Kids' lives are full of epic wins, but they aren't the only ones celebrating. There are plenty of opportunities for parents to be just as excited (if not more excited) about their kids' everyday victories: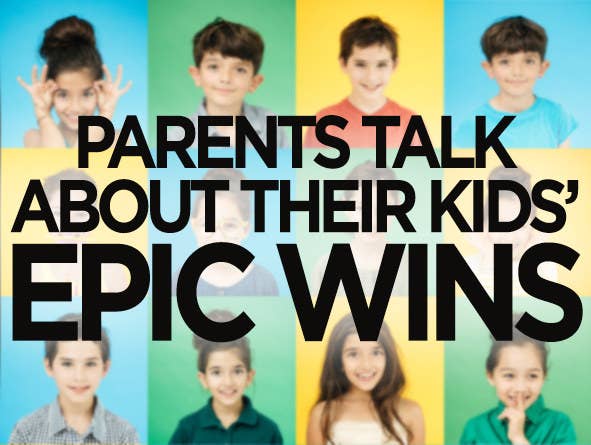 When your kid learns to read (by teaching his or herself):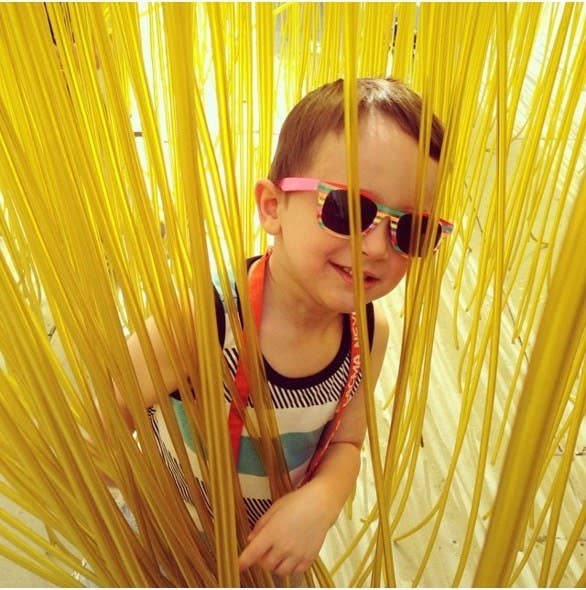 When your kid is basically a zoologist: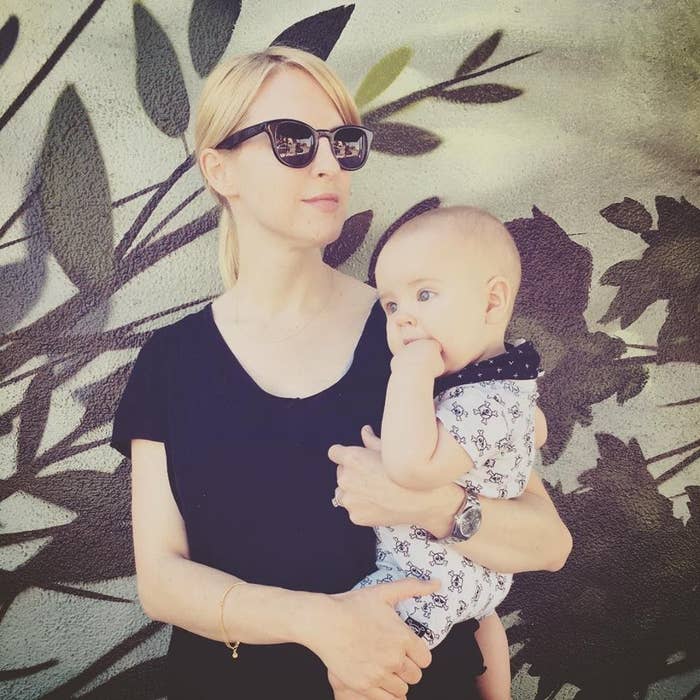 When your kid takes care of lunchtime so you don't have to:
When your kids are a dynamic duo: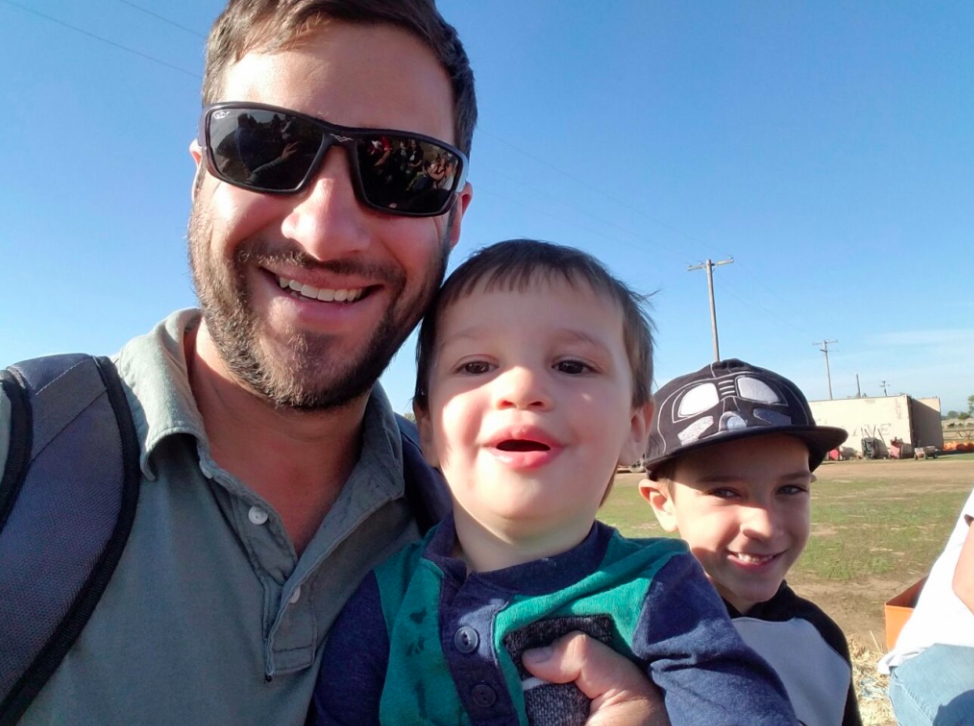 When your big kid can still make you proud: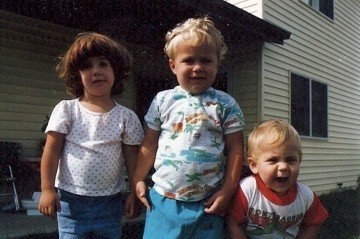 When you're ready to teach your kid how to ride a bike but then he already knows how to do it:
When your kid actually teaches you things: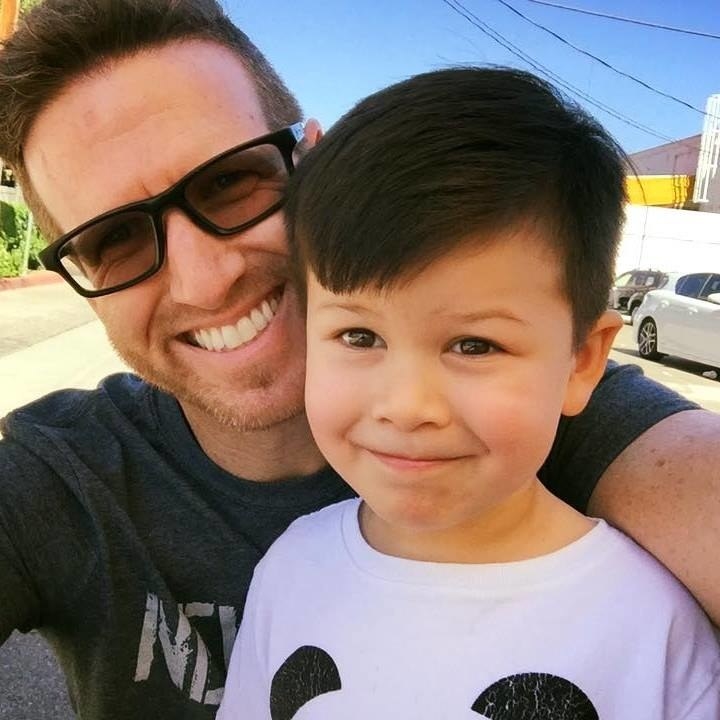 When your kid discovers their natural talent: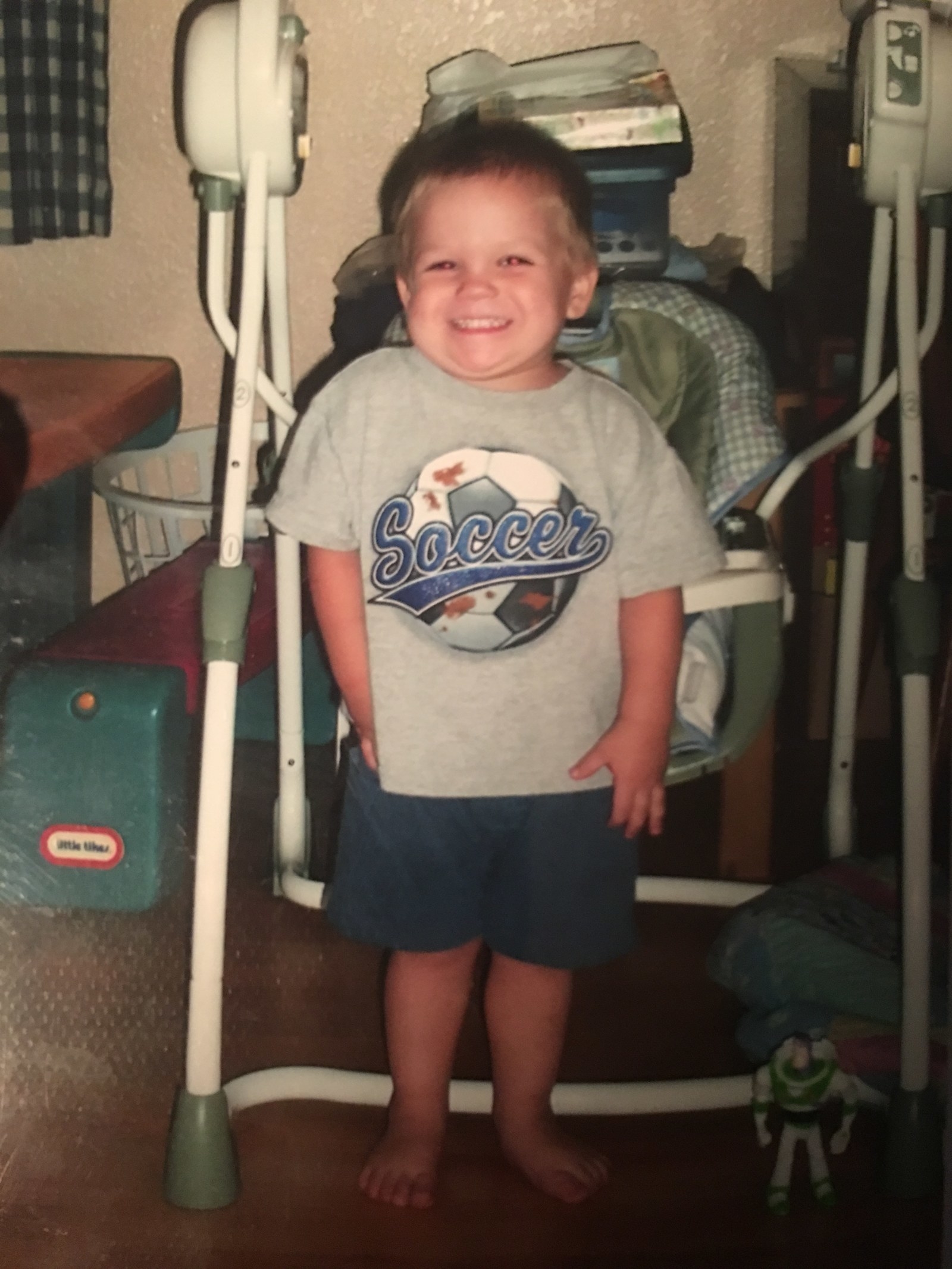 When you realize your kid is a star: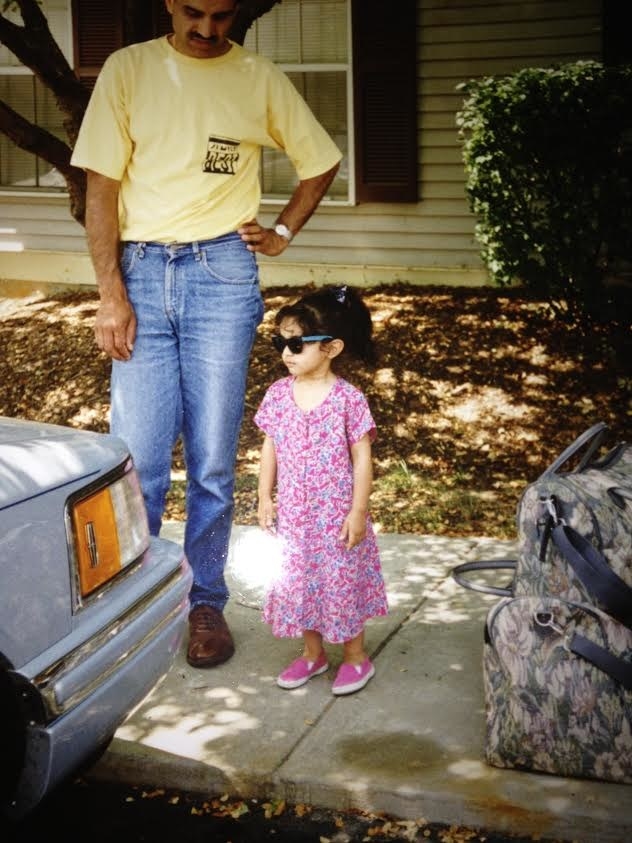 Tell us about your kids' #LittleWin in the comments below, and keep inspiring your little ones with LEGO® Juniors building toys!
LEGO and the LEGO logo are trademarks of the LEGO Group.