When it comes to iconic city skylines, Toronto definitely takes the cake for one of the most recognizable skylines in North America, and possibly the world.
The easily recognizable CN tower, standing tall at 553.3 metres, has given the city a long reputation of having the tallest building in the world, until 2009 when it was overtaken by the Burj Khalifa, and the Canton Tower.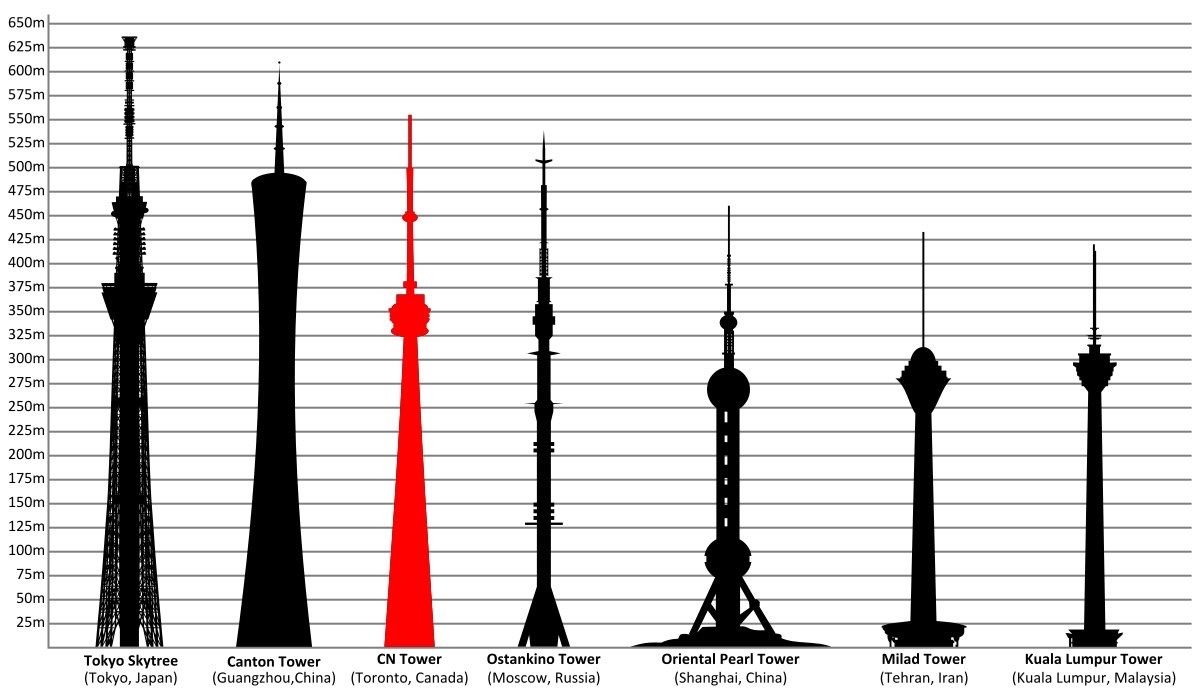 1) Welcome to the jungle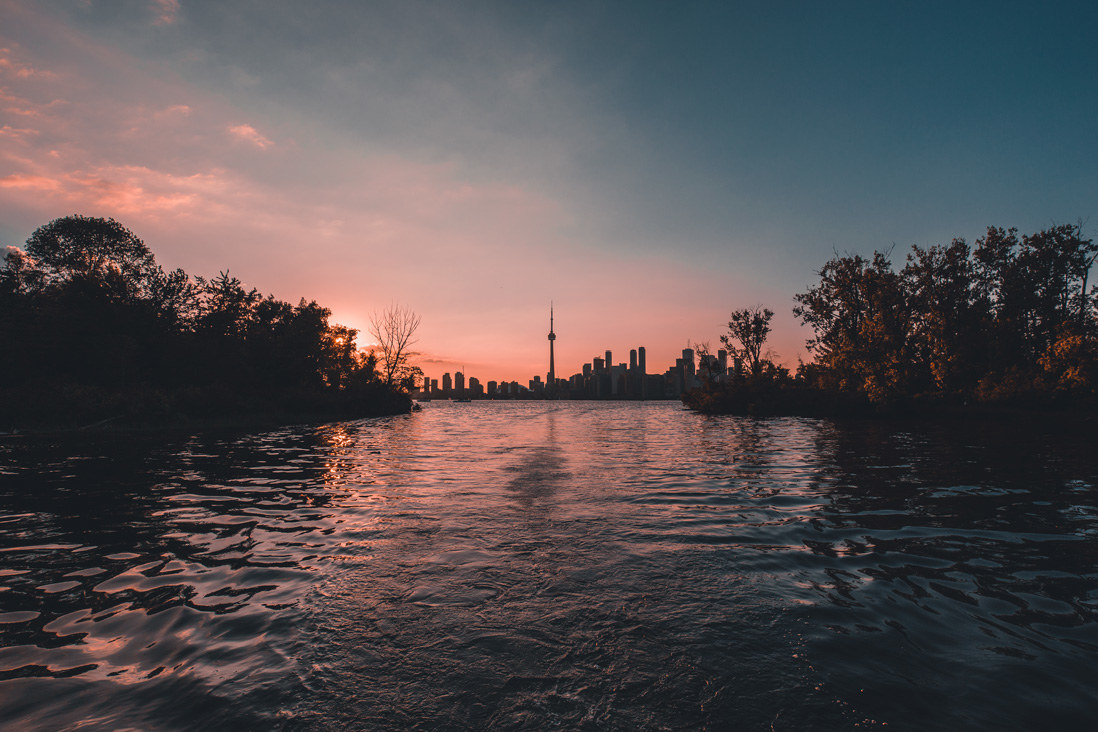 2) High above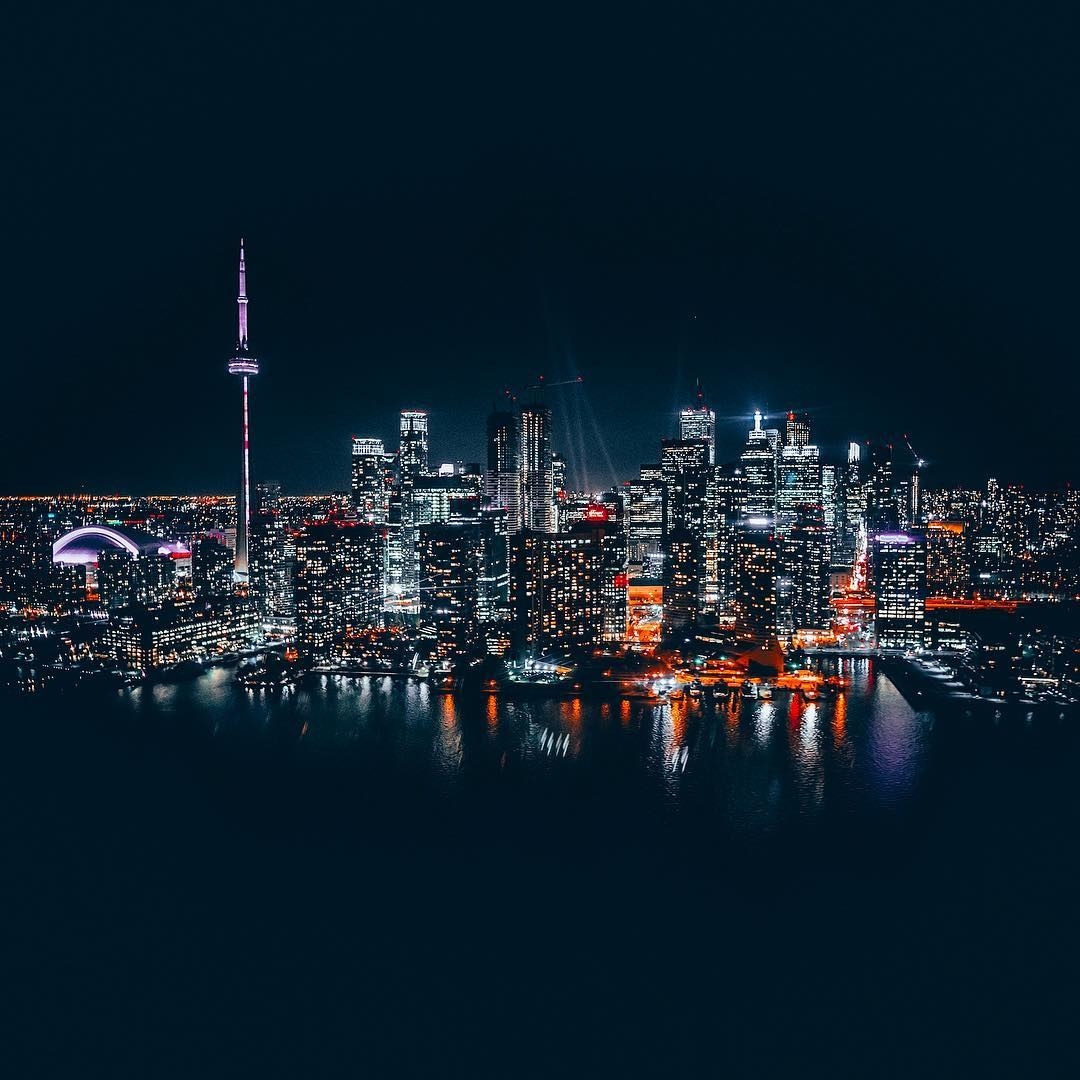 3) Storm a brewing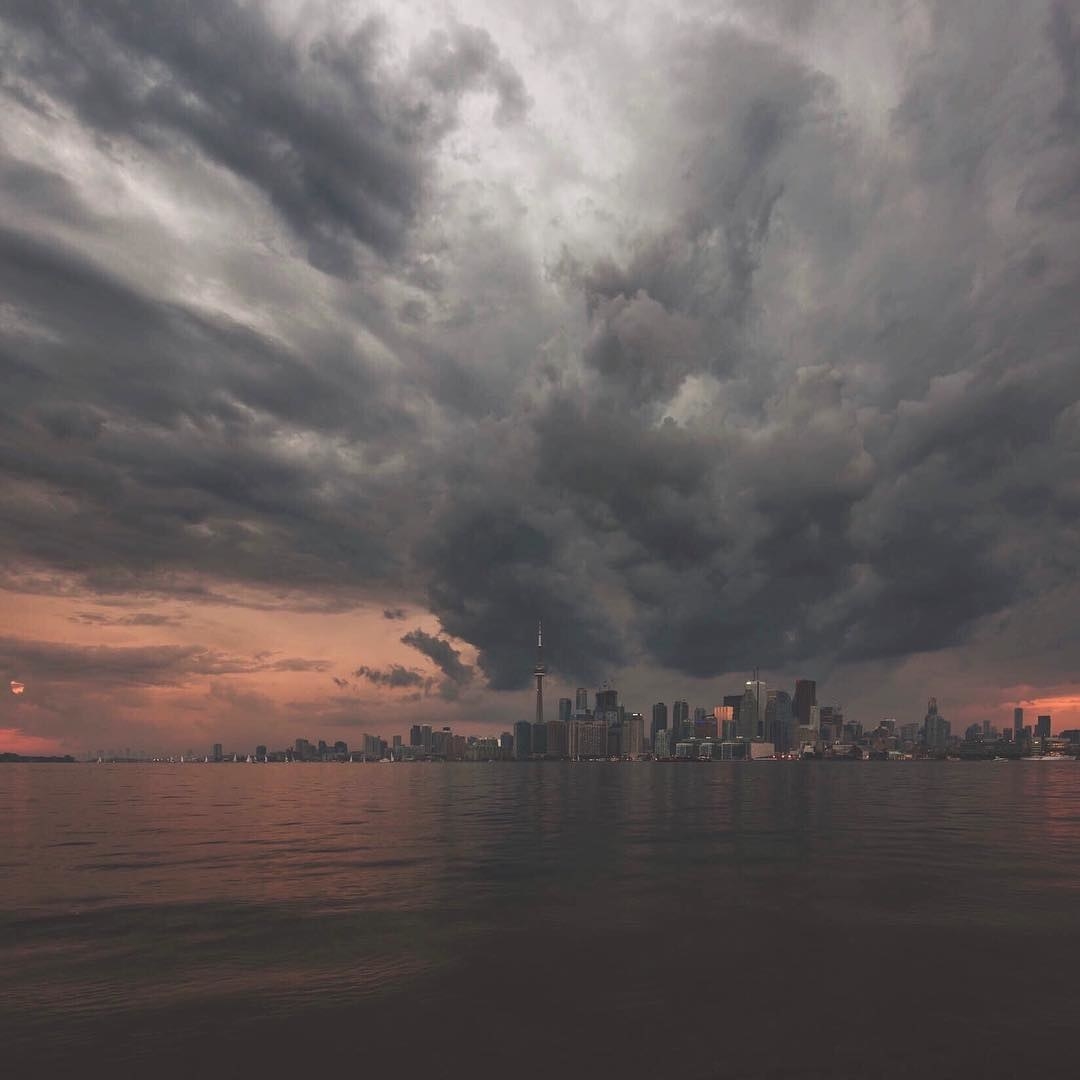 4) From old runins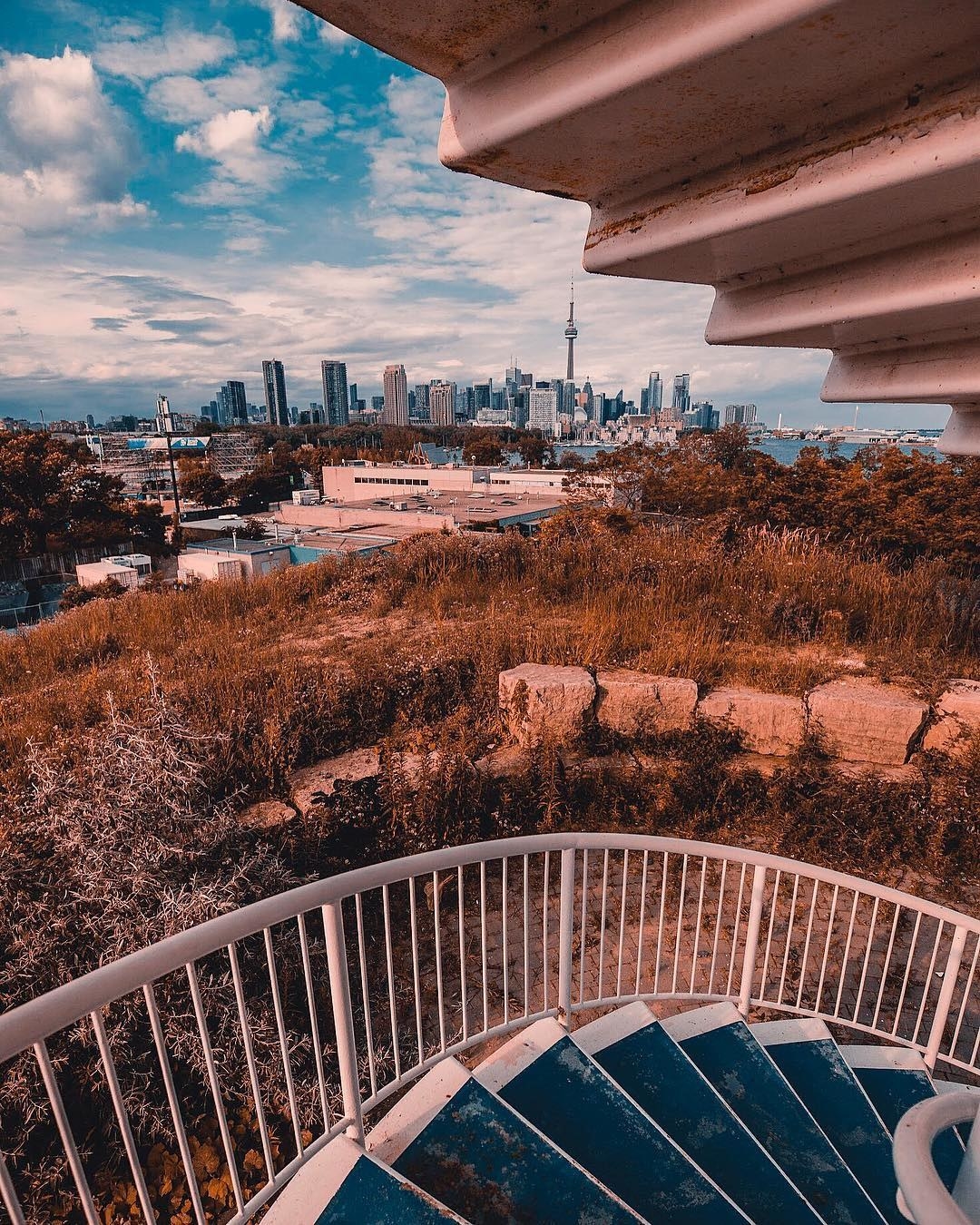 5) Peakaboo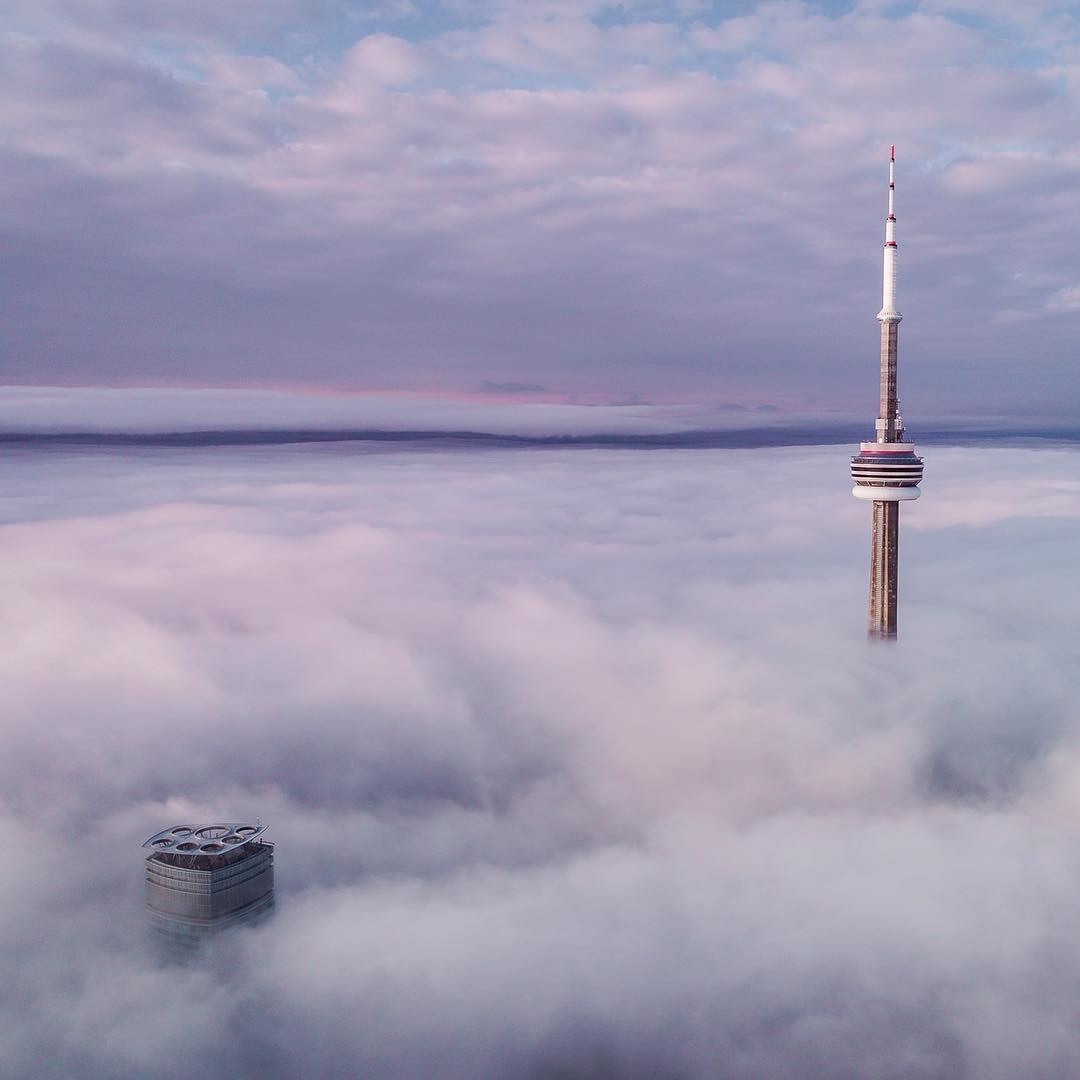 6) A new King is born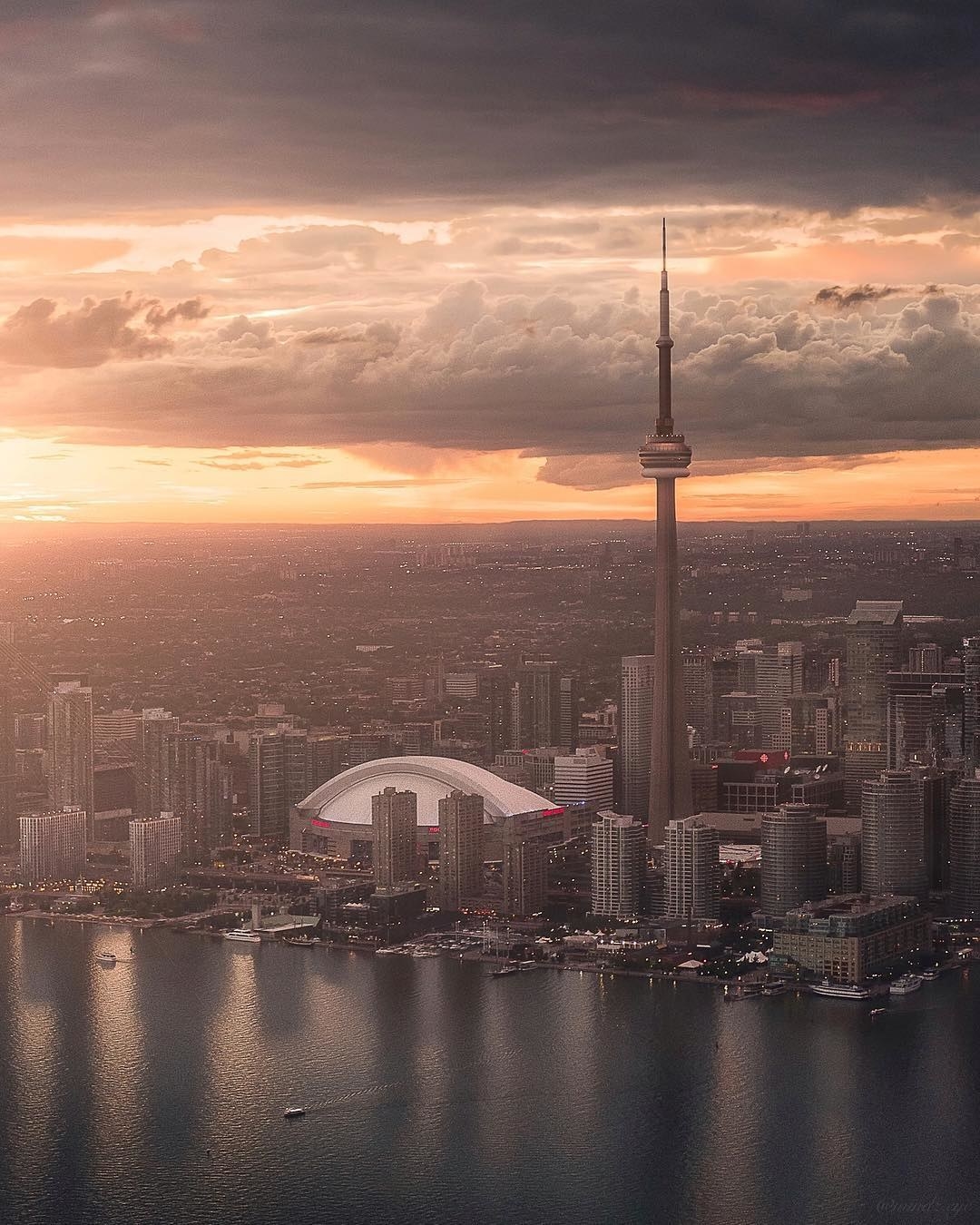 7) From uptown to downtown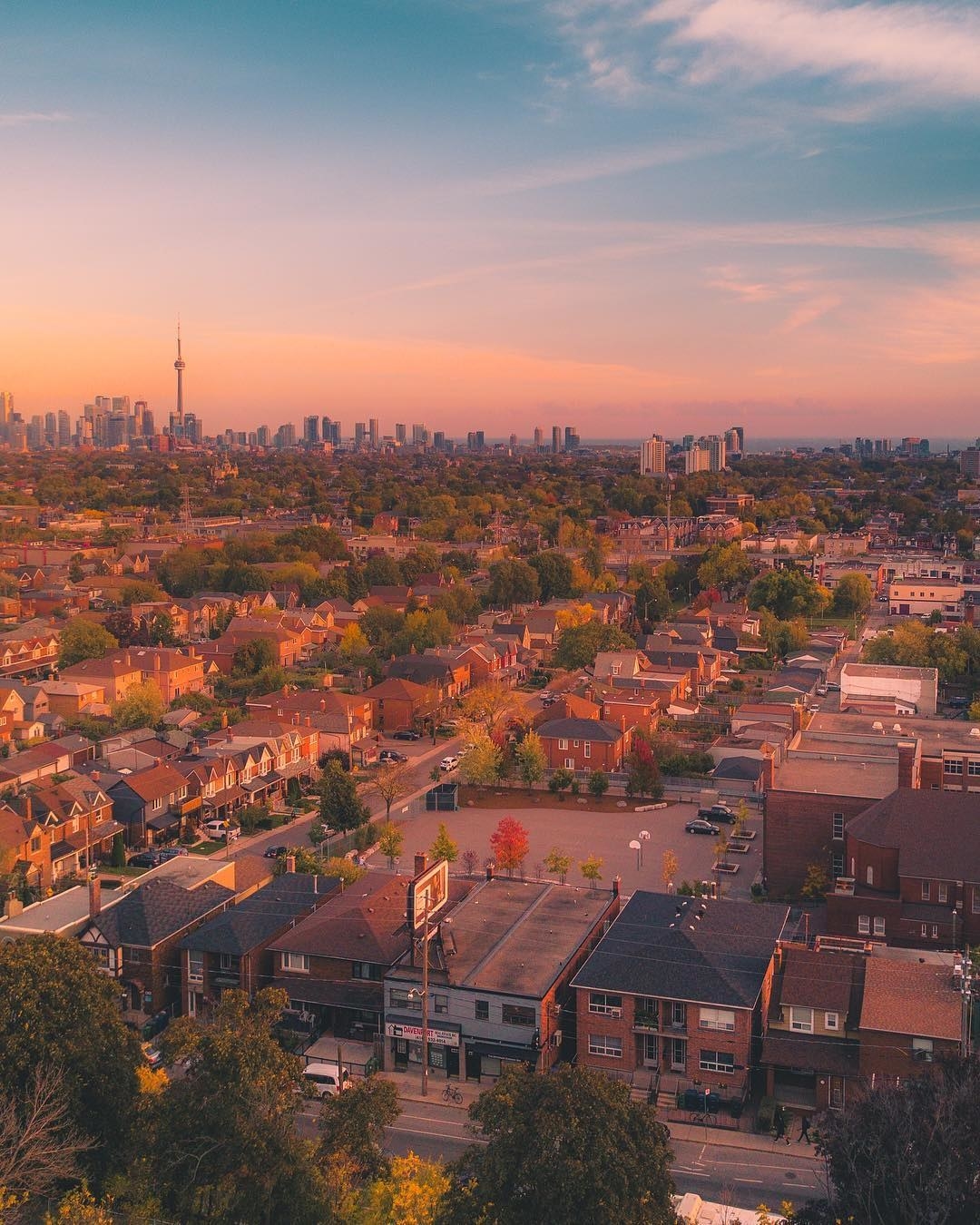 8) From dusk till dawn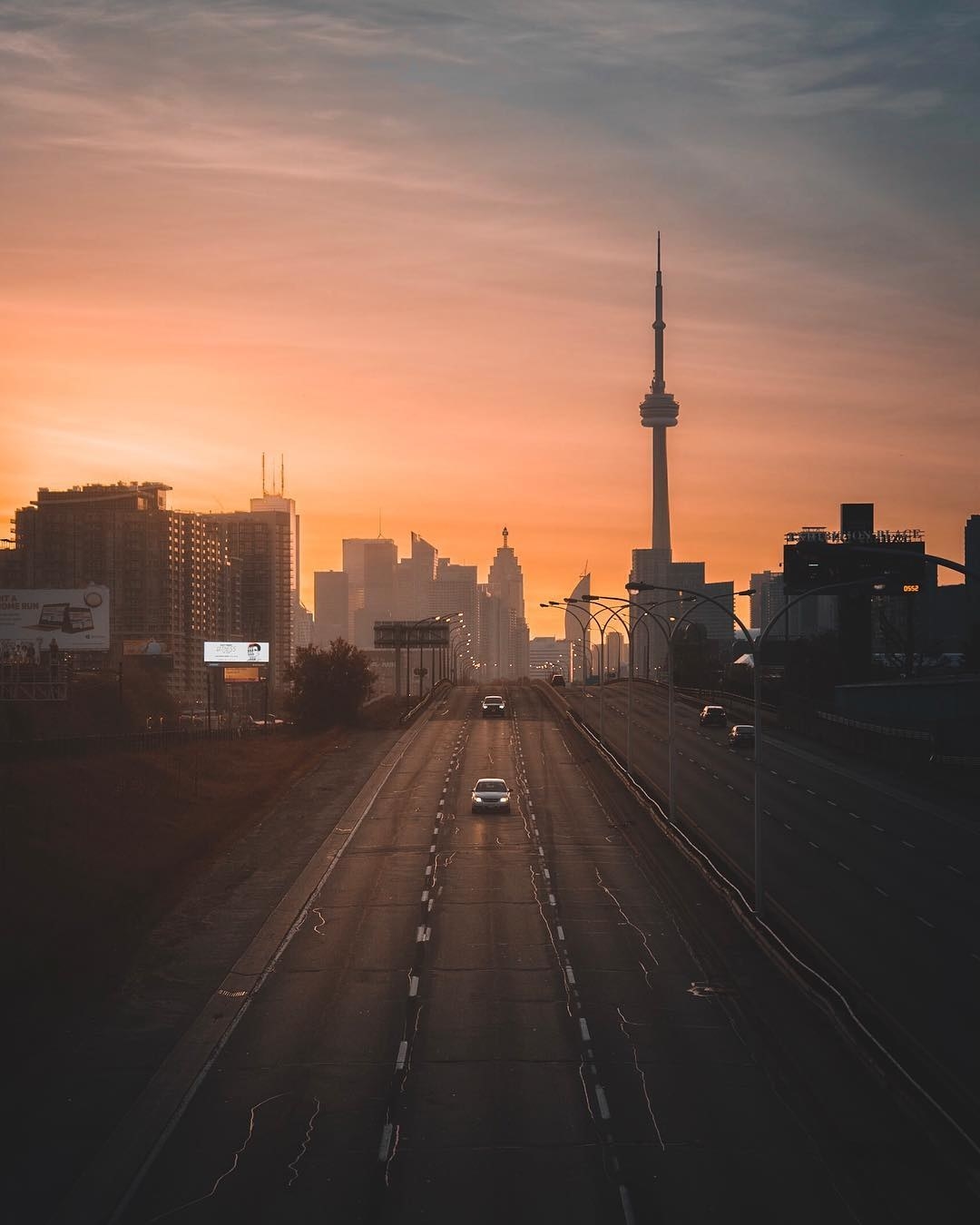 9) Sleepy Hollow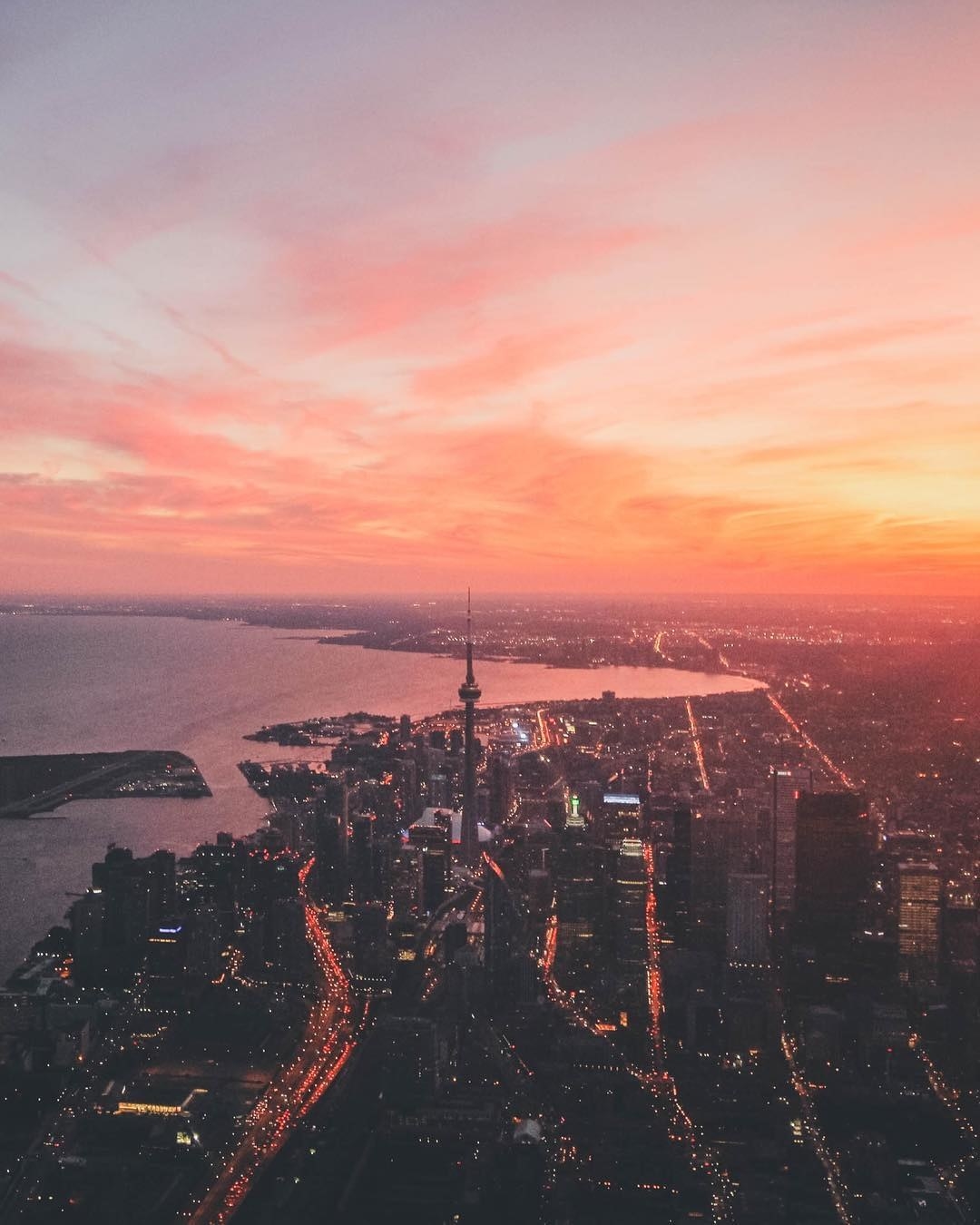 10) Let's get wavey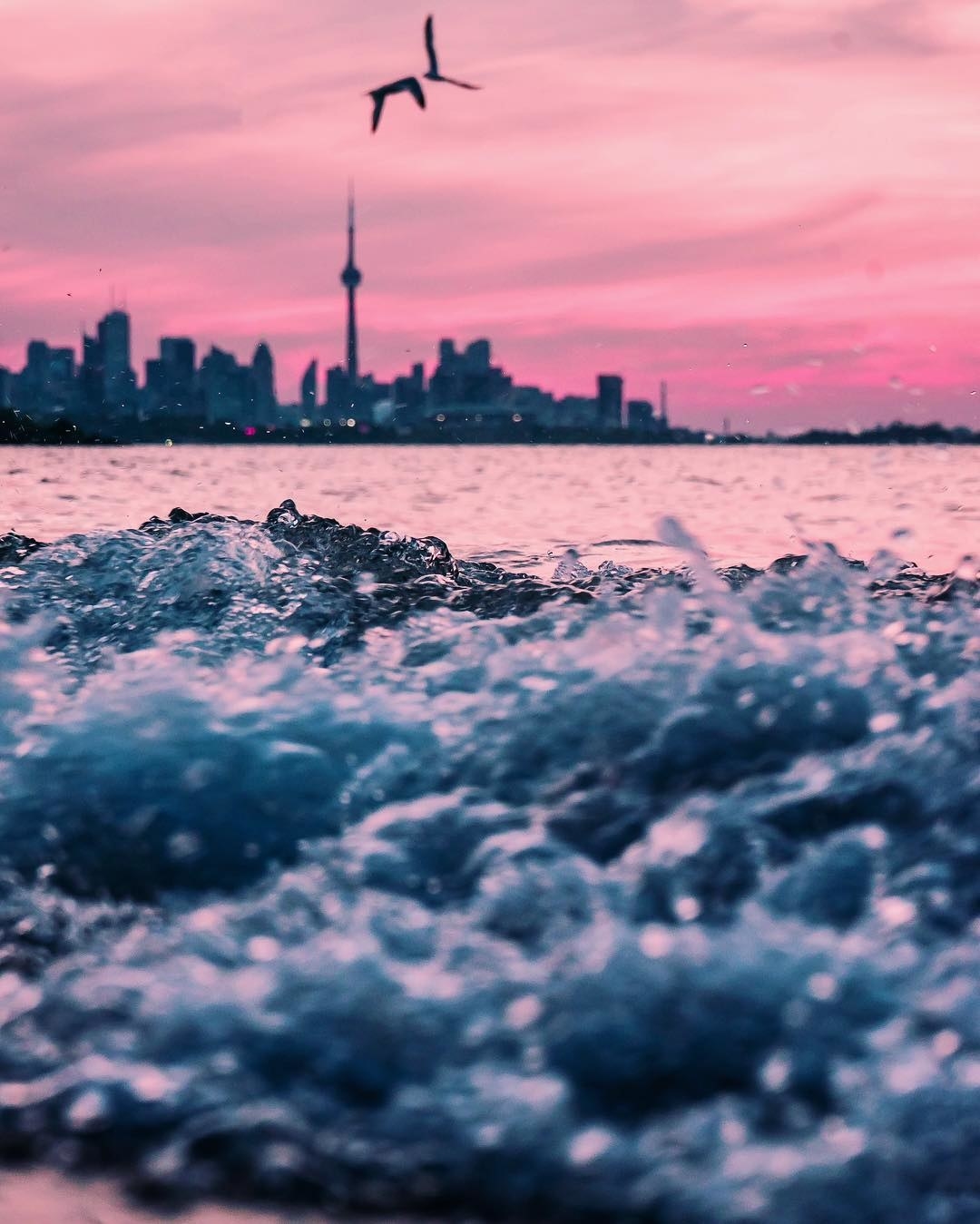 This post was created by a member of BuzzFeed Community, where anyone can post awesome lists and creations.
Learn more
or
post your buzz!