What Health Care Revenue Cycle Job Should You Have, Given Your Thanksgiving Day Traditions?
You got:

Health Information Management
Uh-oh! Hope you did your documentation or you'll be deficient! Your attention to detail is admirable, and your users always freak-out about fax machines and batch scanning. Enjoy.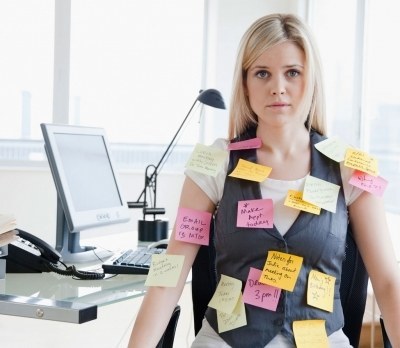 You're everyone's best frenemy, both clinical and financial. You have to be the bad guy sometimes, but you get that charge where it needs be. Oh, and Don't forget to tell people to Check Their Charges!!!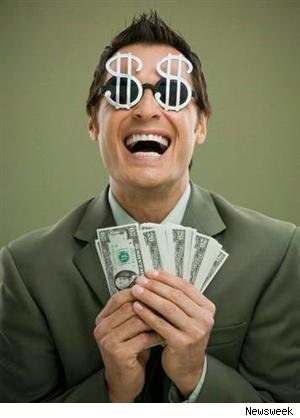 You got:

Registration/Scheduling
Need a bed? Look for registration! You're showing your age, but you're consistent and reliable in getting those patients where they need to go!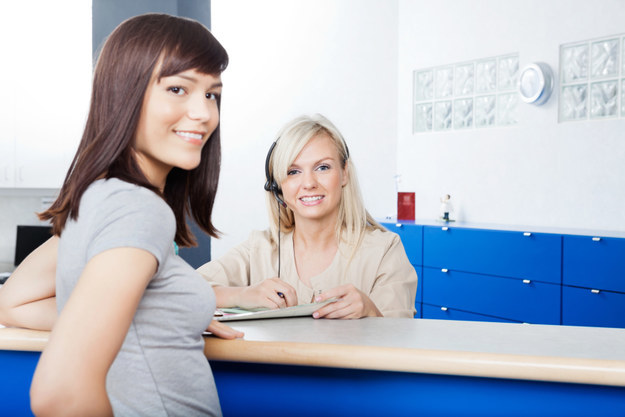 You got:

Patient Accounting
Clean claims and a balanced General Ledger are what you dream about. Get it wrong and you can look forward to months (yes, plural) of continued support after GoLive. You are a bright and shining star in a sea of darkness... just try not to burnout or explode.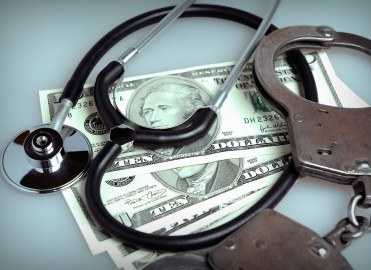 Looking swanky since 2015! You're attractive looking, full of fun features, and just so fetch!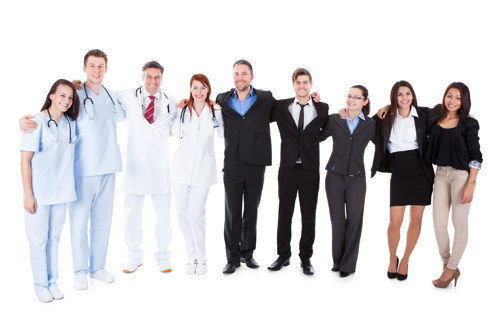 This post was created by a member of BuzzFeed Community, where anyone can post awesome lists and creations.
Learn more
or
post your buzz!