1.
Saying Hello To Someone Walking In The Door and They Just Walk Past You Without So Much As A Fake Smile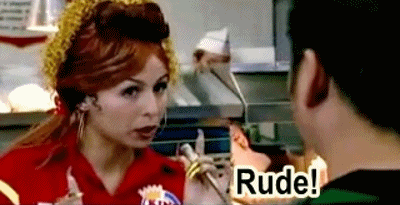 2.
When A Guest Gives You Their Drink Order As You Seat Them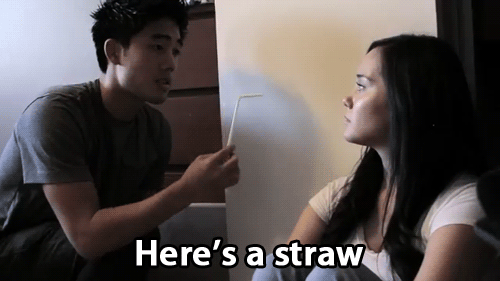 3.
Always Running Back And Forth From The Bar To Get Change For The Valet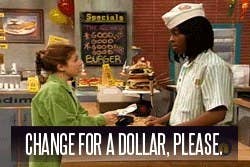 4.
Having A Person Walk In On The Phone And Then Hold Up Their Finger Until They Hang Up...Minutes Later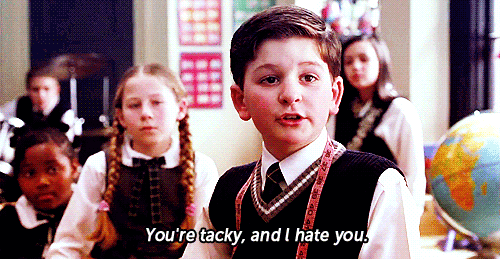 5.
Waiting For A Guest To Call/Text Their Party To See If They Would Rather Sit Indoors Or Outdoors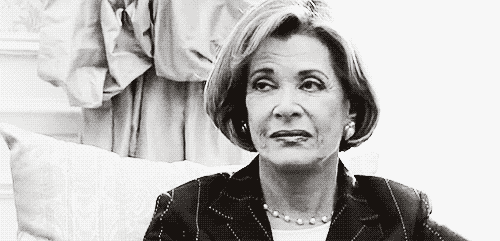 6.
Finally Getting Off The Never Ending Waitlist And Then A New Rush Of People Come Through The Door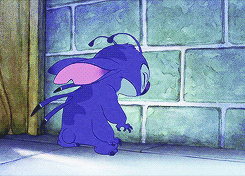 7.
When A Guest Calls To Make A Reservation But Cannot Grasp The Concept That You Do Not Accept Them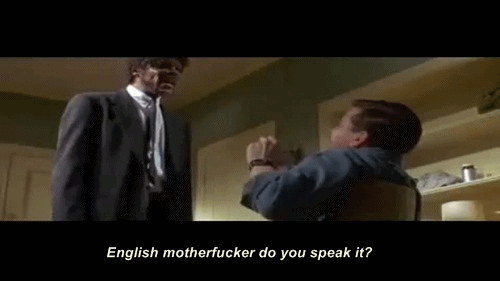 8.
When A Guest Doesn't Want To Wait And Says They Will Just Go Somewhere Else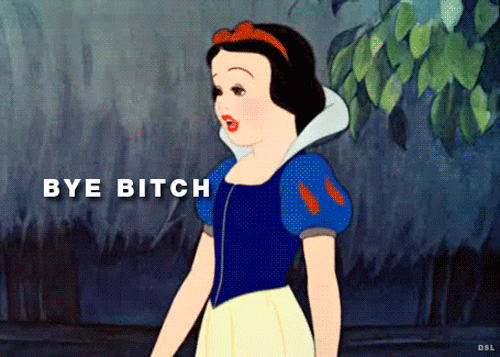 9.
When A Guest Doesn't Like Your Attitude And Asks Your Name And Then For The Manager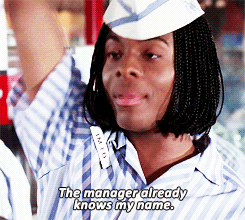 10.
Hearing A Guest Complain About The Menu Prices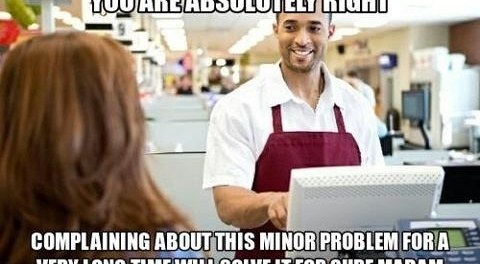 11.
When Someone Comes Up Every Two Seconds To See If Their Table Is Ready When They Are At The Bottom Of The Waitlist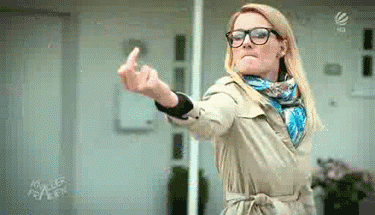 12.
Telling A Hostess It's Your Child's Birthday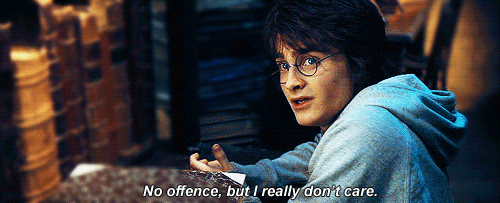 13.
When A Guest Looks At 5 Different Tables Before Deciding They Can Spend The Next Hour Of Their Life There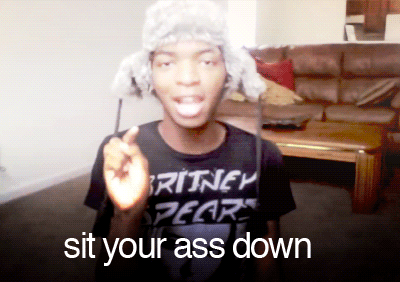 14.
Anytime A Server Complains About The Rotation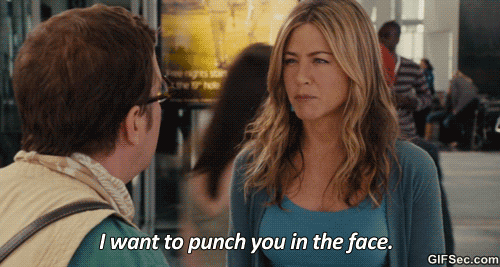 15.
Or When A Server Complains They Are Only Getting Two Tops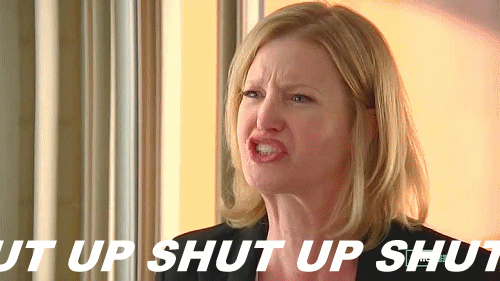 16.
Trying To Shove As Much Food In Your Mouth When You Have 15 minutes Between Your Double Shifts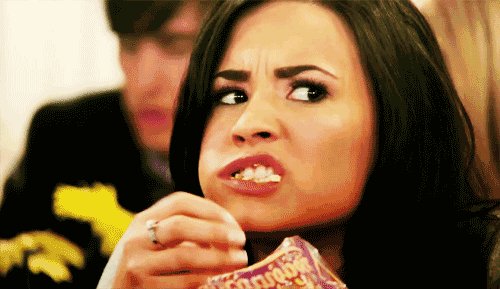 17.
How Every Hostess Feels By The End Of Their Shift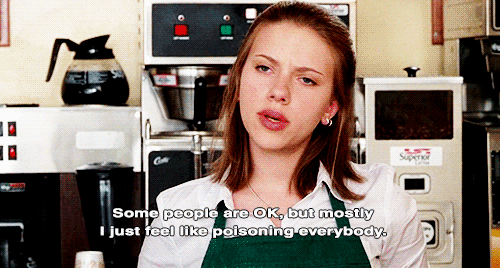 18.
What Would Make Every Shift Better