Which of Linda's friends is she hanging out with when she meets Bob?

FOX

Linda's BFF Ginger not to be confused with Gretchen

Via FOX

The actor who voices Jordan also voices which of these other love interests for Tina?

FOX

Via FOX

Via FOX

Via FOX

Via FOX

Via FOX

Via FOX

Via FOX

Via FOX

Via FOX

Via FOX

Via FOX

Via FOX

Via FOX

Via FOX

Via FOX

Via FOX

Via FOX

Via FOX

Nathan Fielder voiced Nathan A.K.A. Boy Tina and Jordan A.K.A. Ghost Boy

Via FOX

What does Mort tell his mother when she worries about her grass burning?

FOX

"Fire is good for grass."

"Grass dies in winter anyway."

"Don't worry about it. Just don't let your wig fall in."

To be honest, I would be more worried about burning down my house.

Via FOX

Gayle tells Bob she hates her purple poop scooper, but he actually ends up using what color scooper to dig the car out of the snow?

FOX

And her favorite one was yellow, so what made them choose pink?

Via FOX

When the kids make a milk and cookie mess all over Mall Santa, what is the code the elf radios into security?

FOX

In my imagination, Code Dasher is a streaker wearing only a Santa hat.

Via FOX

What does Xander the Kleptomaniac tell Tina he is keeping as he leaves?

FOX

Does that finally answer the question of whose retainer Gene found behind the soft serve machine?

Via FOX

What does Zeke tell Gene and Courtney his middle name is?

FOX

Although who knows if that is true. He has been know to tell a falsehood or two.

Via FOX

Which of these is NOT one of Bob's terrible burger names from his burger writer's block period?

FOX

The I Spy With My Pickle Eye Burger

The Lettuce Ketchup Burger

It Takes Bun To Know Bun Burger

Head, Shoulders, Knees, and Tomatoes Burger

The I Spy With My Pickle Eye Burger

Perhaps he would have gotten there eventually had he not slipped on Jairo's oil.

Via FOX

How is the Sofa Queen related to the Sofa Jester?

FOX

She talked him into that and Linda into buying a new couch.

Via FOX

Why is Tammy in the nurses office before she starts the lice panic?

FOX

To get help with her dandruff.

She's trying to get out of a pop quiz.

She's trying to get out of P.E. because no hats are allowed.

She's having female troubles.

She wants someone to file her nails.

She wants the nurse to give her something for her farting issues.

Because everyone else was doing it.

She wants someone to file her nails.

Her nails were gross, guys. She should have just called her dad to pick her up.

Via FOX

Which of these items was NOT a character in Rudy's comedy drama?

FOX

And also spoons, obviously.

Via FOX

Which picture shows all the kids who get to see the two-butted goat in "Stand by Gene" and none of the kids who didn't?

FOX

Via FOX

Via FOX

Via FOX

Via FOX

Via FOX

Via FOX

Via FOX

Via FOX

Via FOX

Via FOX

Via FOX

Via FOX

Via FOX

Via FOX

Via FOX

Via FOX

Via FOX

Via FOX

Via FOX

Via FOX

Via FOX

Via FOX

Via FOX

Via FOX

Jimmy Jr., Tina, Rudy, Gene, Louise, and Zeke all got to see the goat. Darryl, Jocelyn, and Tammy bailed because of the poison ivy.

Via FOX

What is the name of the place where Critter gets a straight job?

FOX

Maybe Radio Shack should consider a fun pun name.

Via FOX

What color was Marshmallow's shoe that Linda transformed into Wine Shoe?

FOX

When is purple ever out of season? It is the best color.

Via FOX

In season 6, we finally get to SEE Warren Fitzgerald. When does Bob first mention Warren in the show?

FOX

When he tells Gene about watching Banjo movies.

When he tells Linda that Warren is his best friend and not Teddy.

When he reminisces about watching The Deepening 3D.

When he tells the story about smoking in front of the zebras.

When he tells the kids who his best man was at his wedding.

When he talks to Louise about pranks he used to play.

When he tells the story about smoking in front of the zebras.

...half smoked ...he didn't really smoke.

Via FOX

What is the name of the Boys For Now cover album?

FOX

The Cook, the Thief, His Wife & Her Cover

Damn I Wish I Was Your Cover

Good Old-Fashioned Cover Boy

Now that Boo Boo is a man, I'm expecting him to release "Damn I Wish I Was Your Cover".

Via FOX

What is Tina's imaginary horse's name?

FOX

If only Plops could be so majestic...

Via FOX

In the goop war, who got double gooped?

FOX

Hummus and toothpaste: one of those doesn't sound too bad.

Via FOX

What happened to Meryl's pearls when they went missing?

FOX

A nurse at the home stole them.

Meryl hid them in her dresser drawer and forgot where she put them.

They were in Meryl's purse.

They fell in a garbage can and were thrown away accidentally.

Linda borrowed them and didn't tell anyone.

They were in Meryl's purse.

At least it looks like Joel will stop stealing from her now.

Via FOX
Bob's Burgers Superfan Quiz - Season 6 Edition
0 out of 19: Have you been spray painting in a small space?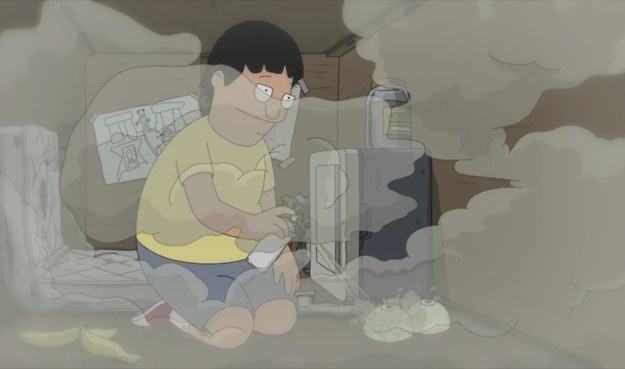 1 out of 19: Kind of fell on your face, huh?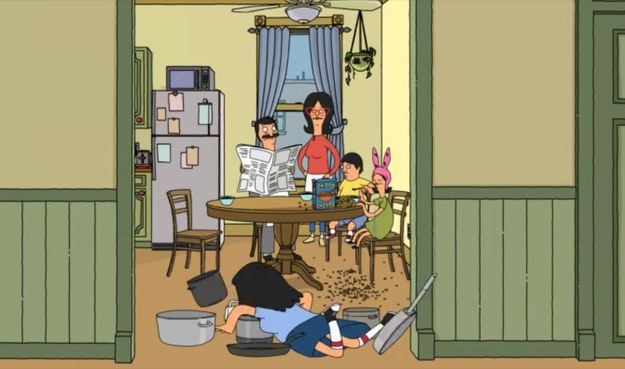 2 out of 19: Really? You should be ashamed.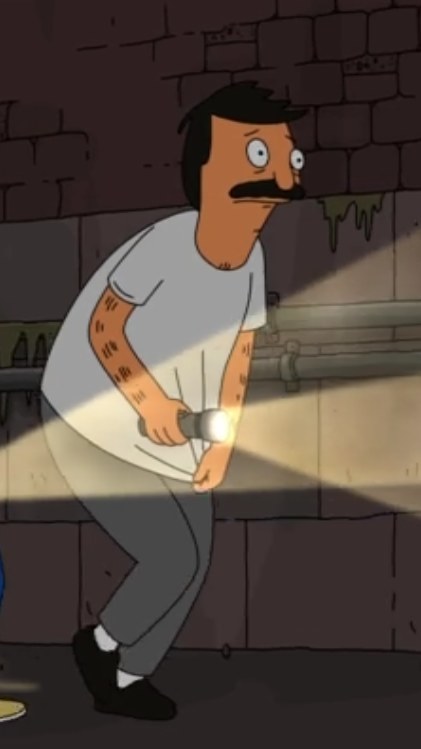 3 out of 19: You might should have just faked an illness and skipped this one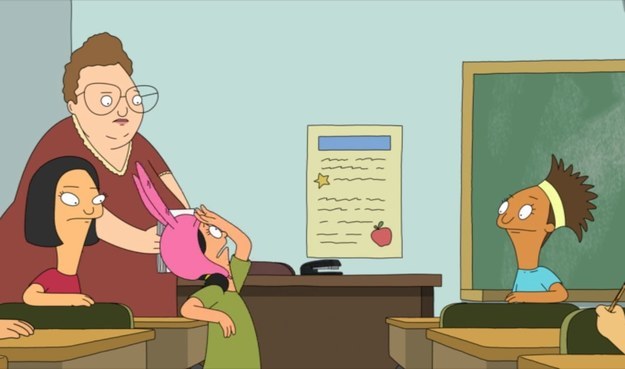 4 out of 19: You really pooped yourself on this one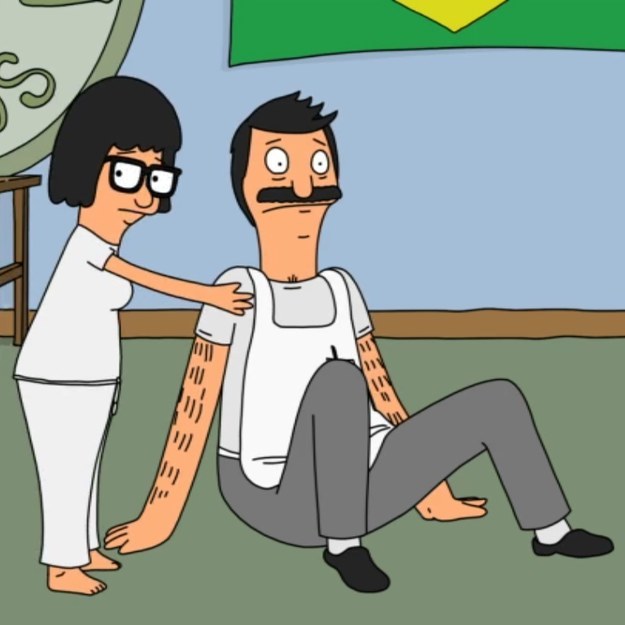 5 out of 19: You failed but at least you didn't poop your pants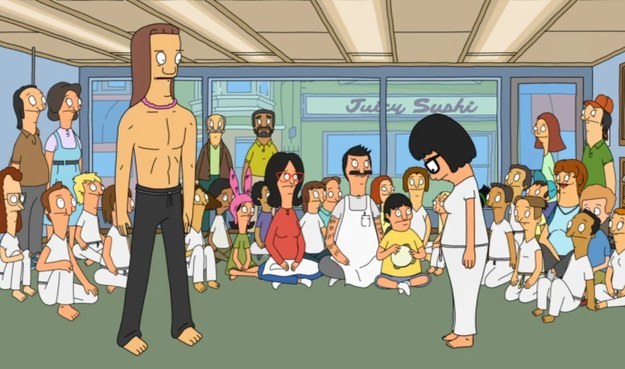 6 out of 19: You made yourself look like a real anus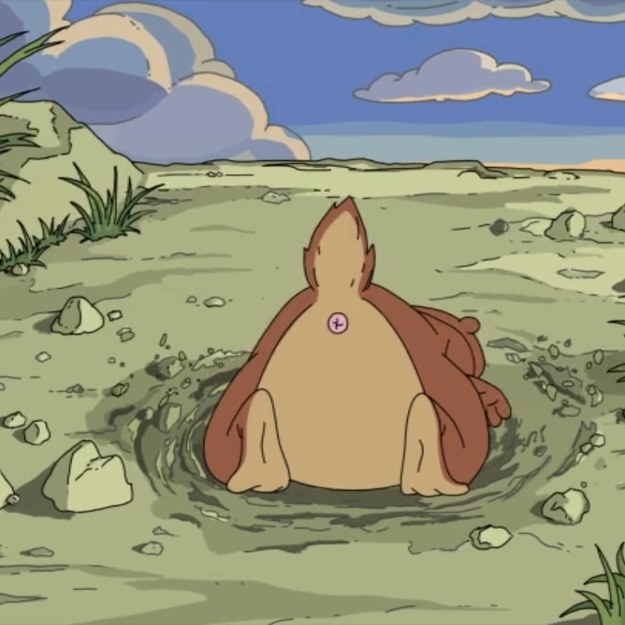 7 out of 19: Ooo! That hurts!
Linda may consider 2 out of 5 "not bad", but I'd say 8 out of 19 is pretty bad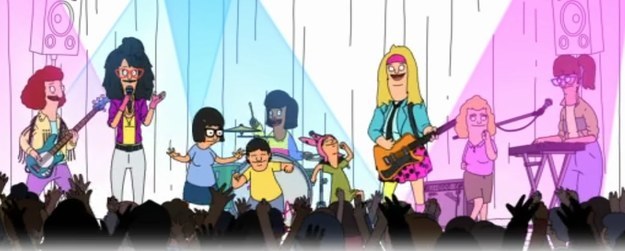 9 out of 19: Pretty disappointing, huh?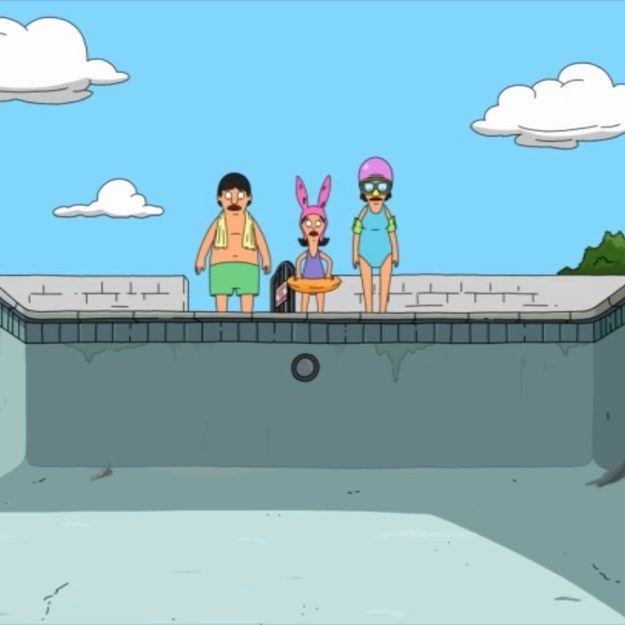 10 out of 19: You got half of it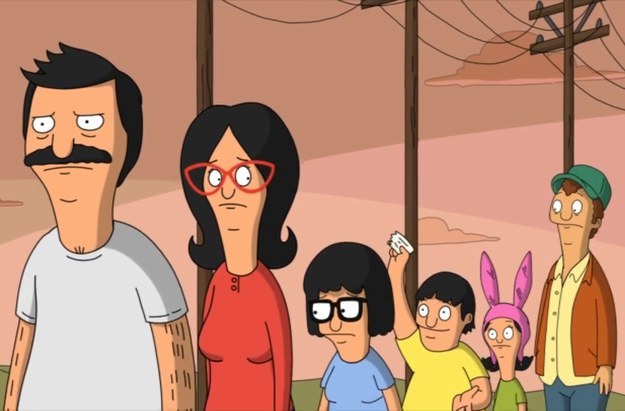 11 out of 19: All that potential and you still wrecked it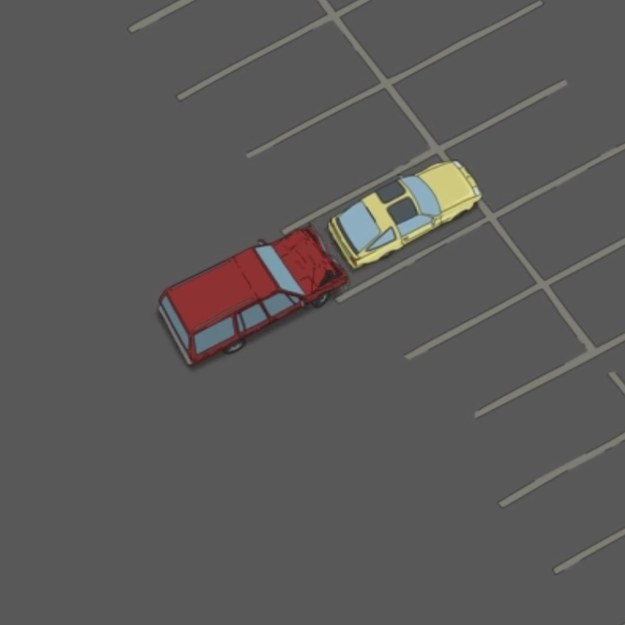 12 out of 19: You daced it
13 out of 19: You may like Bob's Burgers but not nearly as much as Bob loves Thanksgiving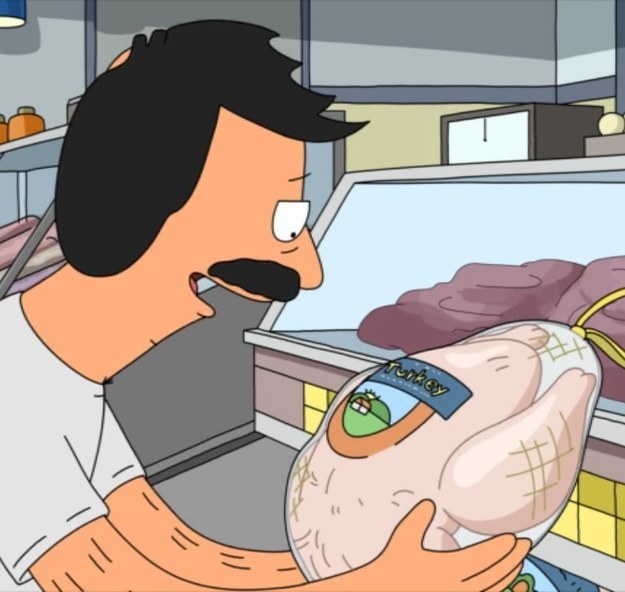 14 out of 19: Groping for glory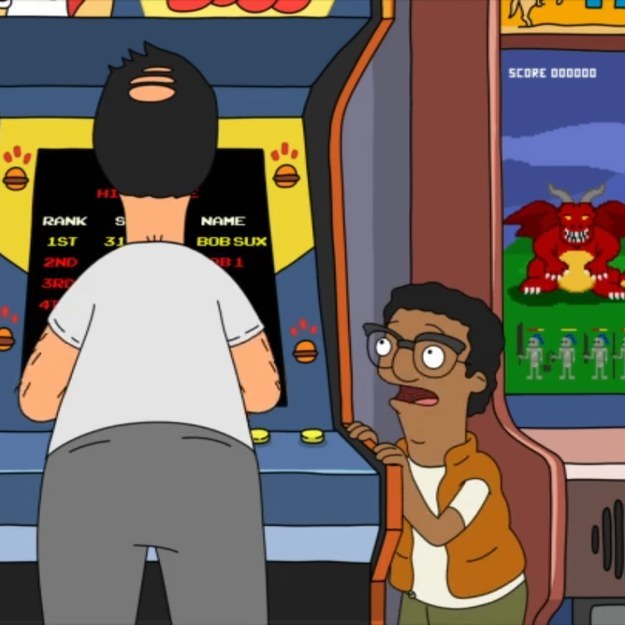 15 out of 19: That's pretty darn good. Did you cheat? Cheating is amazing!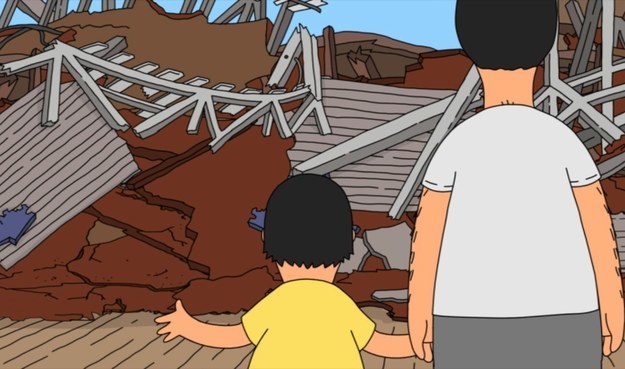 16 out of 19! You should feel very proud of yourself!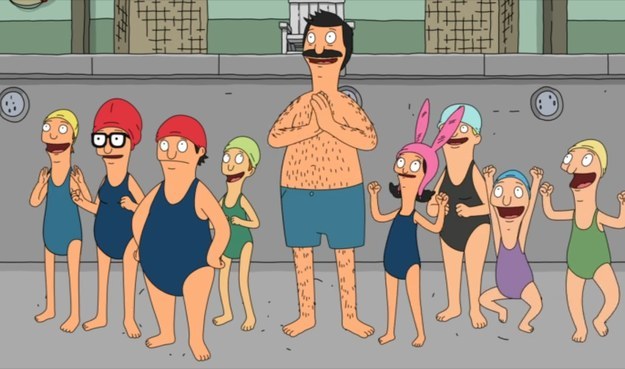 17 out of 19! You may not be good at much, but you are good at Bob's Burgers trivia!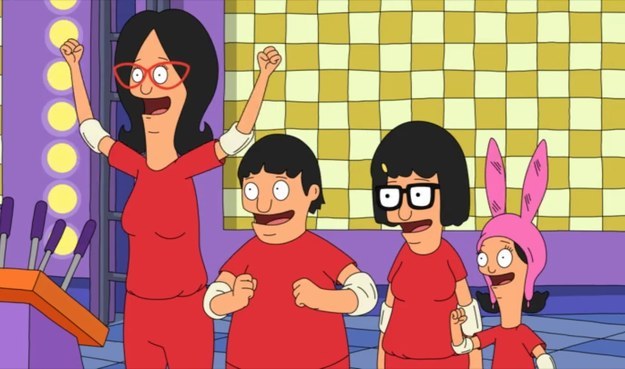 18 out of 19! That's amazing!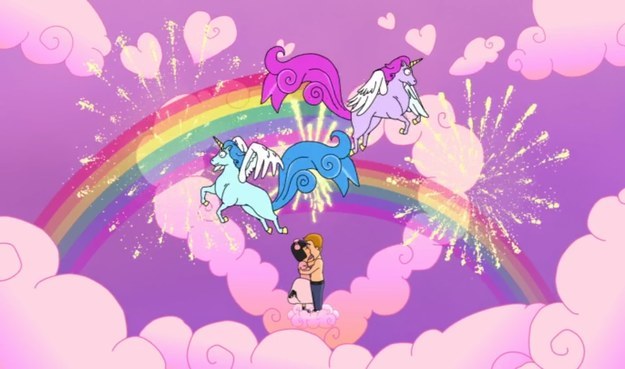 19 out of 19! How did you do that?!?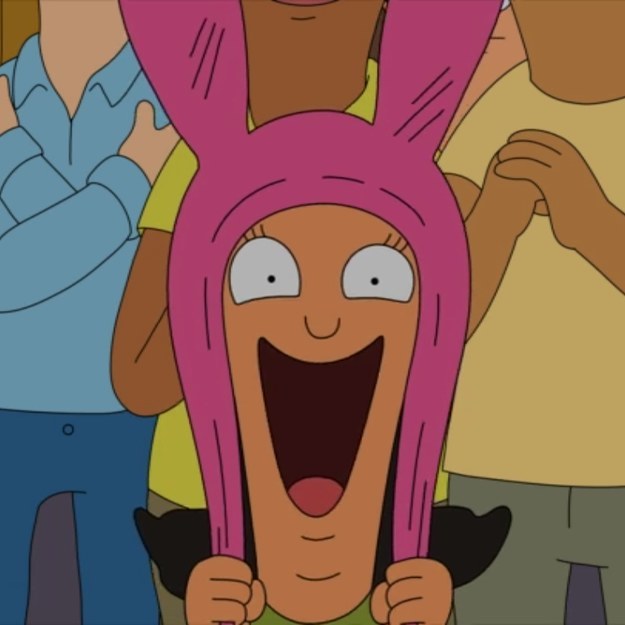 This post was created by a member of BuzzFeed Community, where anyone can post awesome lists and creations.
Learn more
or
post your buzz!