Greetings and common phrases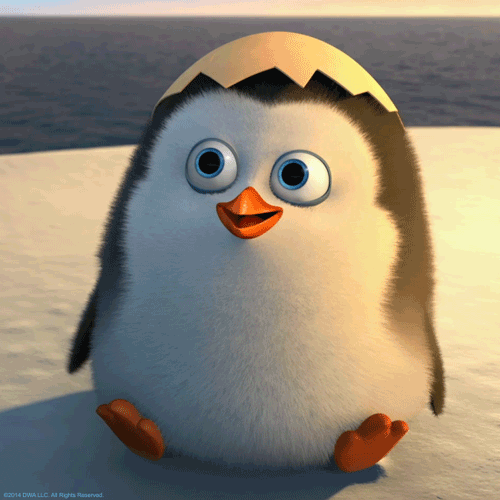 Cuppa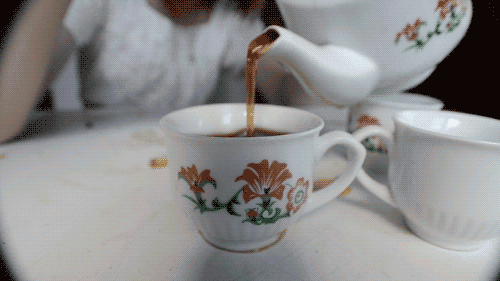 Heya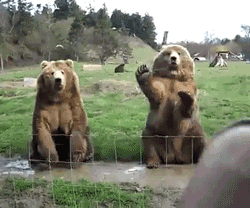 Cheers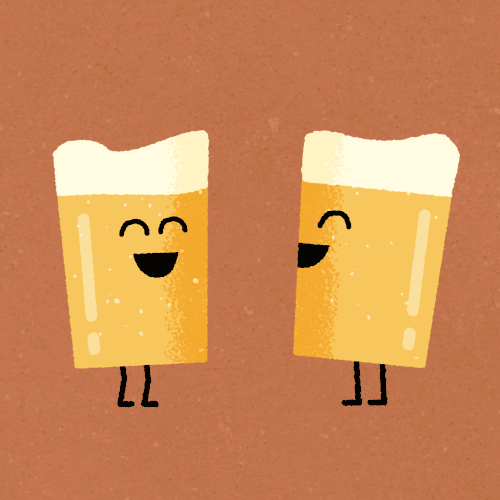 Duck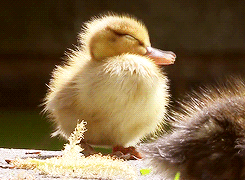 Mate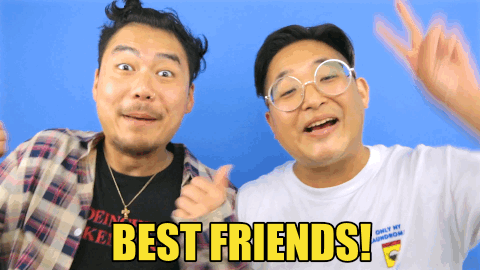 Made Up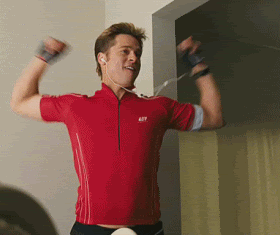 Skint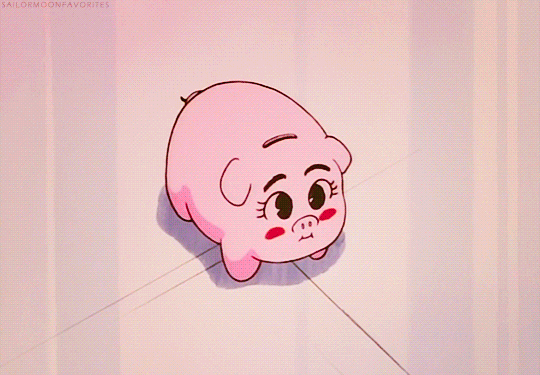 Some common words for some objects
Yes, the English have their very own slang words for everyday objects too, have a look below.
Brolly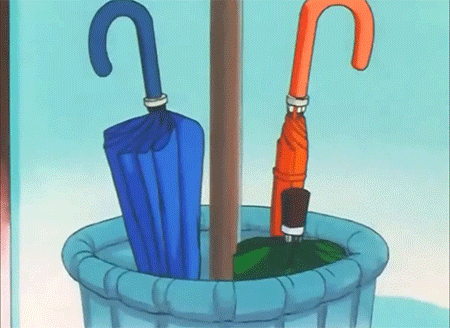 Telly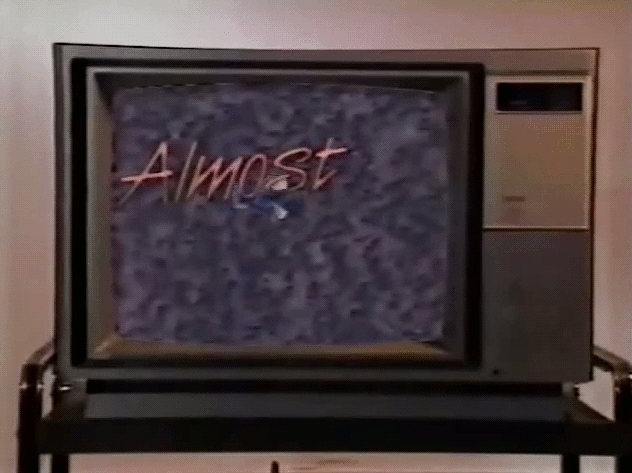 Loo
Wellies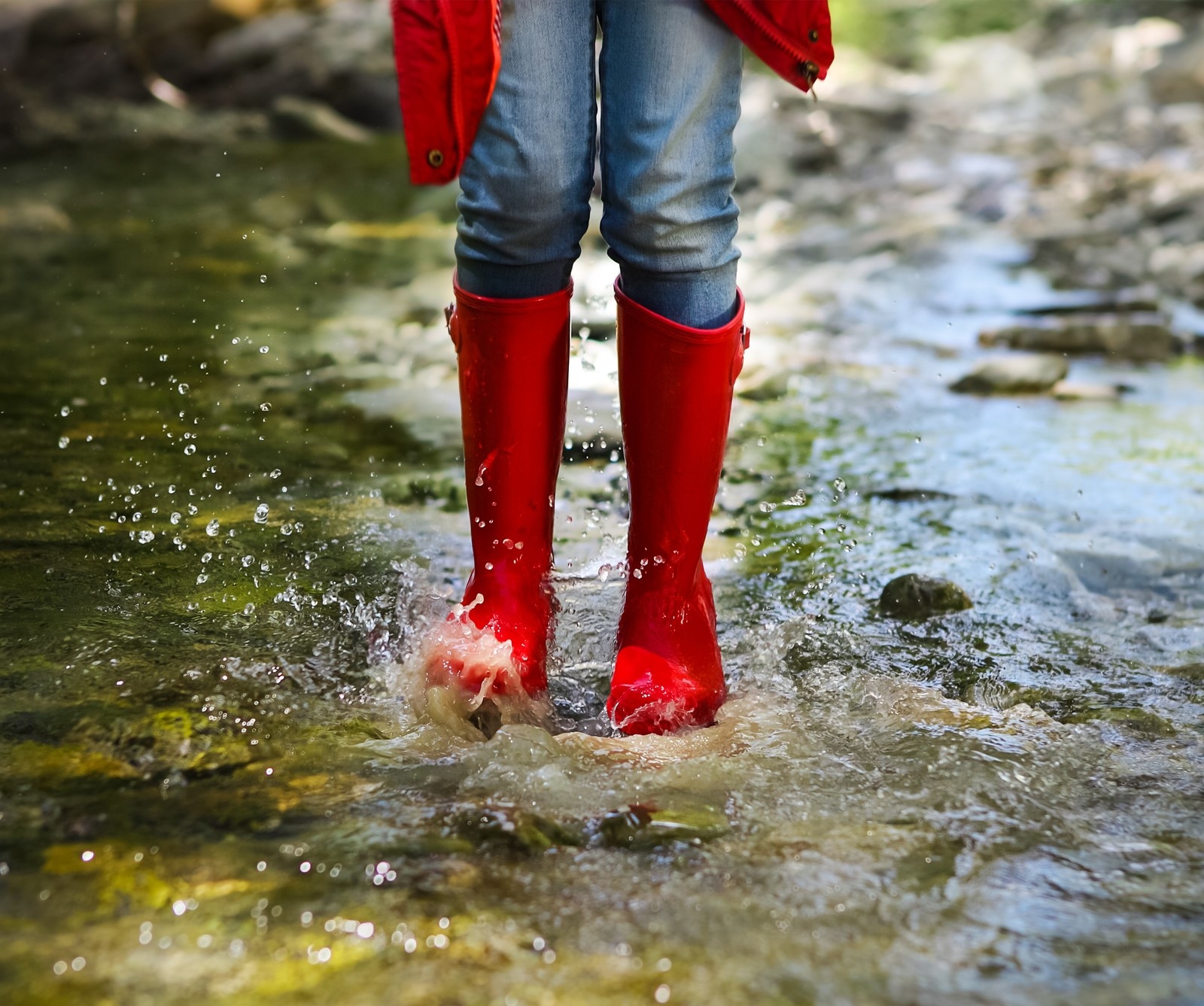 Hoover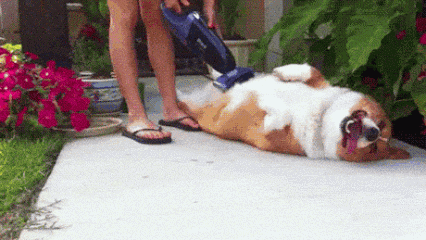 Food and Drink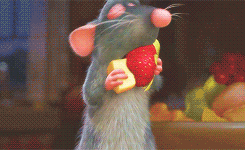 A buttie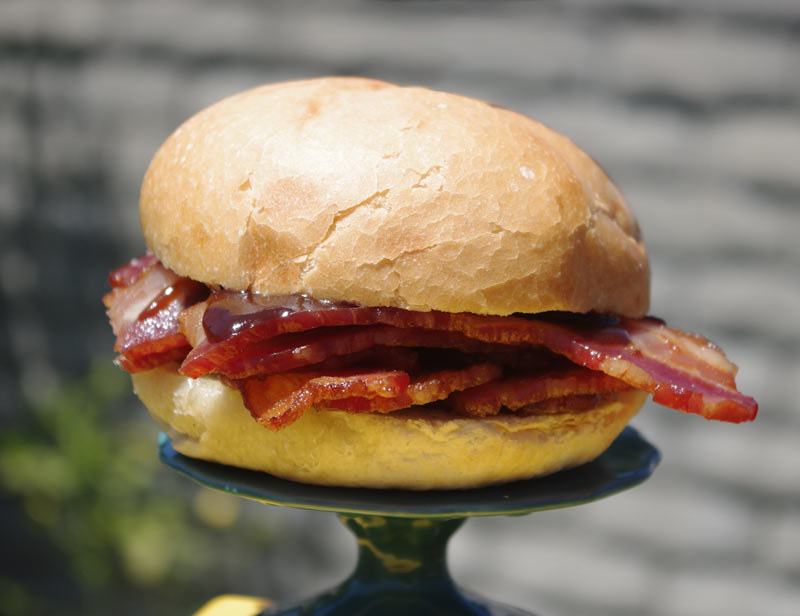 Fry Up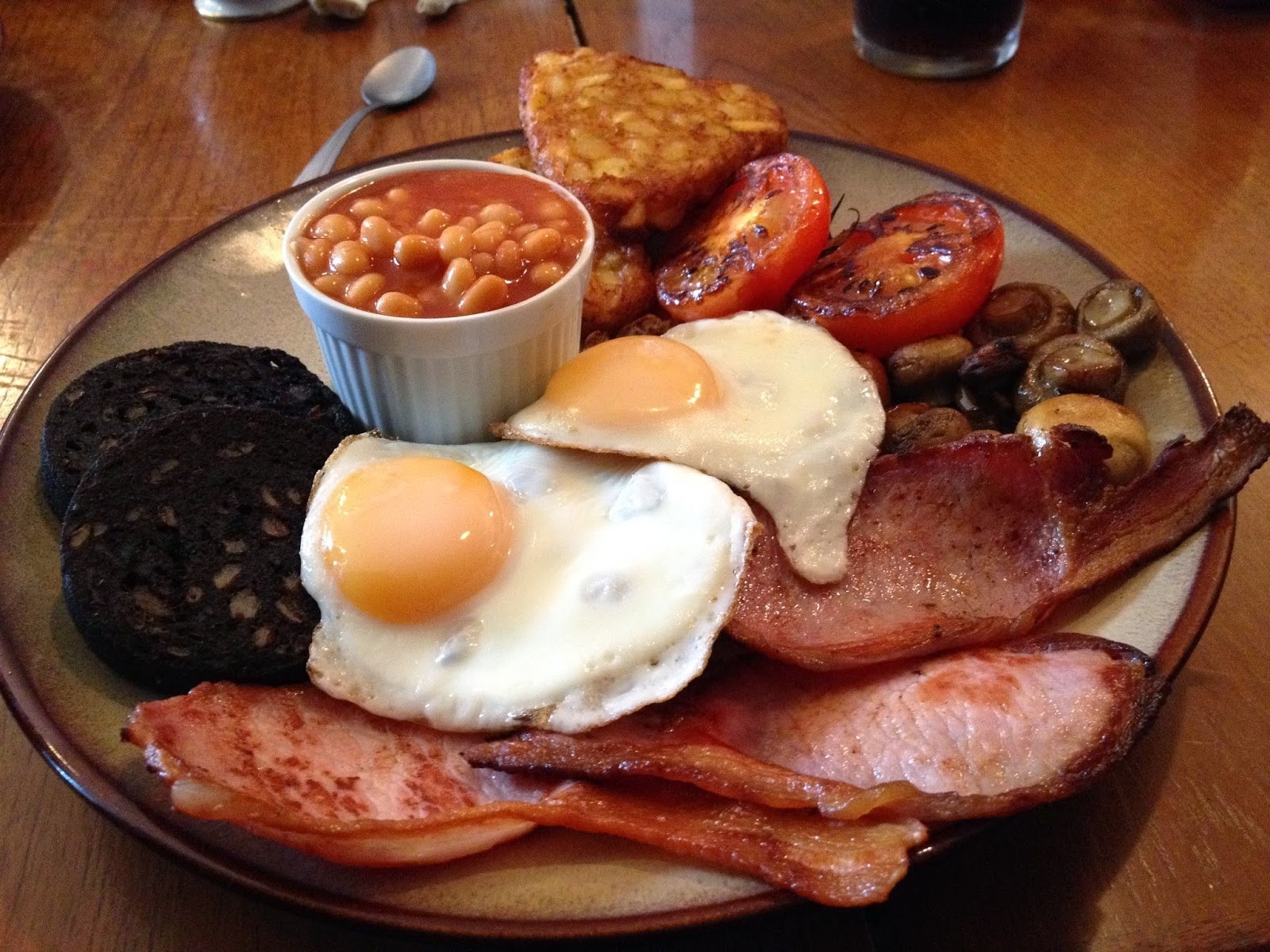 Sunday Roast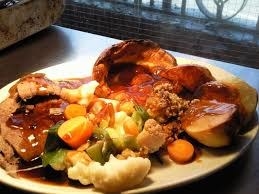 This is a Yorkshire pudding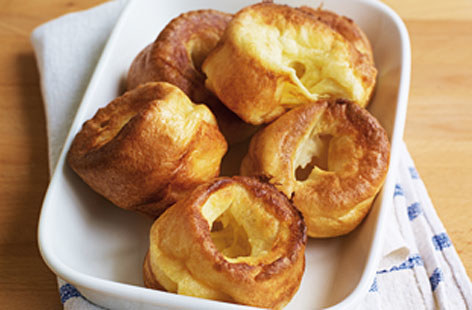 And now, let's party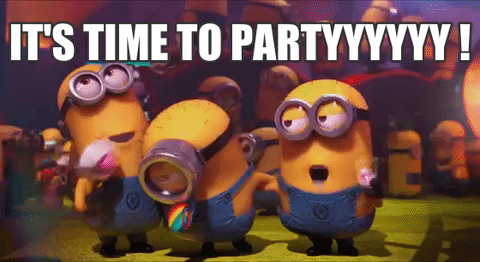 This post was created by a member of BuzzFeed Community, where anyone can post awesome lists and creations.
Learn more
or
post your buzz!