2.
We've got our very own music library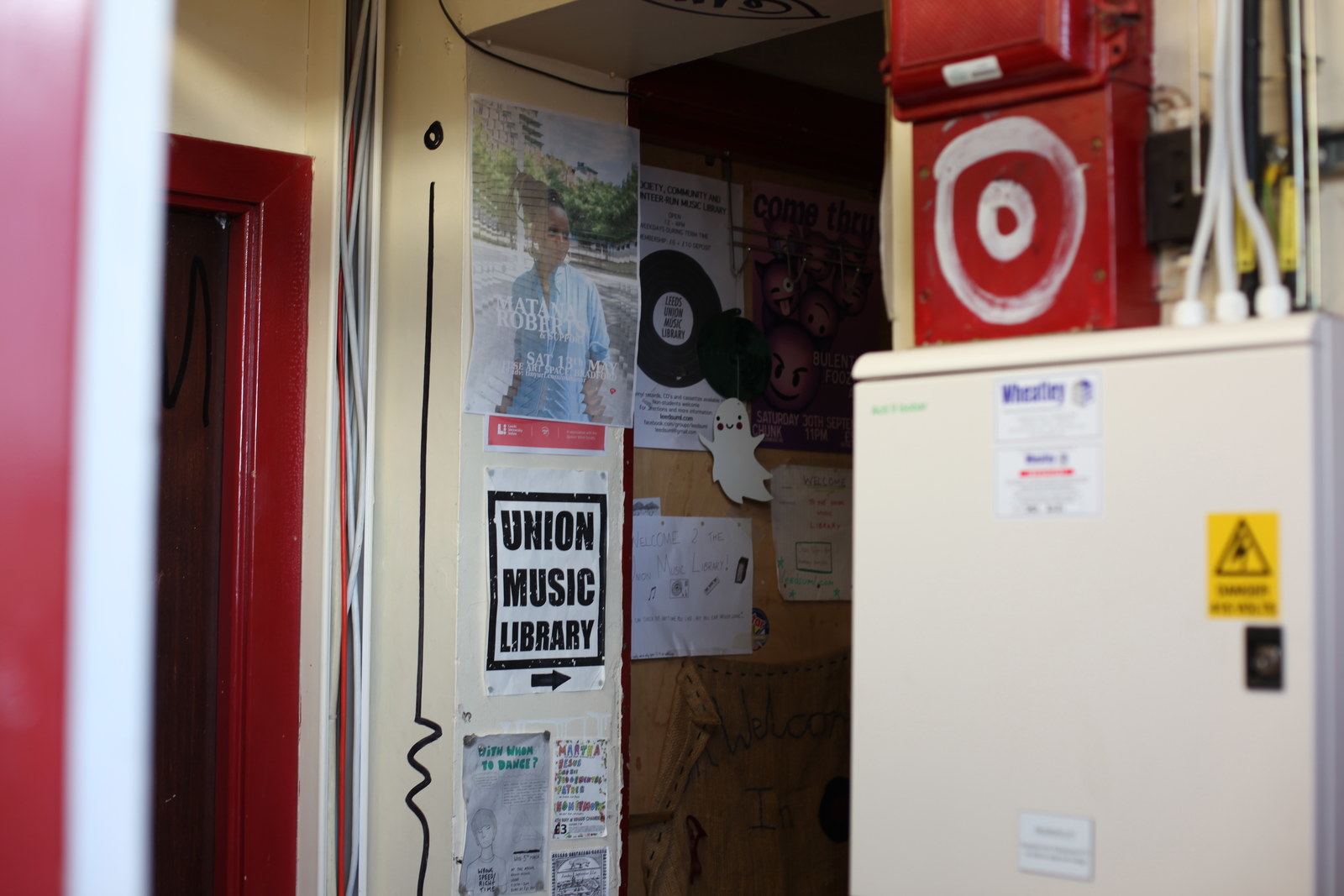 3.
You can jump the queue for hot food in Salad Box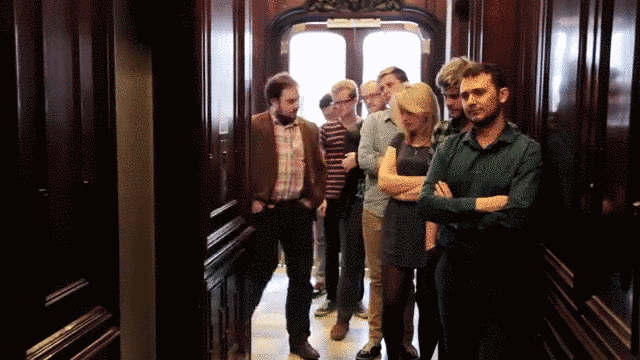 4.
We've got political art from the 70s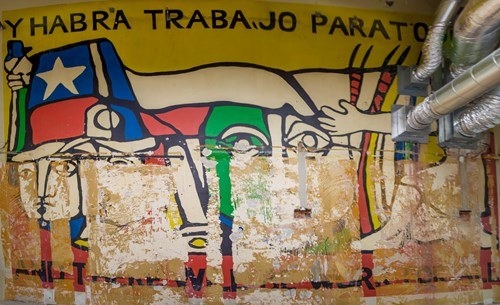 5.
We do takeaway Terrace pizza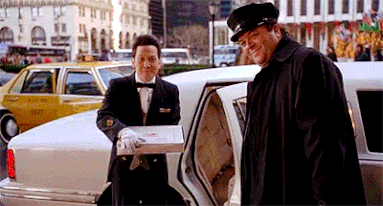 6.
We've got an underground theatre in the round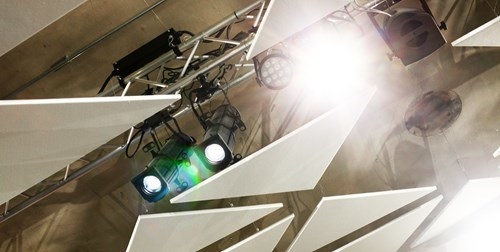 7.
We've got pianos and they're your's to play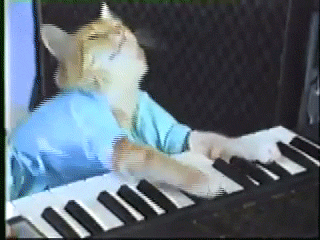 8.
The Union has taken over the top floor of Blackwells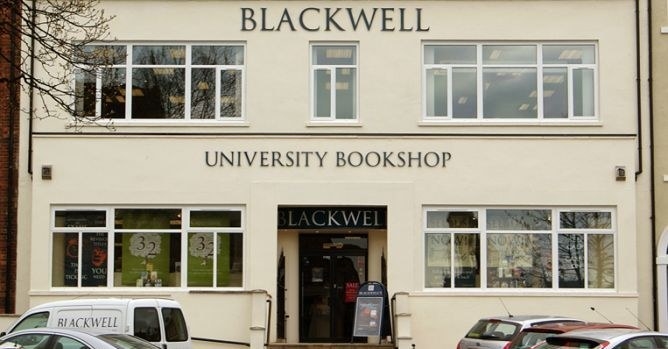 9.
The basement of the Union has more to offer than Fruity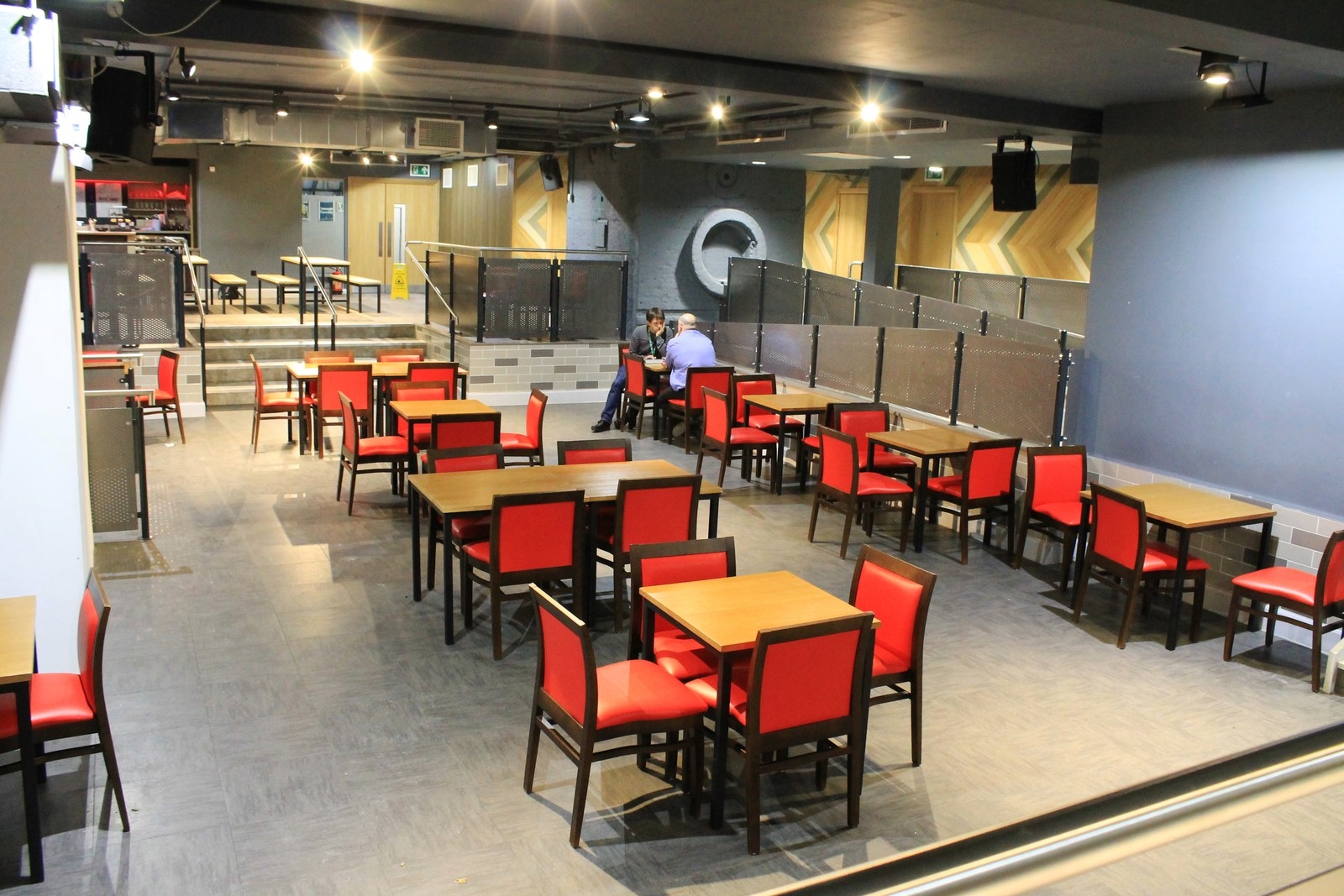 This post was created by a member of BuzzFeed Community, where anyone can post awesome lists and creations.
Learn more
or
post your buzz!