Everyone loves a good holiday...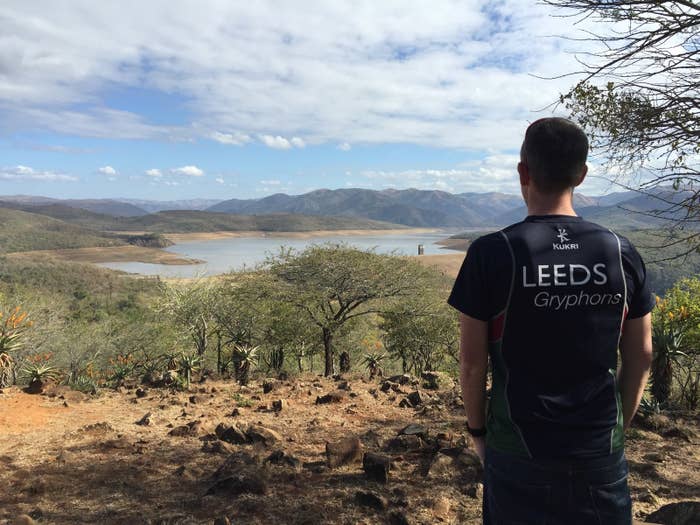 Meet some VERY cool kids!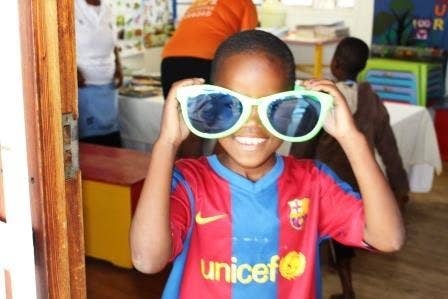 You'll see loads of cool animals!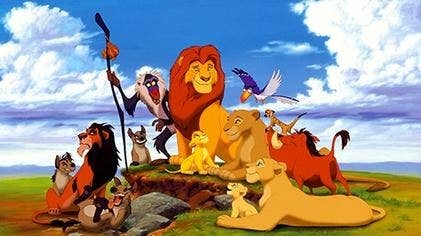 It will help you land that dream job...
PopKey / Via popkey.co
We will teach you loads of new skills from fixing bikes, leadership and coaching skills to media and photography...! These will help you make your CV even better so you land that dream job once you leave Leeds.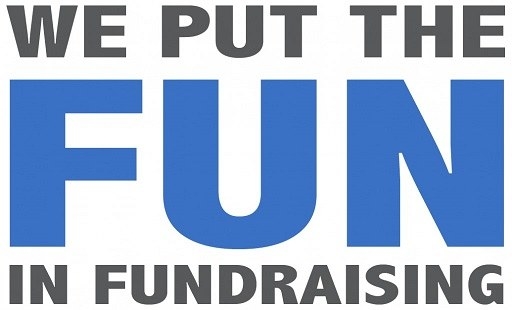 It's life-changing...
This project is life-changing for both you and the children you meet in South Africa. You will feel on top of the world once it's all over, students who went last year have told us "I am so glad I've seized this opportunity, it's been the best 2 weeks ever and I have gained so much confidence. I'ts been amazing."
You'll make friends for life...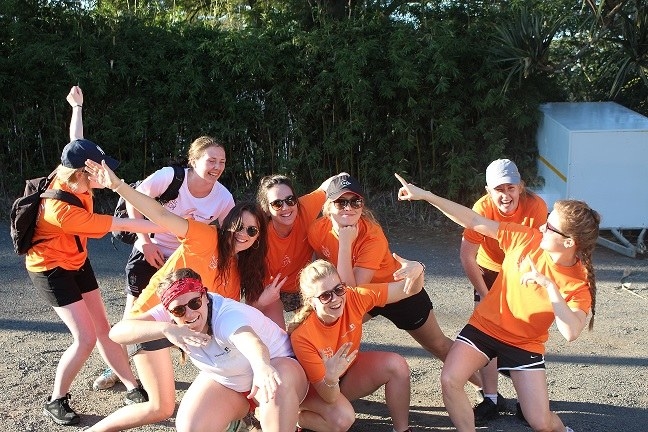 And if you're lucky you might even get a tan!
Get Involved...