1.
The Tug of War used to be an Olympic sport!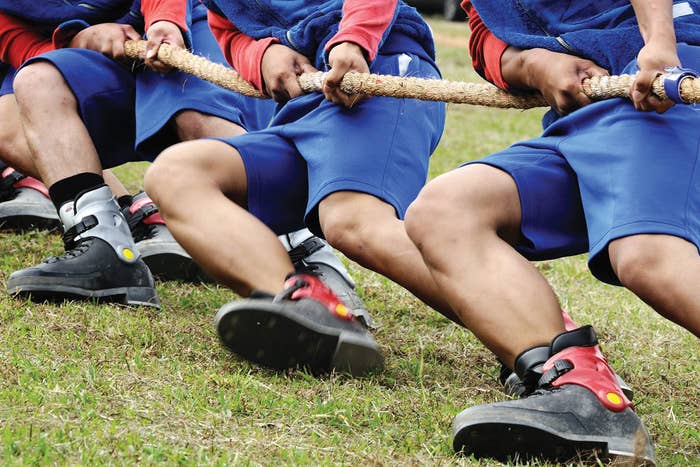 2.
Great Britain is the only country to win a gold medal at every summer games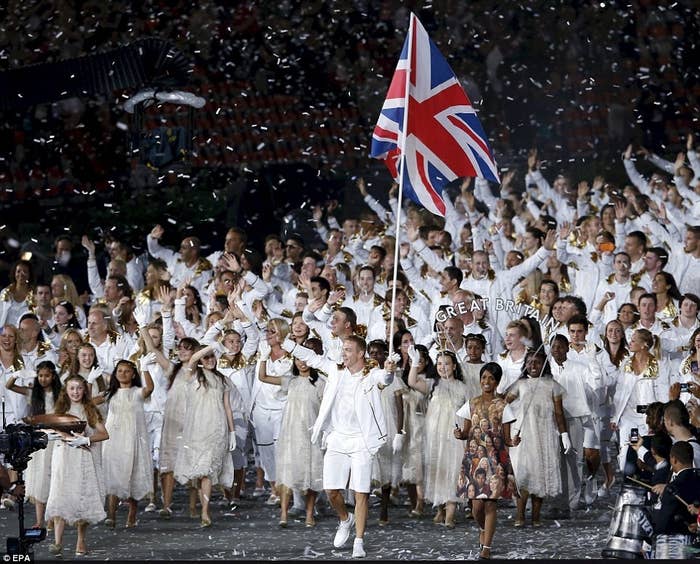 3.
The Olympic organisers hand out thousands of condoms to athletes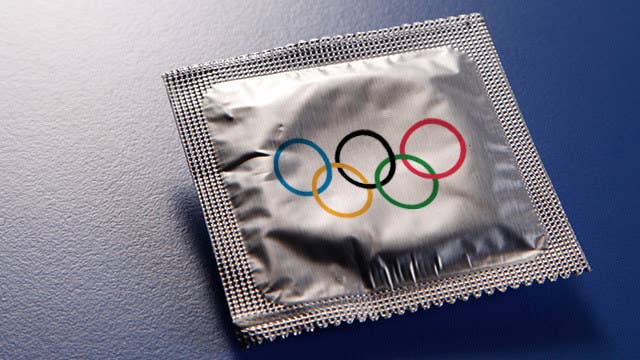 4.
The youngest competitor ever was only 10 years old!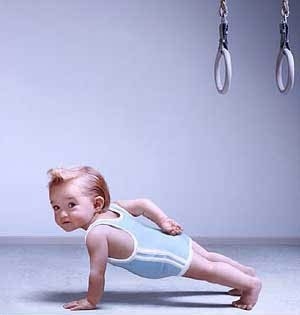 5.
An Ethiopian marathon runner claimed gold barefoot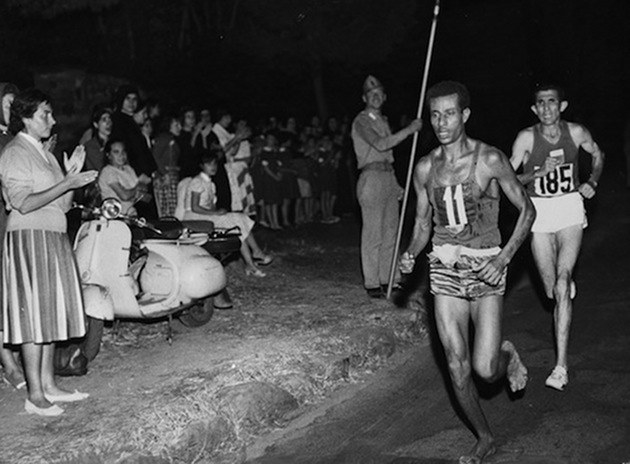 6.
Gold medals aren't gold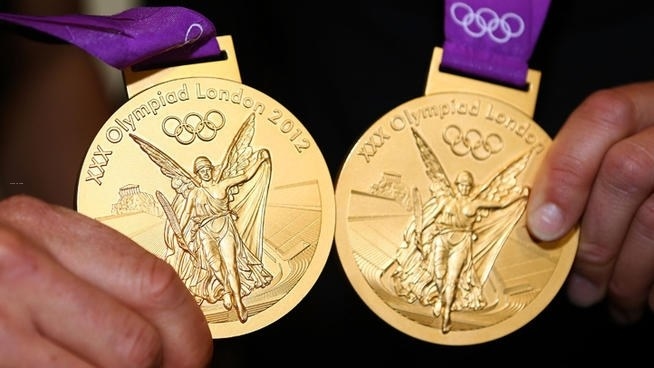 7.
The fastest moving object at the Olympics isn't Usain Bolt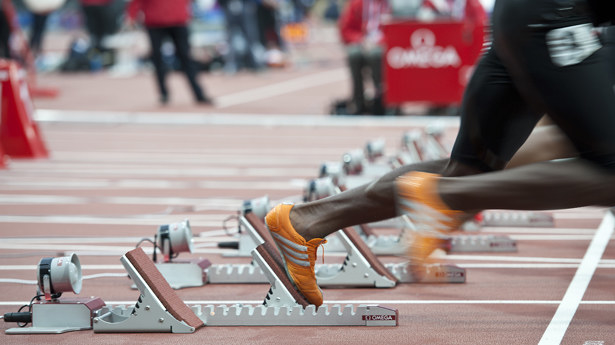 8.
An impostor tried to claim the marathon gold medal title in Munich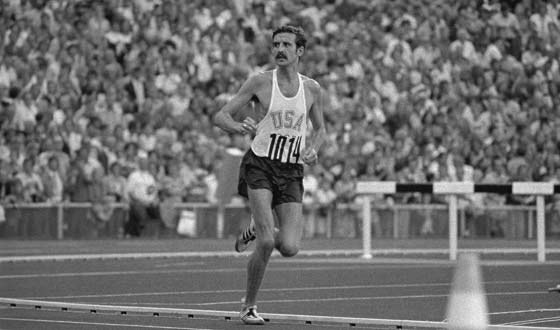 9.
Altitude gives you speed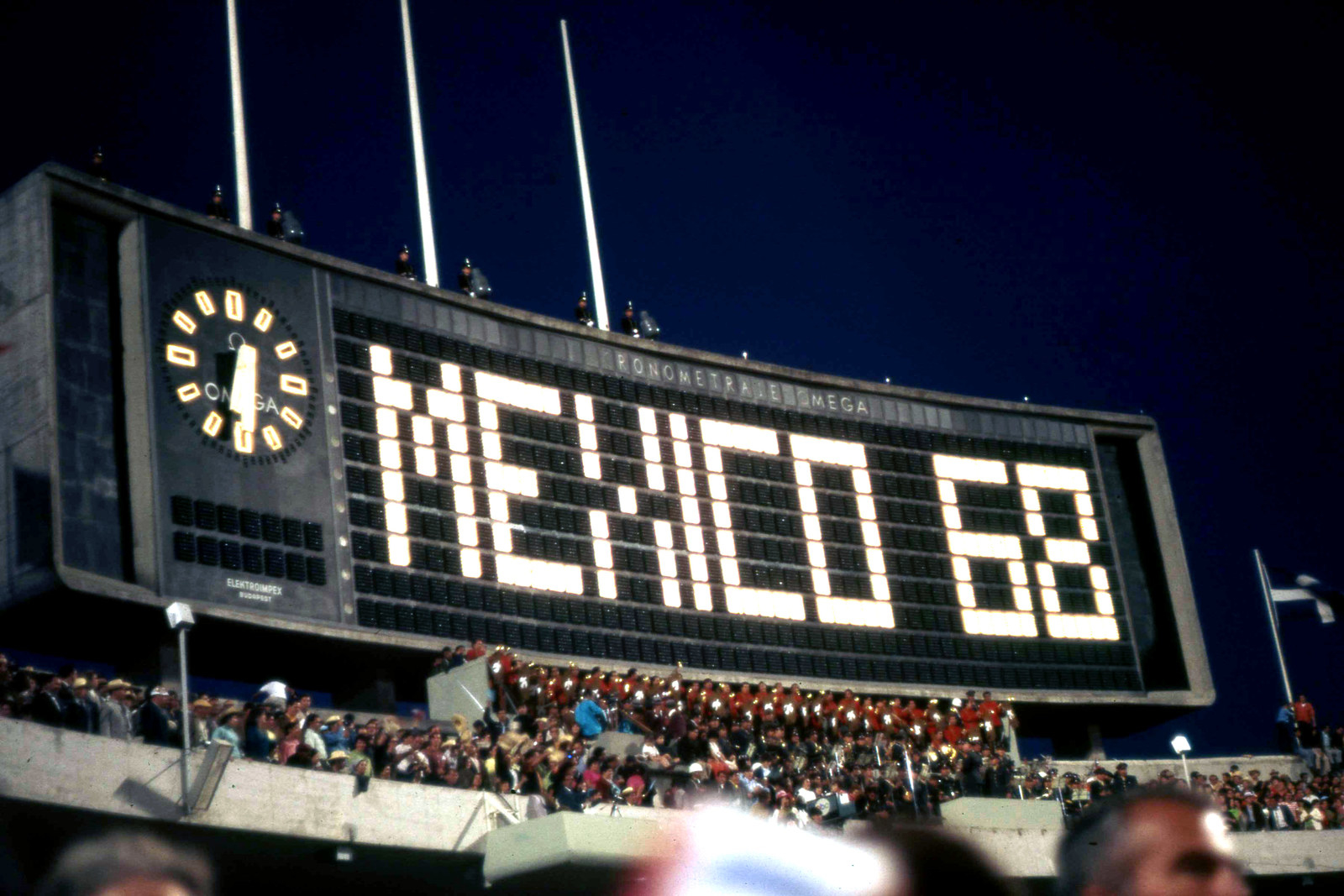 10.
Rio will make South American history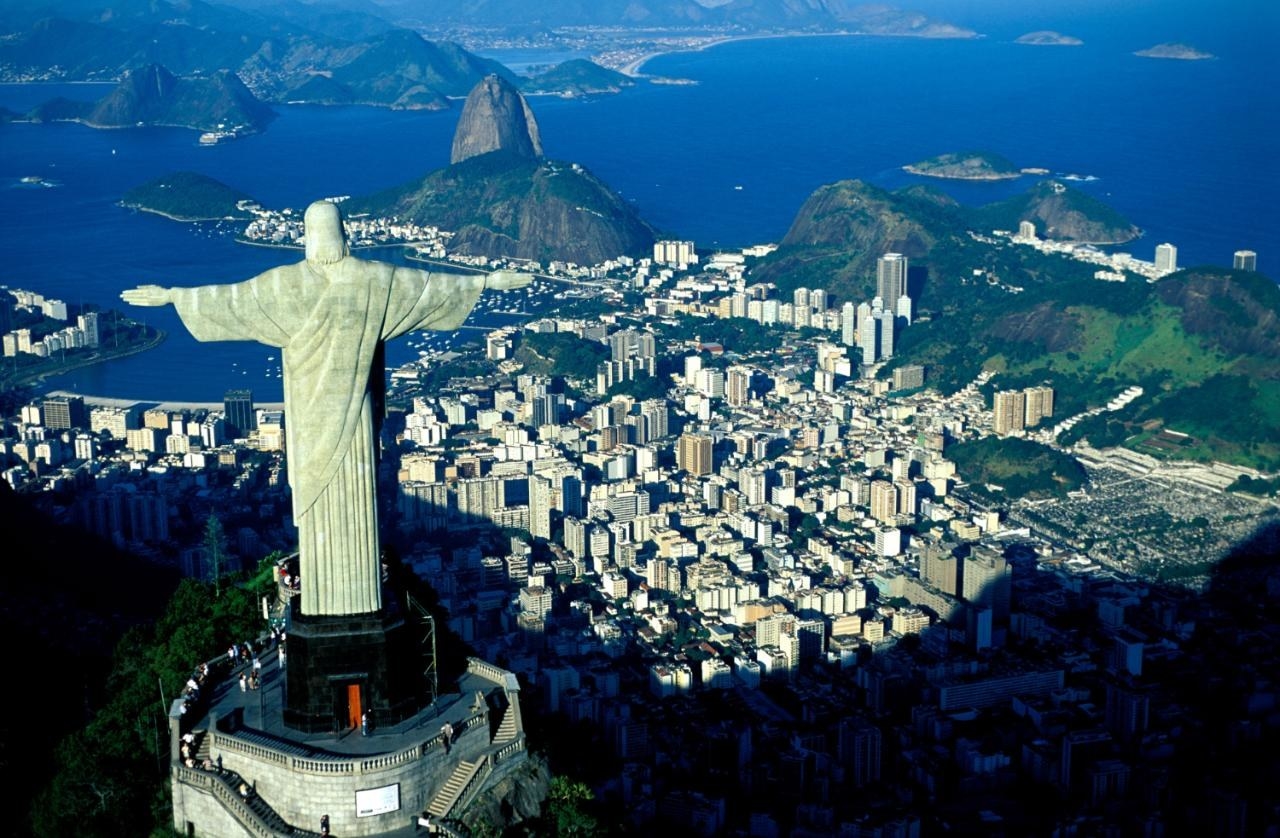 If you love our Olympic facts, head to our website to find out more about the University of Leeds student and alumni athletes heading to Rio this year - there are 8!