Hear here THE news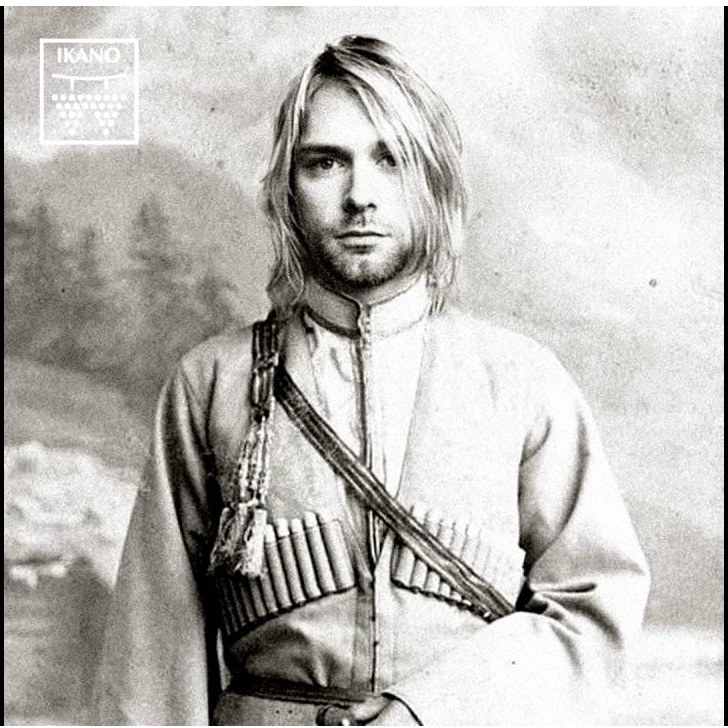 There is no need for loading up on guns, just let us tell you the story of revived Teen Revolution Anthem!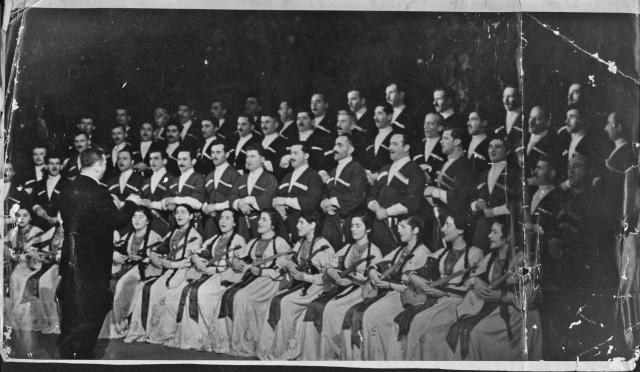 I bet you've never heard Georgian folk, let alone infused with Nirvana's magic, but in spite of it might sounding stupid, trust us, it's contagious!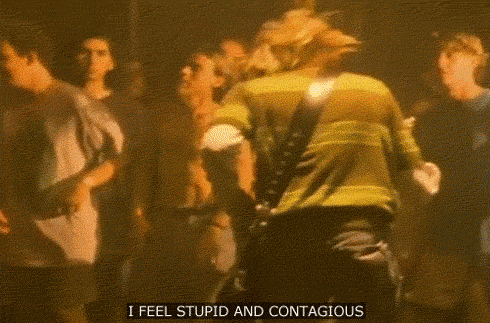 Creative advertising agency Leavingstone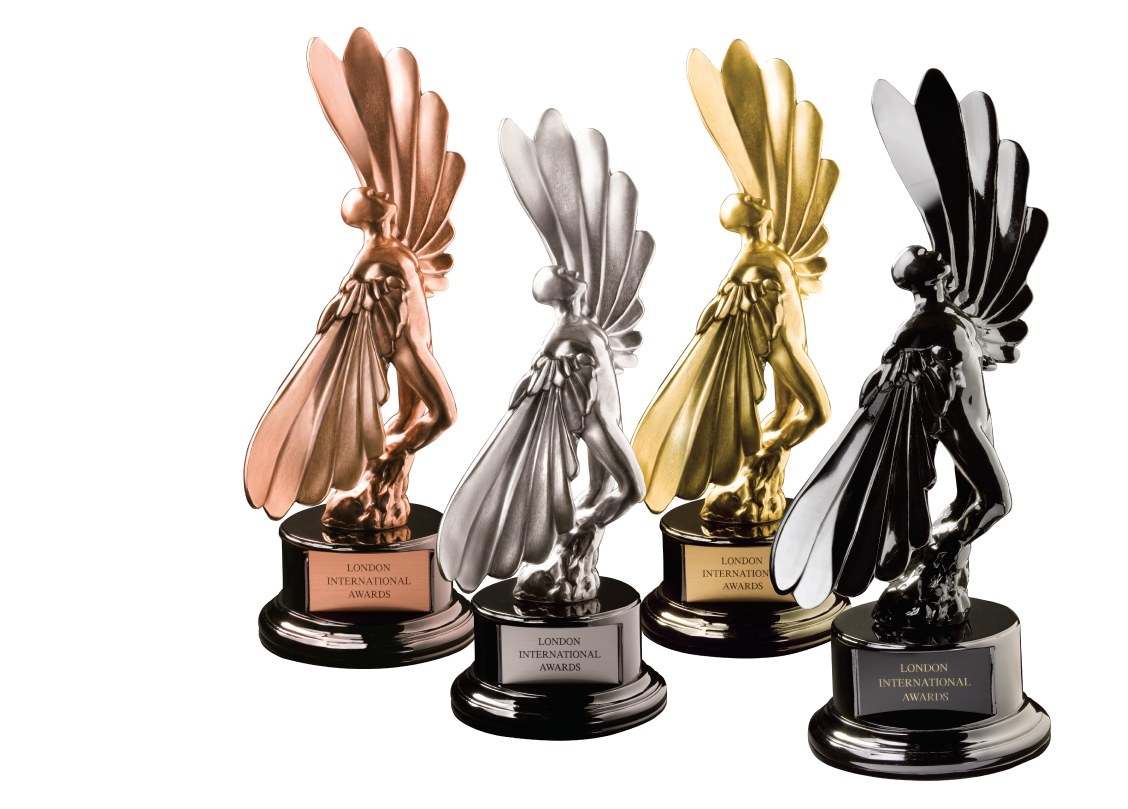 "We still feel as if we're teenagers because we don't follow the guidelines of what's expected of us to be adults, It also has kind of a teen revolutionary theme." - Kurt Cobain said in one of his interviews about the song.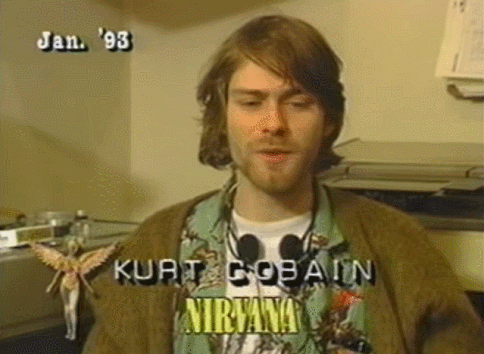 Don't be alarmed Georgians love wine !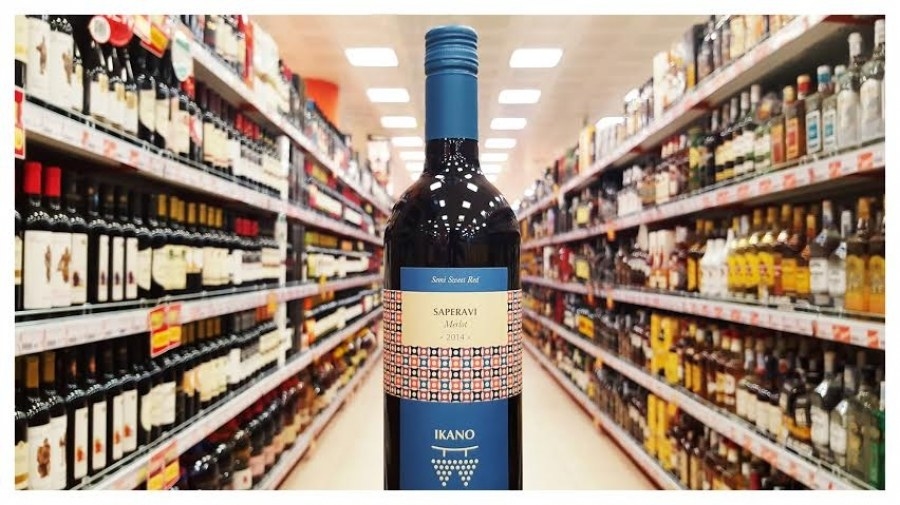 Universally we all do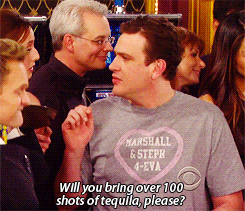 In their ad for wine, Leavingstone combined Georgian Folk Choir singing with "Smells like teen spirit" and the mixture did the trick!
Song at first was called "Kurt Smells Like Teen Spirit" and why not make Georgian Folk have a smell and a beat of teen spirit!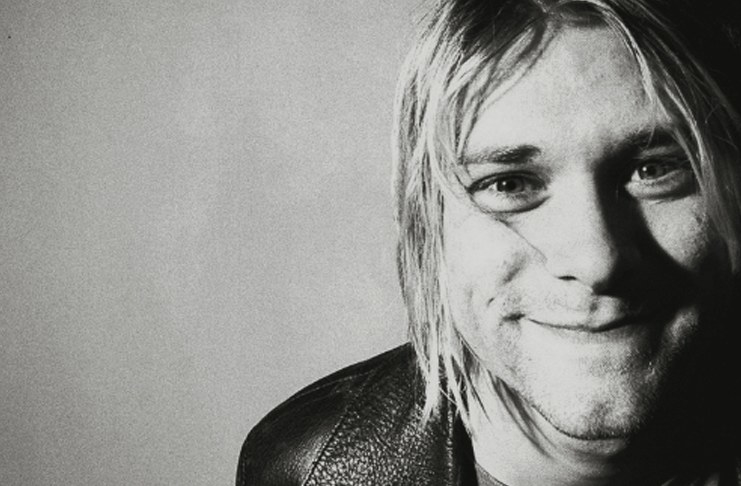 This post was created by a member of BuzzFeed Community, where anyone can post awesome lists and creations.
Learn more
or
post your buzz!