Can you play the piano?

How well can you play the piano?

People stop in the street to hear my dulcet tones

I am one with the piano. I am the piano. The piano is me.

Do you like Jaffa Cakes?

Jaffa cakes?

I don't know what they are?

I can take them or leave them

Are you a BNOC?

BNOC (Big Name On Campus)

I am the only reason campus exists

People have to ask who I am

People come here just to see me

How important is an accompanist?

They're only there to support the singer

They only make the singer look good

They play an equally important role as the singer

Without the accompanist, there is no performance

Biggest compliment you have ever recieved?

"A very supportive and sensitive accompaniment."
How Pandya Are You?
Your accompaniment skills are not quite up to scratch. Strive. Practice. Pandya.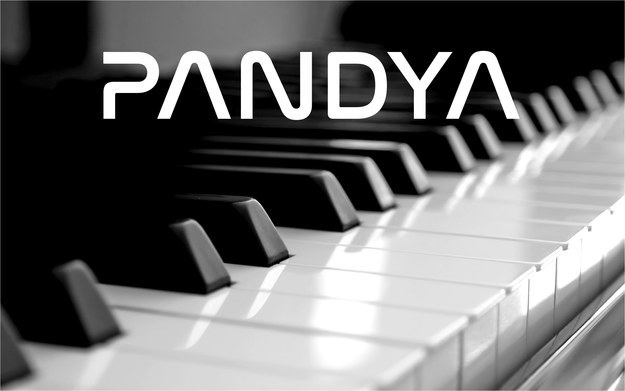 You are in the majority of the population. Only 25% Pandya. Keep practicing to become more Pandya. Strive. Practice. Pandya.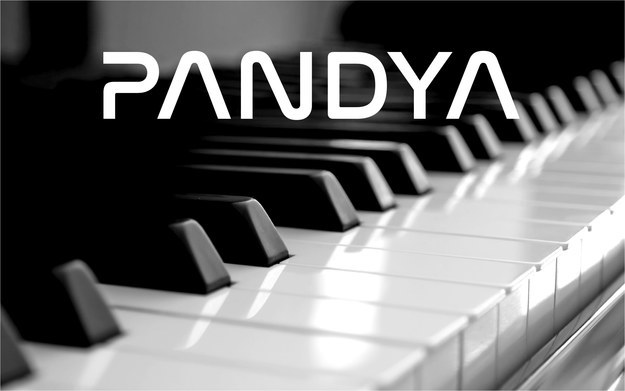 You are getting close to the phenomenal Pandya skill set. Keep striving!
As close as you can come to becoming a BNOC like Pandya. Strive every day to Be More Pandya.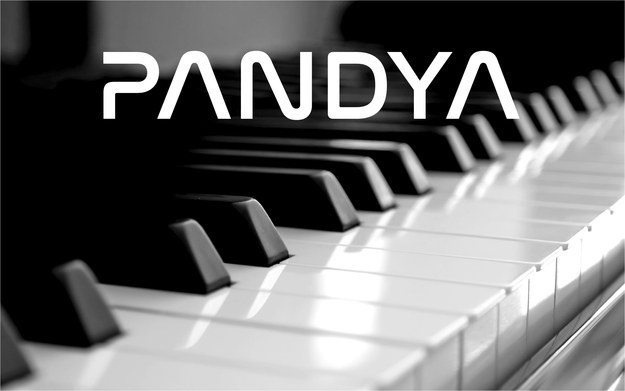 This post was created by a member of BuzzFeed Community, where anyone can post awesome lists and creations.
Learn more
or
post your buzz!