The first hardest thing to do is to find that third team member. The second hardest thing to do is to get everyone to agree on what dish they are cooking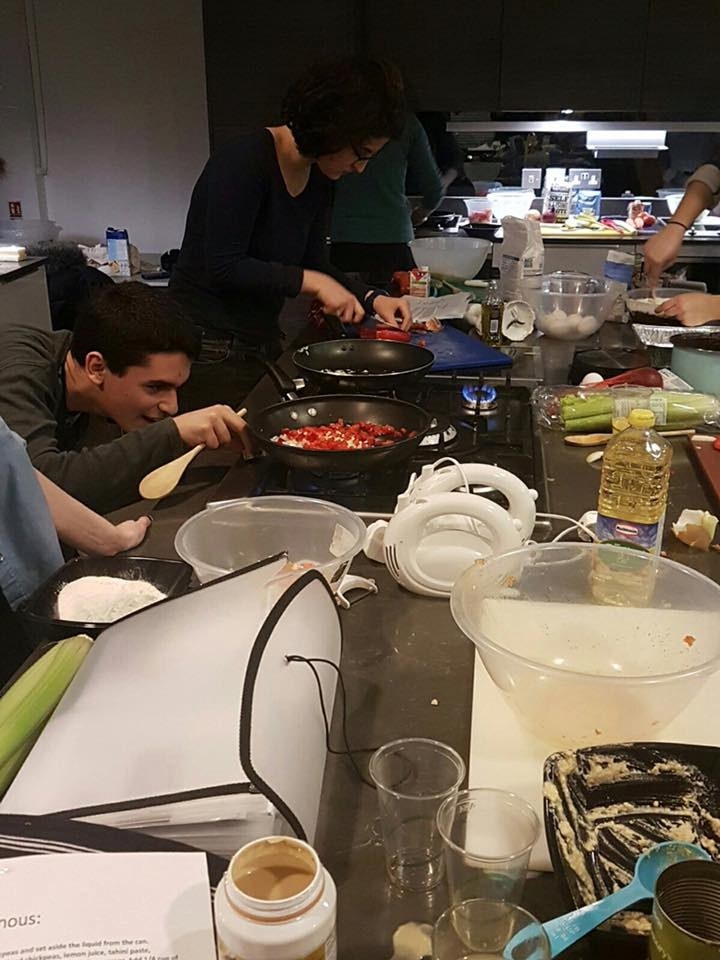 When you ask if anyone has any allergies and people tell you at 10pm the night before your flight, so you end up searching around Edinburgh for Kosher nut free baking chocolate. Who knew it could be so difficult?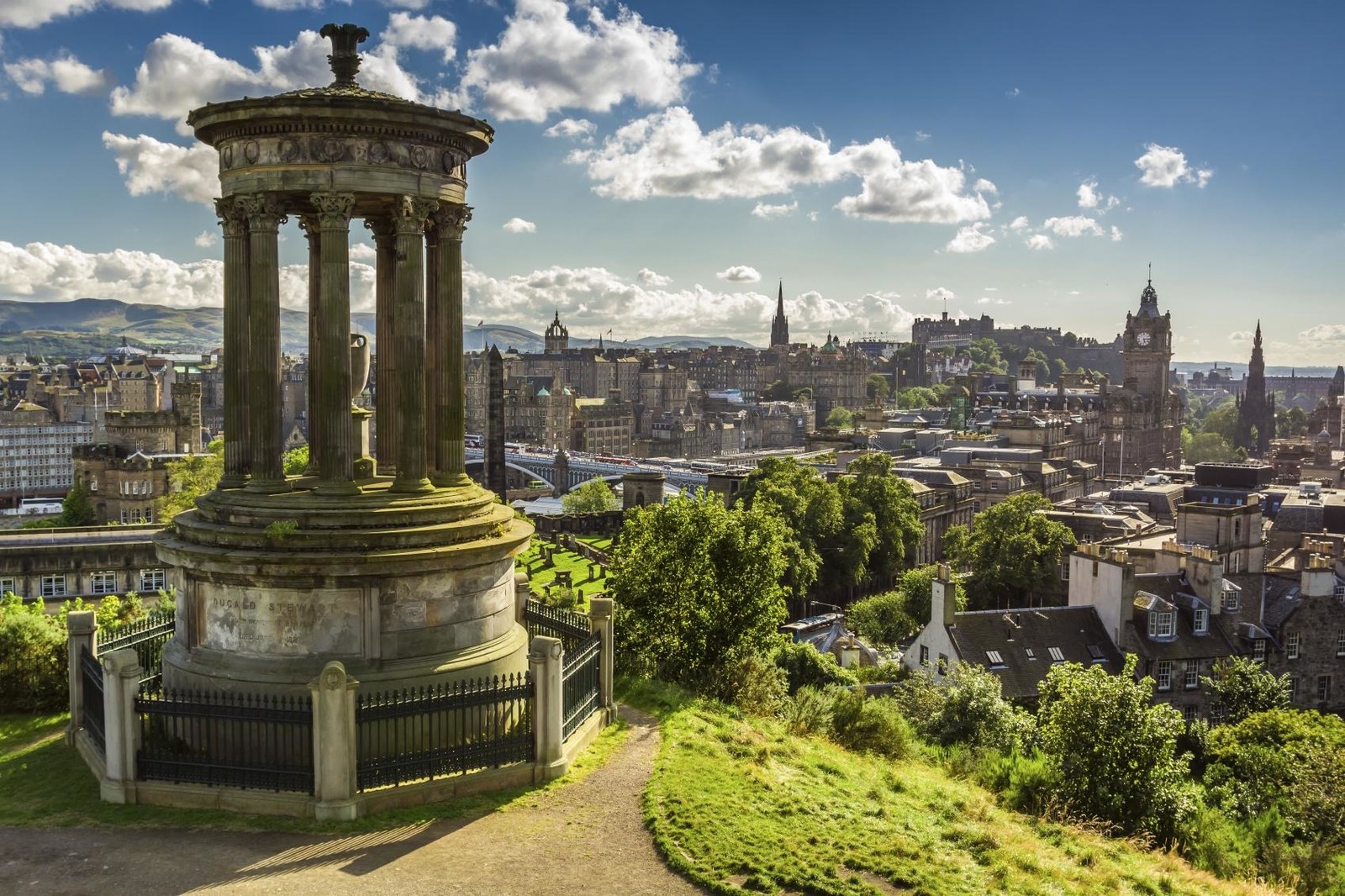 Apparently no-one knows what a Kishka is?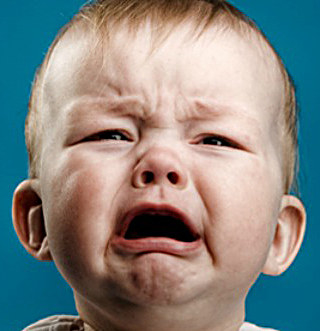 Why did we actually think students would clean up? The floor is more sticky than a glue factory.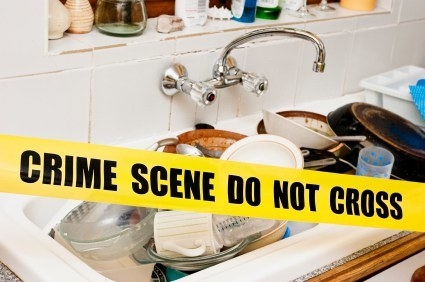 When the teams try to suck up to the judges. Does banter score us points?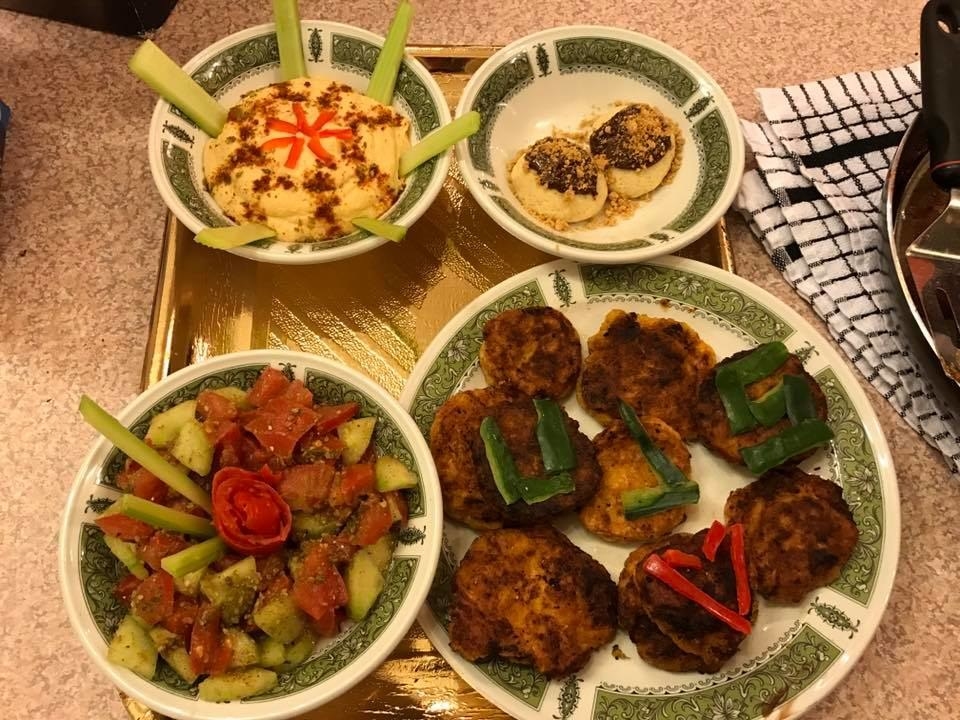 The realisation that you won your cook off heat!!! Next Stop the Final!!!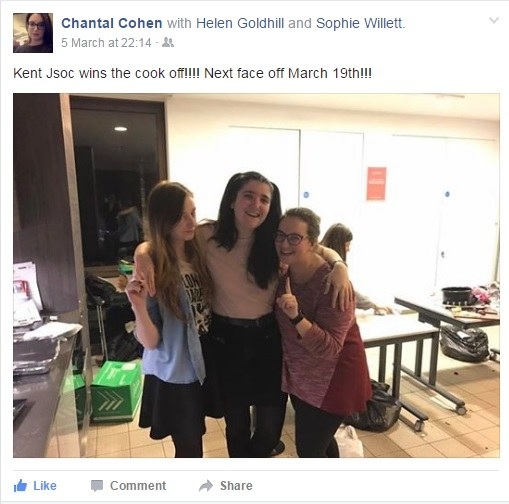 This post was created by a member of BuzzFeed Community, where anyone can post awesome lists and creations.
Learn more
or
post your buzz!