1.
BuzzFeed has offices in two cities that jointly hold my entire heart.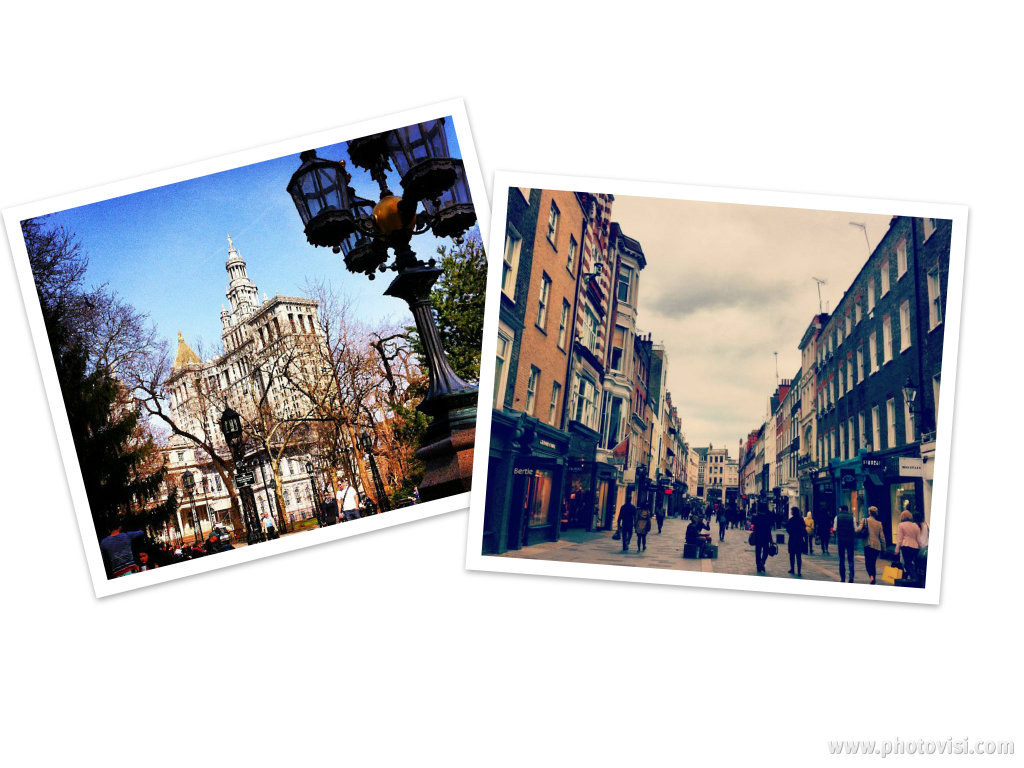 2.
New York City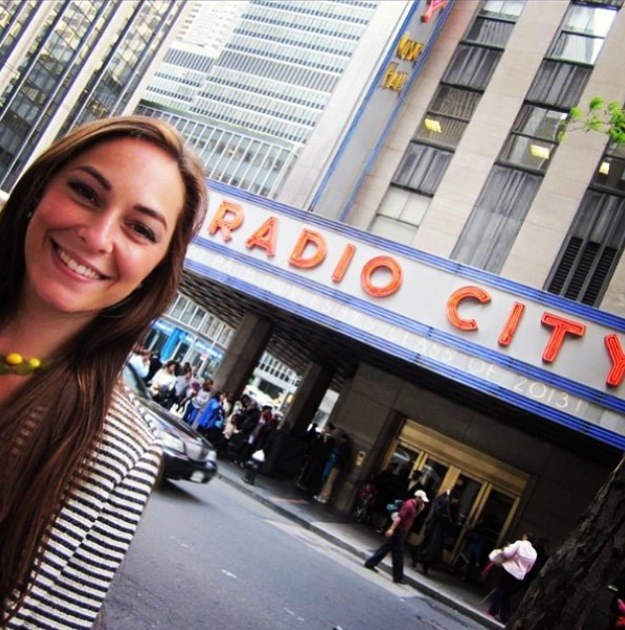 3.
London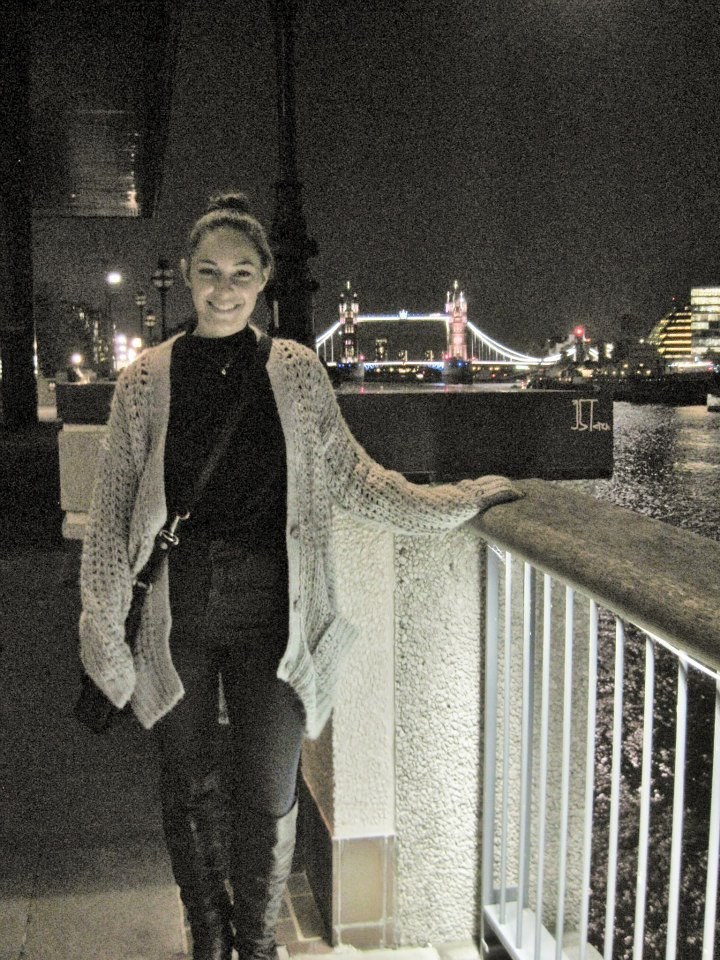 4.
BuzzFeed gives a voice to aspiring writers and editors through their Community Section.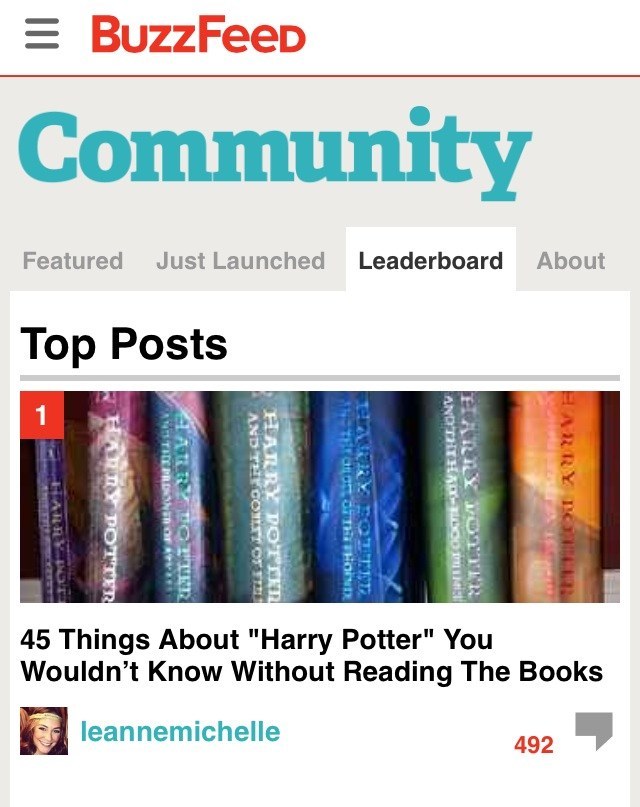 5.
It is the most commonly shared site on my Facebook newsfeed.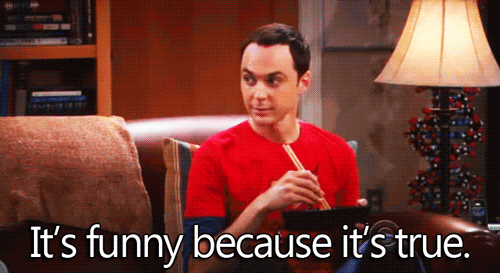 6.
They cover important stories that people need to know about, less important stories that are just really interesting, and silly stories that can simply brighten your day.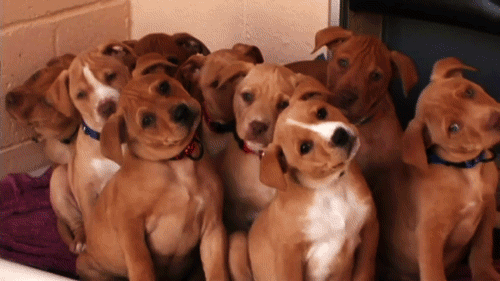 7.
In addition to covering an extremely wide array of subject matter that allows for tons of creativity.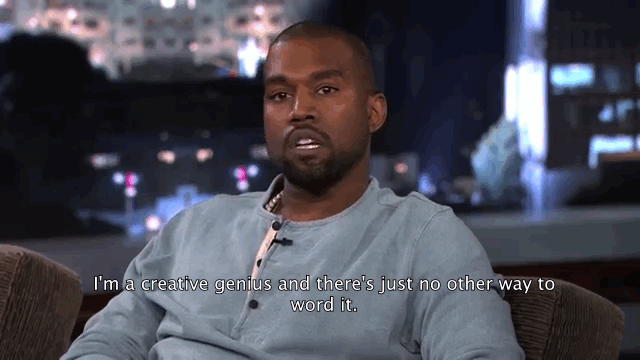 8.
They always have content on my favorite subject in the world, the "Harry Potter" series (obviously).
9.
And also content on basically every one of my areas of interest.
10.
The writers truly know how to resonate with people.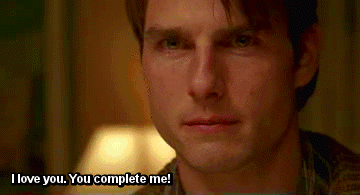 11.
They facilitate "social advertising", which to me is most effective in terms of reaching people in today's world of user-controlled media platforms.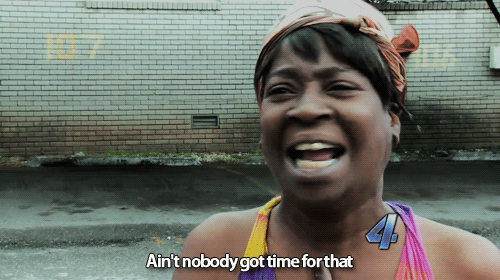 12.
Judging by the photos I've seen on the internet, the work environment looks pretty splendid.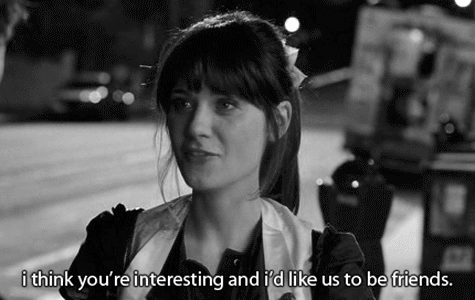 13.
And the fact that as a child I played "Pin the Horn On the Unicorn" at my birthday parties, and this photo exists on the BuzzFeed website.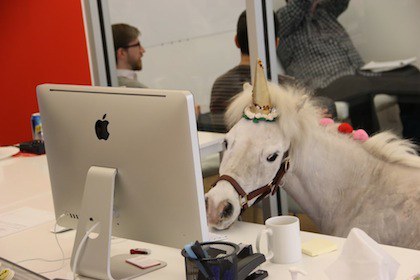 (You'll find applications from me for the positions of NY Editorial Fellowship, Celeb Editorial Intern, London Sub-Editor, and any other listings that pop up that I feel I'm a fit for!)
leannecabey@yahoo.com
This post was created by a member of BuzzFeed Community, where anyone can post awesome lists and creations.
Learn more
or
post your buzz!