Which TV show character are you?

The office is a little slow today... how do you pass the time?

Play pranks on your coworkers

Just head home for the day a few hours early

Take some buzzfeed quizzes to pass the time

Which Ben & Jerry's flavor are you?

It's TACO WEDNESDAY at tApp Room! Which tacos are for you??

1 Chicken and 1 Pork (best of both worlds!)

Nah, taco Wednesday just isn't my thing!

FINAL QUESTION: Which Hogwarts House do you call home?
Which Appstate Admissions CSA Are You?
You are the most fun, wise, and beautiful member of the office!! CONGRATULATIONS!!!!!!!!!!!!!!! You're the funny office member everyone loves!!!!!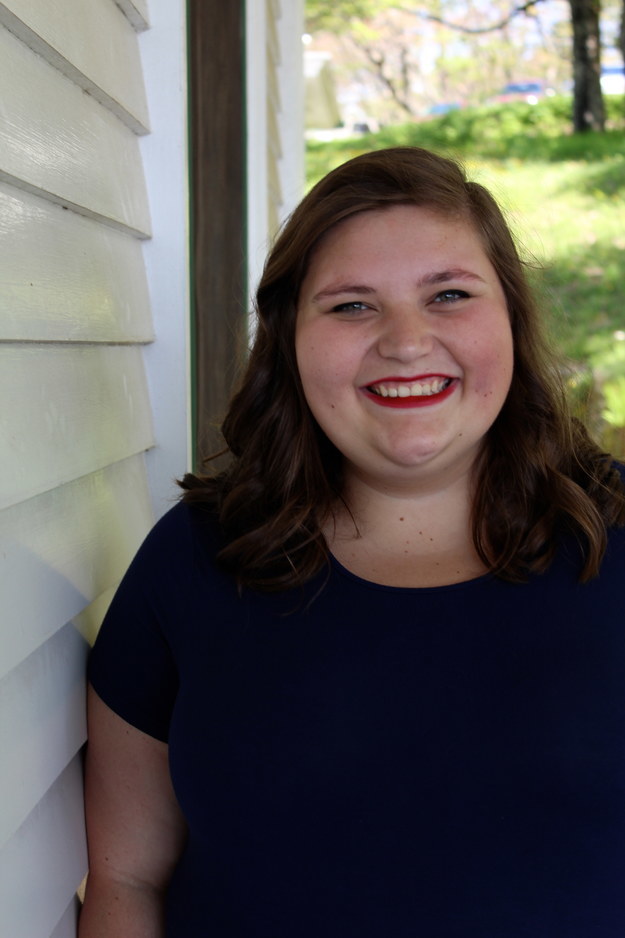 You got:

Katie (formally, KMart)
Quick Q???? Is Katie the girl for you?? HECK YEAH SHE IS. You're a little weird and always up to something weird (probably learning the ~cool~ moves to Juju on That Beat). You're the freaky office girlie but the kind of freaky everyone loves!!!!!!!!!!!! #notcharming #justfreaky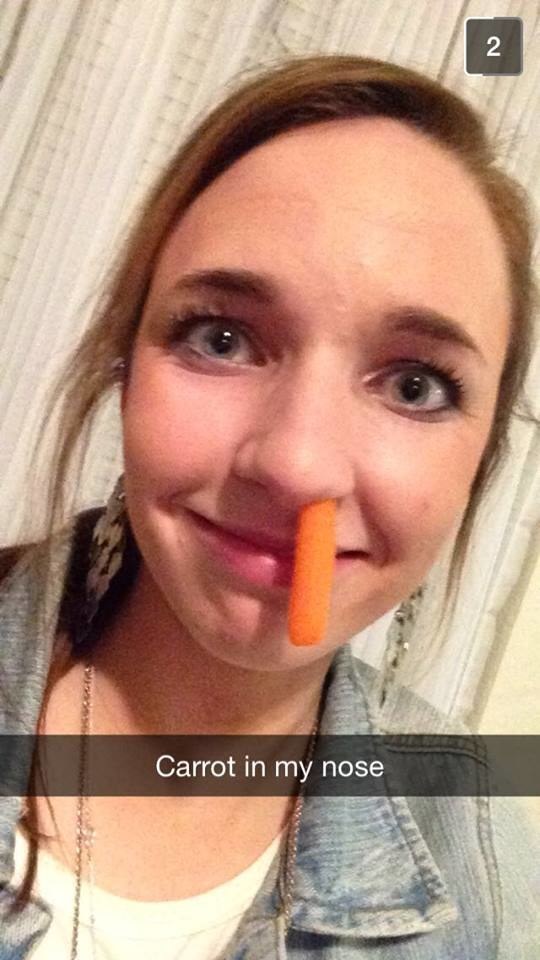 You are kind, thoughtful, and love all of the cutest things the world has to offer (examples: dogs, sunshine, Reese's cups, etc.). You're an office favorite for sure!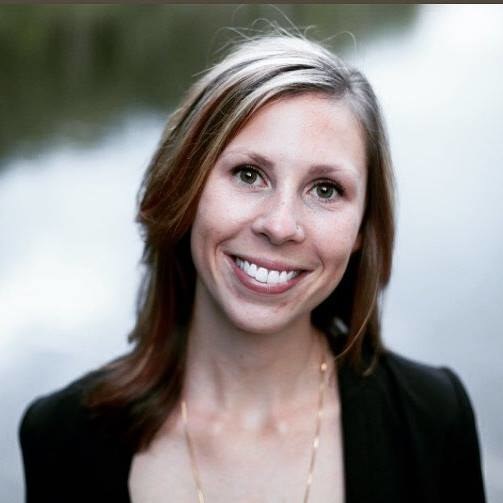 You're the front desk type! You've been around your office for quite some time and have office drawers that look like you might have a mild case of hoarding!!!!!!!!! You're just such a Kathy!!!!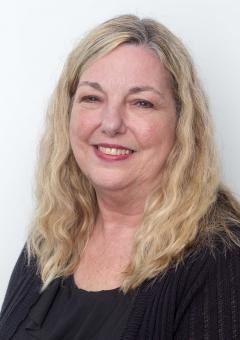 You've been in the office for quite a while and know your way around! You always send a considerate e-mail anytime you aren't able to do the whole ~customer service~ thing!!!!!!!!!!!!!!!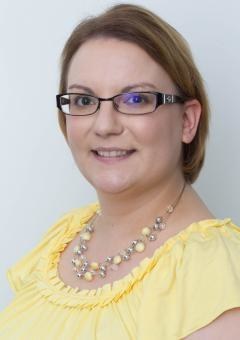 This post was created by a member of BuzzFeed Community, where anyone can post awesome lists and creations.
Learn more
or
post your buzz!