What is your favorite color?

Green, like my scaly reptilian flesh.

What compromise is your favorite compromise?

The Compromise Tariff of 1833

What are you most drawn to?

My fellow reptilian brothers. Soon we will rise.

Which war titillates you?

Yes. Please don't tell the FBI. Karl Marx waters my crops.

Maybe. You'll never know for sure. My reptilian form will never be revealed to the public eye.

What's your favorite American thing?
What APUSH Thing Are You?
You got:

Alexander Hamilton
You're hot headed, are slightly gay, love money and are genuinely the largest capitalist to ever grace this planet, and you write way too much. Calmate, wey. Stop doing the most. What are you even talking about half the time. Take a break.

APUSH is the opiate of the masses. Powered by the hard working proletariat students, and exploited by the fascist regimes of the College Board. You are probably misunderstood and try your best to spread your wisdom in the world. Study hard to appease Grandmaster Karl Marx.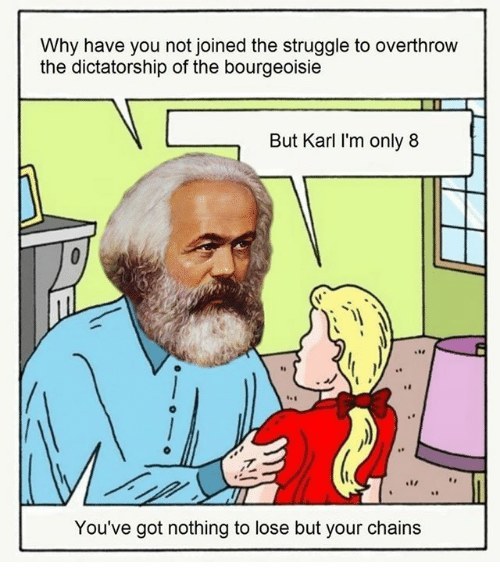 You're slightly racist (but it's alright no one knows who you are anyway), and you try your best all the time. And I mean, really try. Keep up the good work, and soon you'll be acknowledged for your accomplishments! If you aren't, it's okay- soon some people will have to learn about what you've done. Who even are you.
You probably have really poofy hair. Kind of like you got struck by lightning. Honestly. What the fuck did you do. HUSH kids didn't even learn about you. You're shrouded in mystery to most of the outside world- are you a racist alien with weird hair? The world may never know.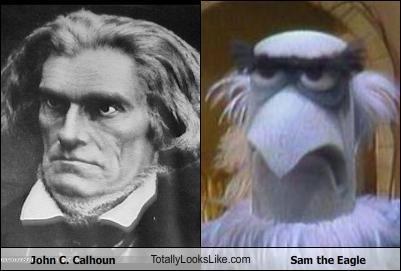 You love starting pointless wars in the Middle East just as much as the reptilian overlord does. You probably also did 9/11, have scaly skin, and look slightly green. It's okay, no one will ever know. Just become a politician.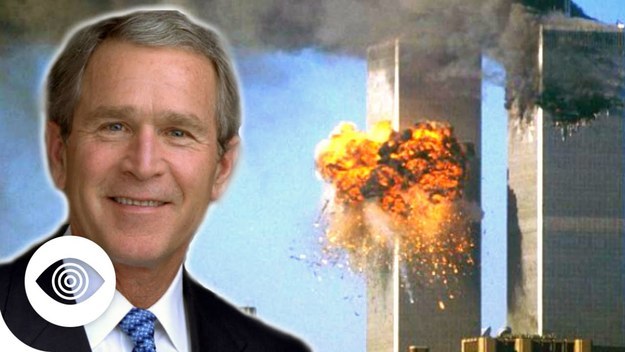 You really tried your best to repair something that was falling apart, but alas- all you could do was make some dams, leaving the rest of these repairing tasks to the next person to bat. You deadass did nothing. Everyday I wonder why there is a school named after your APUSH things likeness. God.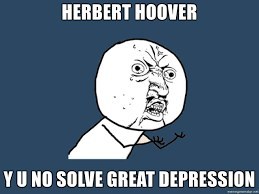 Congrats! You like space and stuff. You like your wars cold and your elections hot. I didn't pay attention when we were learning bout this mans so like this all u get sorry boo
This post was created by a member of BuzzFeed Community, where anyone can post awesome lists and creations.
Learn more
or
post your buzz!