1.
Sweet Sriracha Braised Beef Lettuce Wraps
2.
Pomegranate Chicken Quinoa Salad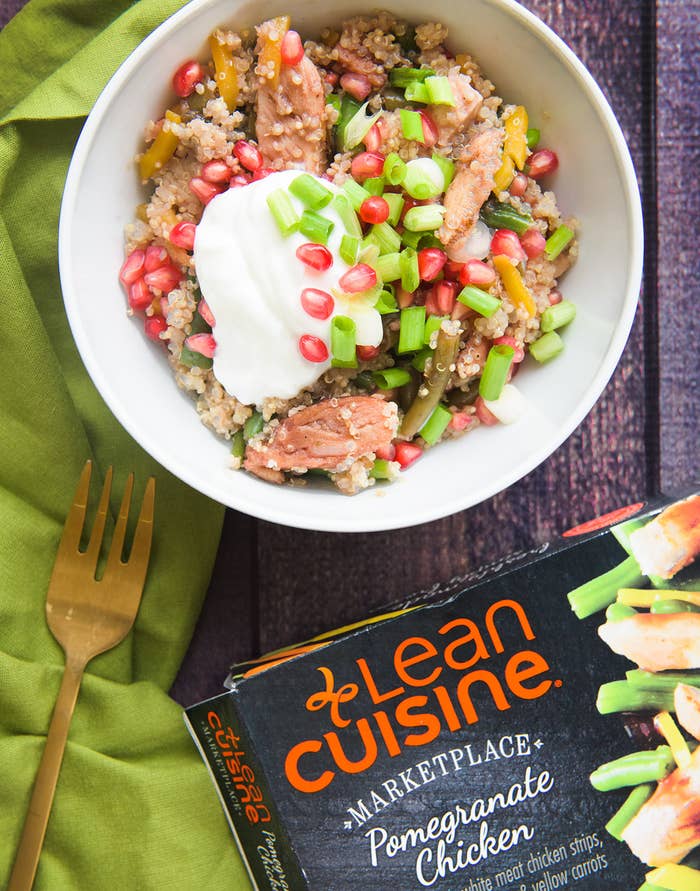 3.
Cheddar Potatoes with Broccoli Pastry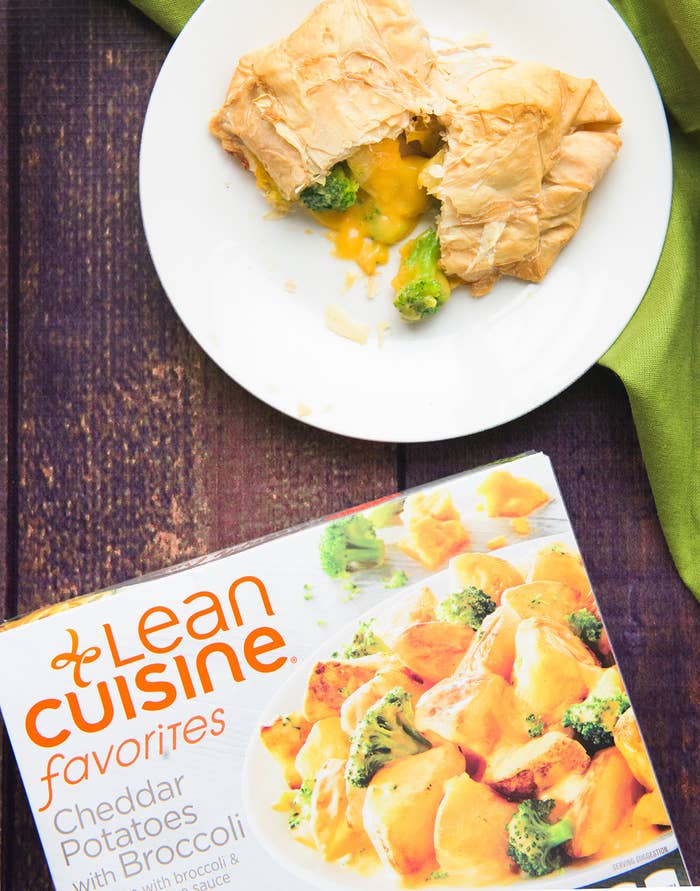 4.
Parmesan Crusted Fish and Roasted Sprouts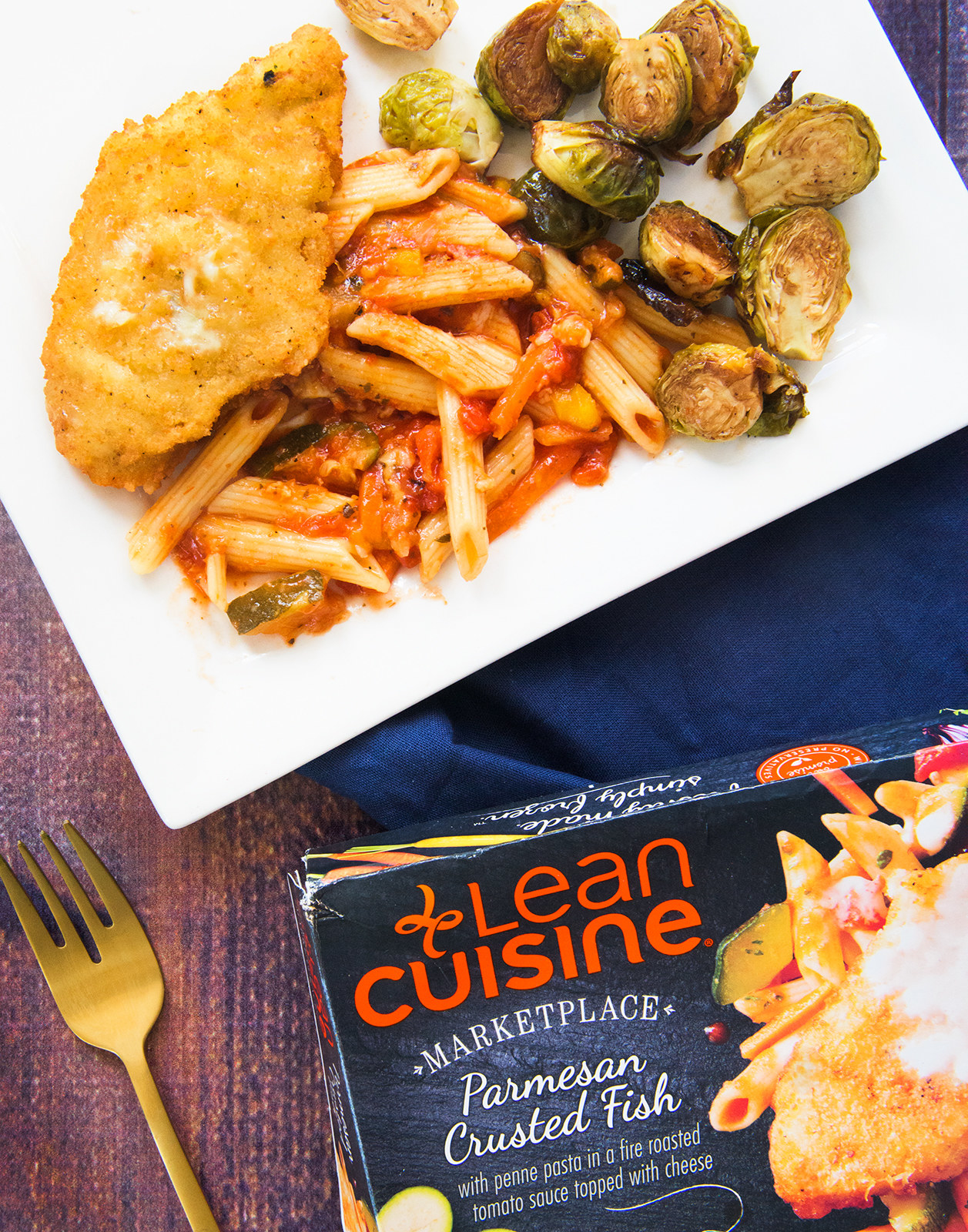 5.
Cheese Tortellini Vegetable Skewers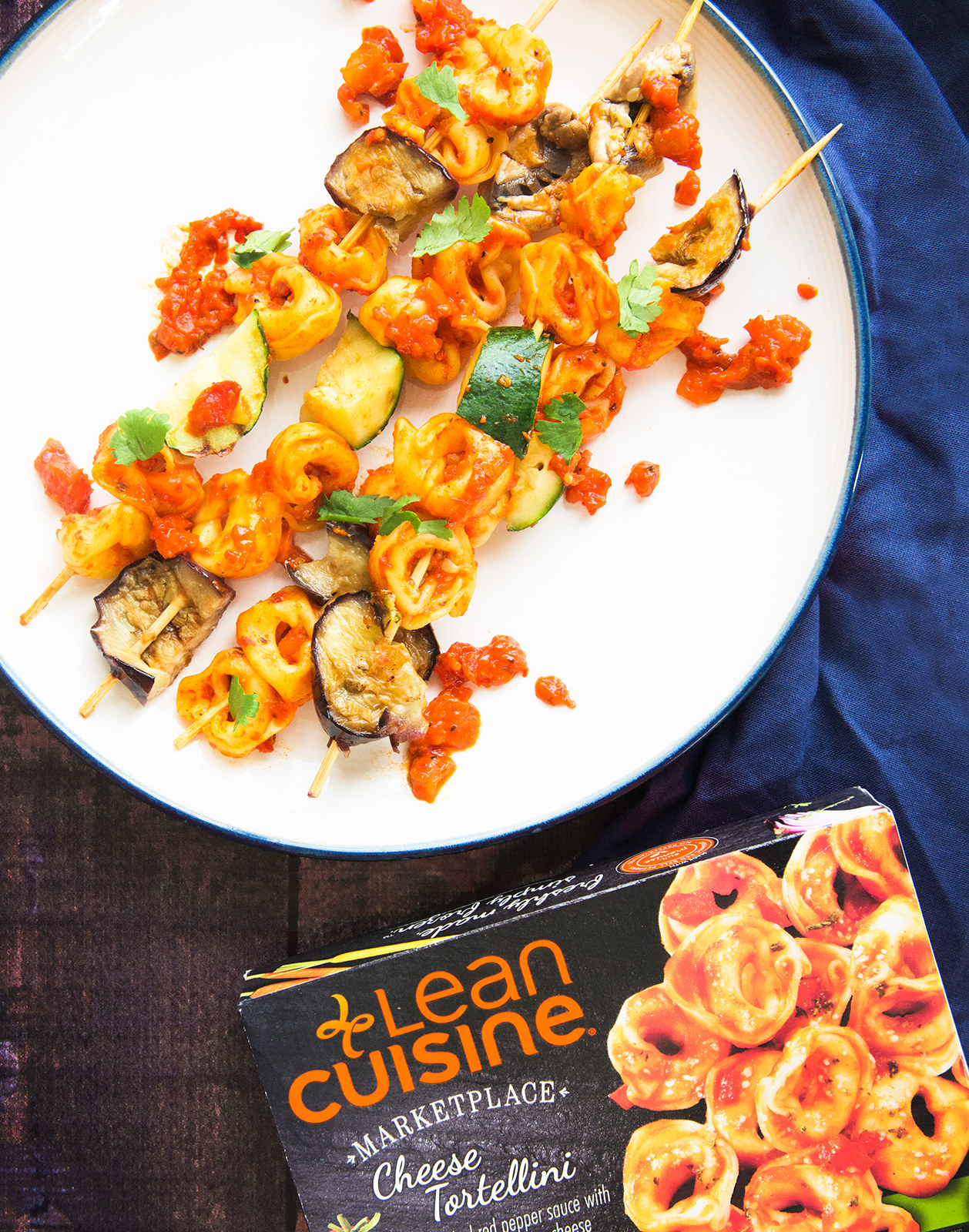 6.
Southwest Style Breakfast Burrito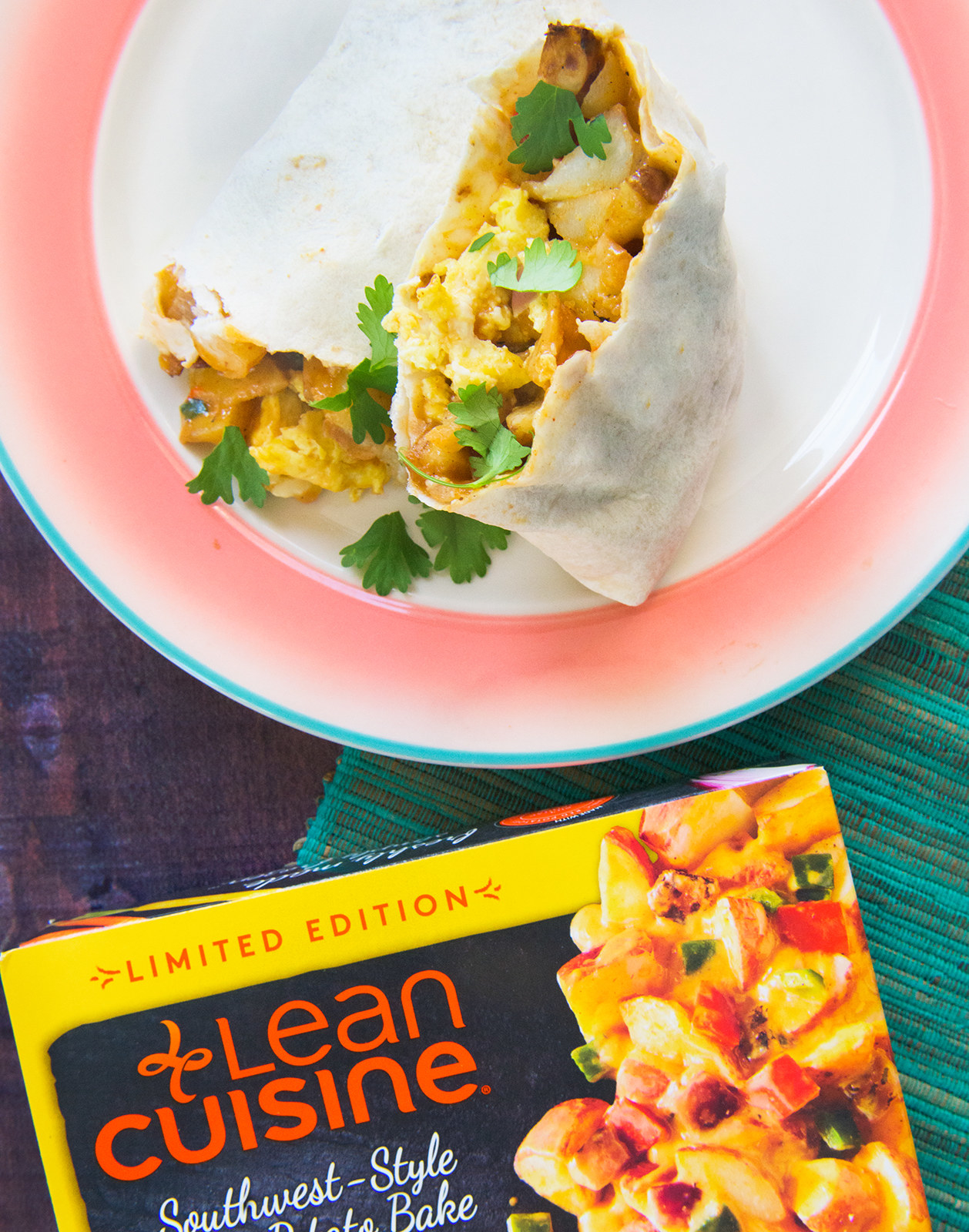 7.
Thai Chicken Spring Rolls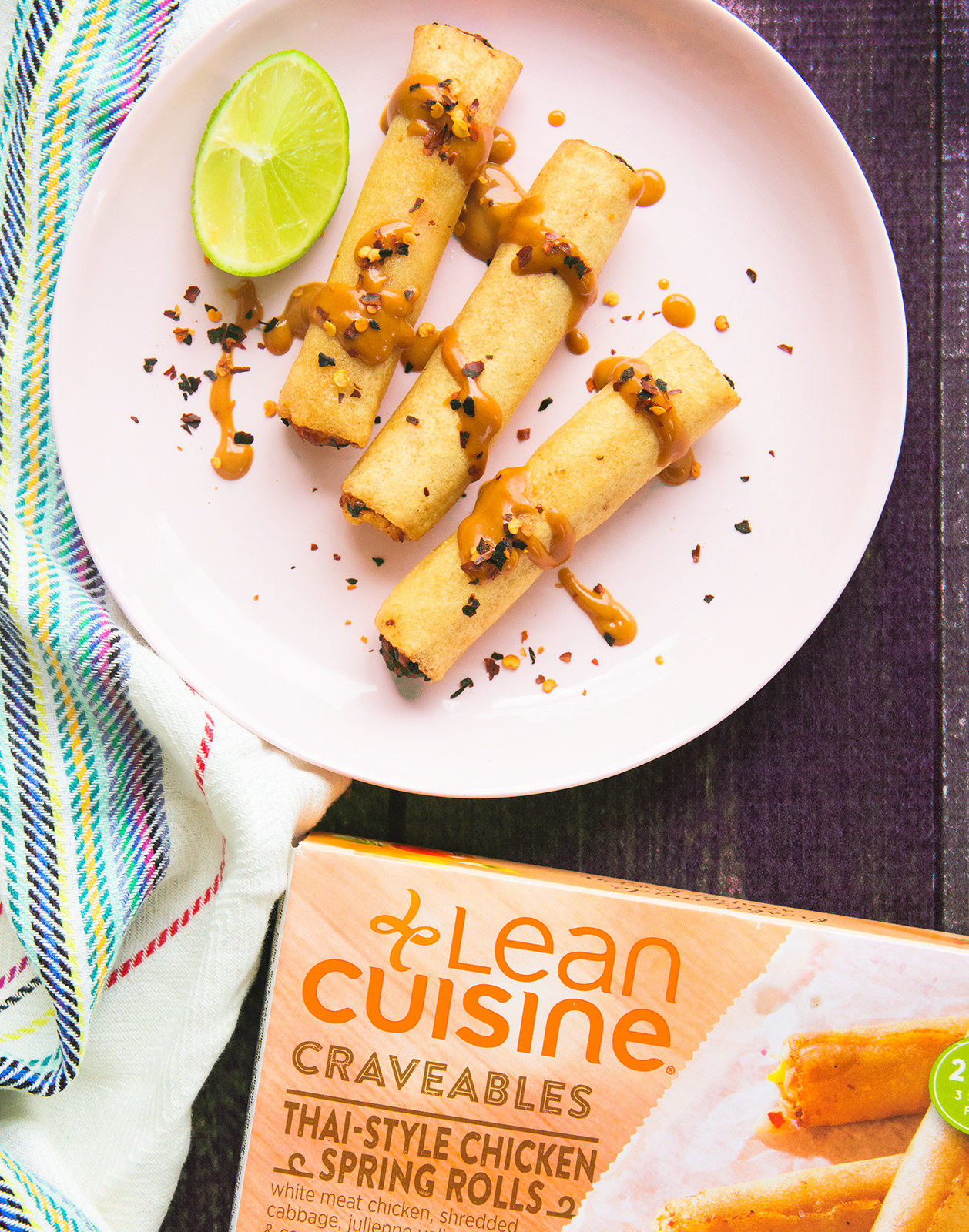 8.
Open-Faced Roasted Turkey Sandwich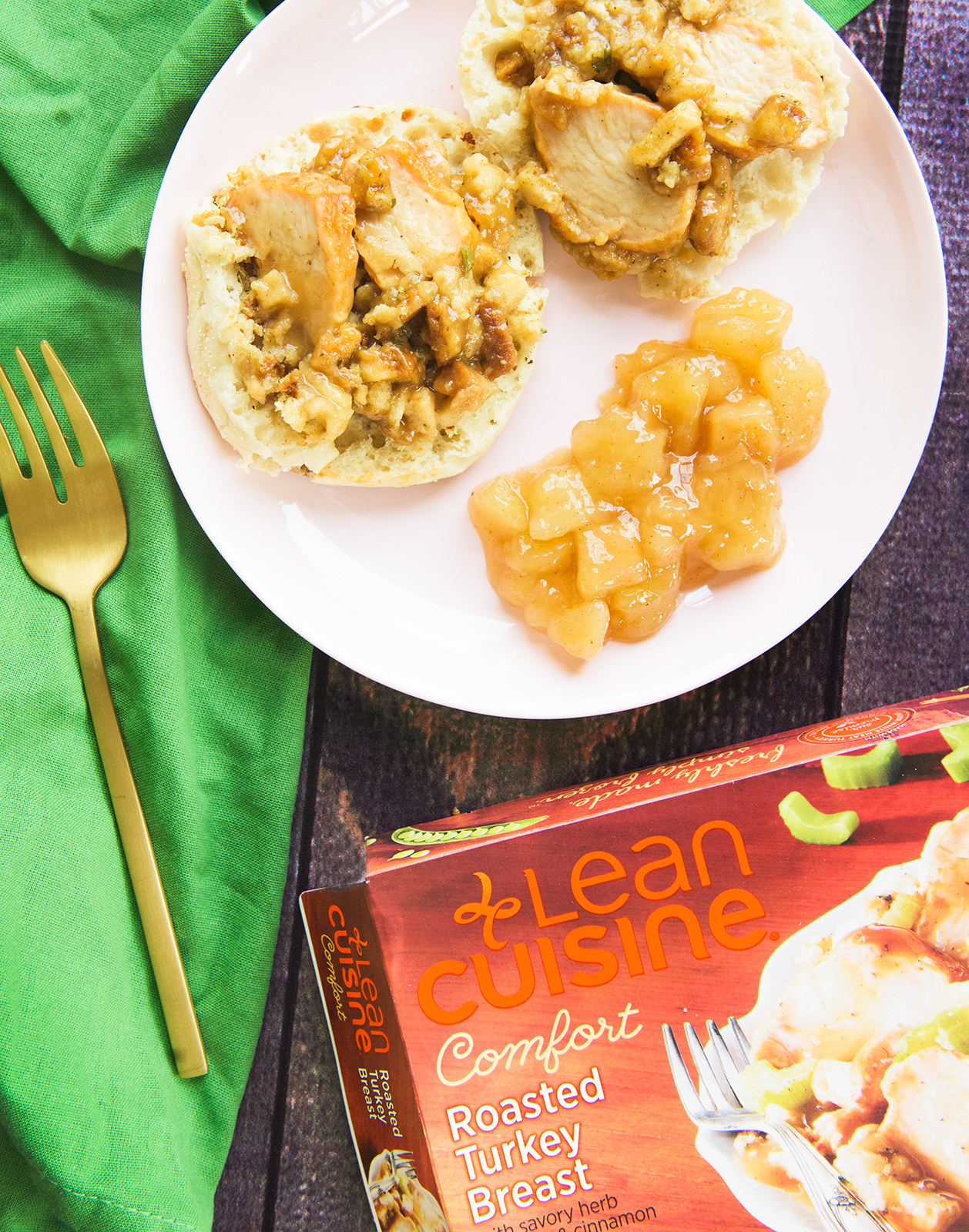 9.
White Cheddar Mac 'n' Cheese Quesadilla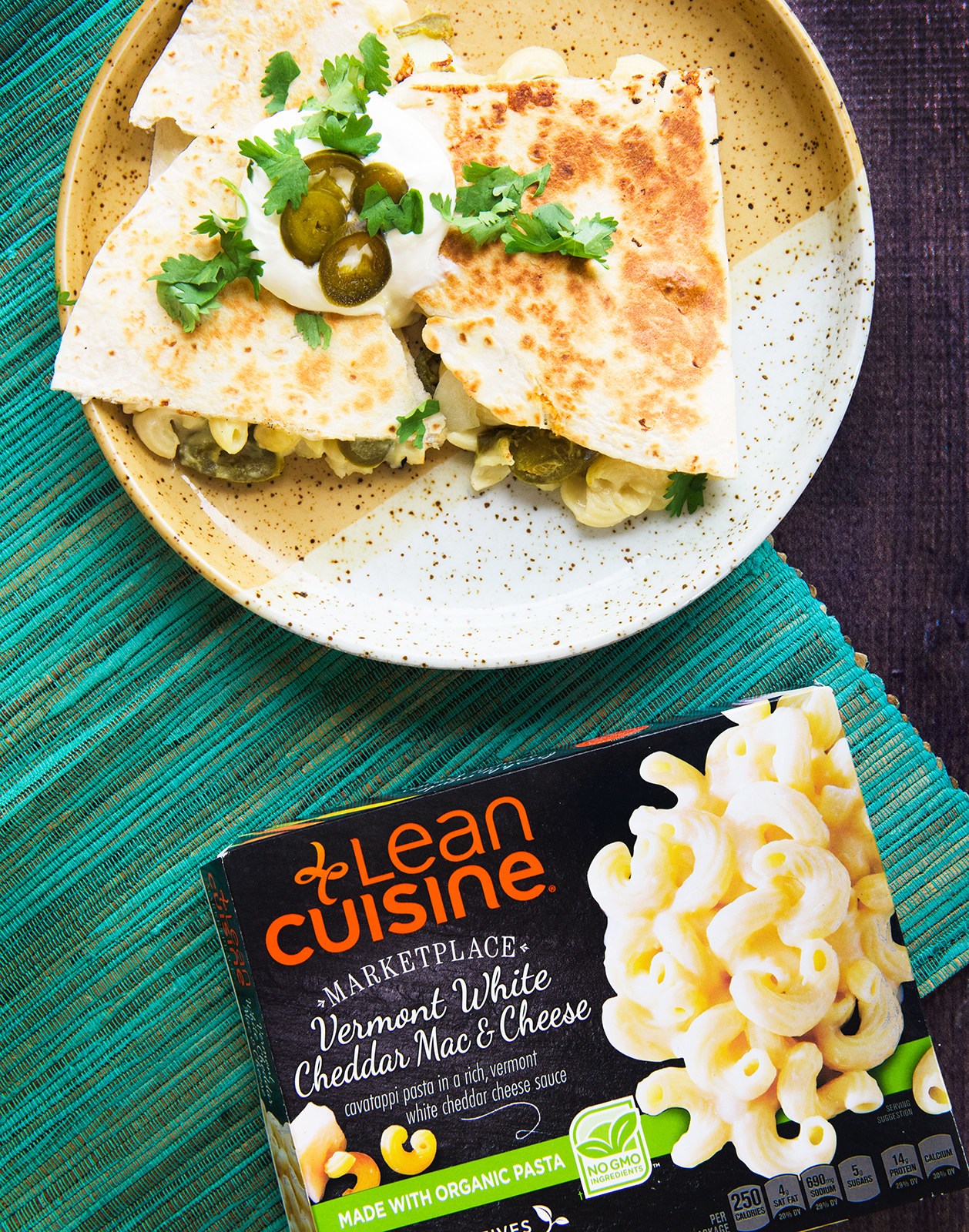 10.
Sausage and Mushroom Mezzaluna Ravioli
11.
Santa Fe Stuffed Peppers
12.
Orange Chicken and Slaw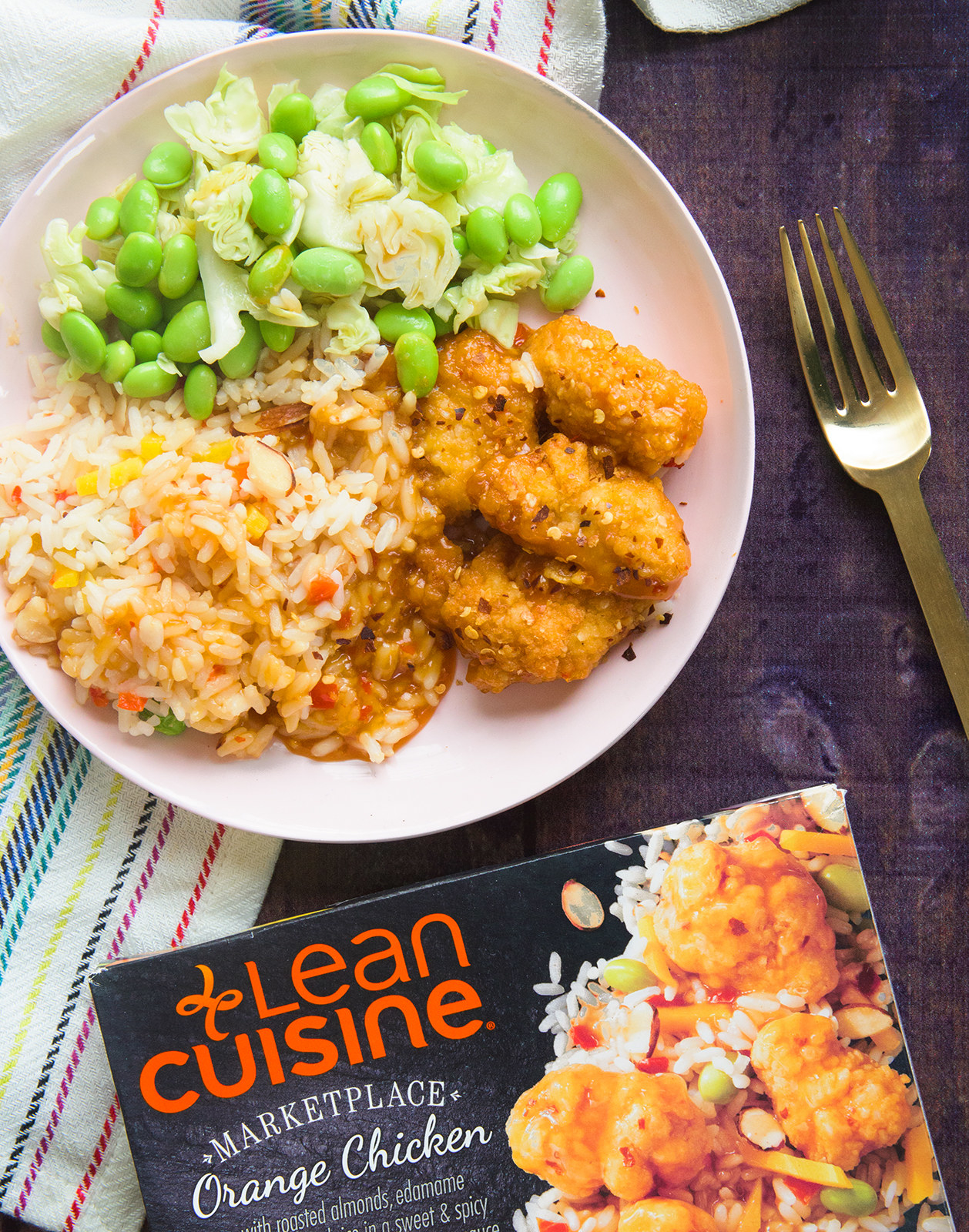 Photographs by Lauren Zaser / © BuzzFeed
Feeling inspired? Get creative and add your own personal twist to these entrees from Lean Cuisine.