Pick a St. Olaf stereotype..

"Yeah.. I'm socially liberal but fiscally conservative.. want to hear me play the harpsichord?"

"Let's go play pool in the Pause! I'm sure others won't mind if we're here for hours and annoying as hell!"

"If you get this tattoo on your leg, THEN you can come sit with us before our meet."

"What do you mean I can't have my way? I'm a 72nd generation Ole and I'm calling my daddy!

Choose a color that speaks to your soul!

Trump's Golden Shower Fetish

What instrument would you like to play way too loudly in the Blue Lounge?

My voice is the greatest instrument

Choose an Alternative Swear

Choose an artist to play for Spring Concert of 2018

Any Norwegian Death Metal Band

Where would you hide in a game of HillKitt hide and seek?

Any of the broken laundry machines! #cute

Underneath a Hilleboe Chapel pew

The woods that people keep on disappearing into..

In one of the hockey bags in any one of the 2nd floor U rooms
Which Former HillKitt Staff Member Are You?
Congratulations! You're the life of the party! (Dry party, of course!) You love your family, your friends, and helping others. If anyone messes with you, you can literally break them in half because #rugby.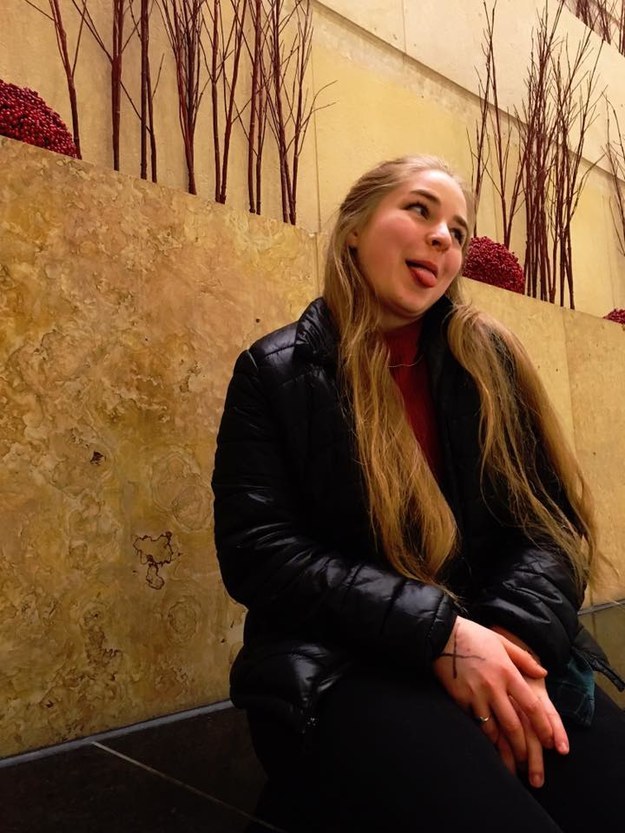 Congratulations! You're the curly haired mess from third floor! Because you care too much about everything around you, you overbook yourself and are too god damn busy all the fucking time. But hey, at least your crocs are killin' it.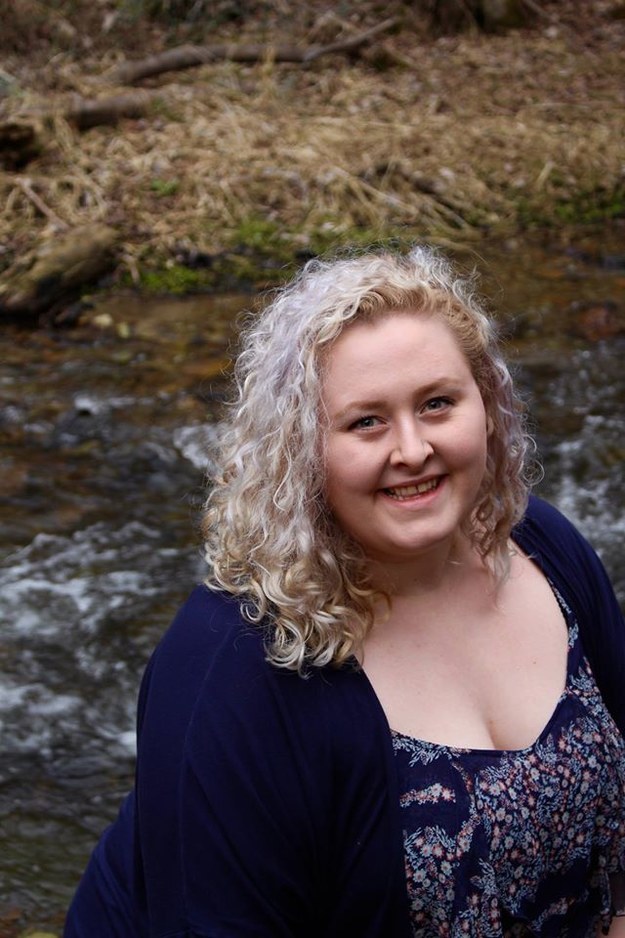 Congratulations! You're the Owen Wilson impersonator of campus. You enjoy music no one else has ever heard of, obscure vocabulary words, and making others laugh. Keep blessing others with your ginger charm.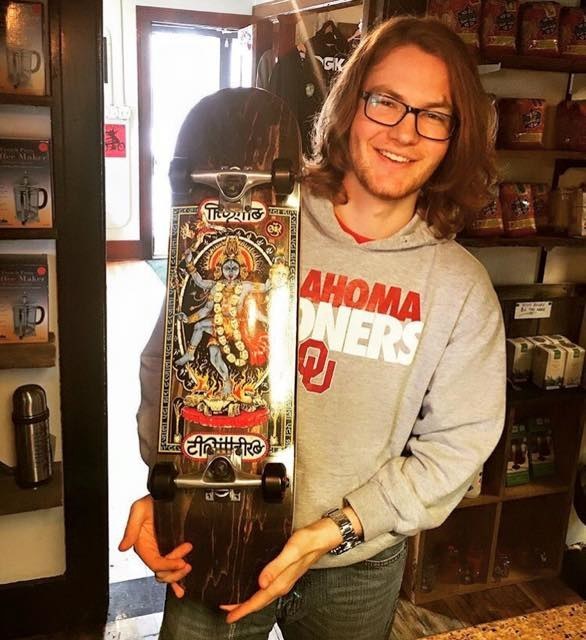 You got:

The Troll in the Stairwell
You live in the far stairwell of Kitt and terrorize the inebriated students that fuck shit up on the weekends. Watch your back, kids.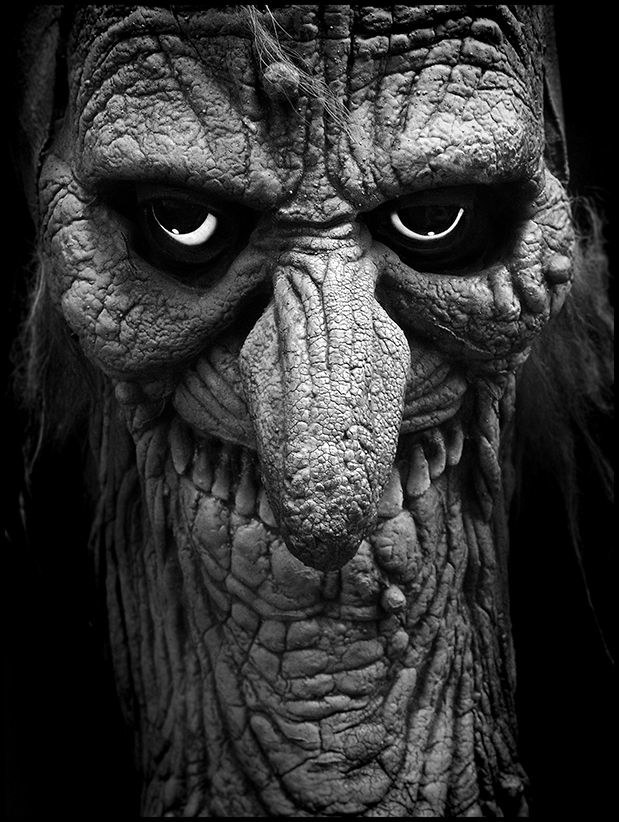 This post was created by a member of BuzzFeed Community, where anyone can post awesome lists and creations.
Learn more
or
post your buzz!