This post has not been vetted or endorsed by BuzzFeed's editorial staff. BuzzFeed Community is a place where anyone can create a post or quiz.
Try making your own!
We Asked 24 Women Why They Don't Use Birth Control And These Are Their Answers
24 women answered, and every answer was different
1.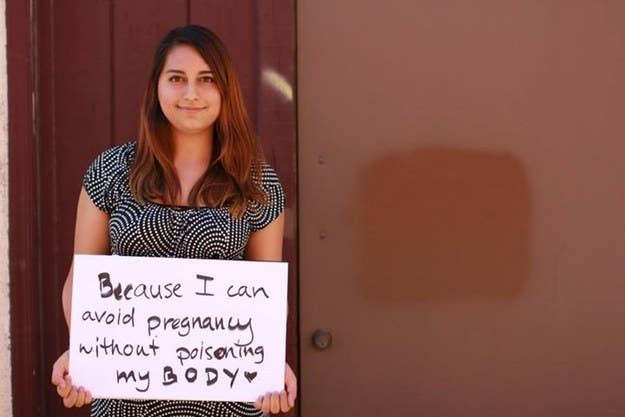 2.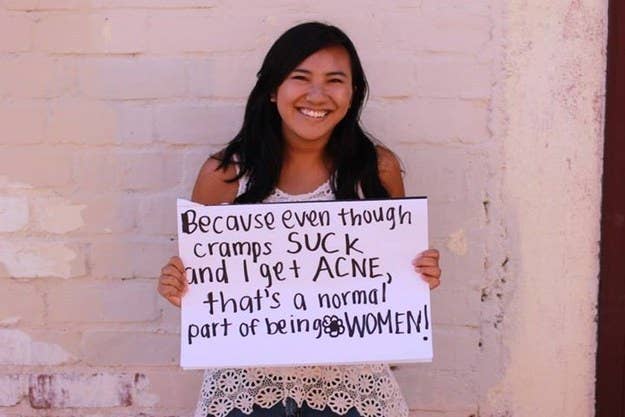 3.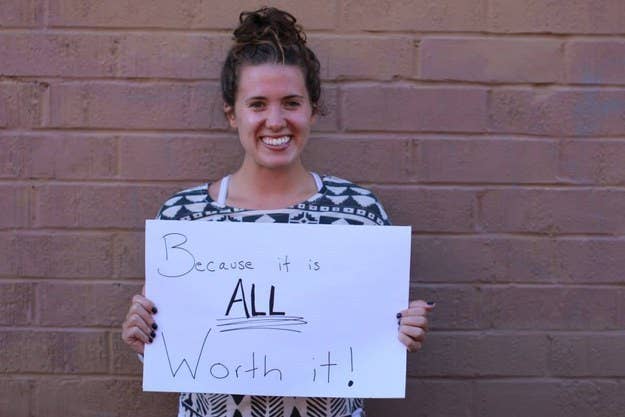 4.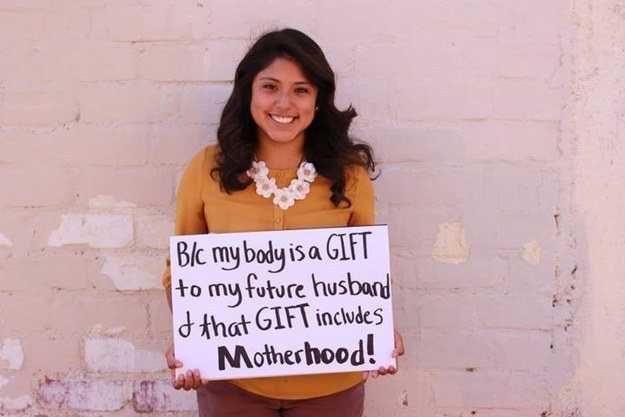 5.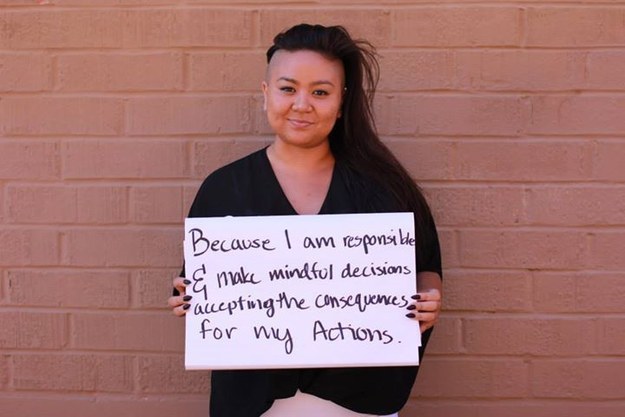 6.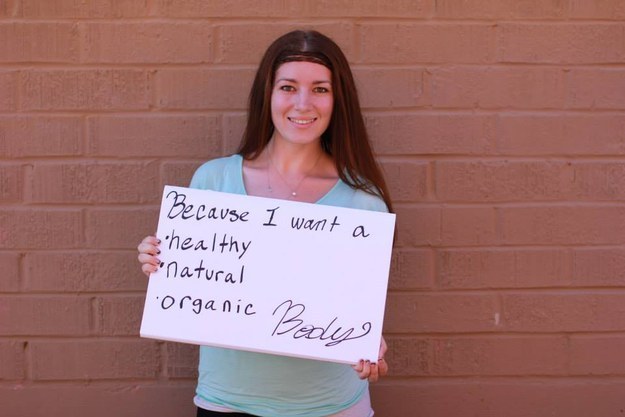 7.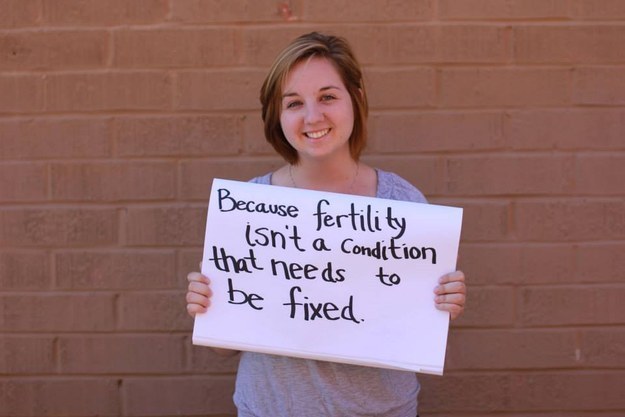 8.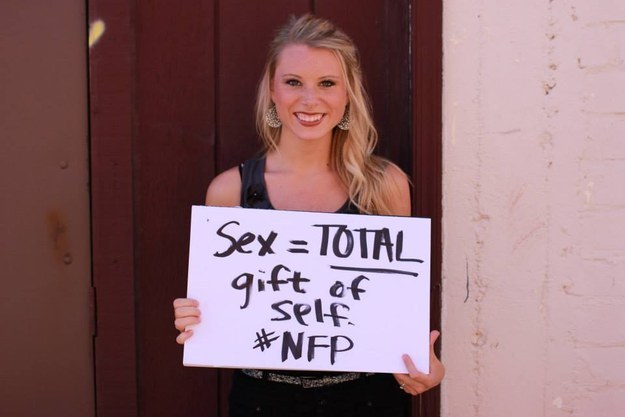 9.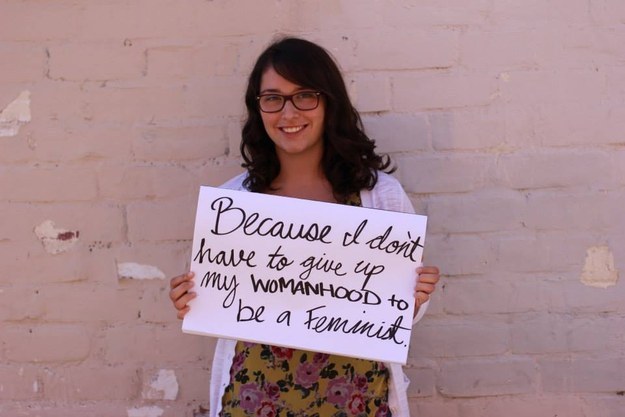 10.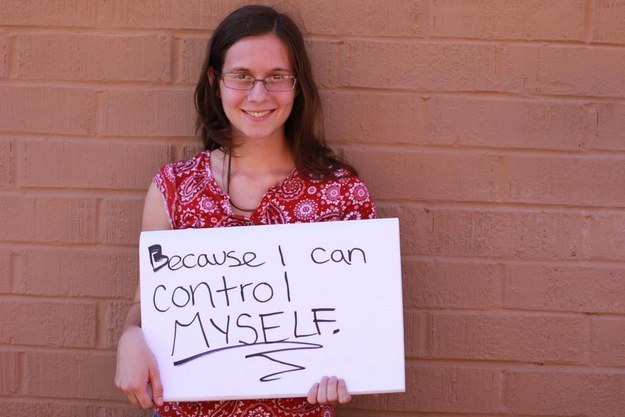 11.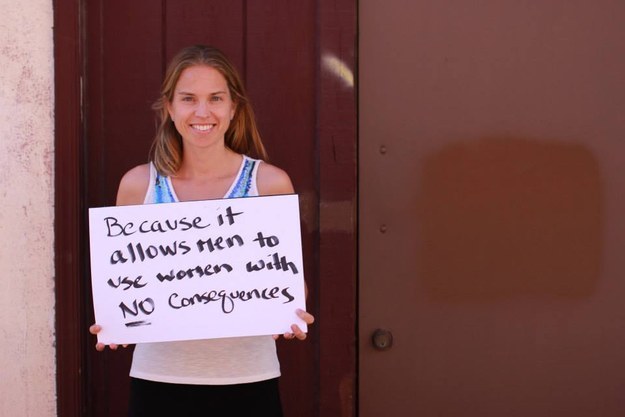 12.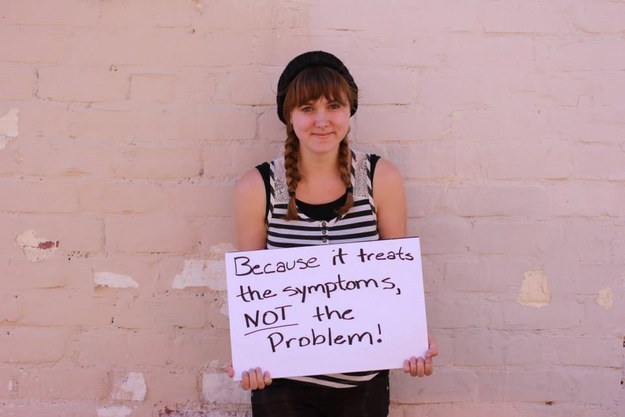 13.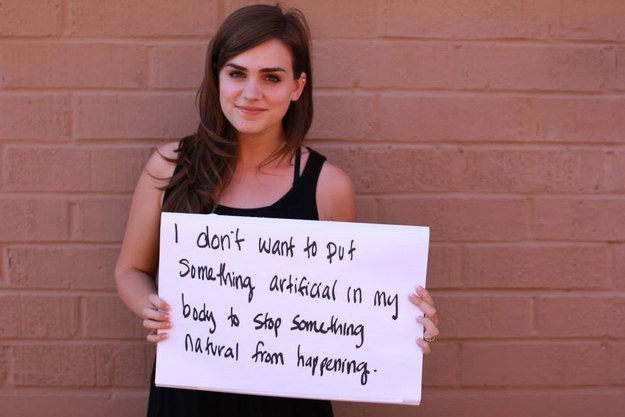 14.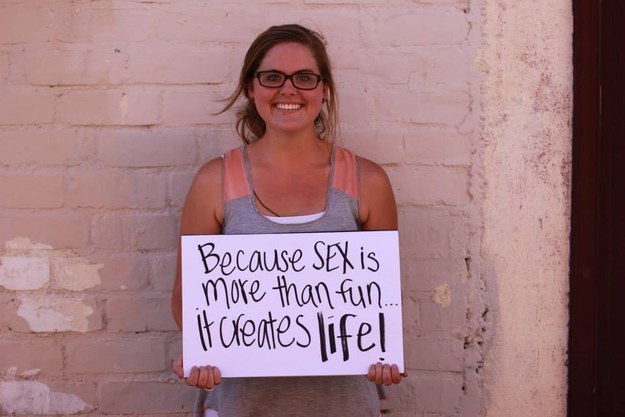 15.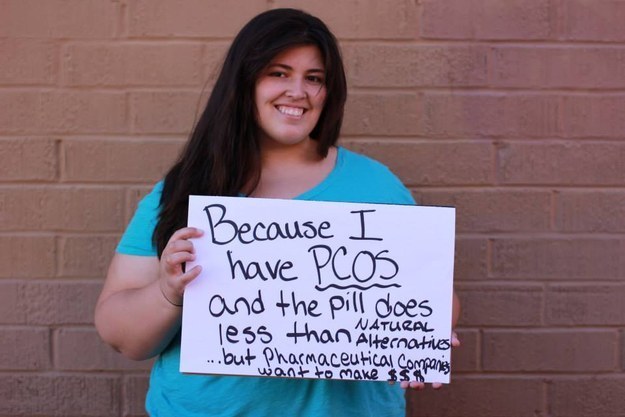 16.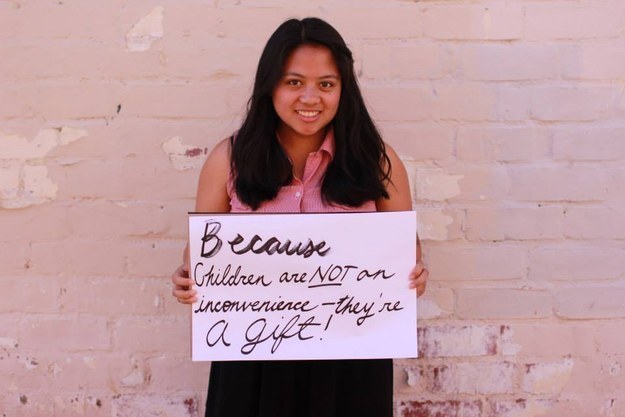 17.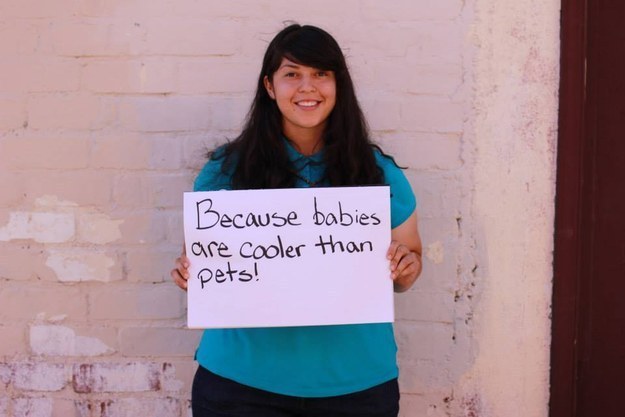 18.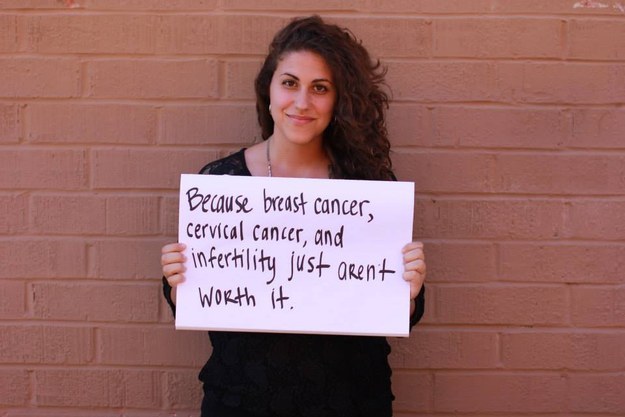 19.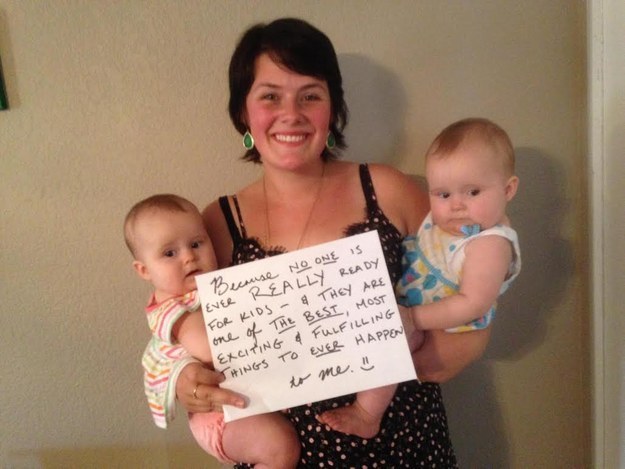 20.
"Because womanhood and fertility are a beautiful gift and I want a love that is self-giving and life-giving." -Tammy
21.
"Because I'm proud of my womanhood, and because I know too many young women who have reproductive issues as a result of years on birth control." -Christine
22.
"Because life is a beautiful thing. Always." -Dani
23.
"I want a 100% healthy and unaffected reproductive system for when I AM ready to have kids." -Jamie
24.
"Because the ability to create life is a superpower that I'm proud to have." -Angelica