Only when something juicy happens

Who do you follow on Twitter?

Only people that posts things that I care about

Who follows you on Twitter?

Friends, Students, co-workers...

What content do you post?

Anything that comes to mind

Anything that's funny/interesting/controversial
What Twitter User Are You?
You are the Sub-Tweeter! You might be someone who is passive aggressive, never says anything directly, and tweets in code.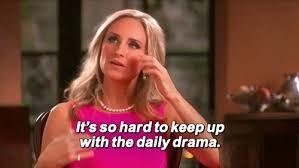 You are the Lurker! You tend to observe more than you might post. You know what's going on in other peoples lives, while they might not know yours. Sad. Your tweet count might also be smaller than how long you've been on Twitter.
You are the Super-Tweeter! You are an open book. One might say, you are an over sharer, and could be stalked. Some might not appreciate how often you share posts about you going to the bathroom, or your food porn.
You are a Re-tweeter! You are unoriginal, but make up for it with your supportive attitude by helping others. It's more about content rather than, the fame.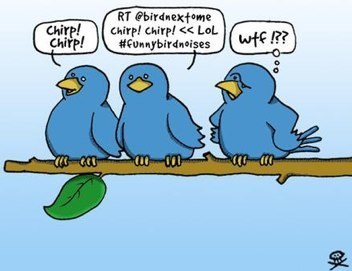 This post was created by a member of BuzzFeed Community, where anyone can post awesome lists and creations.
Learn more
or
post your buzz!