This post has not been vetted or endorsed by BuzzFeed's editorial staff. BuzzFeed Community is a place where anyone can create a post or quiz.
Try making your own!
Top Ten Disability Policy Events Of 2017 From The Lead On Update
What did 2017 mean for the Disability Community?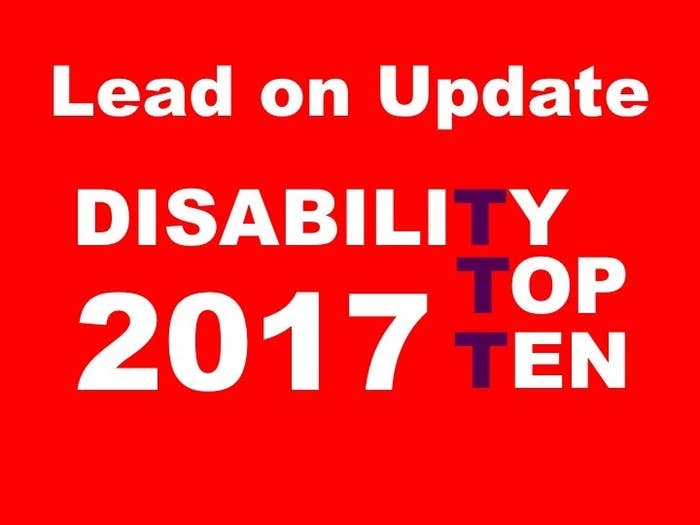 Happy Holidays and a very Merry New Year from our LeadOnNetwork family to yours! These last few days of 2017 and first few days of 2018 are that time where we reflect on what has transpired over the last 12 months and start thinking about what lies ahead. 2017 has been a very full year for the disability community, and not necessarily a positive year. And yet we, as a community, have fought back against inequity and we survive. 2018 promises new challenges but have no doubt that together we will continue.
10. Intersectionality – Its movement into the mainstream and misconstruction as a buzzword meaning diversity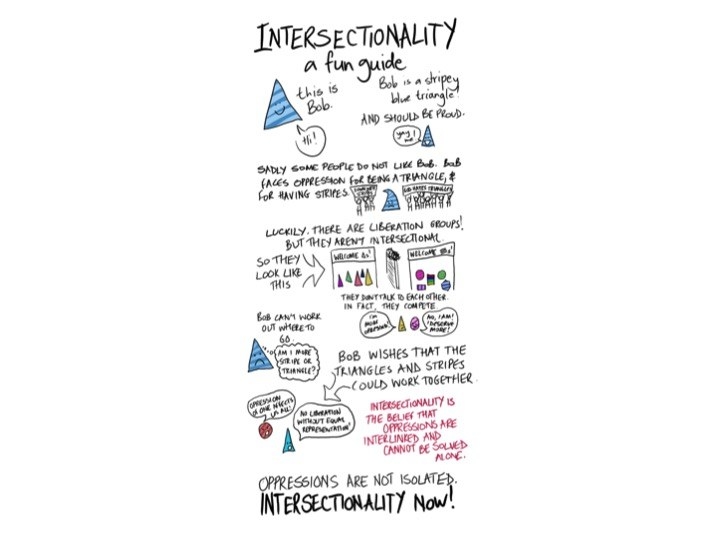 9. National Disasters & Emergencies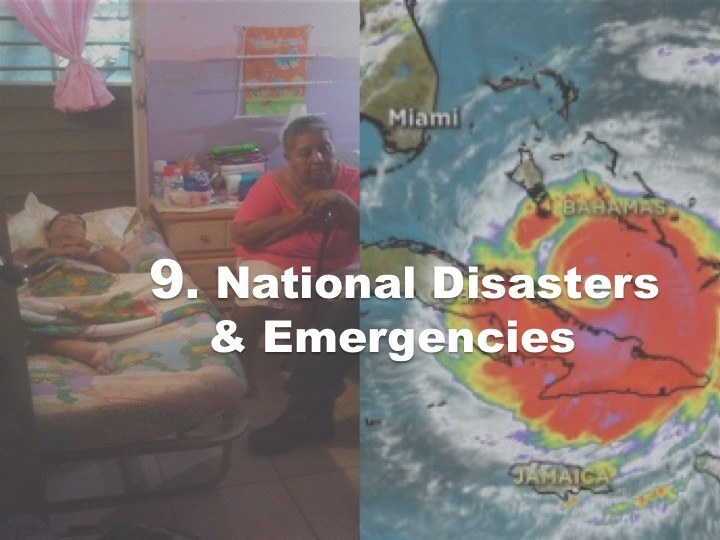 8. Transition of the Trump Administration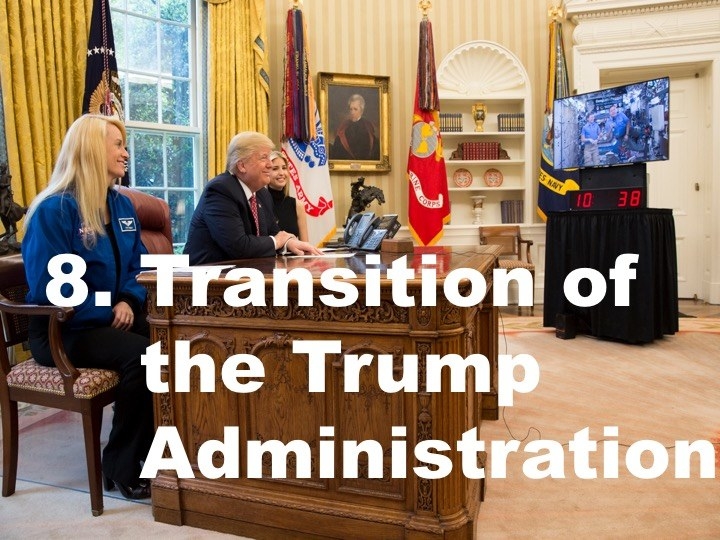 7. Opiod "Crisis"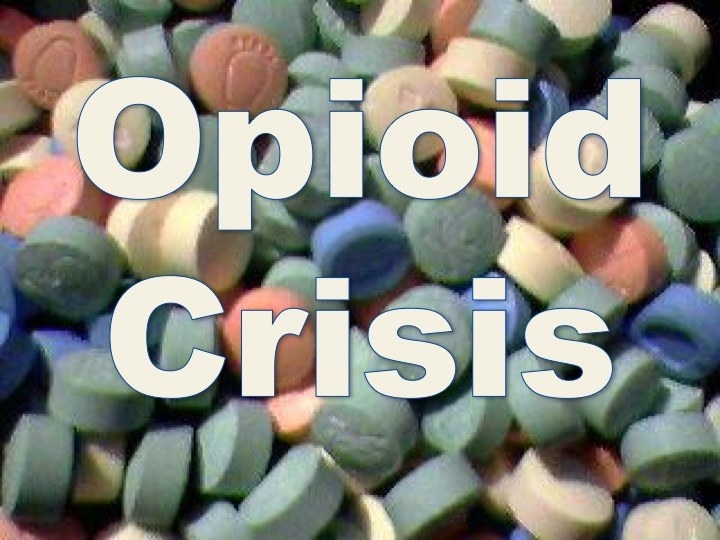 6. 2017 Women's March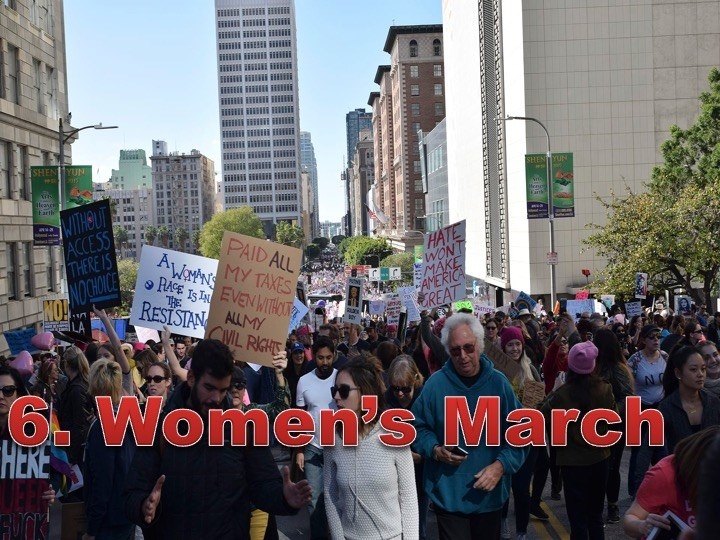 5. Tax Reform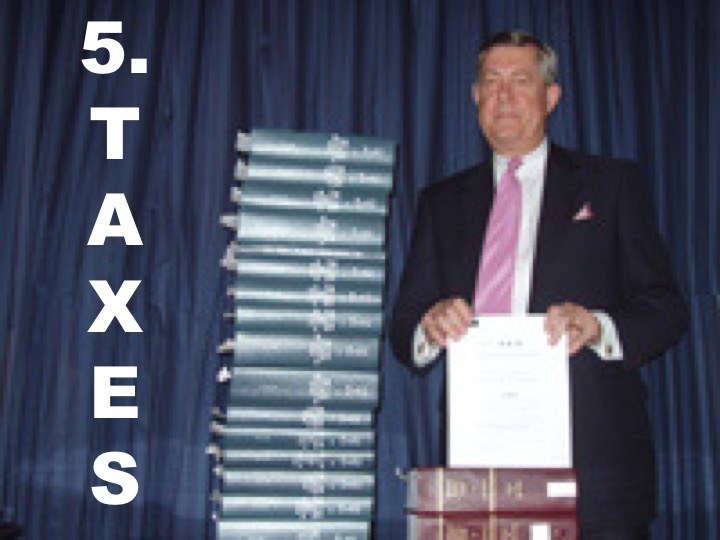 4. Rosa Maria: 10-Year-Old Girl Is Detained By Border Patrol After Emergency Surgery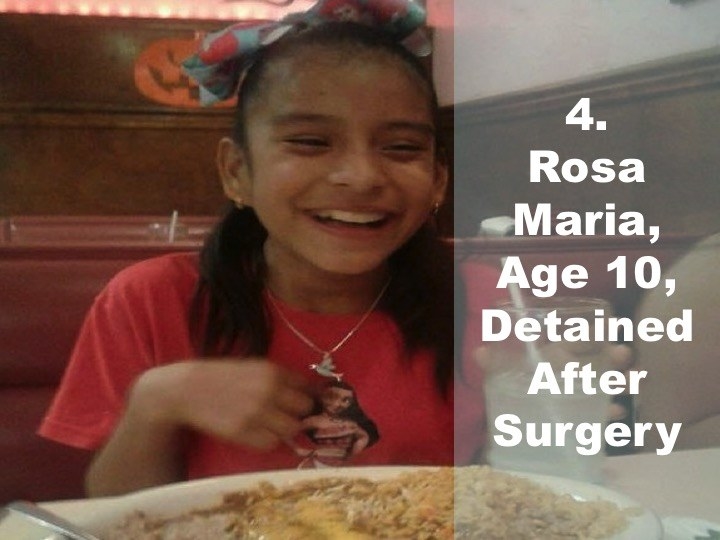 3. Betsy Devos and rescinding of OSERS Guidance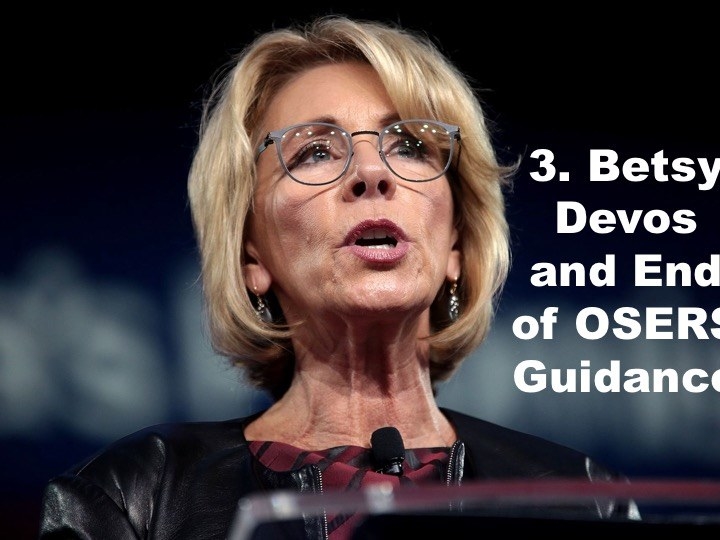 2. En Memoriam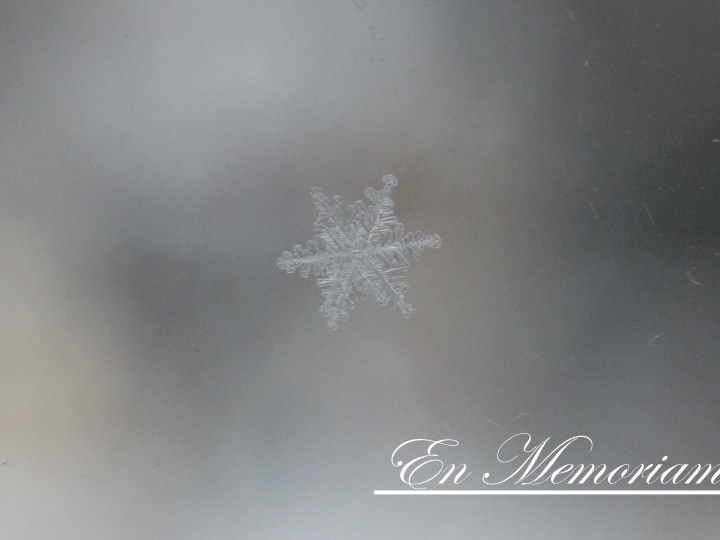 1. #ADAPTandRESIST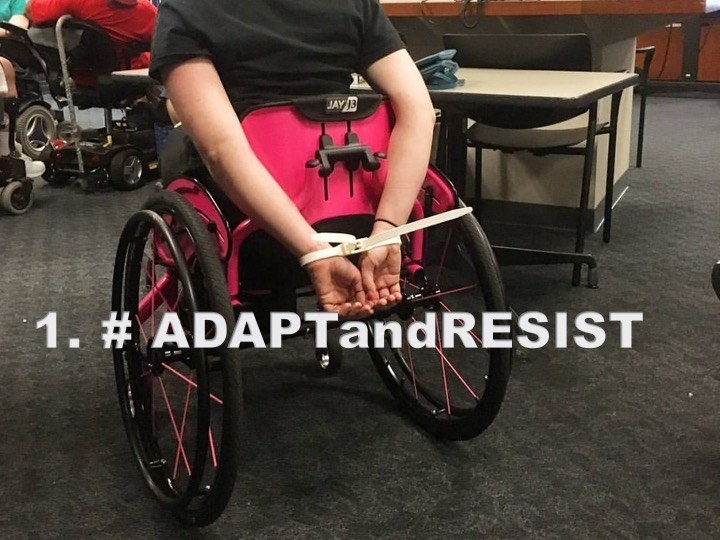 Want to get your very own quizzes and posts featured on BuzzFeed's homepage and app?

Become a Community Contributor.