1.
Someone's been working out!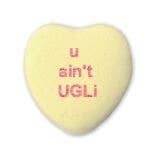 2.
Let's paint the town maize, and blue, and pink, and lime...

3.
Champions of the West.
4.
But don't put your you-know-what on you-know-where!

5.
So, what do you say? Will you be my...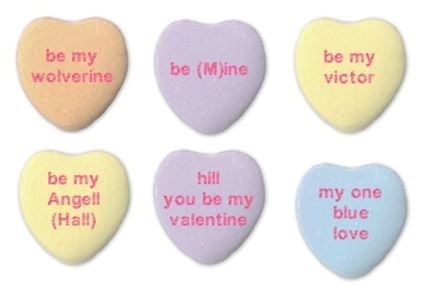 6.
You know how we do.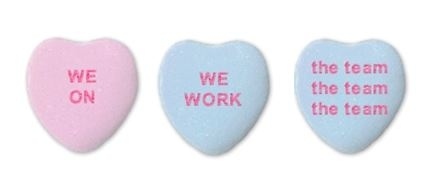 7.
Wherever we go, we go kiss.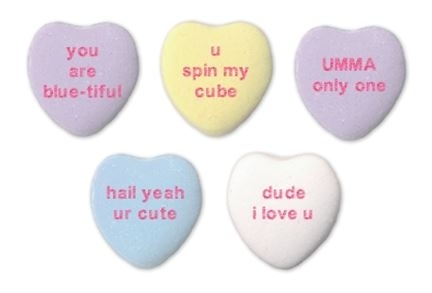 8.
Snow days were made for cuddling.
9.
We found love in a Maize and Blue place.
10.
There's nothing like finding your one true love.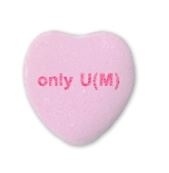 leadersandbest.umich.edu
This V-Day, celebrate someone who has done something awesome. Hail to the victors Valentine!
Every day of the year, victors give in all kinds of ways to make the University of Michigan an amazing place. So be a victor and give a uniquely Michigan valentine to someone who deserves it. Because giving feels good.
Click the link above to download and give a Victors Valentine of your own!