Favorite color?

All of the blues I cant pick!!

Favorite Animal?

Which picture appeals you?

Traveling with your significant other

spending time with my pets.

what is your kind of guy?
Which Disney Princess Are You?
You are very smart, dignified, and dreamy.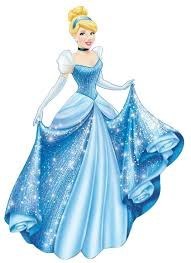 Your a dreamer! You also love to sing, dance and generally stay happy and upbeat all the time.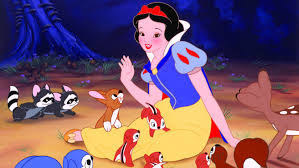 You love nature and seem to take in your senses.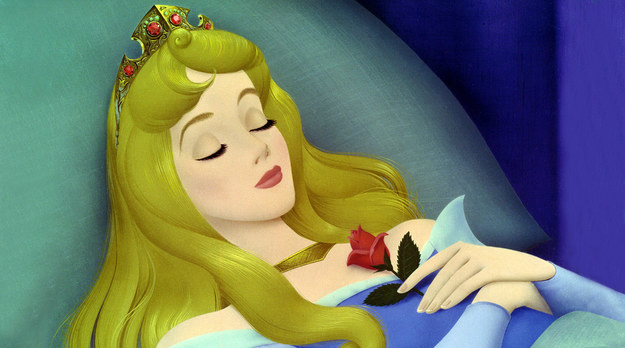 You are often free-spirited, confident, curious, kind, adventurous, bright, artistic, idealistic, rebellious, intrigued, and headstrong.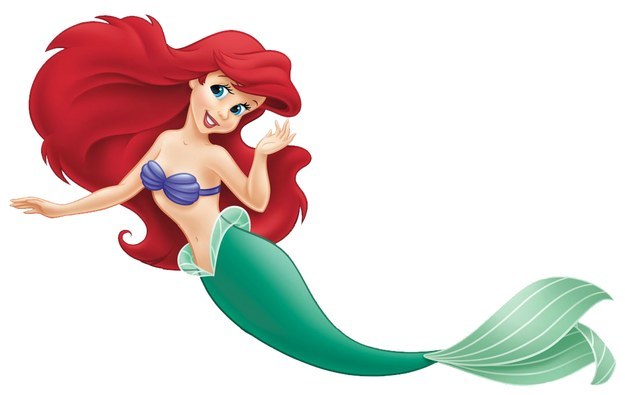 You love books. You think its better than real life. You love adventures too.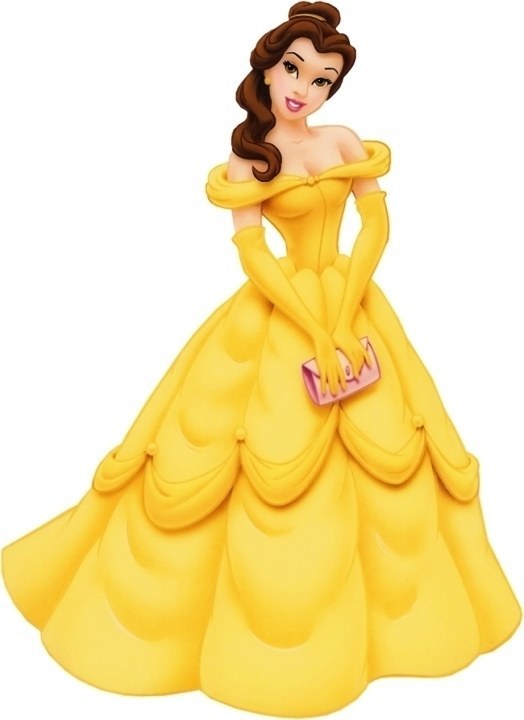 You are usually feisty, free-spirited, compassionate, intuitive, energetic, adventurous, headstrong, affectionate, rebellious, stubborn,and outgoing.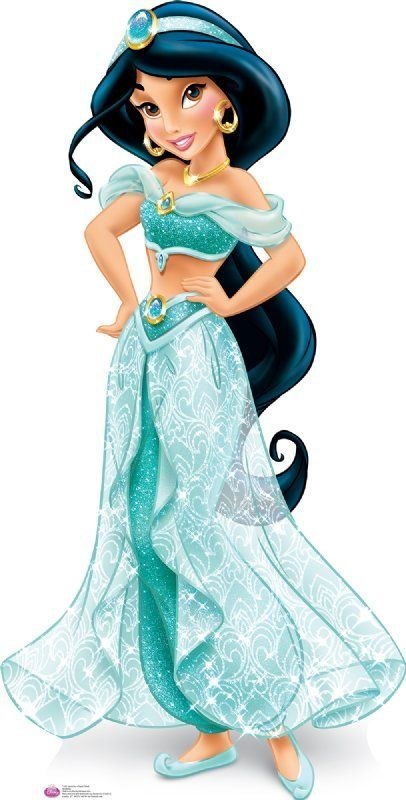 You are very spiritual. Plus you are vert compassionate for the people you love and others around you. Your friend is the world and you wish to keep it safe and clean.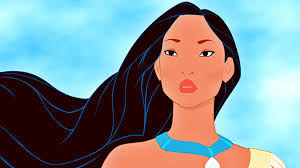 You are compassionate and protective for those you love. You are smart when it comes to decisions.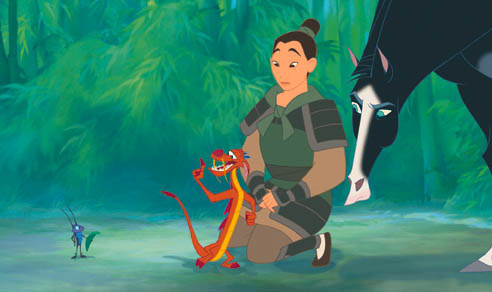 You are a go getter you have a dream and you do it. You are loving and caring but you know whats right for your loved ones. Plus you are a lil stubborn.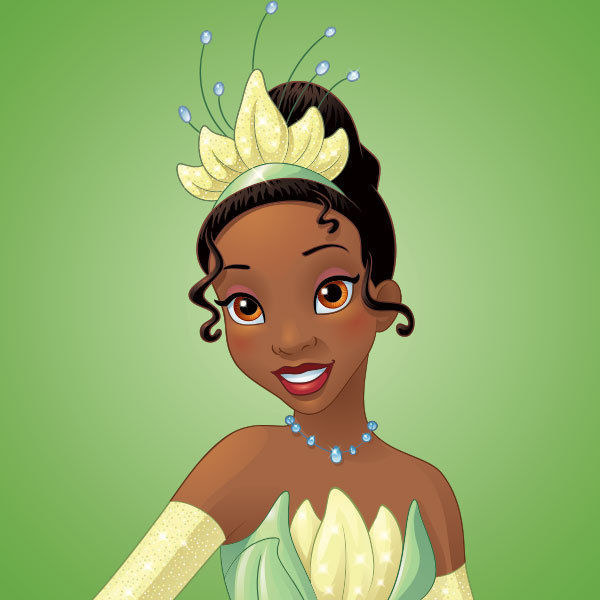 Man do you have some bottled up energy! You have trouble making big decisions but eventually you choose the right path. You are not scared to protect yourself. Sometimes you may be a push over but you get them back.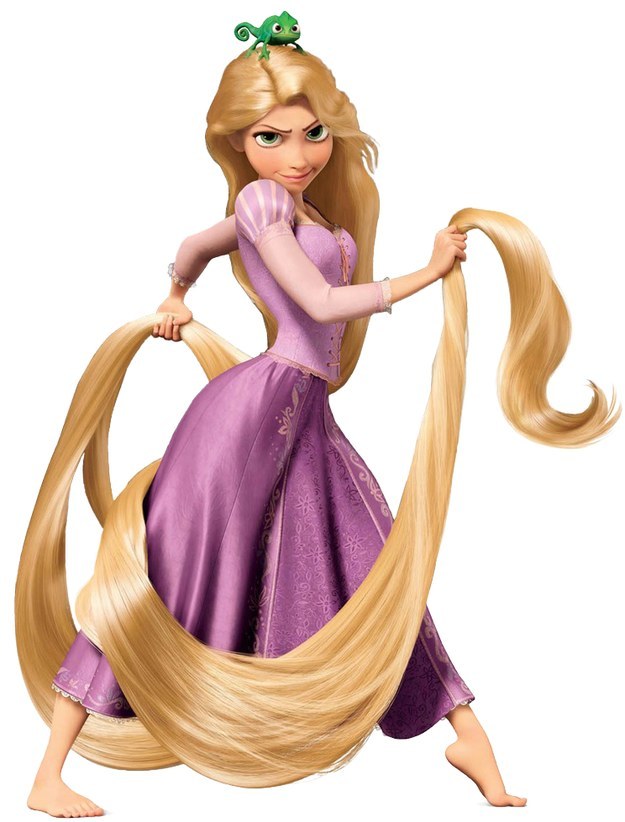 You are all of these: Unruly (initially), kind-hearted, free-spirited, defiant, headstrong, willful, brave, adventurous, rebellious, tomboyish, tough, strong-willed, short-tempered (sometimes), quick-witted, fearless, determined, selfless, caring, athletic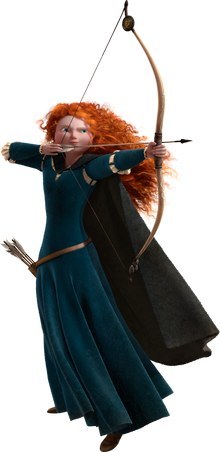 You are emotionally manipulative, when you see someones week spot you go for it to make them do what you want. You are also caring especially to the sea. You love it and everything in it.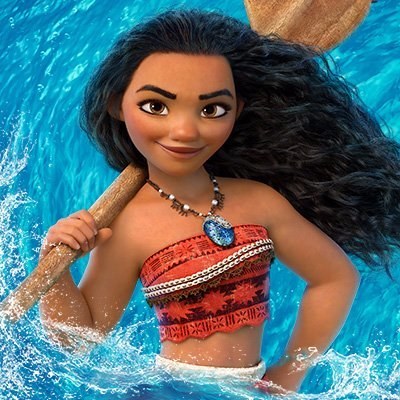 This post was created by a member of BuzzFeed Community, where anyone can post awesome lists and creations.
Learn more
or
post your buzz!