What do you do for fun or in your free time?

Scare people just for the heck of it

What is your ideal vacation?

Anywhere where its cold and has water

What is your birth month?

What is your favorite drink?

What letter does your first name start with?

What does your middle name start with?

What does your last name start with?

What is your favorite ice cream flavor?

What is your favorite pizza topping?
Spirit Animal?
You have acute senses, you are cautious, but also very energetic.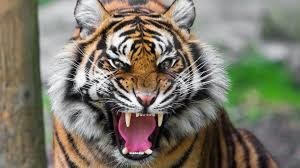 You have great integrity, and you're very demeanor, and wise.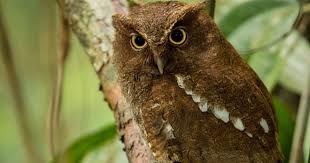 You have powerful instinct, intuition, and high intelligence.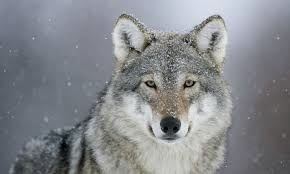 You may be skittish sometimes but you are out going, you also want to be the top cat. You are also spontaneous but very friendly (to those you love)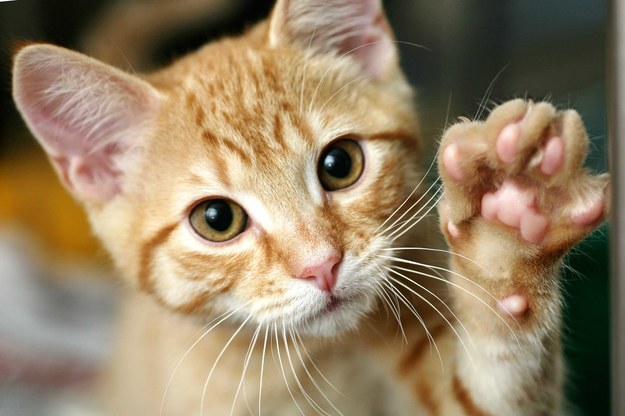 You are prideful but not the bad kind, you are strong both physical, and mentally.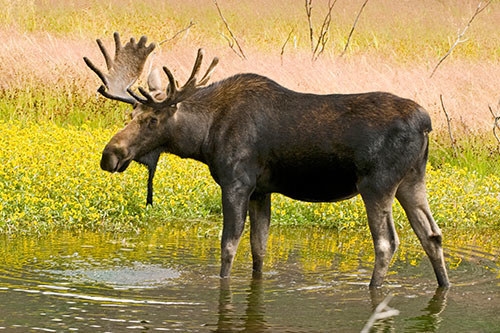 You look nice and sweet but you really just wanna be left alone most of the time. You are very protective over the ones you love.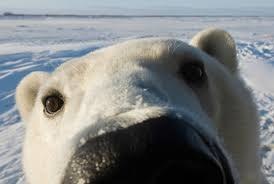 You are mysterious and a rare type of person. Most things you do are for yourself or ones you love. you can careless about others.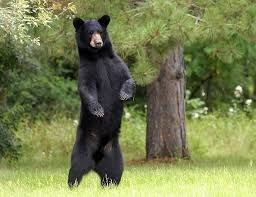 You are wise, brave, and feared.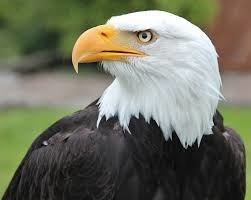 You are manipulative and know how to get things you want.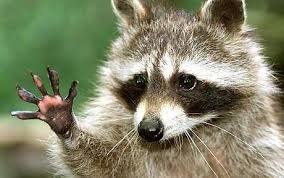 You are quick to action and can make a decision in seconds. Most people envy your speed or doubt you.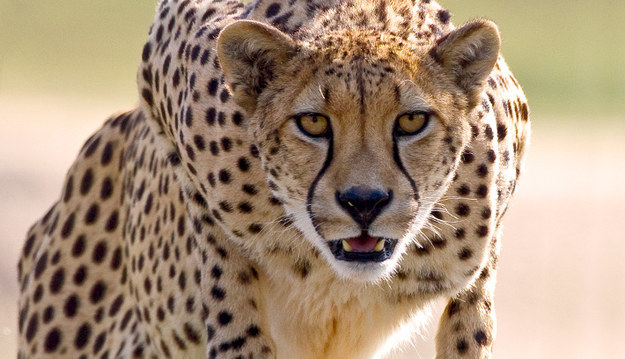 You are lazy lazy lazy all you want to do is eat!!!! You are calm in exciting citations and very understanding.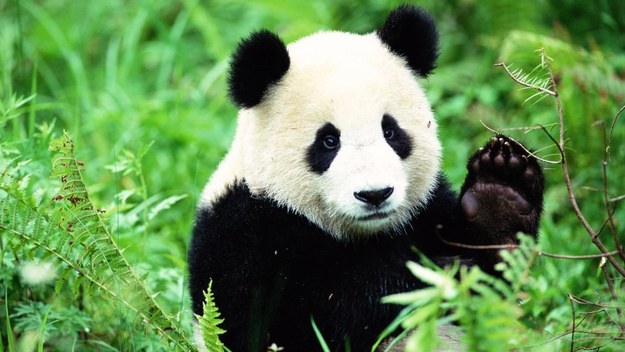 This post was created by a member of BuzzFeed Community, where anyone can post awesome lists and creations.
Learn more
or
post your buzz!