1.
Create a holly jolly playlist and leave it on loop.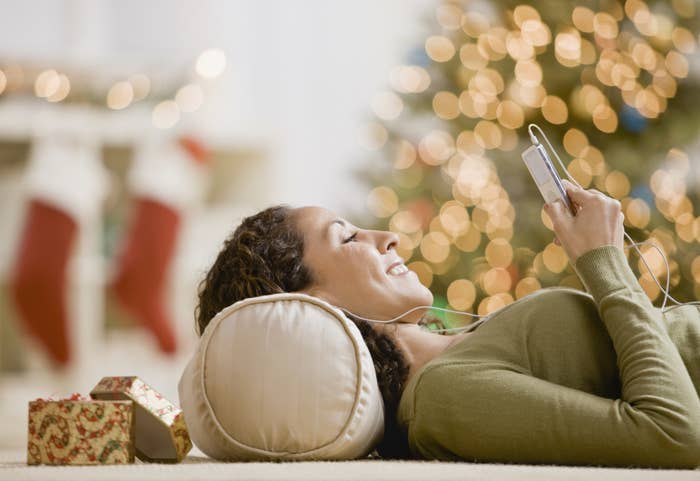 2.
Make a batch of yummy holiday cookies that'll taste as good as they look.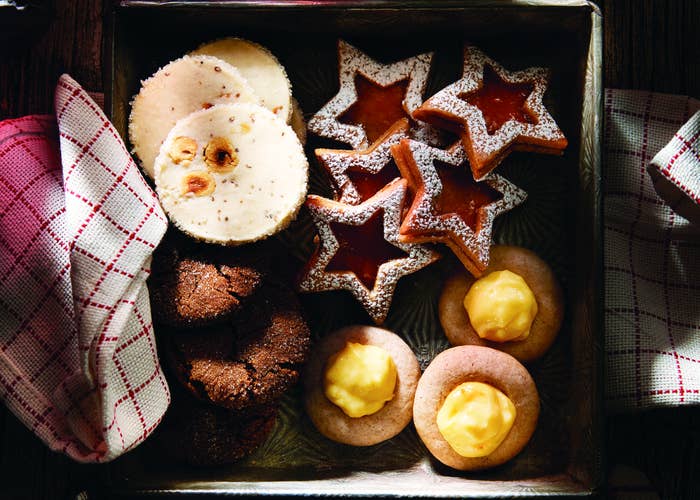 3.
Deck your halls from head to toe while you sing a carol or two.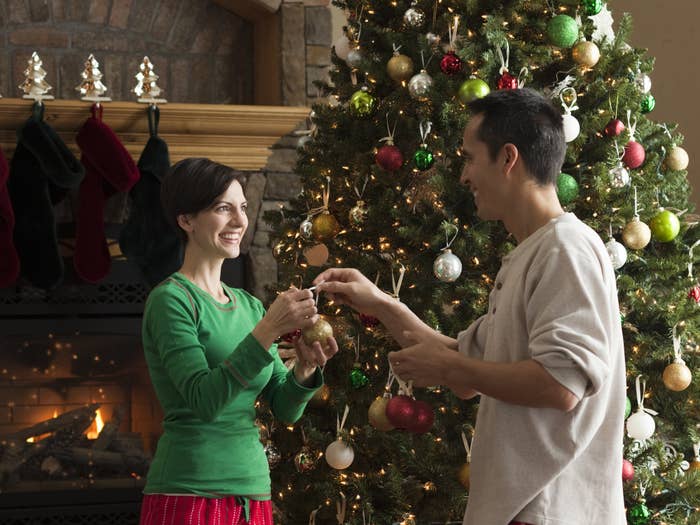 4.
Plan a holiday cheer–filled virtual party for your friends and family.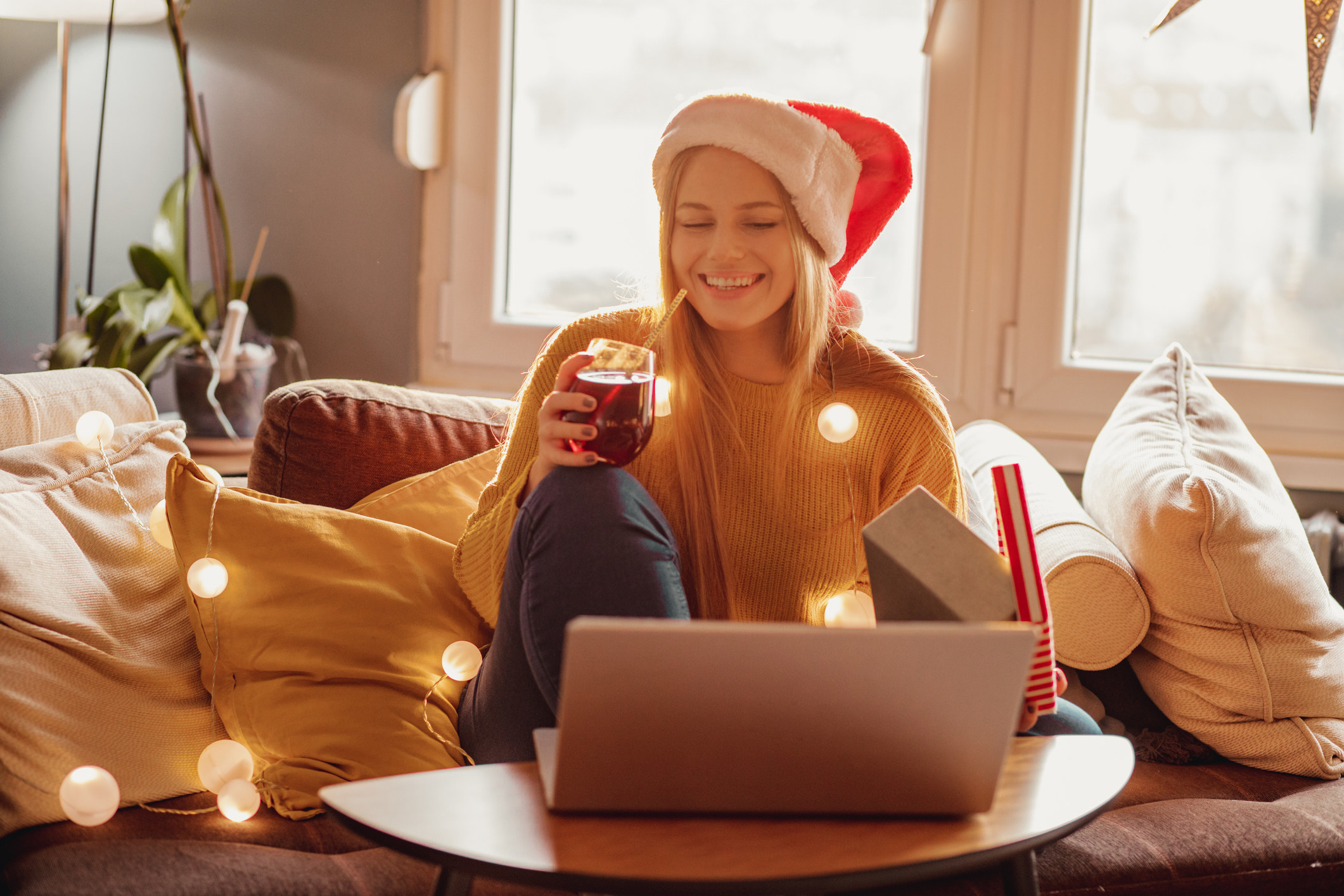 5.
Light a candle that'll fill your space with your favourite holiday scents.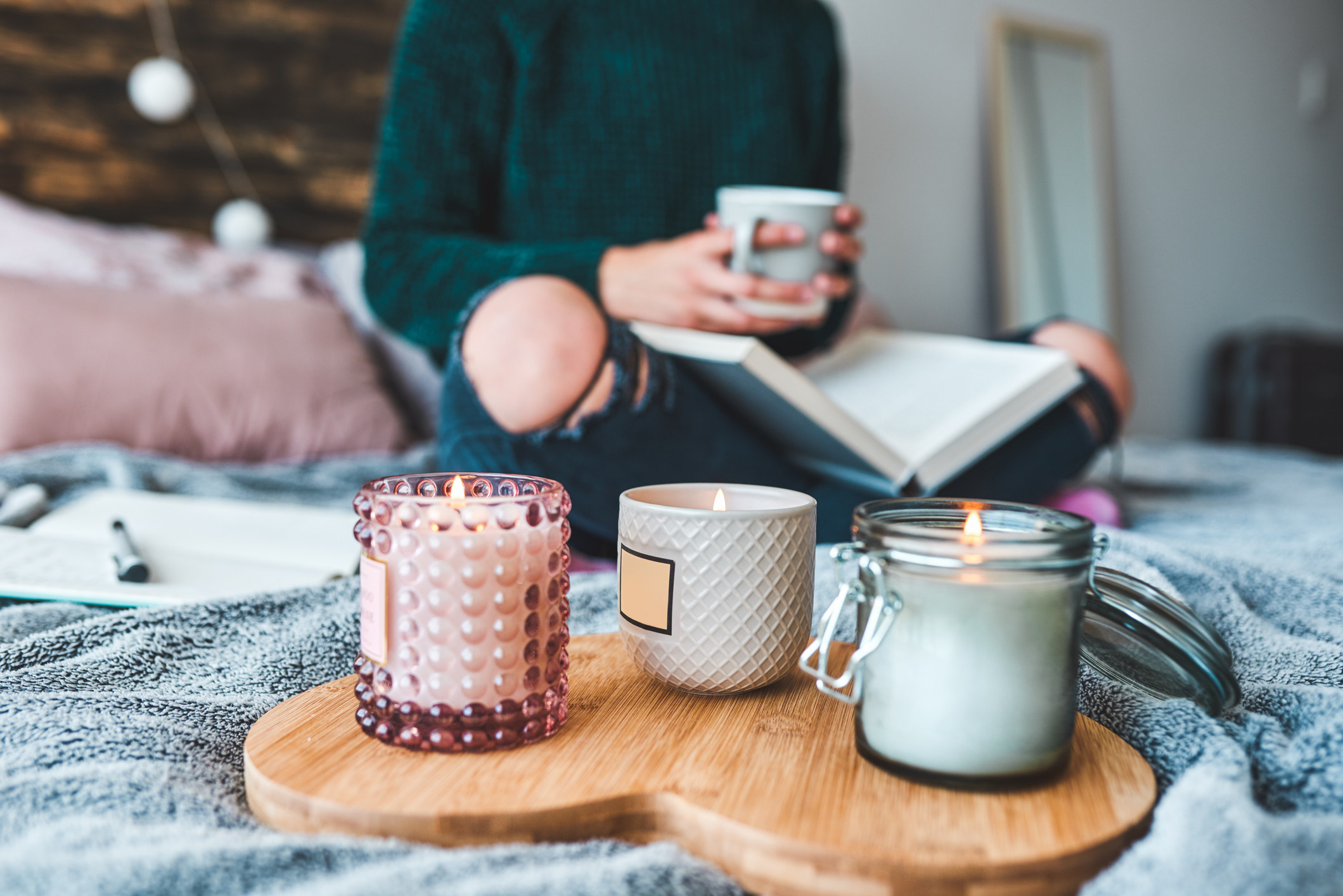 6.
Make your own holiday cards and send them to loved ones.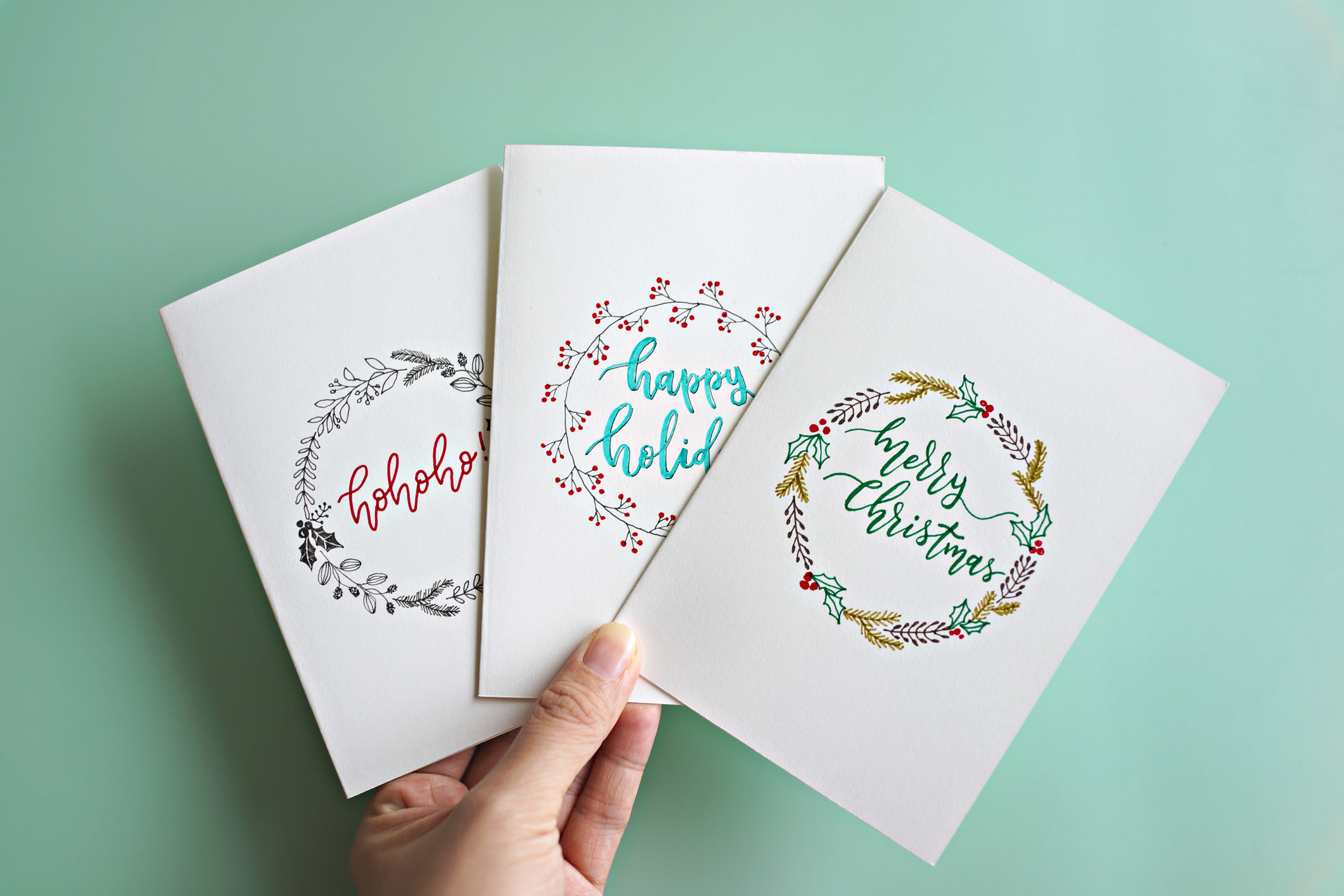 7.
Add a new and festive drink to your holiday menu.
8.
Host a virtual ugly sweater contest with friends and family.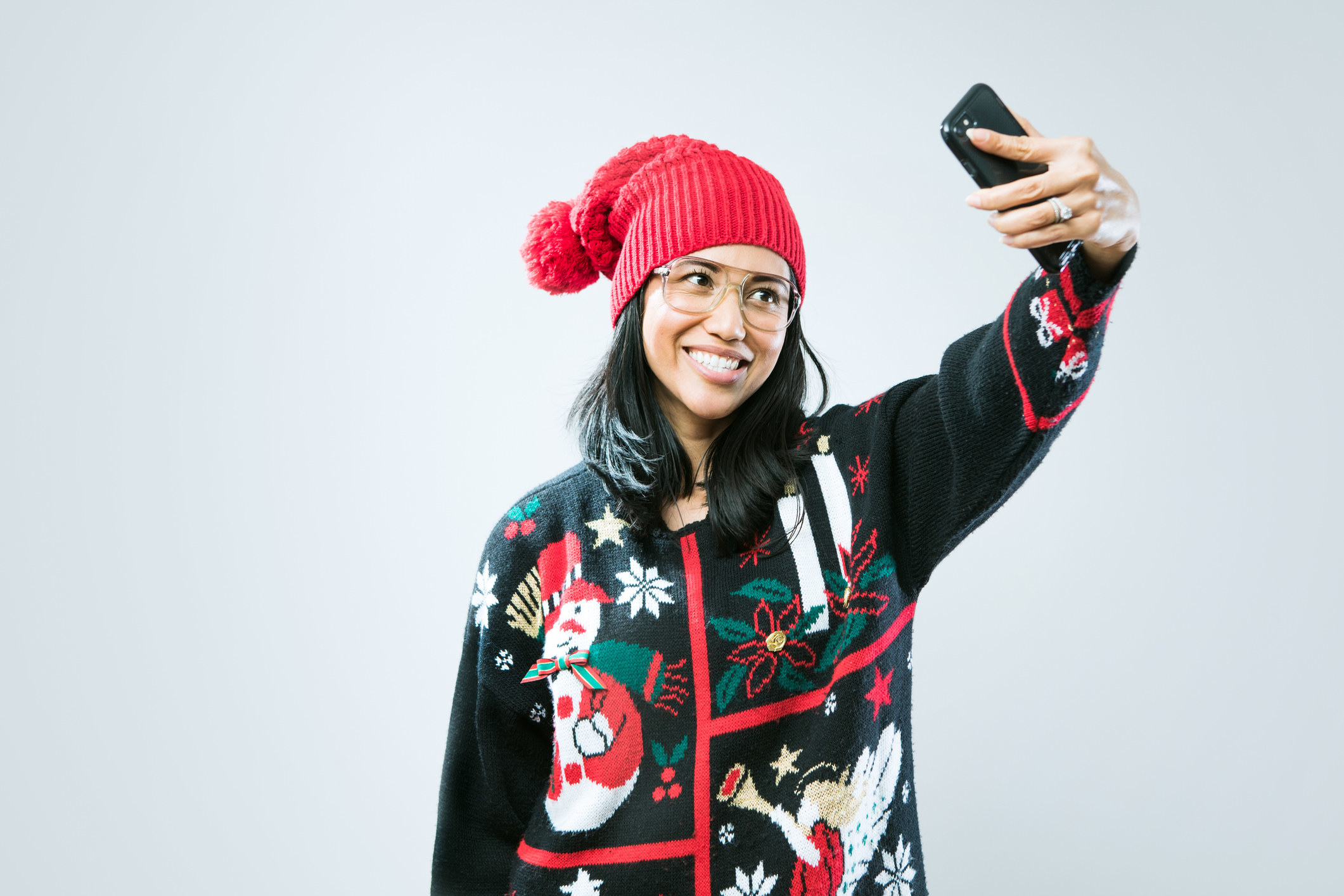 9.
Get crafty by making your own holiday decorations.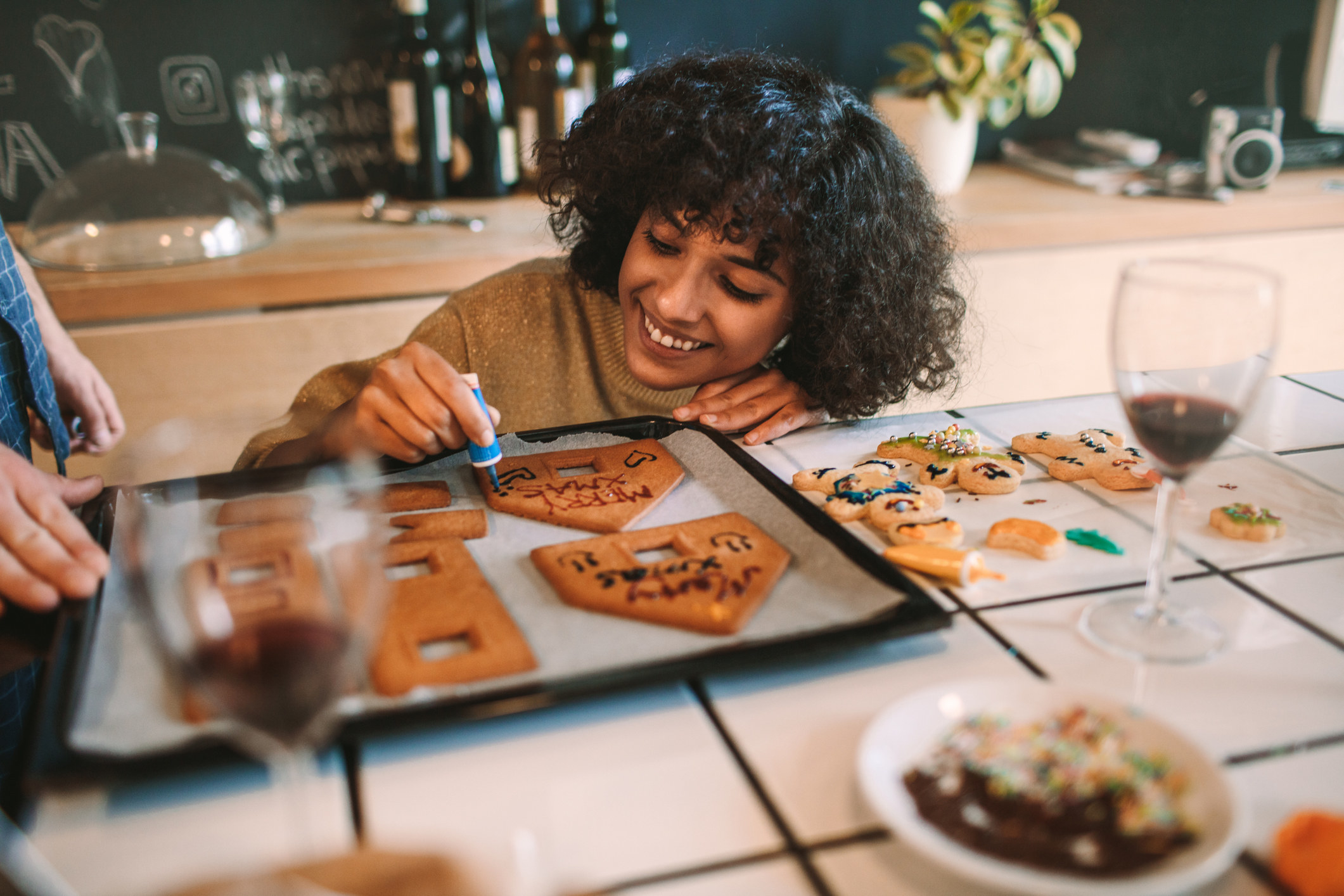 10.
Show someone you're thinking of them by sending a gift in the mail.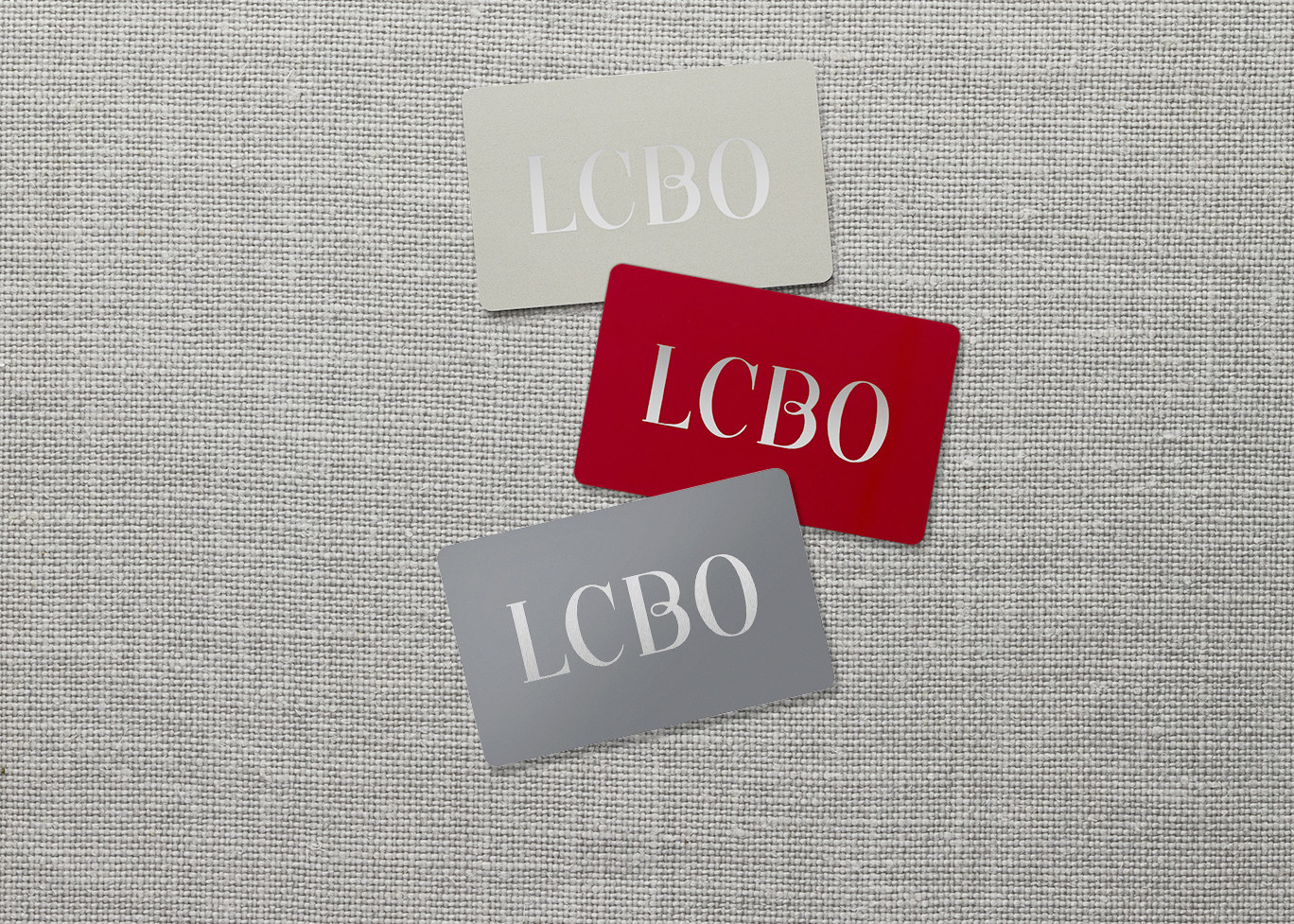 11.
Spread some holiday cheer by organizing a socially distanced cookie swap with your neighbours.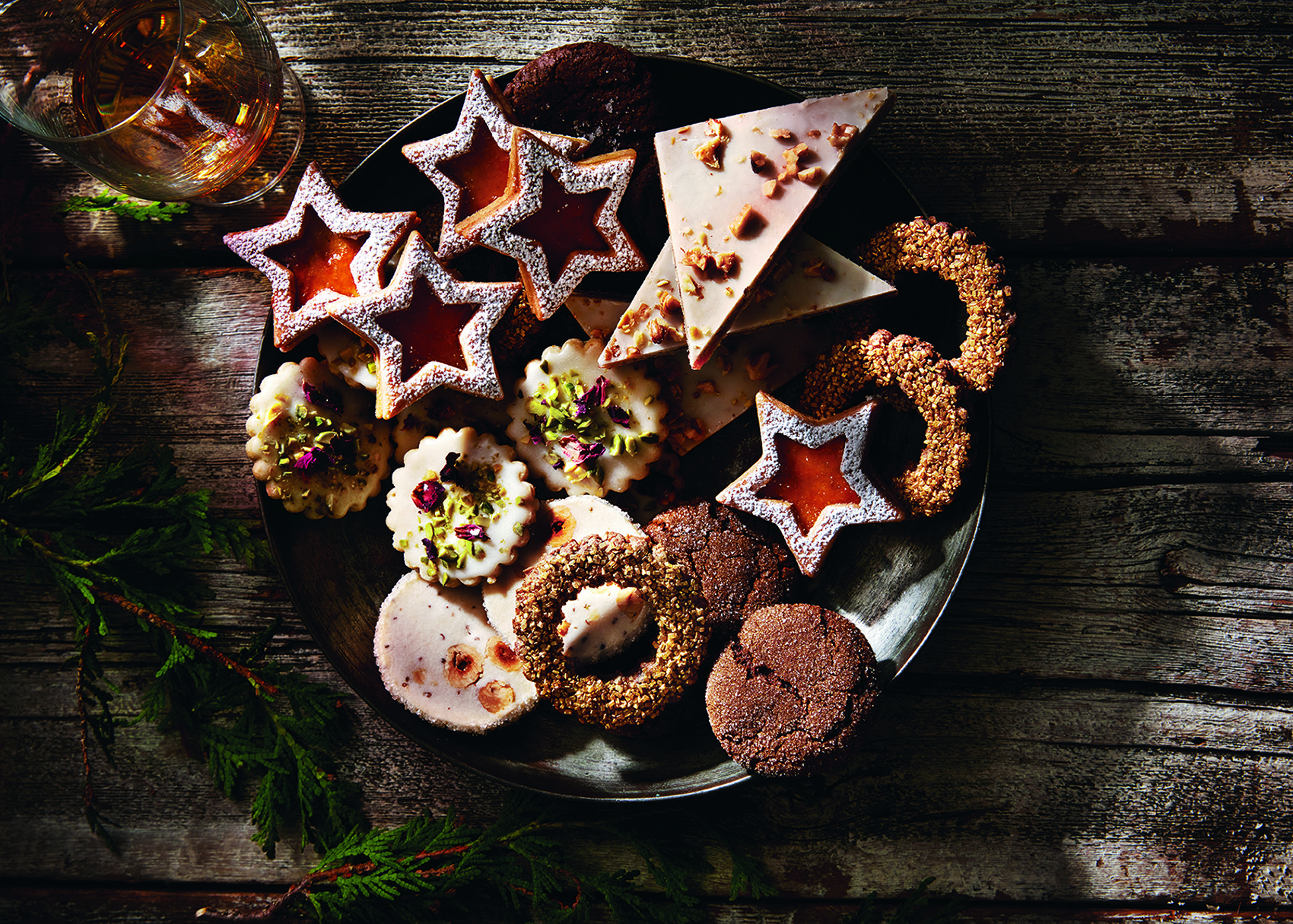 12.
Plan a virtual group watch of the latest holiday movie.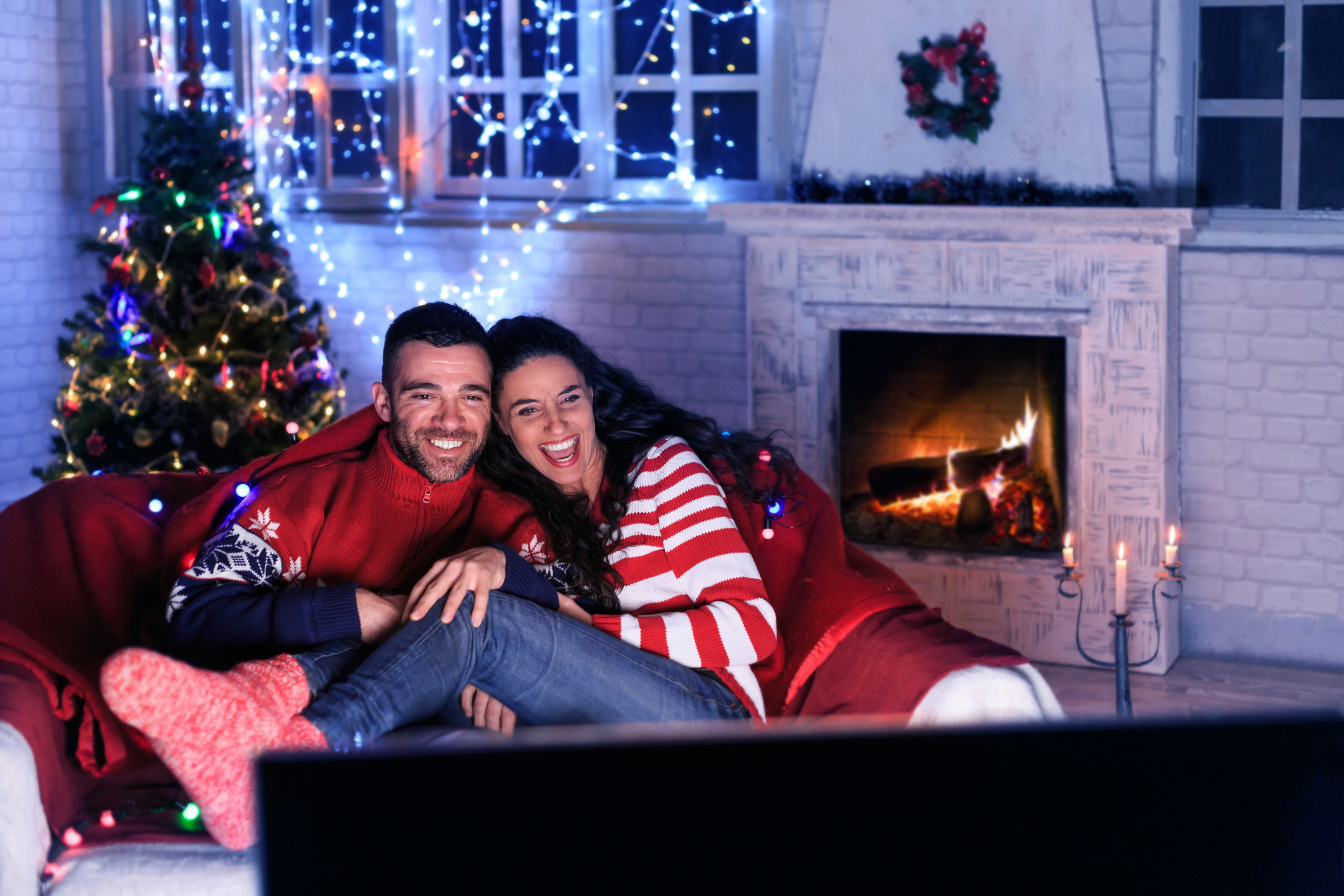 13.
Take a drive or walk down holiday lane and enjoy the light show in your neighbourhood.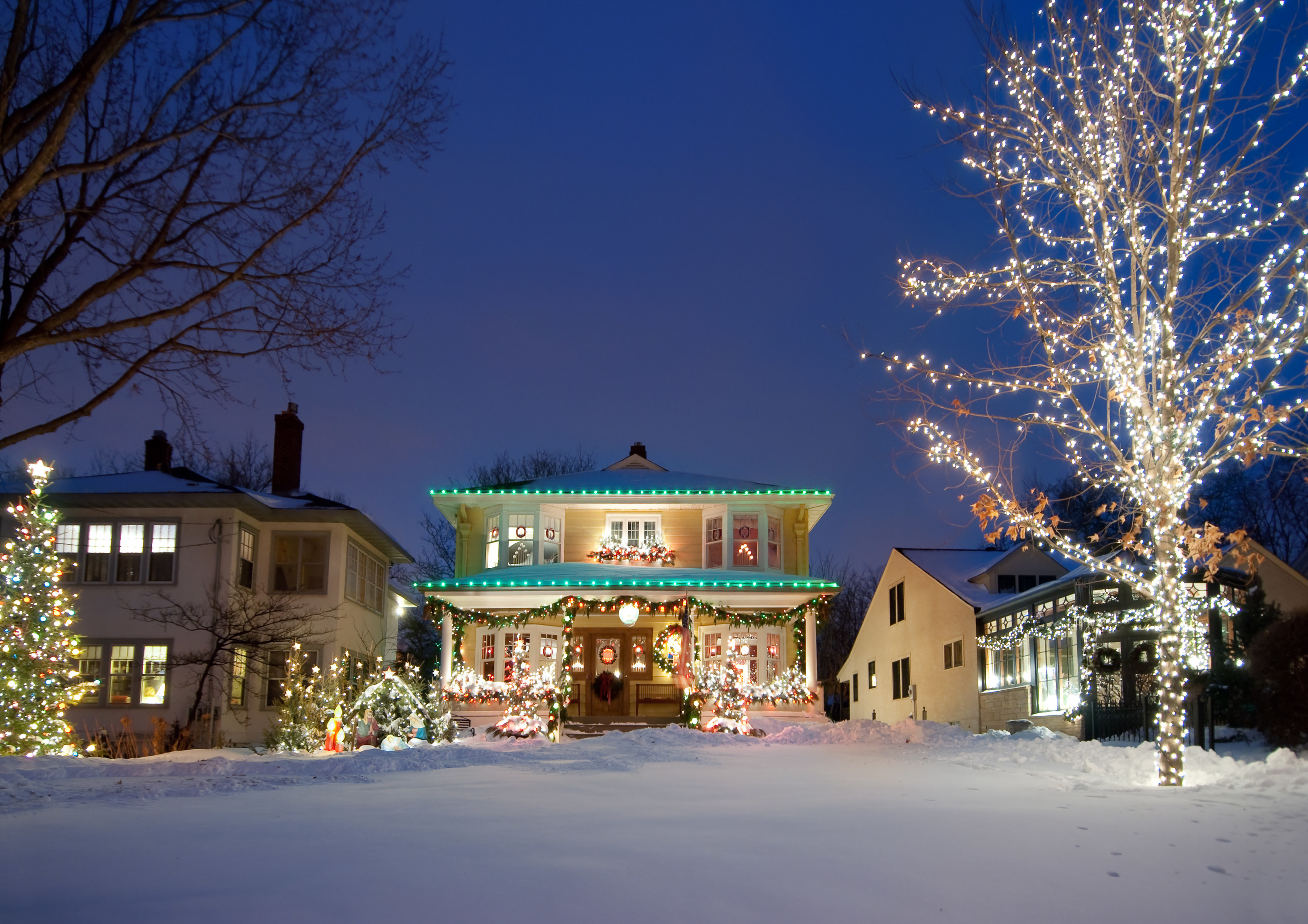 14.
Start your holiday shopping a little early (and don't forget to treat yourself!).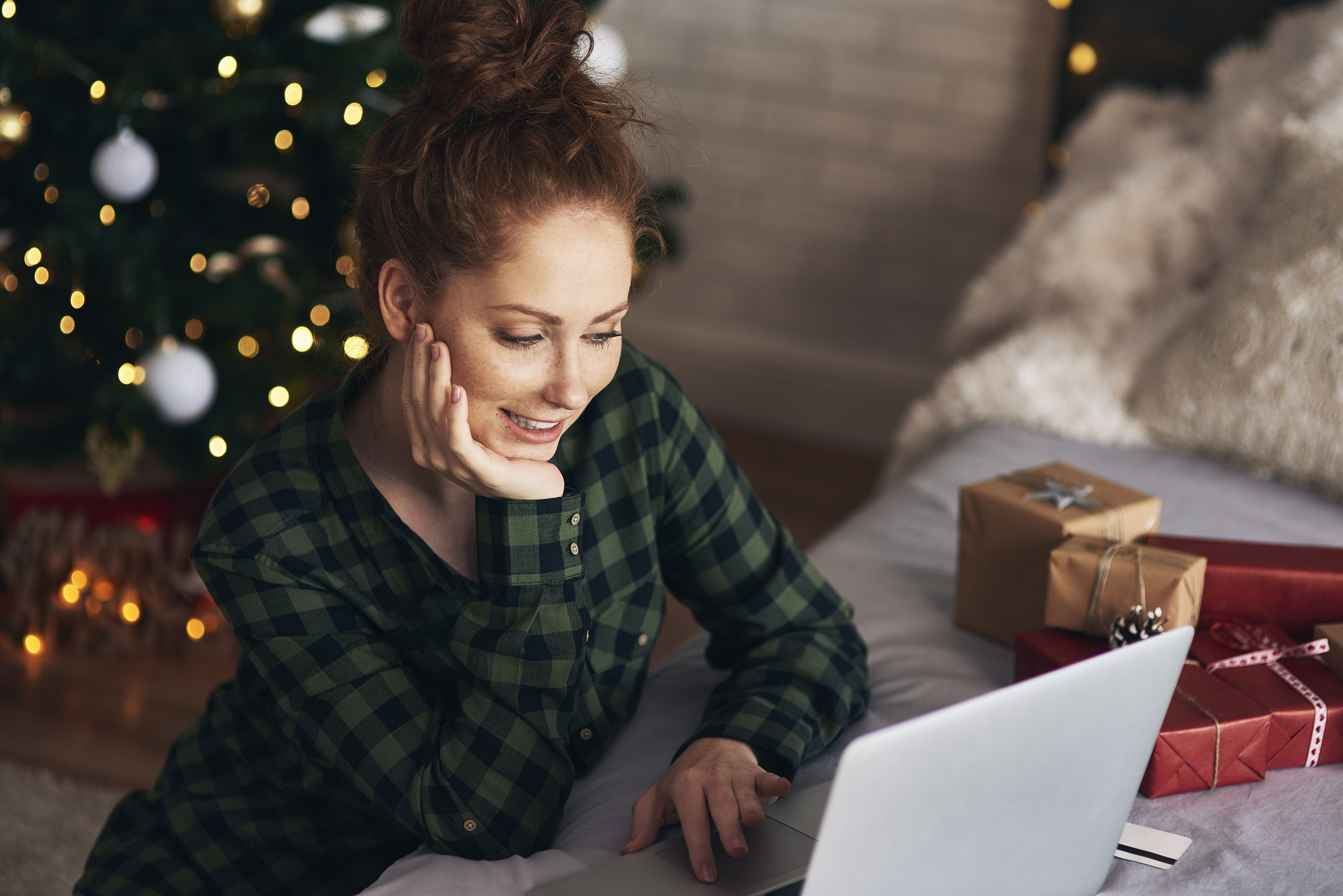 Whether you're looking for new and festive recipes, gift ideas for friends and family, or ways to treat yourself during the holiday season, the LCBO has you covered. Shop early in-store or online for the best selection.
Images from Getty unless otherwise noted.