The property, known as "Al Ba'sa" in Arabic, translates to "The Grudge" in English. It was built in 1954 in Beirut, Lebanon, on a 120-square-meter piece of land, stands 14 meters tall, and is a bit less than 1 meter wide. It is extremely thin!
Constructed next to the famous lighthouse in an expensive area of the city called "Al Manara", the building (or wall for whatever it is) was built by a man to block his brother's property's sea view to decrease the value of the latter's piece of land. According to residents, two brothers each inherited a neighboring plot of land in the 1950s. Unable to agree on how to develop the plots because one of them was minuscule, the owner of the smaller piece of land decided to develop his piece on his own. He hoped that his construction would block his brother's view of the sea, subsequently decreasing the value of his brother's plot.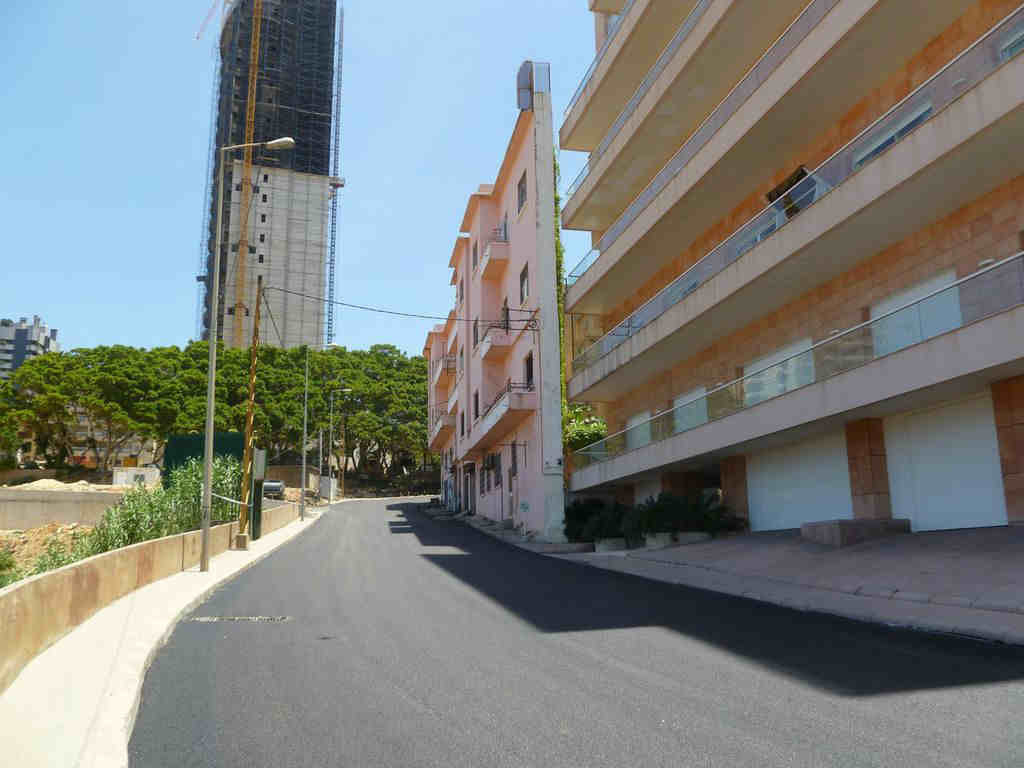 And guess what! This estate is one of the few buildings that is saved from destruction by the law. Not because it is listed as a heritage building, but rather because the plot it stands on cannot be developed under Beirut's building laws. This means that even though the house was to be demolished, no other structure would be allowed to be constructed, so the municipality ruled that leaving The Grudge the way it stands is more profitable to the owners than if it were to be knocked down, as no developer would buy the land anyway.
This post was created by a member of BuzzFeed Community, where anyone can post awesome lists and creations.
Learn more
or
post your buzz!