The "justgirlythings" memes have become an internet staple:
"when he has that perfect smile"
"finding new ways to style your hair"
"when you take a really good selfie"
Well it's 2016, and I think "justgirlythings" could use a makeover.
It's about time we recognize the awesome things girls do that really deserve a retweet.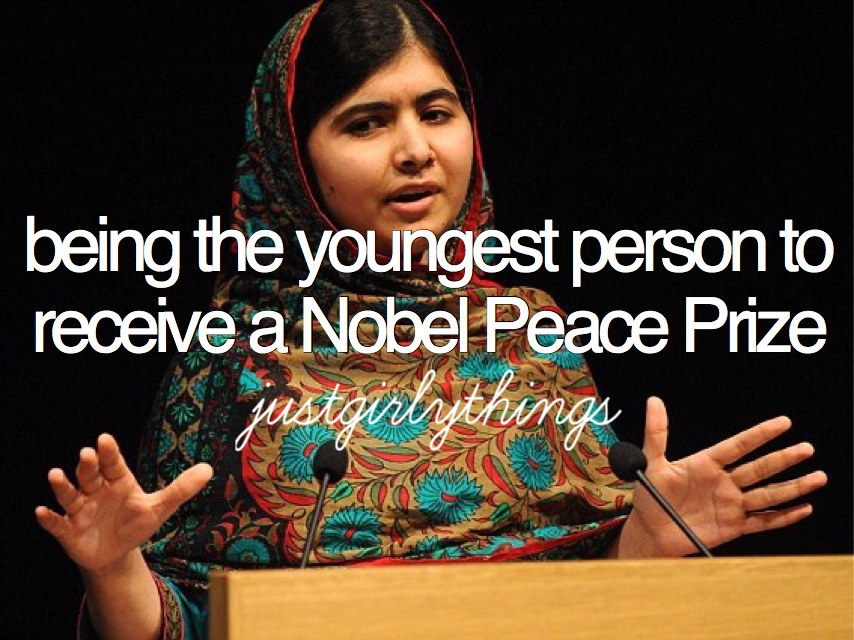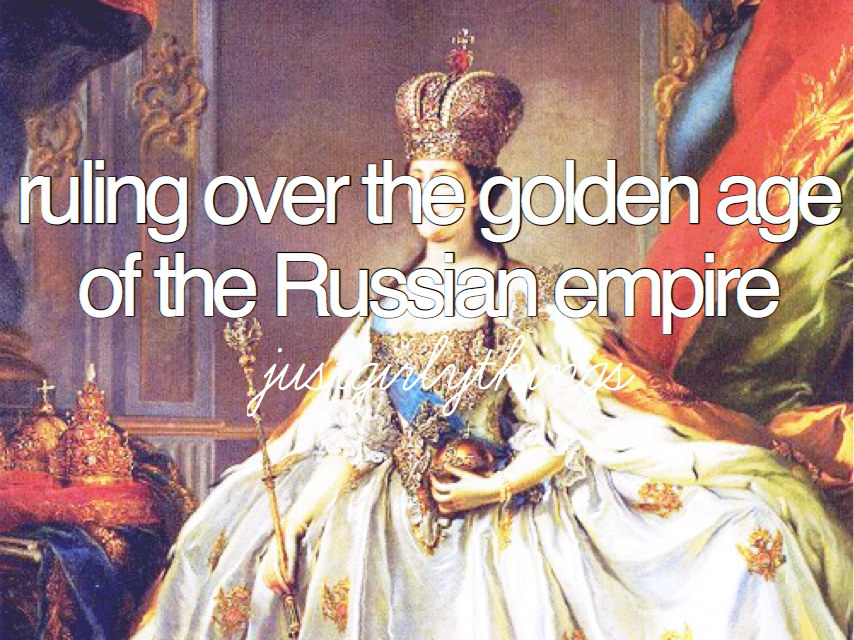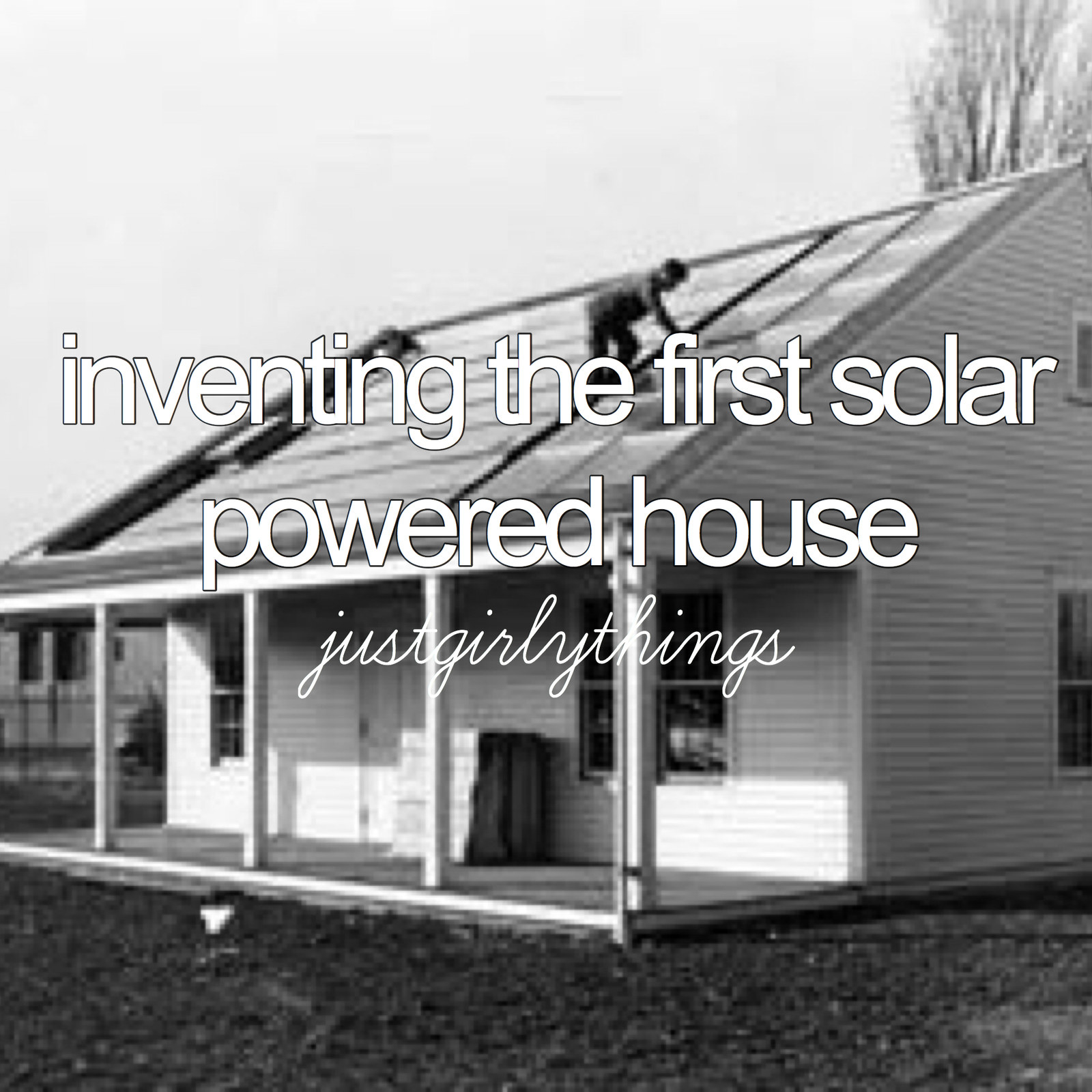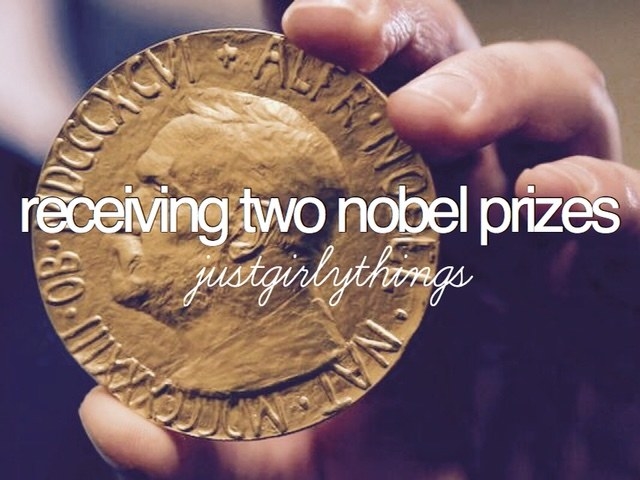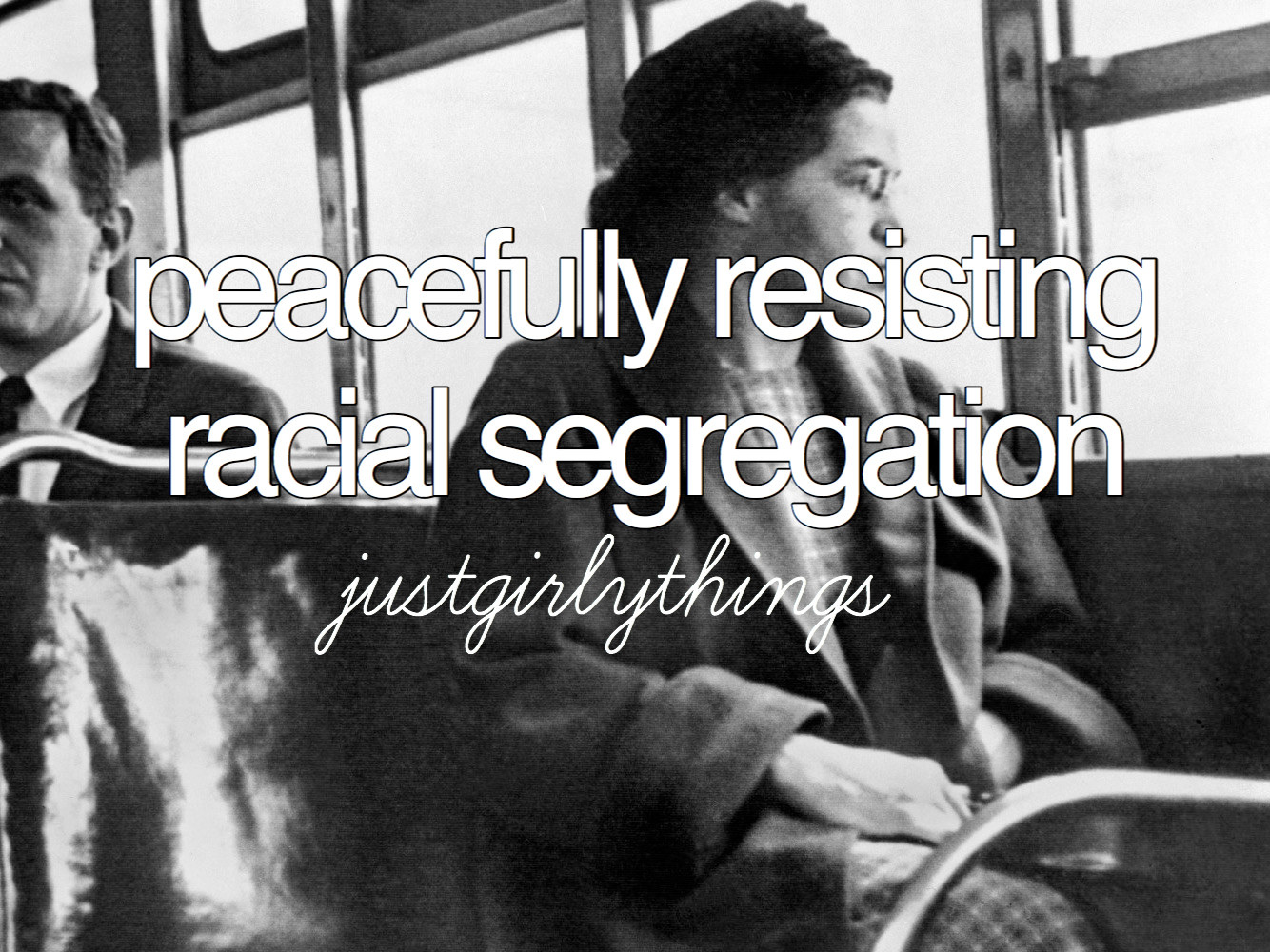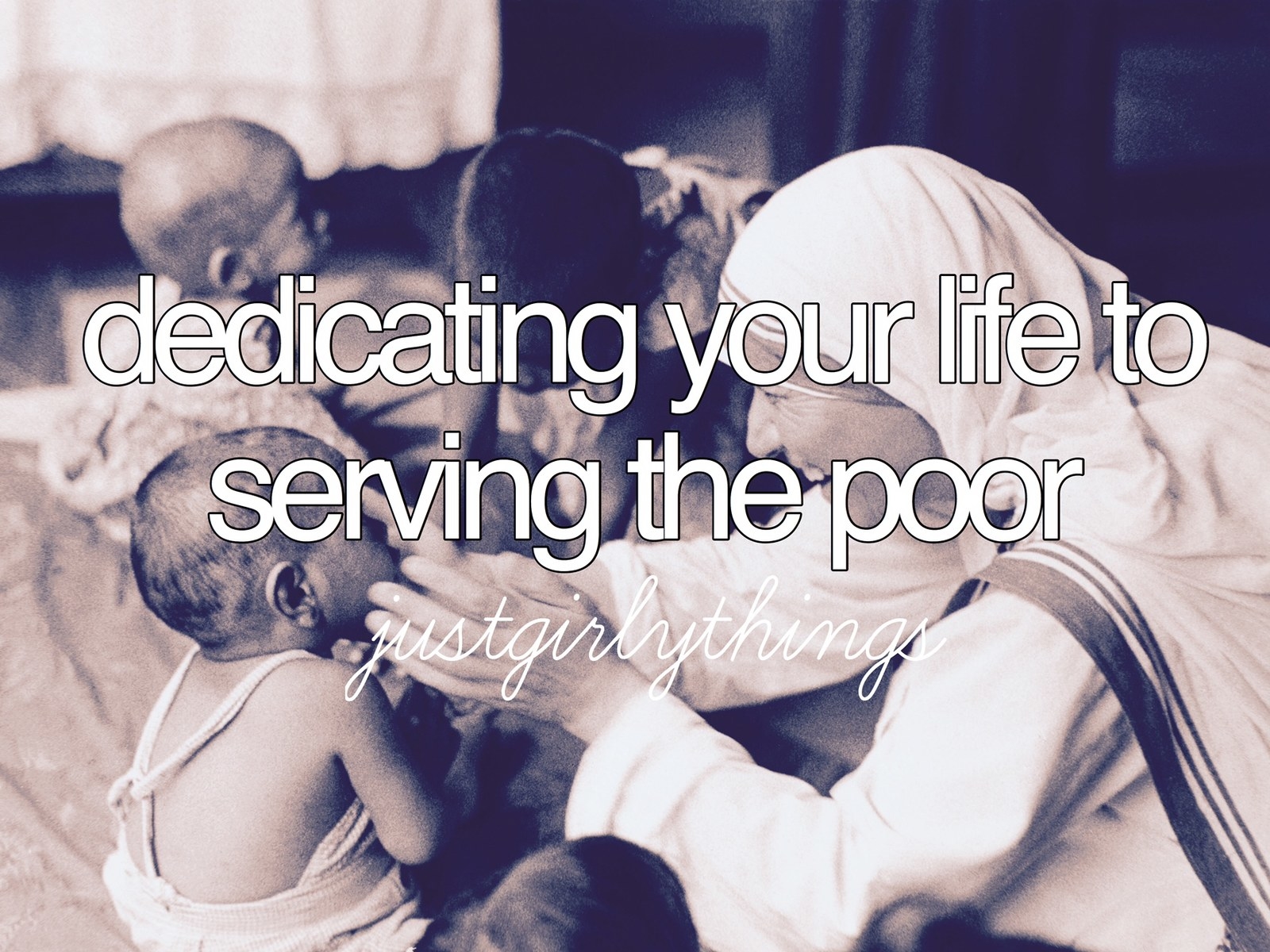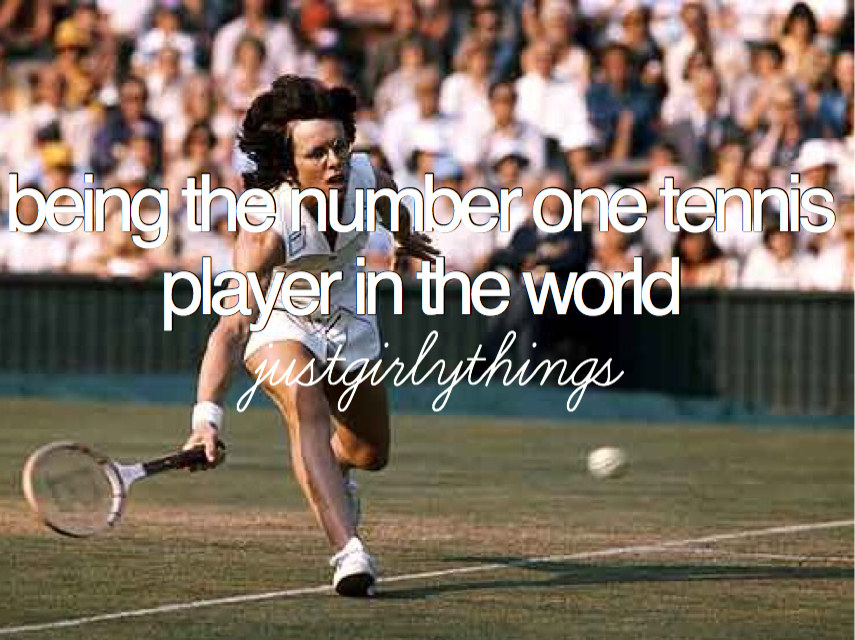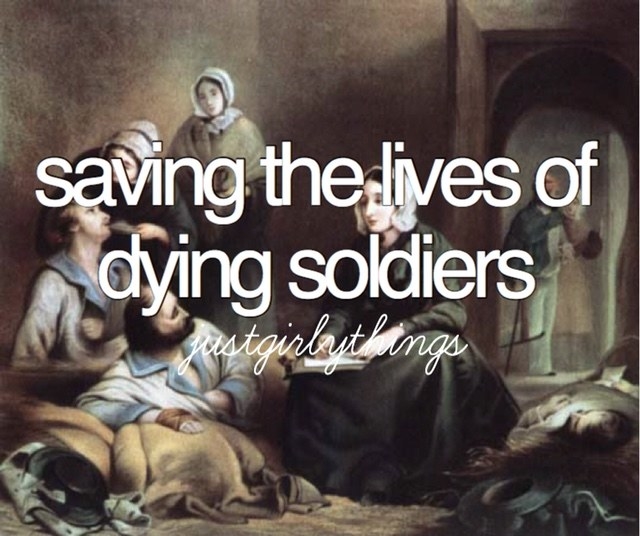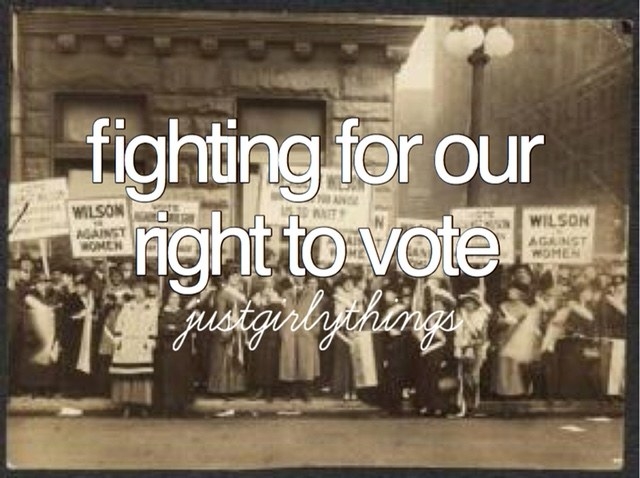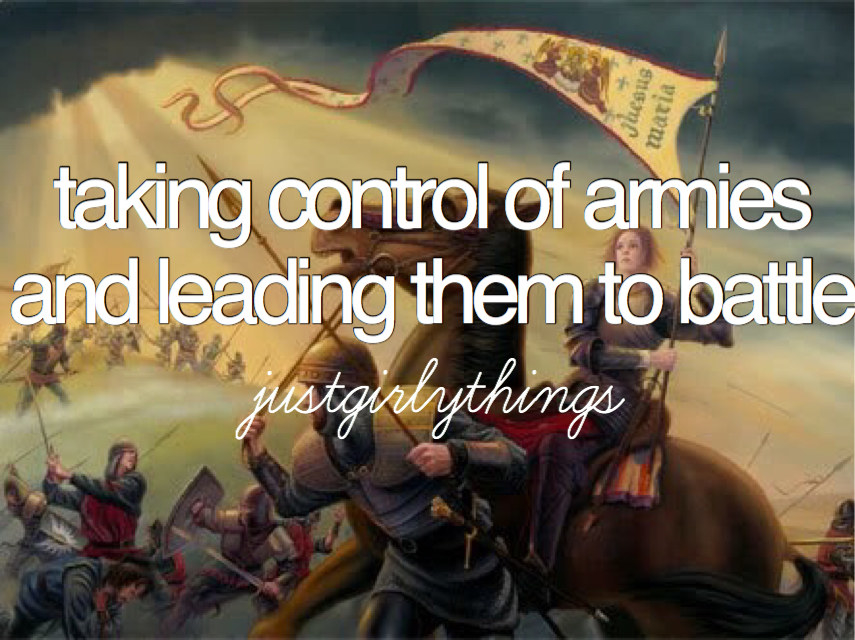 Obviously there are a ton of other amazing women who have done incredible things! What are some "justgirlythings" that you think are awesome? Comment below!
Source: http://www.biography.com/
This post was created by a member of BuzzFeed Community, where anyone can post awesome lists and creations.
Learn more
or
post your buzz!