1.
You have painfully vivid dreams about this: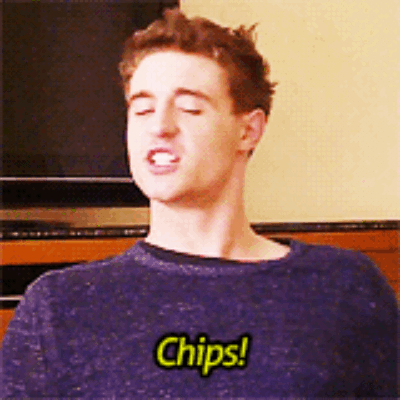 2.
All through work, the only thing you can think of is when you can crunch again.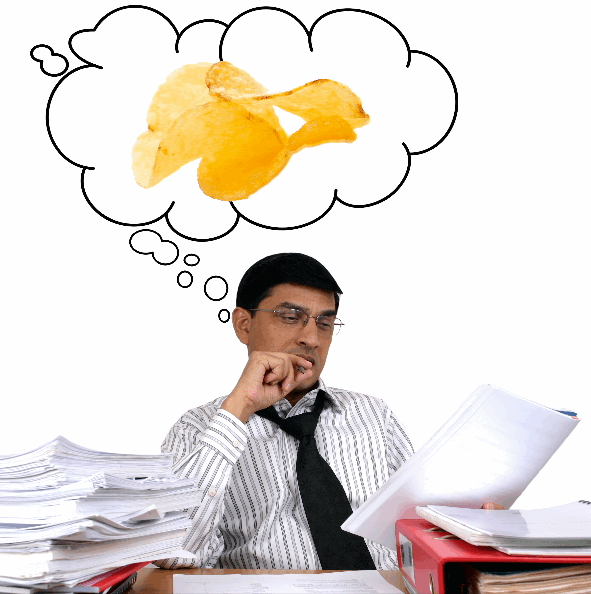 3.
You'd much rather make out with one of these bad boys than your significant other.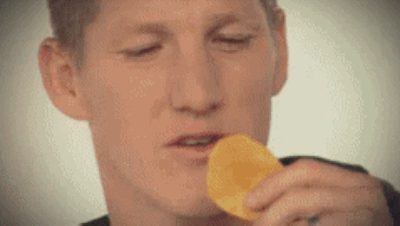 4.
When you see this, you can only think one thing...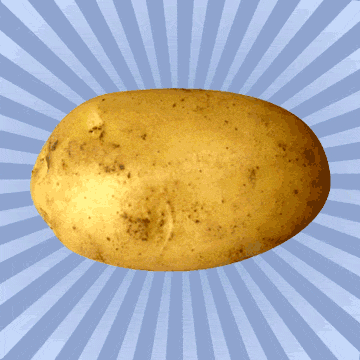 5.
And you'll do anything to make the chips come out!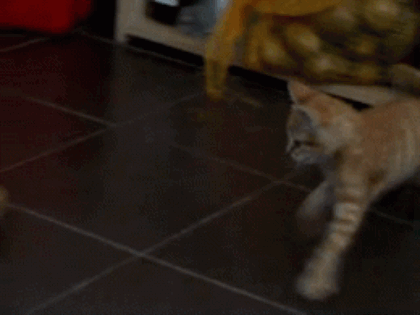 6.
You can't help but brag when you get a handful to yourself!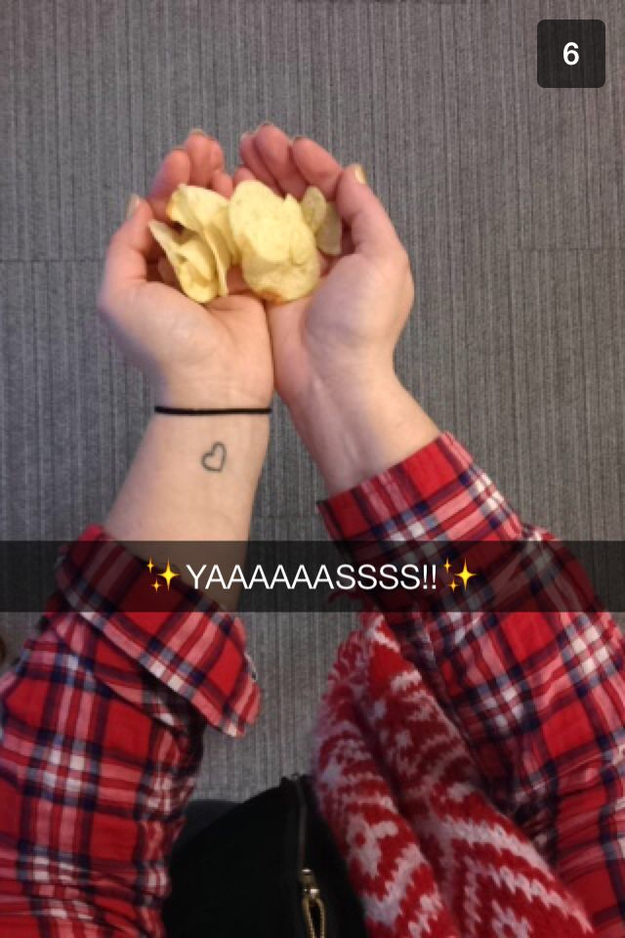 7.
You WILL NOT provide any other snacks at your party besides chips on a stick.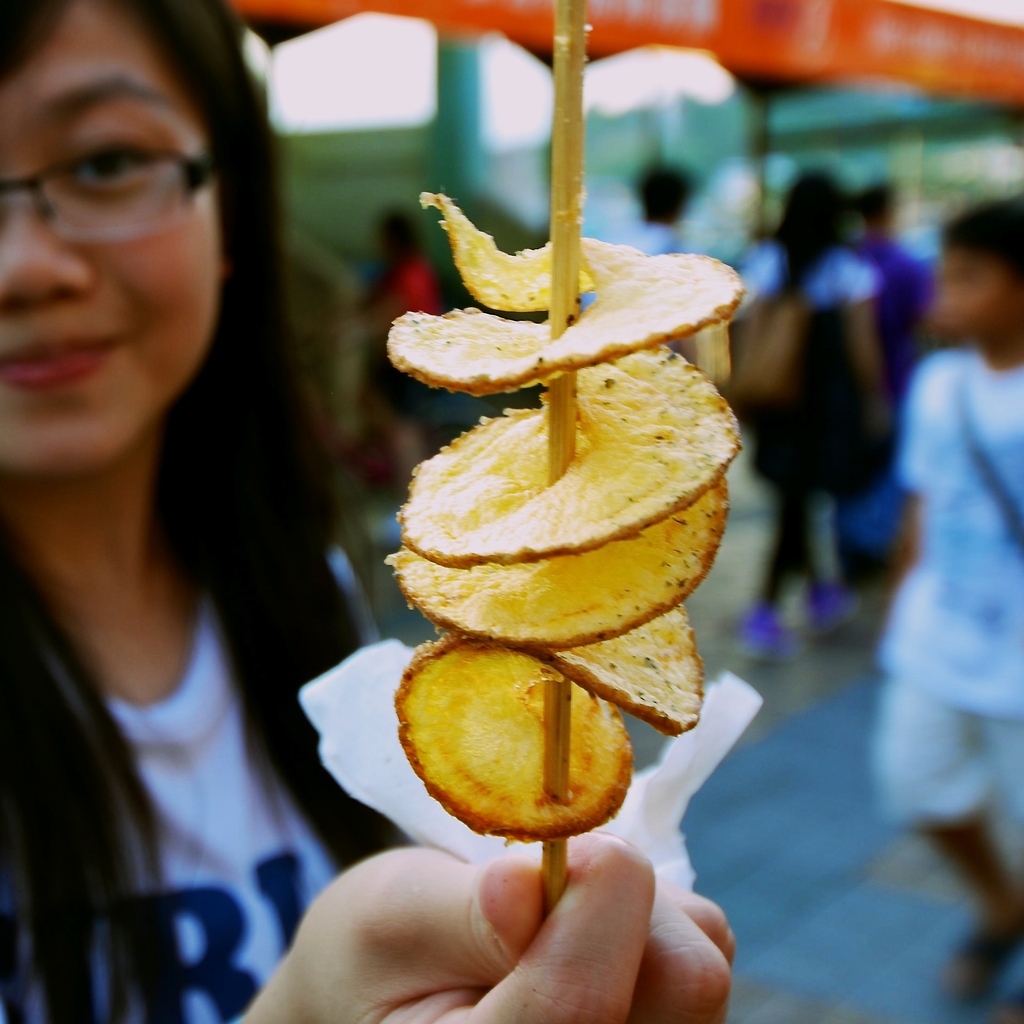 8.
This is your Sunday best: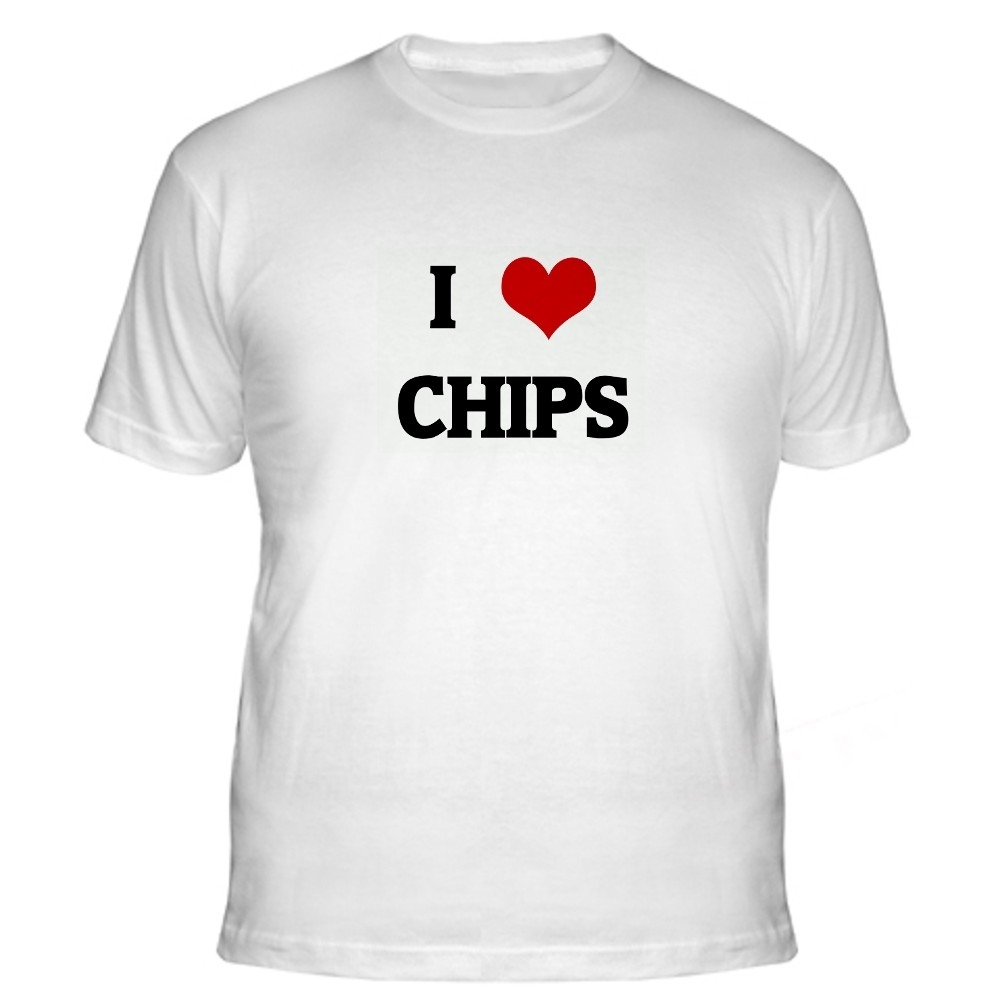 9.
Because you refuse to eat anything that doesn't crunch.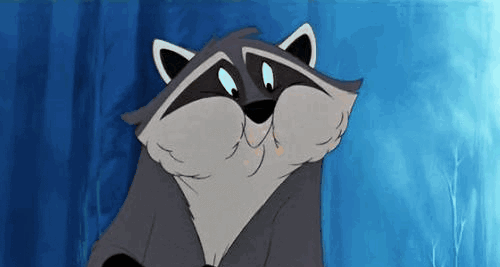 10.
You know that they're the best topping ever.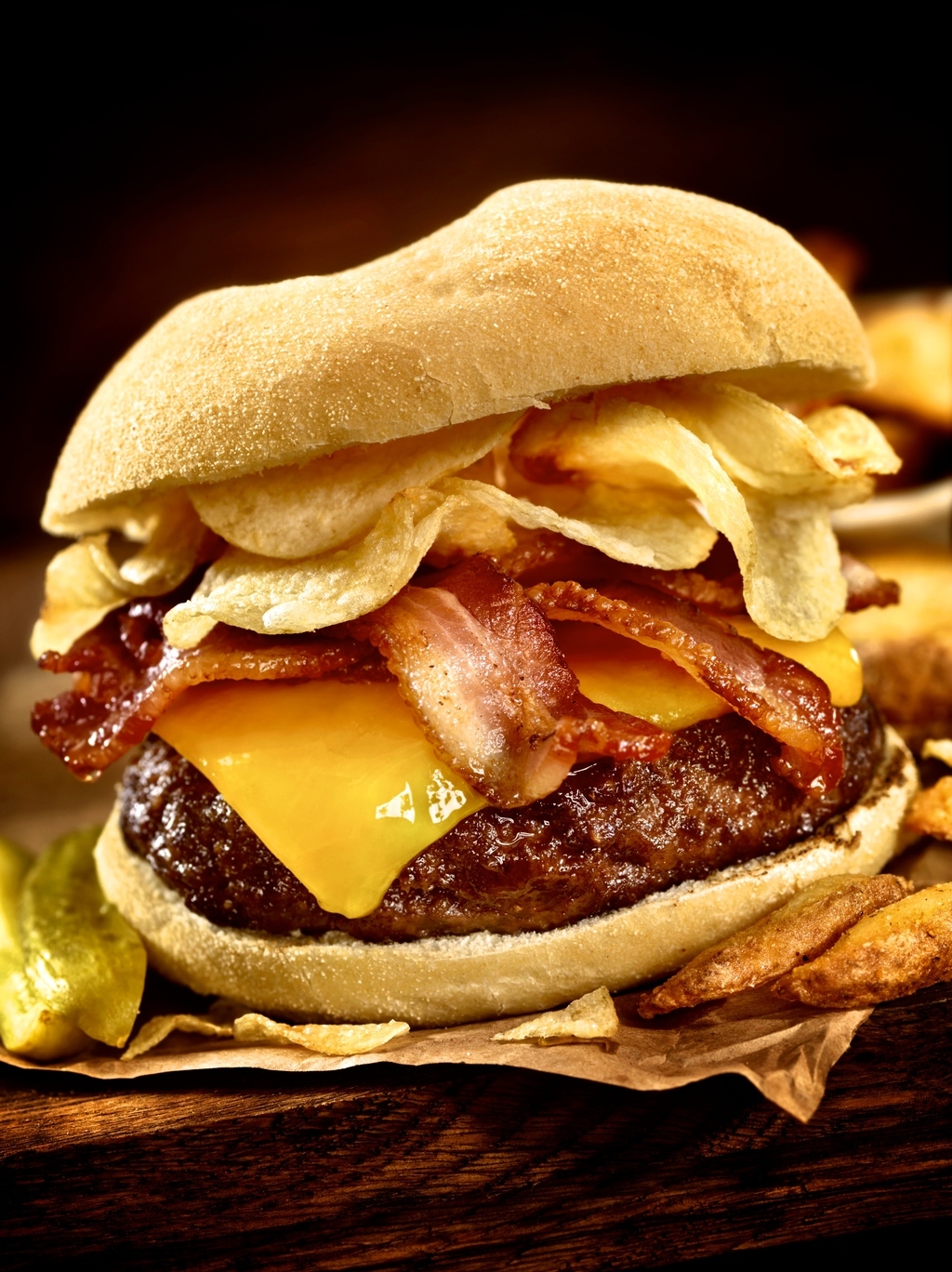 Disclaimer: No Purchase Necessary. Submissions close 4/5/14. See Official Rules at www.dousaflavor.com for complete details.