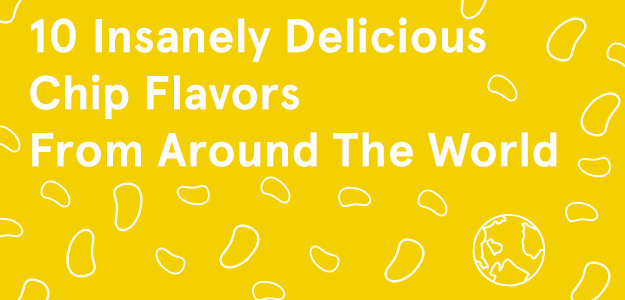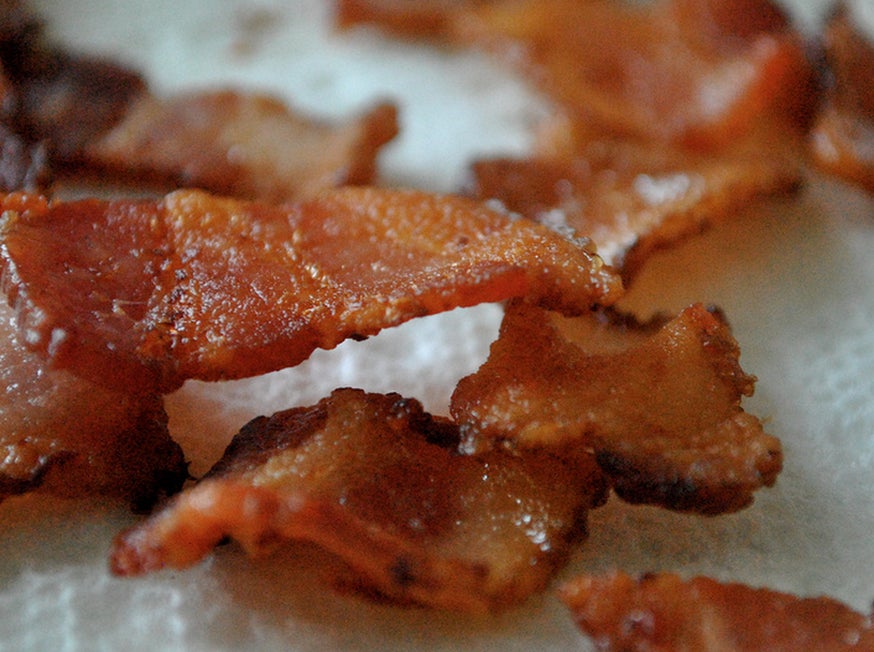 Yeah. You should dance, dog. This is exciting.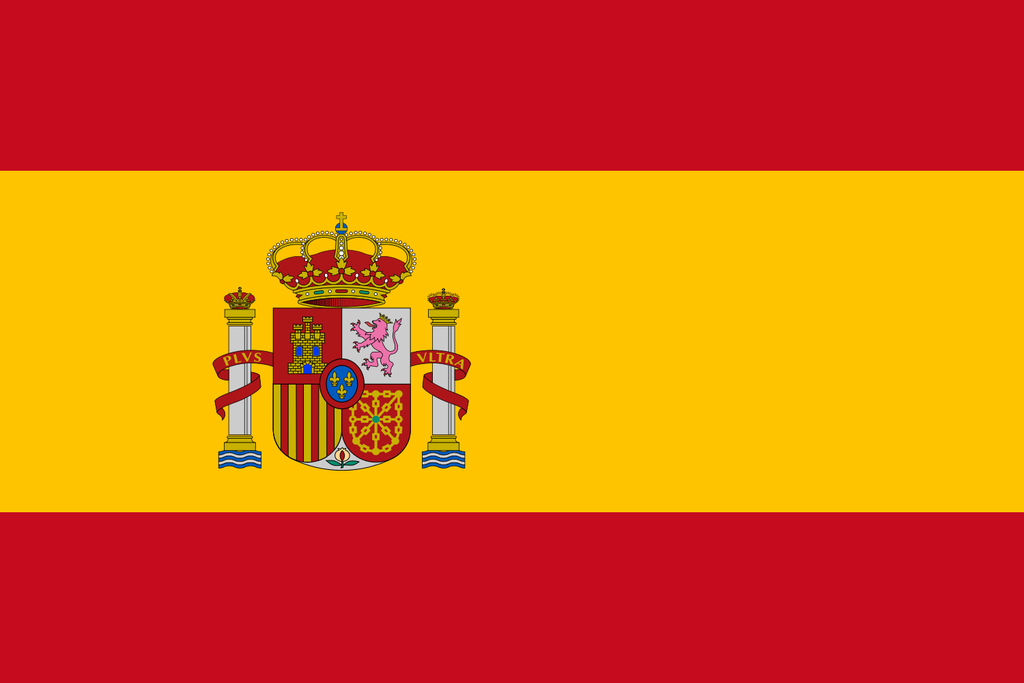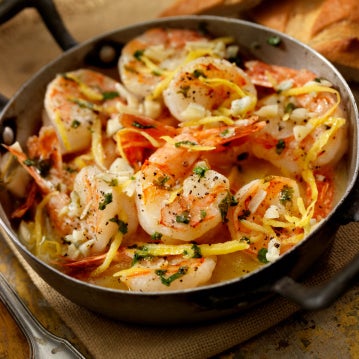 The garlic flavor adds a nice depth to these suckers. The pelican can't even believe it.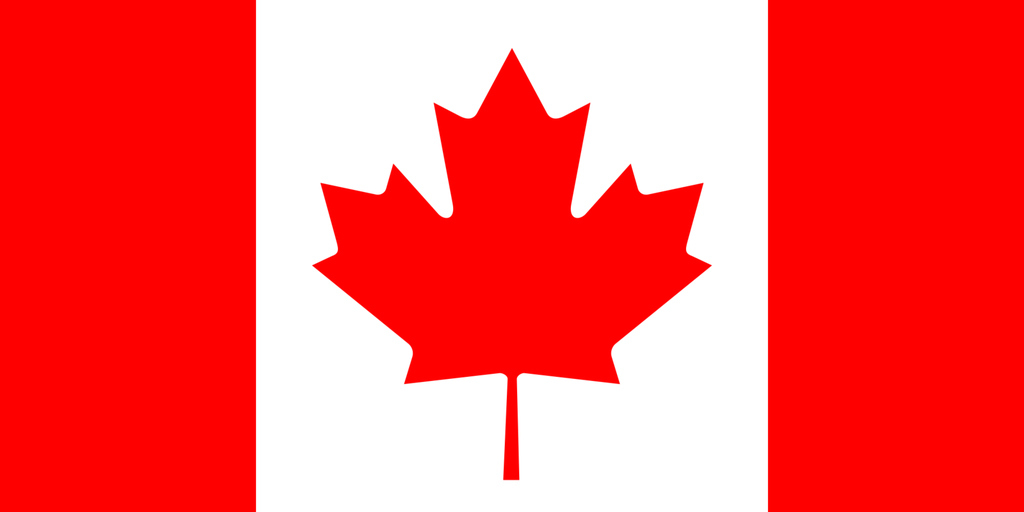 These maple syrup flavored chips are a beautiful matrimony between sweet and salty.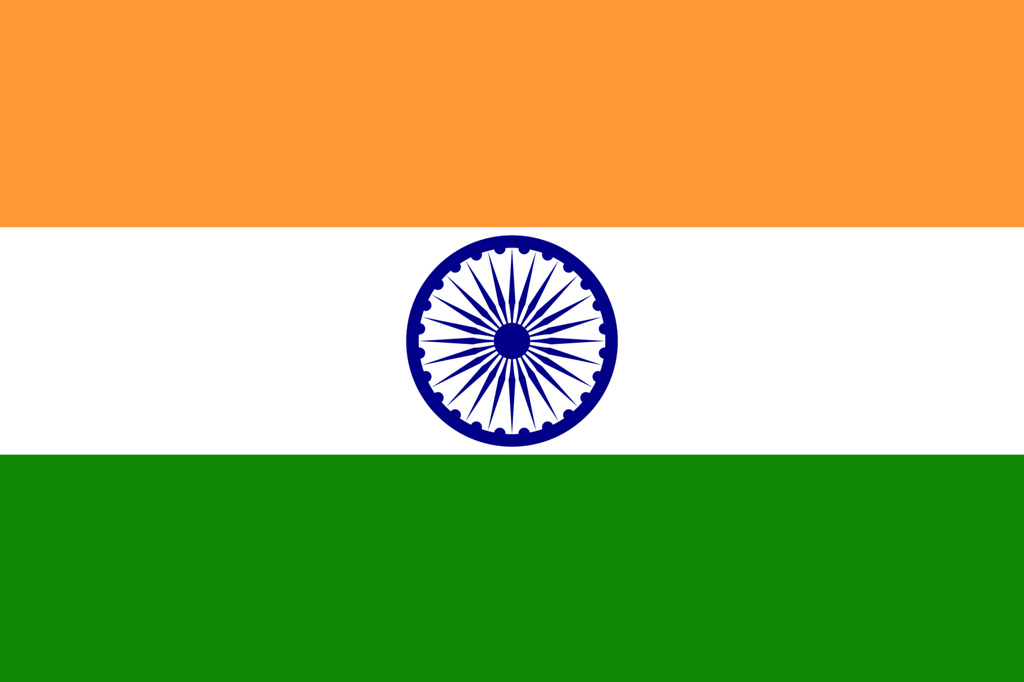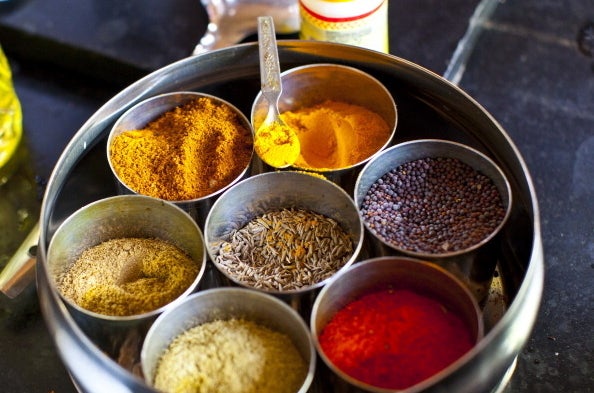 Masala is a mix of spices that have a great kick to them. The hint of lime is gorgeous. What could be better?

Imagine the freshness of basil with a tang of sweetness. It is so good that you'll want to share with friends.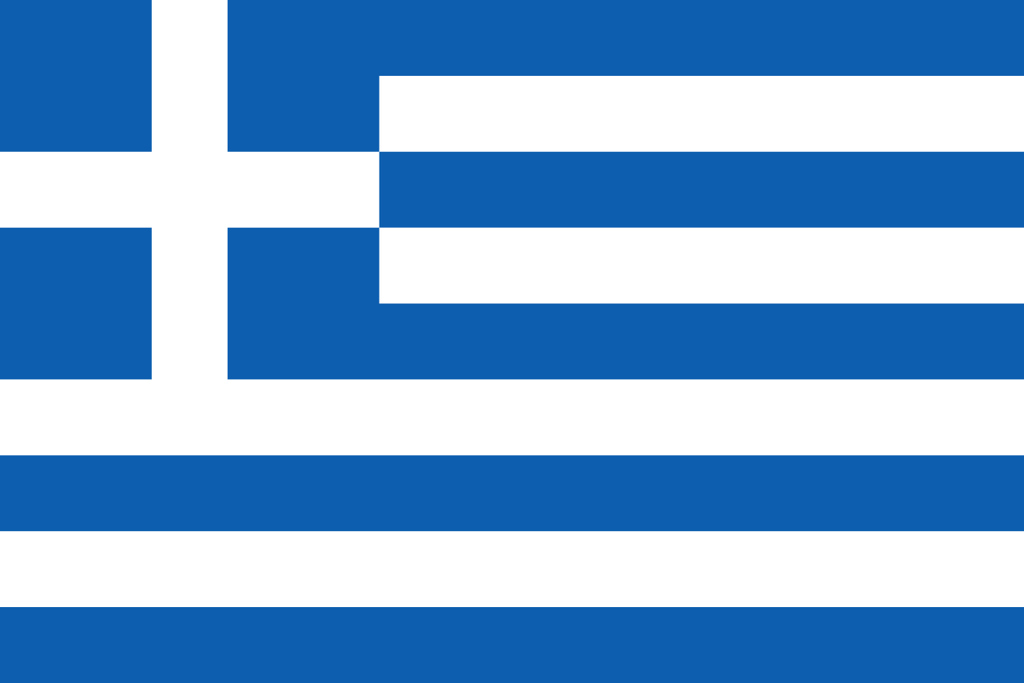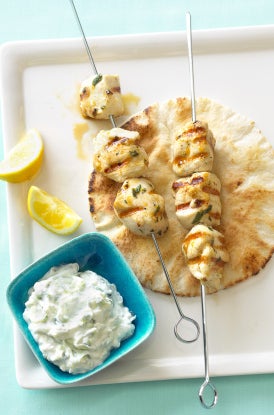 That's the I-just-ate-tzatziki dance. It resembles sour cream and onion dip, but fresher and more fantastic.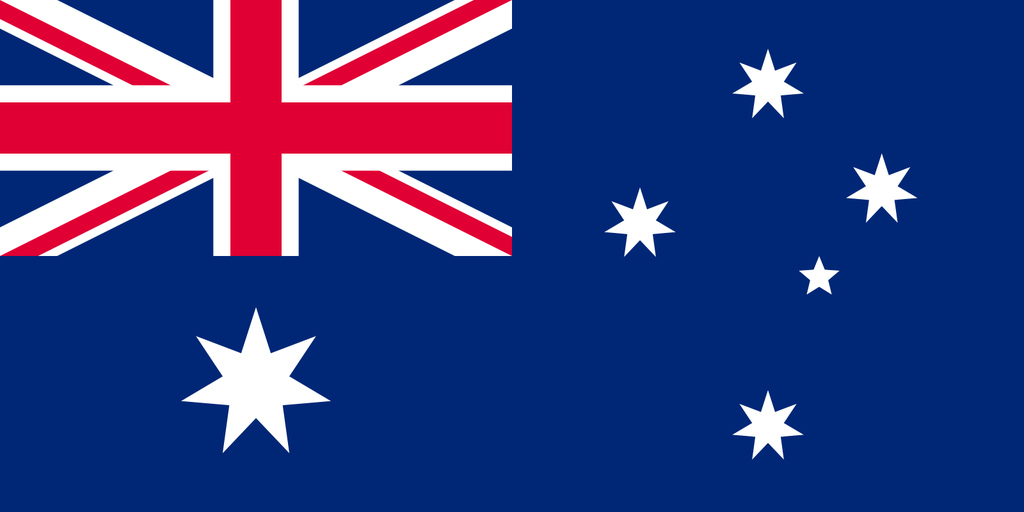 Let's be real: Caesar salad is everyone's favorite salad because CHEESE and CROUTONS are mandatory attendees to the salad party.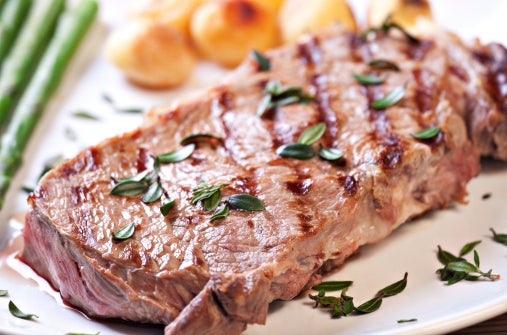 Why should worcester sauce be limited to tasty steaks? That monkey knows what's up.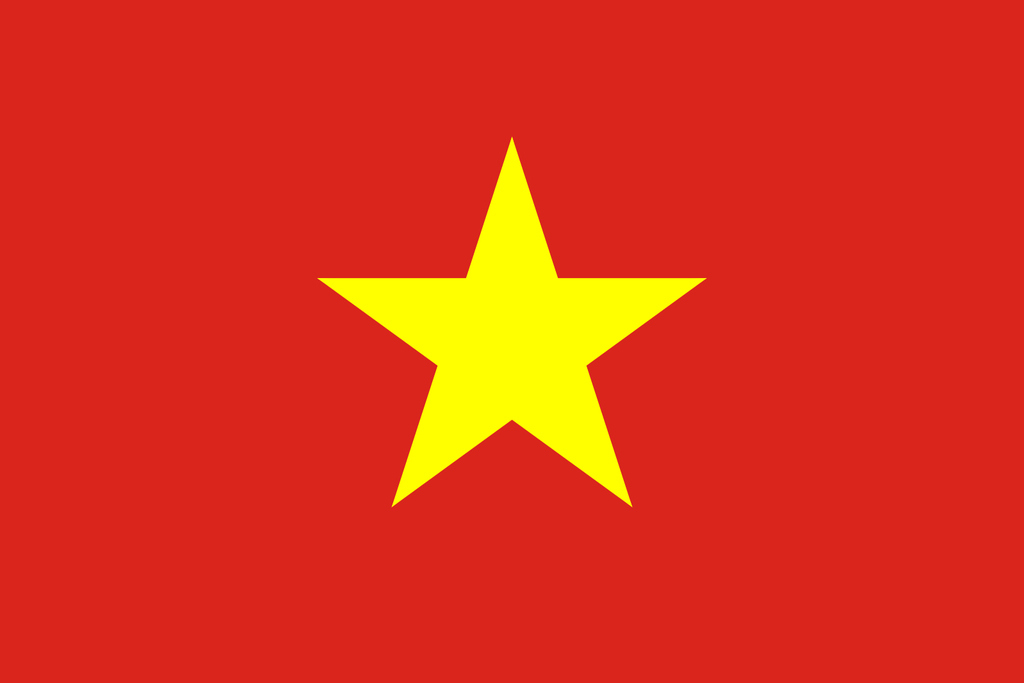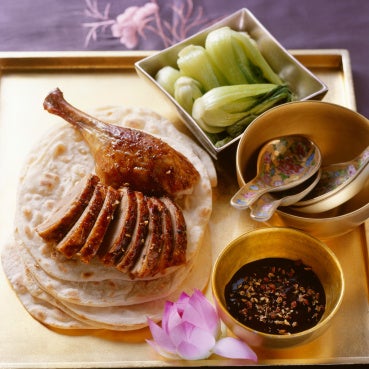 Peking duck tastes a bit like steak with teriyaki sauce. It is SO good that this turtle has lost all sense of time and space.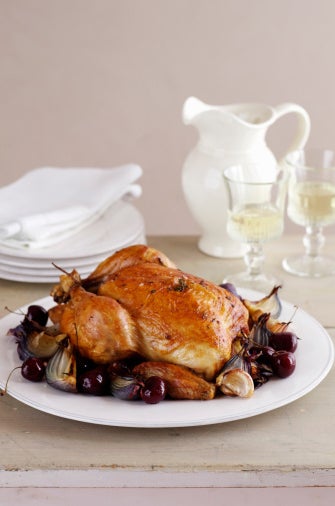 Sounds baby-head-licking good.
Remember to submit your own chip flavor to Lay's® Do Us A Flavor for a chance to win a million bucks!
Disclaimer: No Purchase Necessary. Submissions close 4/5/14. See Official Rules at www.dousaflavor.com for complete details.