Why kids need to be good at problem solving
There are different sets of problems that kids face every day. These problems be related to their academics, or they can also be associated with their performance in sports.
Children who lack problem solving skills mainly prefer to avoid taking any action because they are not sure what to do. Hence, they are more likely to use their energies in avoiding the issues rather than addressing the issues. As a result, such children lag far behind other peers in school.
Now, there is another kid of children who lack problem solving skills. Those children may like to solve the problems; hence, they would like to jump in and take actions. However, the lack of skills makes things even worse for them.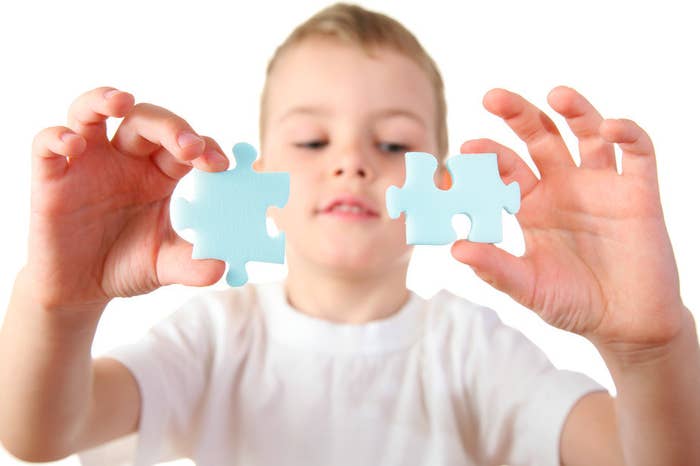 Teach the kids about problem evaluation
Evaluation of problem is the first step in right direction. This is what you and your child need to believe in. The reason is that sometimes only identifying the true problem can make huge difference.
Now, you need to teach the kids about working on developing at least four possible solutions to the problem before taking any action. This teaching activity would also involve evaluation of advantages and pitfalls of each approach. This way, the kid will be able to foresee the consequences of every approach. And hence, it would be easier for the kid to pick the solution with more favorable results.
Next thing in this very same process is to encourage your child to keep trying if favorable results are not occurring after making the attempts.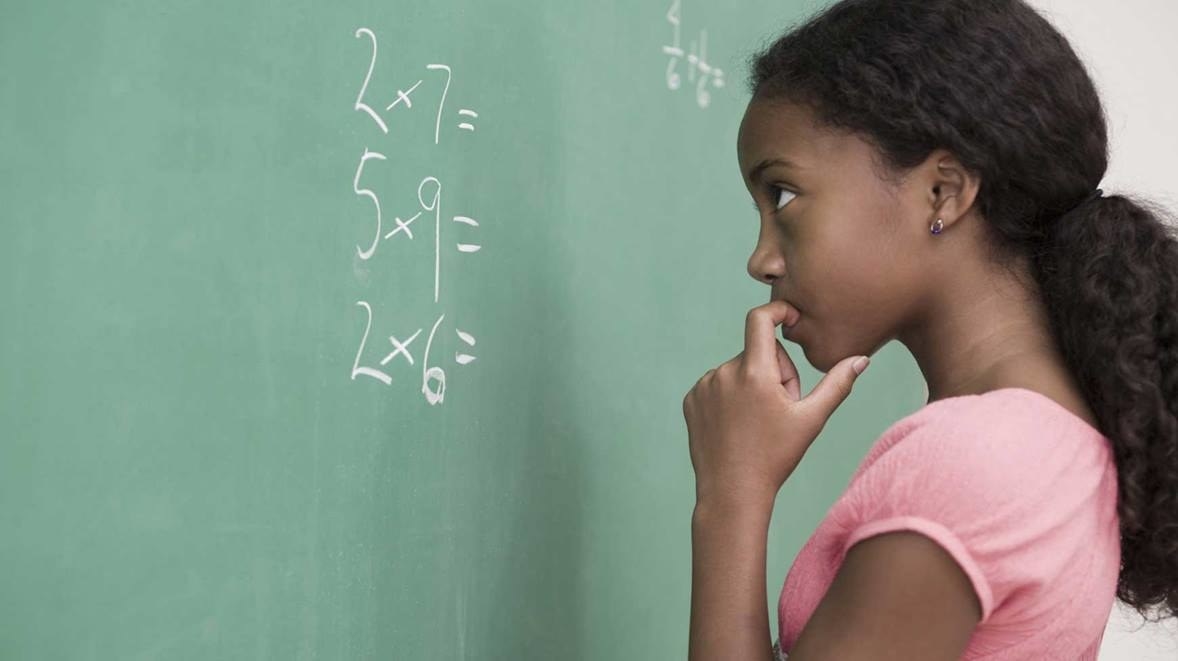 Discussion about the problem and problem-solving
This one is very important. You surely want to make your children more confident and open to suggestions about any problems. So, you need to discuss about problems and problem-solving with your kids. However, make sure that you are absolutely not helping the kid by solving his problems. You need to play a role of an individual who would always encourage the kid to think about better solutions, and would keep the morale of the kid higher so that the kid doesn't give up at any stage. One thing worth mentioning here is that the kid may come up with the answer which may look silly. Don't mock at that stage and avoid passing any comment which may hurt the feelings of your kid. Sometimes, even the silliest of ideas may give solution to serious problems.