Tell Us The Most Shocking Moments From "Money Heist" That You Still Can't Get Over
Get ready to chant Bella Ciao one last time!
If Money Heist has taught us anything, it's to expect the unexpected!
So, which moments from Money Heist have shocked you the most so far?
Maybe you definitely didn't think that Alicia Sierra would find the Professor's secret location...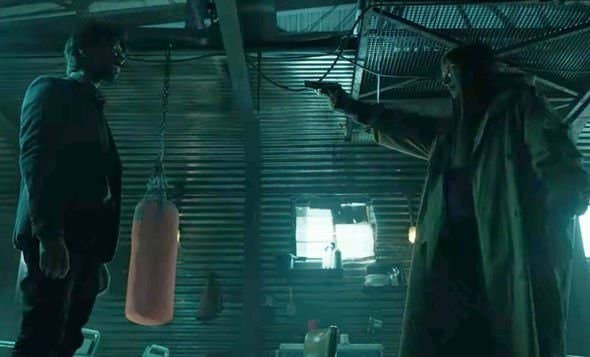 Or do you still have denial when it comes to Tokyo's death in part one of season five?
And let's not forget how intense Lisbon's rescue plan in season four was!
Now it's your turn! Which scenes from Money Heist shocked you the most? Let us know in the comments below, and you could be featured in an upcoming BuzzFeed Community post!