1. You think oversized teddy bears are the cutest thing ever.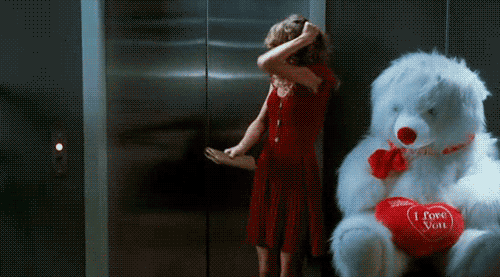 2. You dress up like a Disney Princess on Halloween. Every year.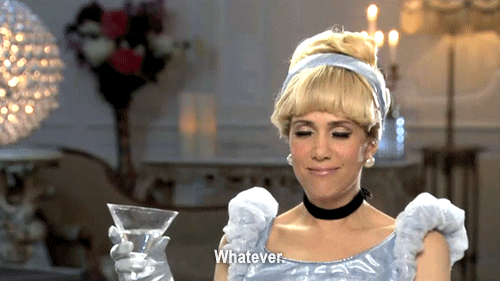 3. You tend to exaggerate…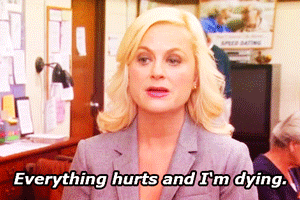 4. You still believe in Neverland.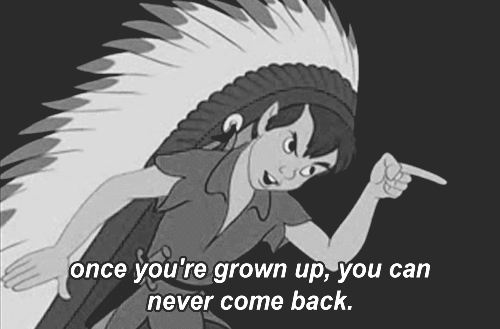 5. You'd rather have a slumber party than a night out.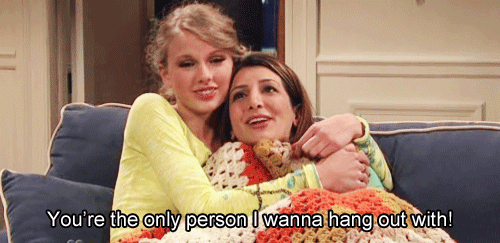 6. Adult life overwhelms you…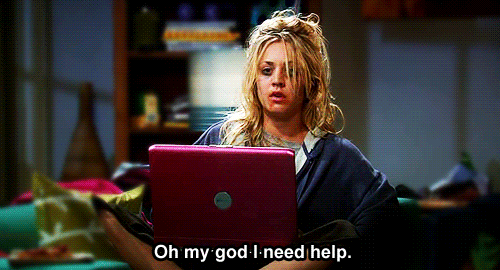 7. Every time you check your bank account, this is your reaction…

8. You still feel entitled to your Happy Meal (that kid you're referring to is you)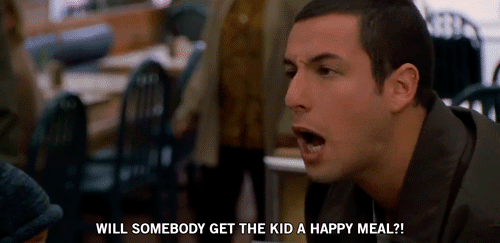 9. When you remember Santa isn't real…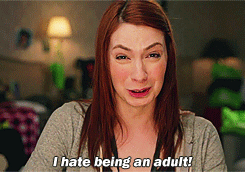 10. You take pictures with oversized Disney mascots.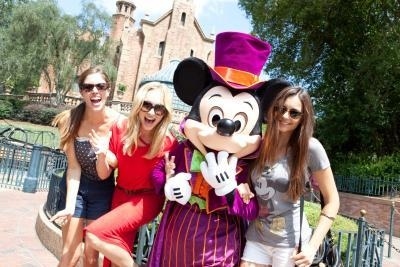 This post was created by a member of BuzzFeed Community, where anyone can post awesome lists and creations.
Learn more
or
post your buzz!