1.
Bring back your long-lost favorite, the Enchirito, by ordering the bean burrito, adding beef, and topping it off with red sauce and cheese.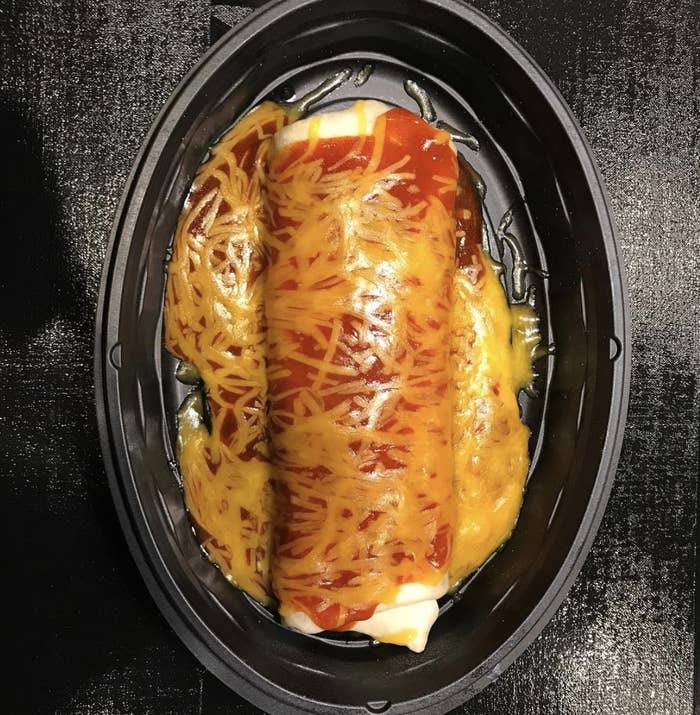 2.
Can't decide between a cheese quesadilla and a burrito? Good news: You don't have to. Just ask for a Cheesarito.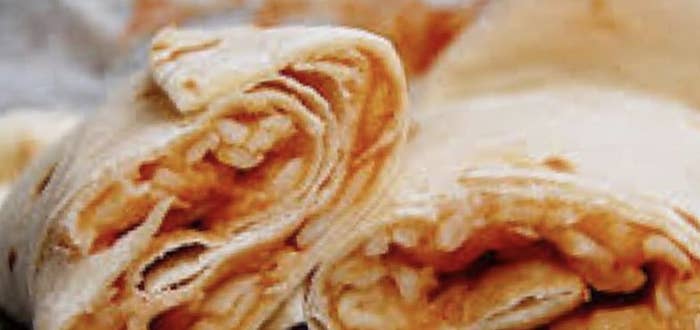 3.
Wish that your nachos had a little more "kick" to them? Just ask for Doritos instead. (Hint: You can do this for ANY nacho item.)
4.
Vegans, rejoice. We've got a way to make Taco Bell 100% vegan — just order a vegetarian option and make your order fresco style.
5.
For a beefed up flavor, stuff a Beefy Nacho Loaded Griller inside a Grilled Beefy Stuft Nacho and throw on some Diablo sauce.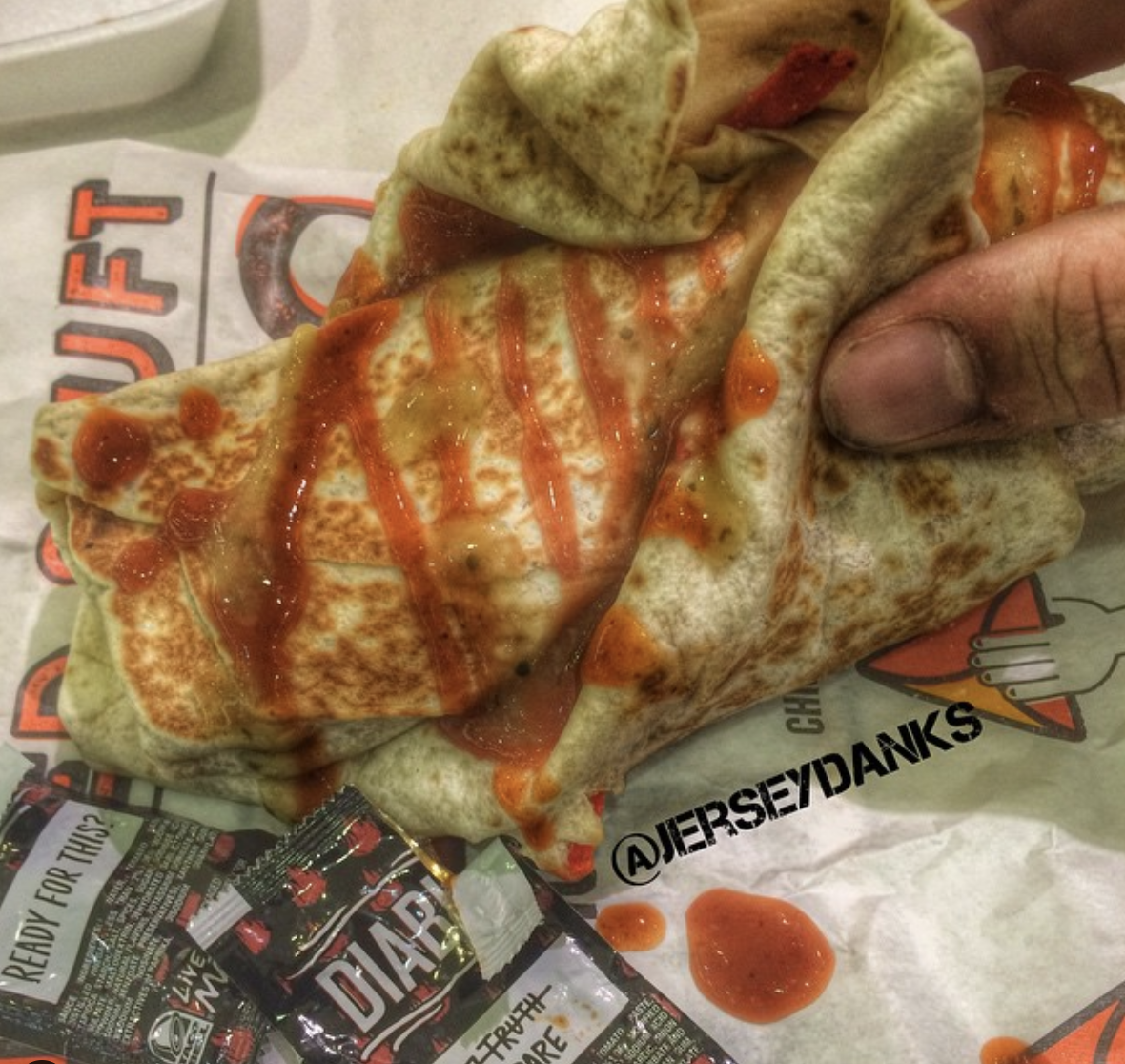 6.
McDonald's loyalists: Pair some chicken chips with a taco and you basically have a McChicken. It just works.
7.
Take your taco to the next level by sliding it in a panini press, or get some serious grill marks on that burrito with the same hack.
8.
Instead of ordering a MexiMelt, save yourself $1 by getting a beefy mini quesadilla and hitting it with tons of pico sauce.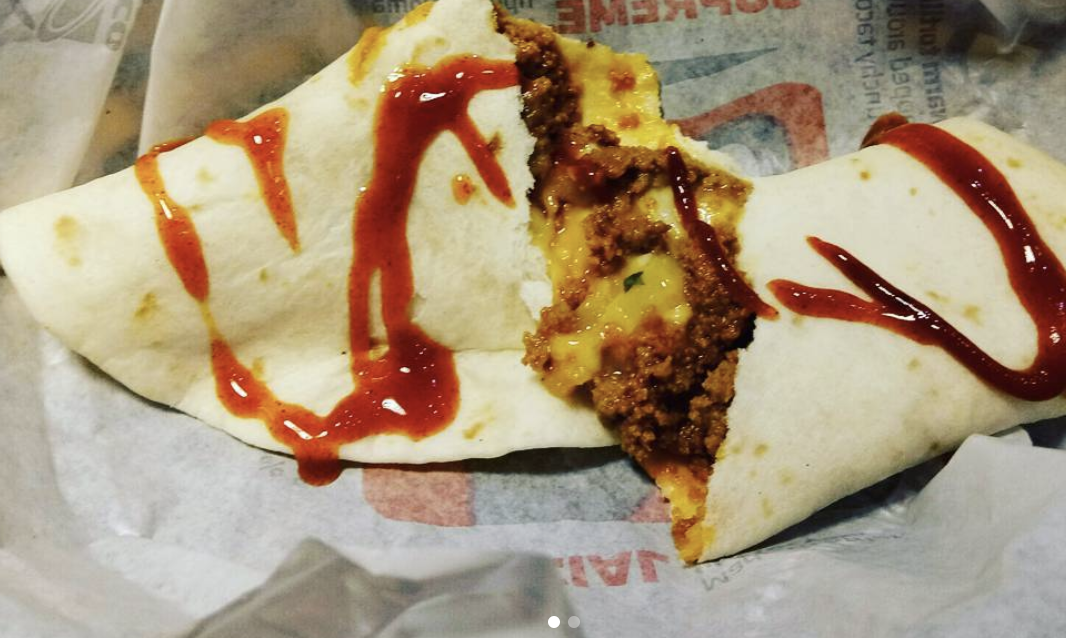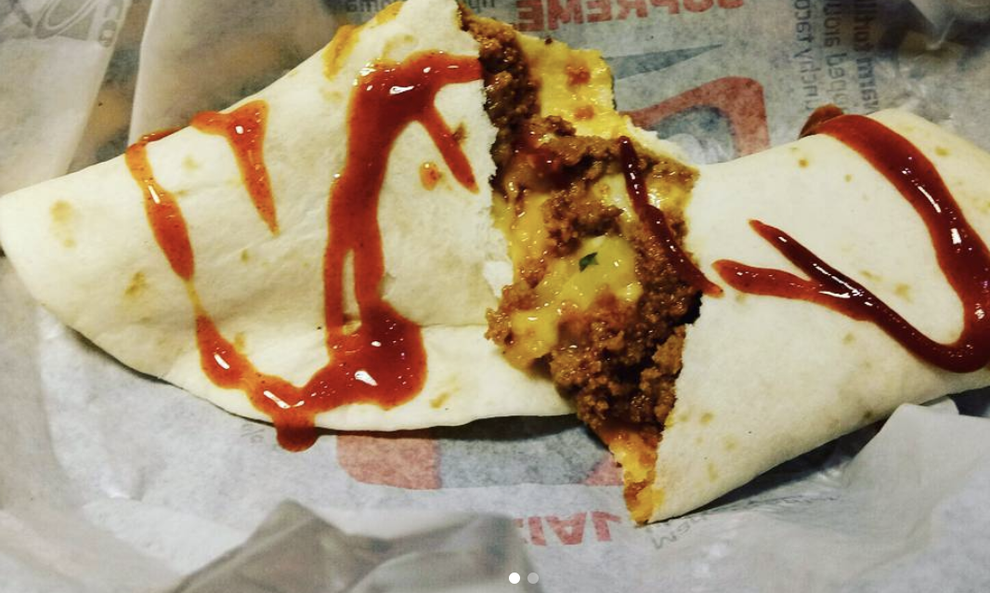 9.
Satisfy your craving for something spicy by amping up that beef burrito with a few free add-ons.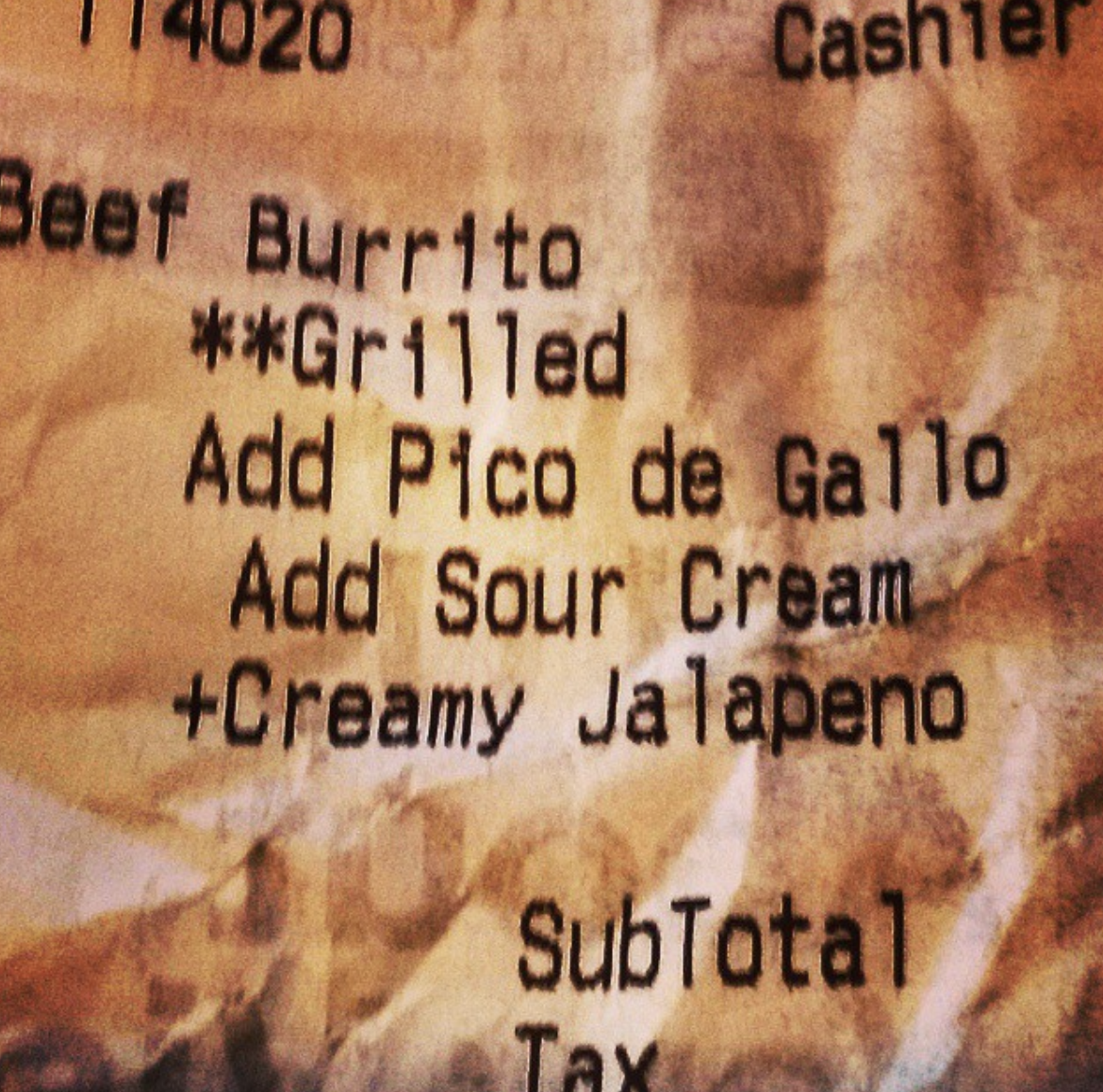 10.
Vegetarians: The Taco Bell menu just became a playground of your dreams. Just sub potatoes for meat in any menu item, for free. *Whistles*
11.
Still want that extra protein? No worries — you can sub beans for any meat on the menu!
12.
Make your own Lava sauce by mixing the chain's famous nacho cheese sauce with two to three (or, let's be real, like FIVE) packets of Fire sauce. Top off some tacos or dunk your burrito in it — the more, the better.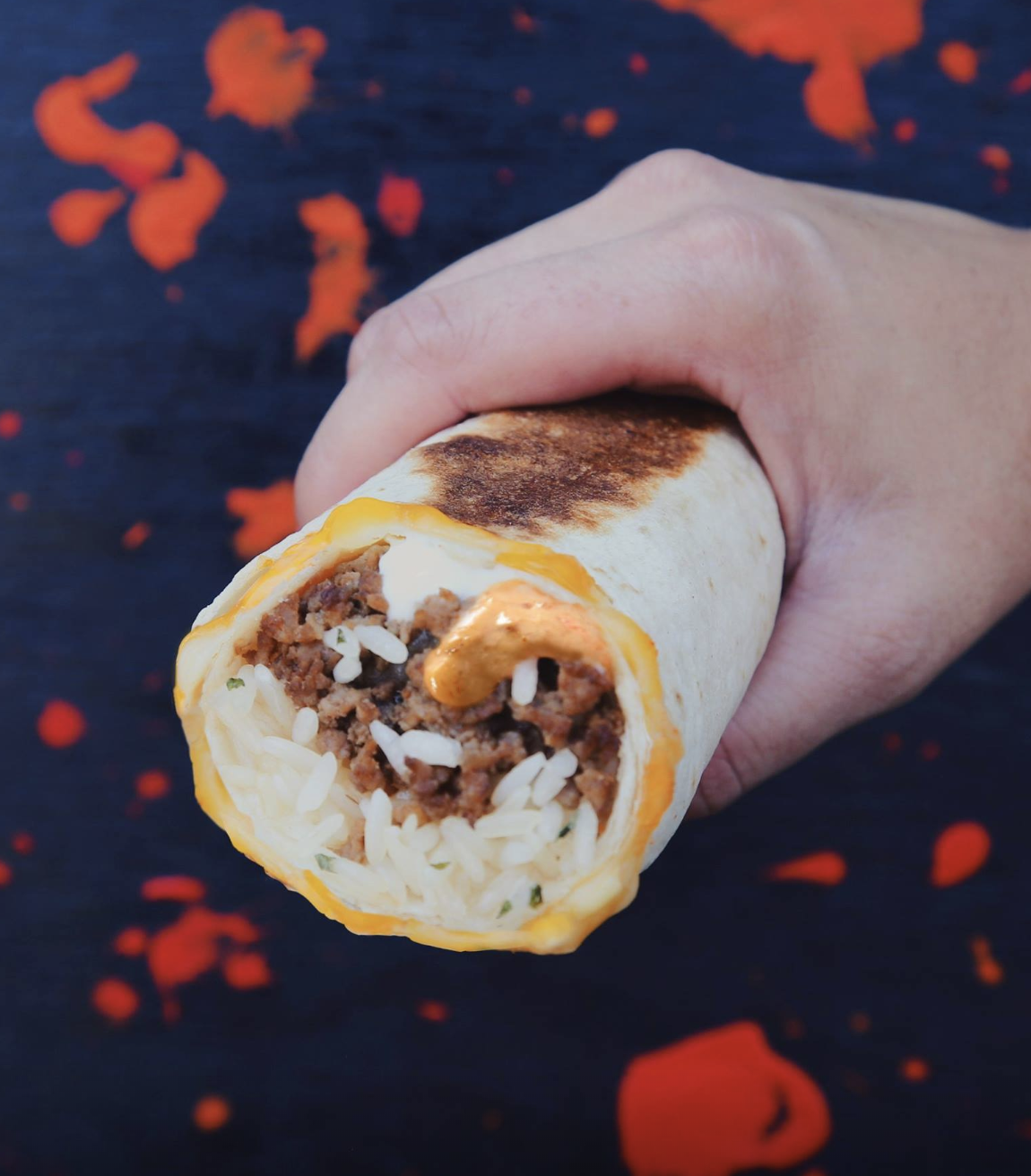 13.
And finally, make all your unicorn dreams come true by ordering a mix of three slushes for the price of one. Yes, it really does exist.