On January 27, Winnipeg, Manitoba was placed under a boil water advisory due to 15% of the city's water supply testing positive for coliform bacteria. The Canadian metropolis went into a panic, with Winnipeggers hitting the supermarkets to buy up all the bottled water they could get their hands on. "People were in a frenzy, running into stores and comparing it to the apocalypse," said Christie McLeod, 24. "It was pretty over the top. So that got me thinking: why was no one talking about the very community that that sources our water being under the same advisory for the last 18 years?"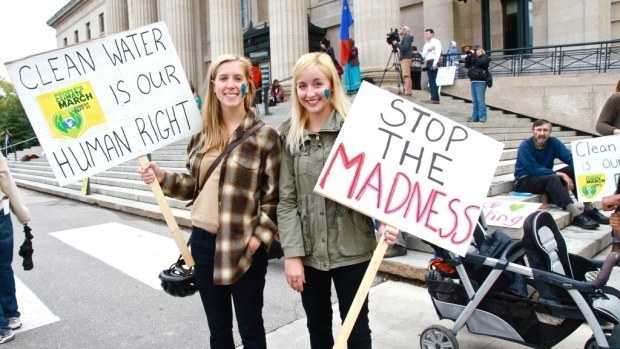 She's speaking of Shoal Lake 40 First Nation in Ontario. It's a community from which Winnipeg's main water source comes, that rests on an island. As of right now, it's cut off from the Canadian mainland, with no road connecting it to the rest of the province. According to the Winnipeg Free Press, "the small community just east of the Manitoba border has been forced to live under a boil-water advisory for the last 18 years, thanks largely in part to the aqueduct project that supplies water to Winnipeg."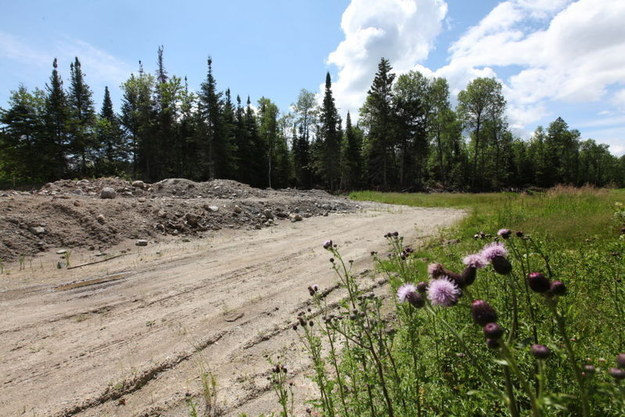 "We take water for granted; just turn on the tap and there it is," McLeod, an avid Jets fan, said, noting that the change in her lifestyle has been evident even in the short amount of time that she's been doing it. "And this may sound petty, but getting the water to cool in a timely fashion is the biggest challenge. I live in a small apartment and I don't have a balcony, so I can't just throw it into the snow. And I have a really small fridge. The wait for the water to cool off is the (hardest) thing."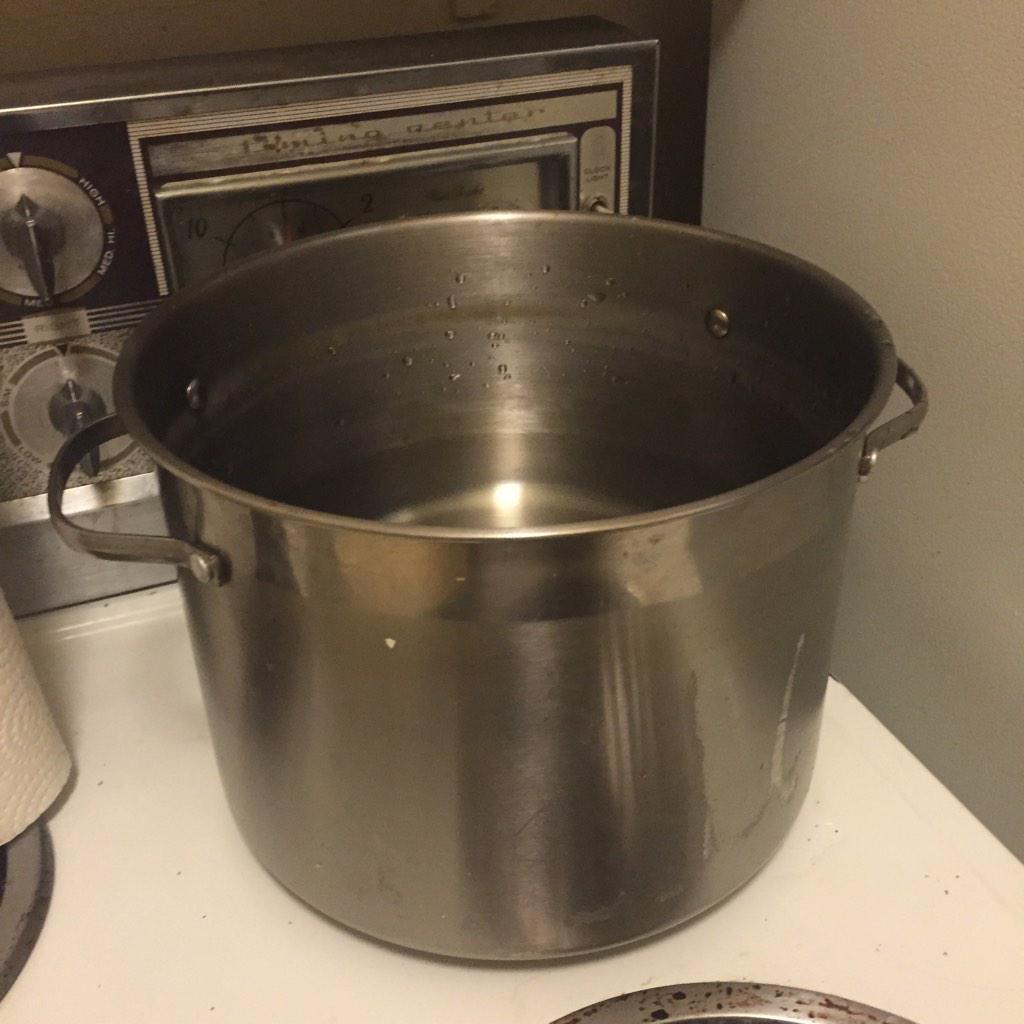 After starting her "Shoalidarity" campaign on her blog, Seeking Social Justice, McLeod is currently on Day 6 of 18 to raise awareness for the needs of Shoal Lake 40 First Nation. "The issue is starting to get some attention in Winnipeg, I feel, but I really want to get this on the federal government's radar," McLeod said. "What Shoal Lake 40 really needs is committed funding, $30-million, for a permanent road from the mainland into the community. Hopefully, the more attention this gets the more pressure we can put on the government to make this happen."
Follow her progress on Twitter @christieamcleod or search the hashtag #shoalidarity
This post was created by a member of BuzzFeed Community, where anyone can post awesome lists and creations.
Learn more
or
post your buzz!