Where we goiiin to dinner?

I don't know if I have time to get dinner I have so much to do this week

Taco Bell jk sorta... anywhere with tacos

Im not going to get anything but I'll go with you!

You open my door what do you see?

Nothing, my door is locked and you cant come in

A freshly vacuumed room- bed made and all

My next crafting project and me in my robe

Me asleep amidst piles of clothes and lesson plans

Wendy's cups and empty lean cuisines

25 candles lit and Pinterest pulled up

black. grey. comfy. 30 different tennis shoes

"I could wear this to church right? Should I change?"

Tourist chic. Lululemon. $100 shirt.

Anything cozy that goes with my fuzzy socks

Lots of bright colors and patterns. "Do I look too risky?"

Joggers. Big fluffy coat. Uggs.

Someone's picking up Starbucks. Whats your drink?

I don't like coffee but I'll go with you

Iced coffee with milk thx

"Sorry, I was taking a quiz."

"Oh my gosh, I'm so sorry."

"Omg I'm so embarrassed."

You're having a night on the town just us girlies- WRYD

Planning when you can leave and go to bed

"Can we have a fun night guys?"

"Whatever ya'll want to do but if someone is leaving, I'm going with them."

Dancing while thinking about cookout trays

Drinking an entire drink in one gulp
Which Duff Are You?
Horsegal: You divide your time between C3, Tcoop, Wendys, and ALMOST crashing your car. Your shoe and sunglasses collection is a tad bit concerning but that never stops you from having a good time!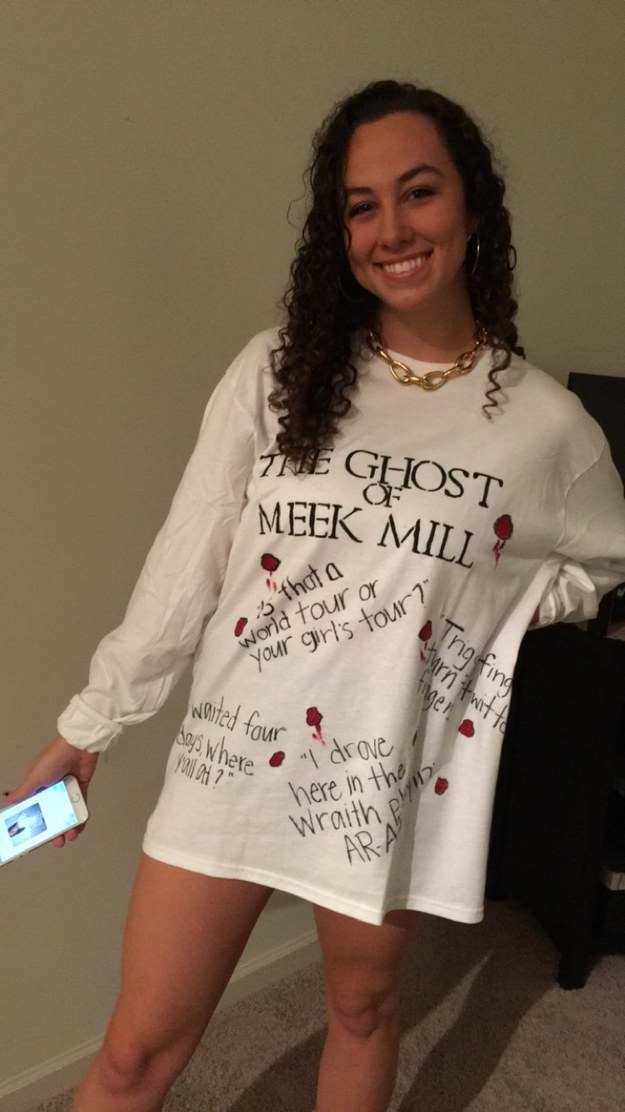 Emily: You divide your time between crafting, cozying, working at GC and going to target. You could go to cantina for every meal for the rest of your life and be perfectly content. If you cant wear fuzzy socks/your robe- you're not going.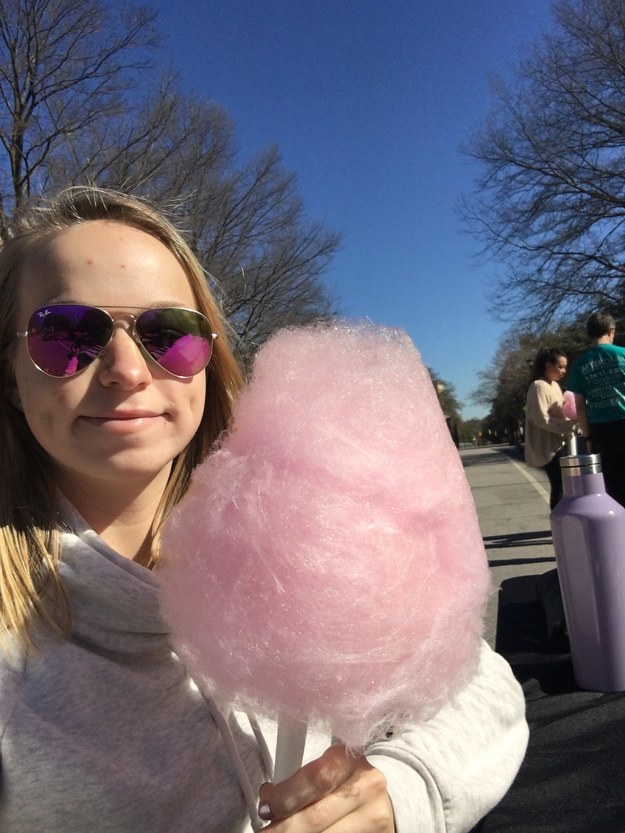 Hailey: You divide your time between cleaning, stressing, giggling about boys and asking questions that have already been answered. You are a nervously cautious driver and sit concerningly close to the steering wheel- but you cant help it lil shrimp.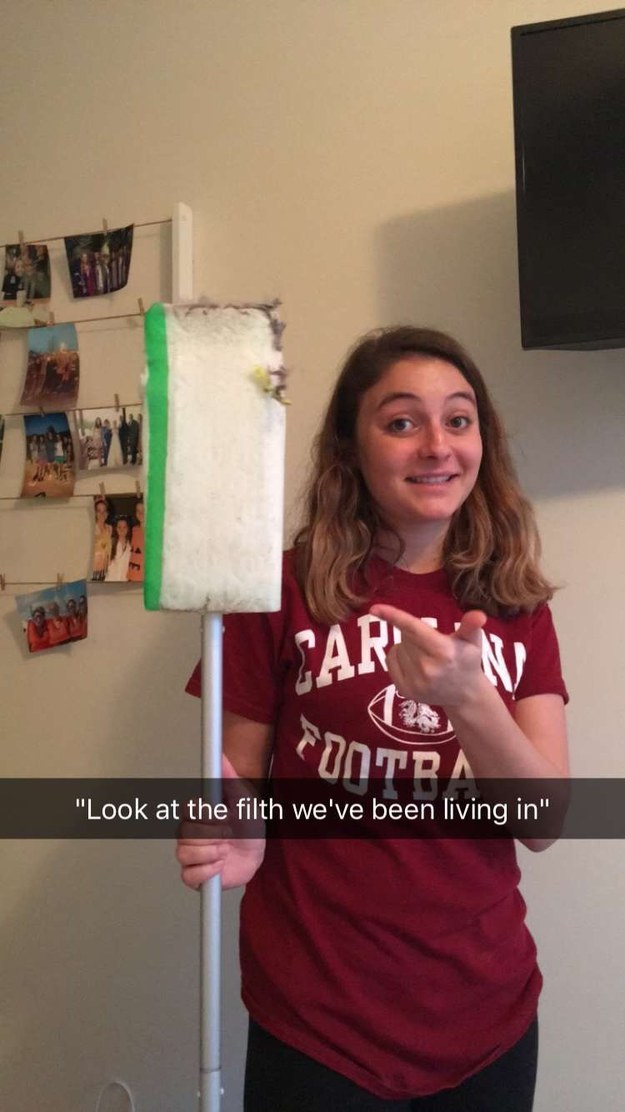 Paris. You divide your time between reading, drinking coffee, praying, craving fries, pretending to be french and being embarrassed. You're an old soul with grandmother tendencies... that is if your grandma listens to rap on the reg. You're also probably abroad right now.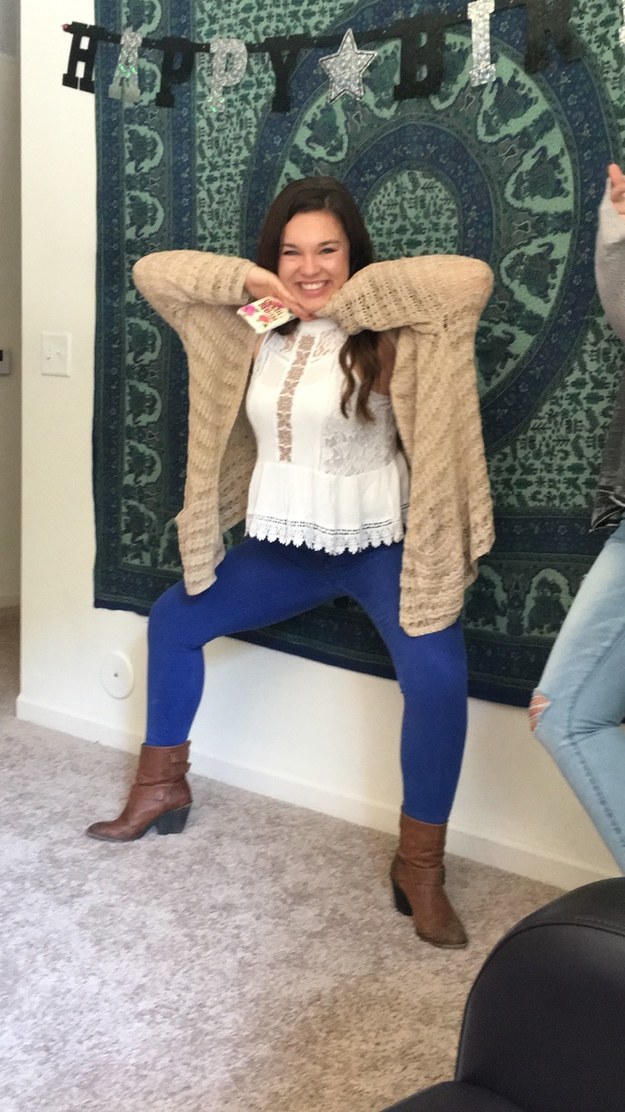 Lauren: You divide your time between doing teacher things, church, pretending to not see messages, being involved in various campus organizations, and yelling at people for waking you up. You have a strange passion for camp/tacos and an intense hatred of cleaning your room.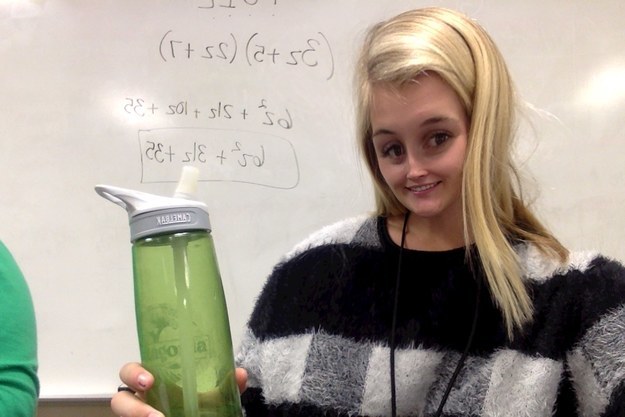 Megan: You divide your time between studying, eating tiny snacks and then complaining about being hungry, coming along for errands, facetiming, and whatever goes on behind those closed doors.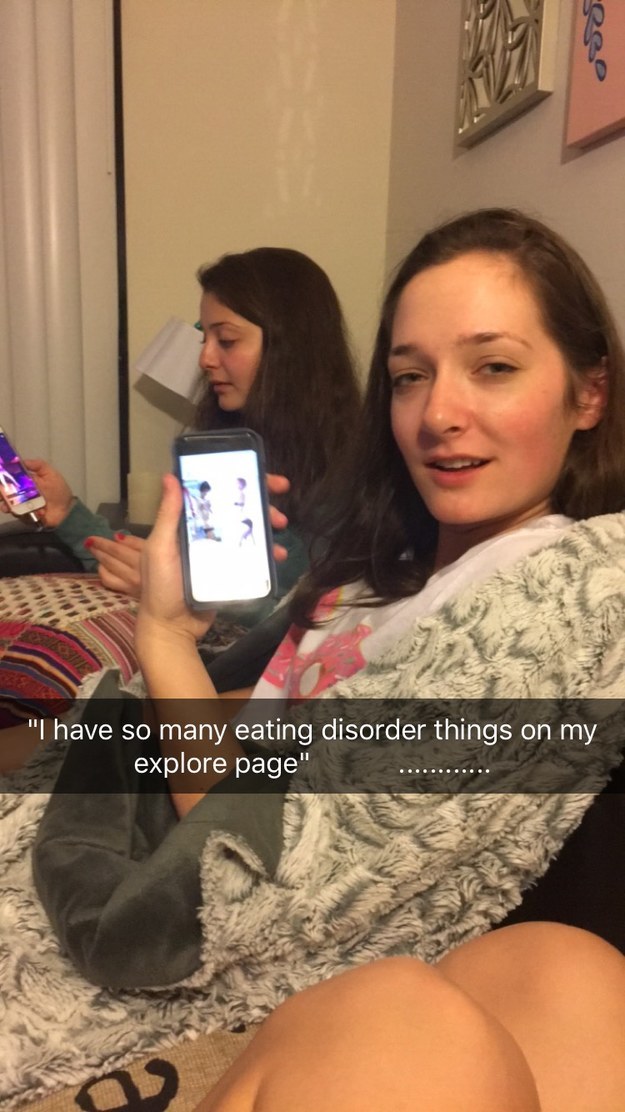 This post was created by a member of BuzzFeed Community, where anyone can post awesome lists and creations.
Learn more
or
post your buzz!