What are you doing on June 15th?
If the answer is nothing, consider attending this year's Congressional Women's Softball Game! This game is an annual tradition for women members of Congress and women menbers of the DC Press Corps.
Here's a photo from last year's game:
As a huge fan of the game, I can tell you that it's an absolute blast.
I've been attending the Congressional Women's Softball Game since 2013. I actually got lucky and was featured in an article for Roll Call's "Heard On The Hill" gossip column because I was traveling with some friends from out of the area to cheer on my favorite members of congress!
(I have since realized that not everyone has favorite members of congress...)

http://www.rollcall.com/news/teens_road_tripping_to_watch_gillibrand_play_in_softball_game-225106-1.html
Over the past four years, I have transferred my allegiance to the press team, the Bad News Babes, spearheaded by star journalists such as CNN's Brianna Keilar and Amy Walter of The Cook Political Report.
All sorts of cool people come out to this game.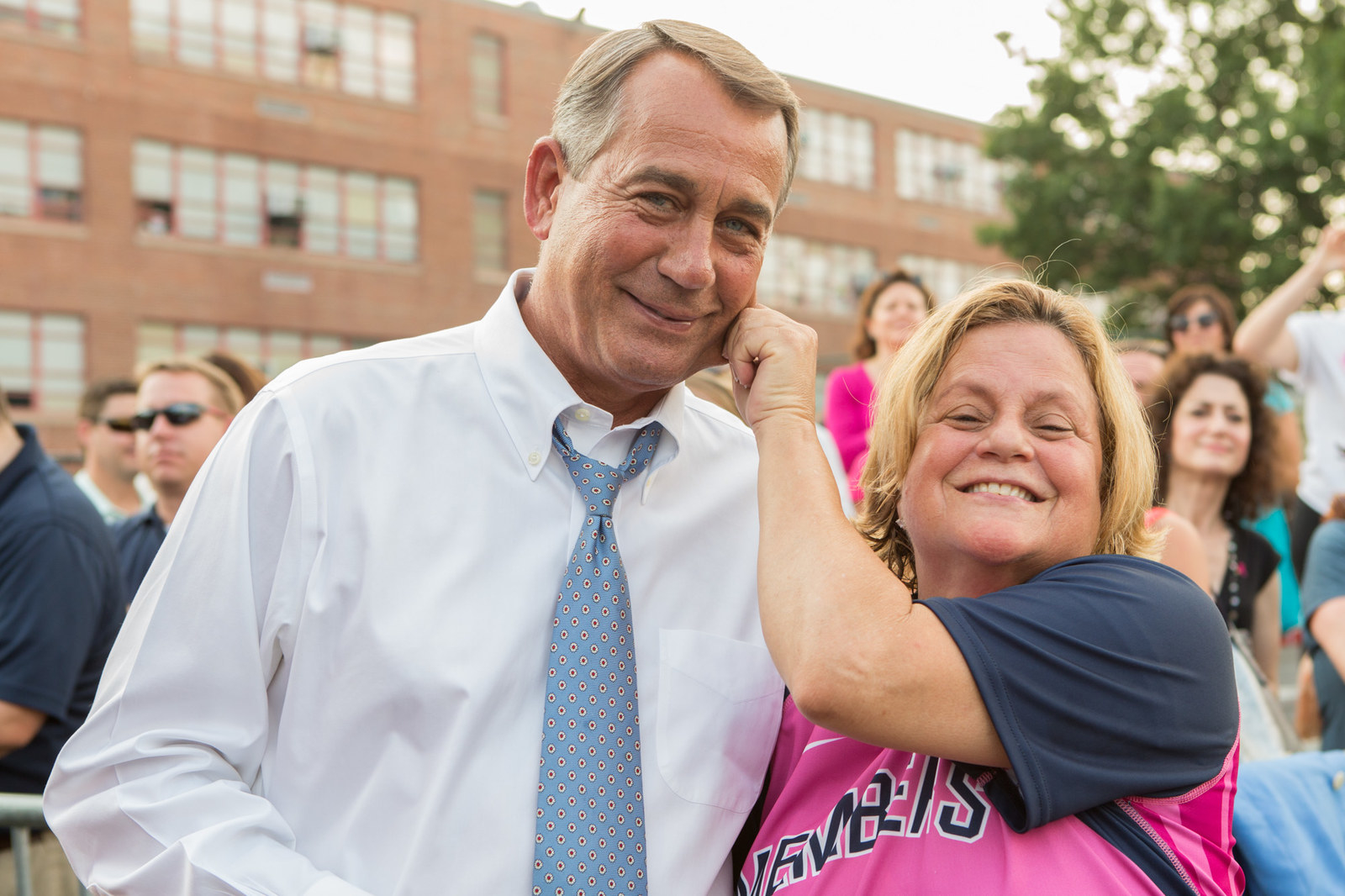 Congressional Women's Softball Encourages Many Kinds of Friendships.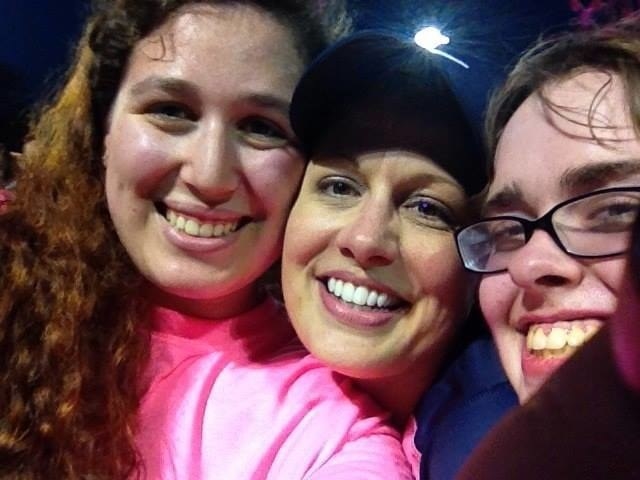 The best part, though? The game benefits young women with breast cancer.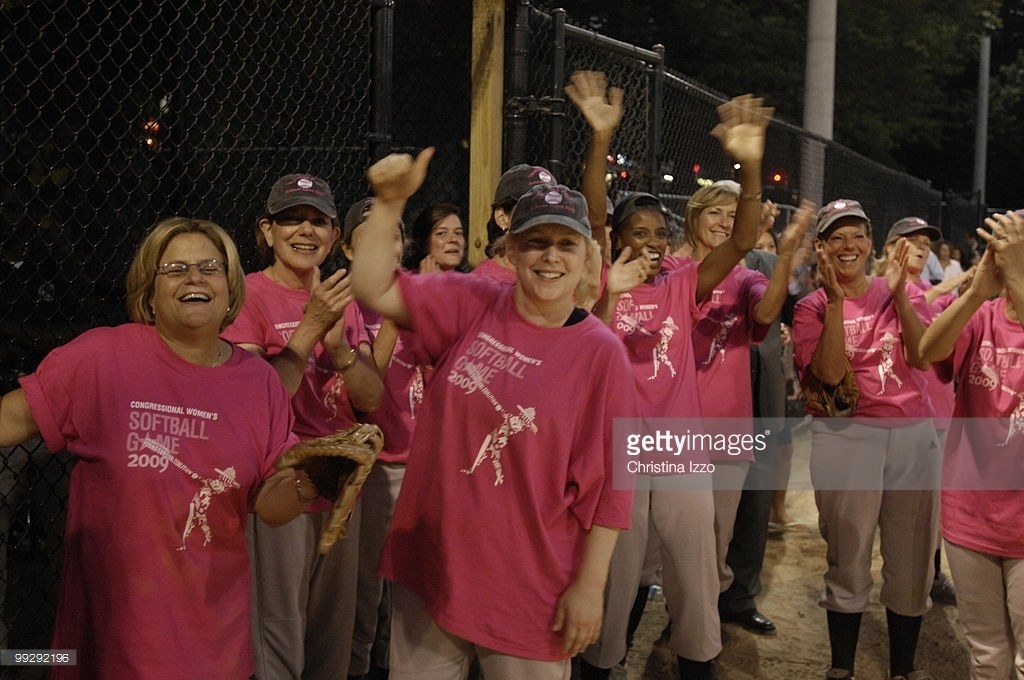 This post was created by a member of BuzzFeed Community, where anyone can post awesome lists and creations.
Learn more
or
post your buzz!