This post has not been vetted or endorsed by BuzzFeed's editorial staff. BuzzFeed Community is a place where anyone can create a post or quiz.
Try making your own!
15 Reasons Why You Should Go To Formal With Me
Alright Keenan. Because it's my last formal ever, you get a Buzzfeed article.
2.
There's a lot of stuff and things to do at formal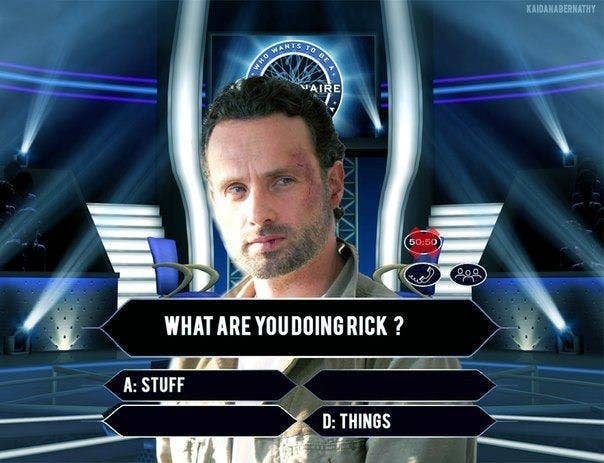 5.
But really, I don't know how you could argue with that
8.
Endless selfie opportunities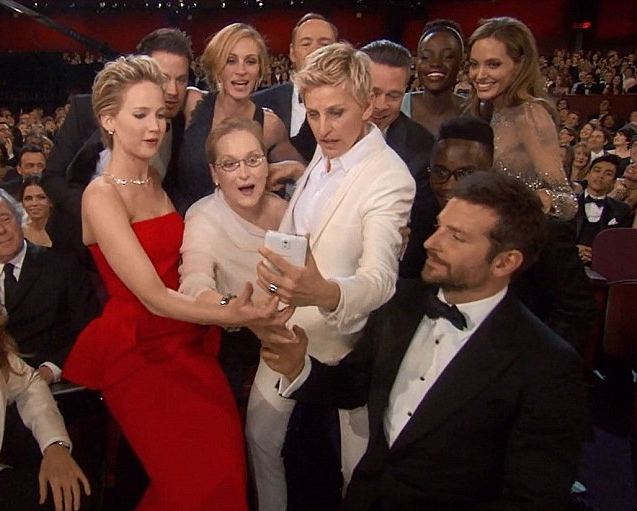 10.
There won't be any dancing, so you don't have to worry about me upstaging you with my moves
11.
Sampson wants you to go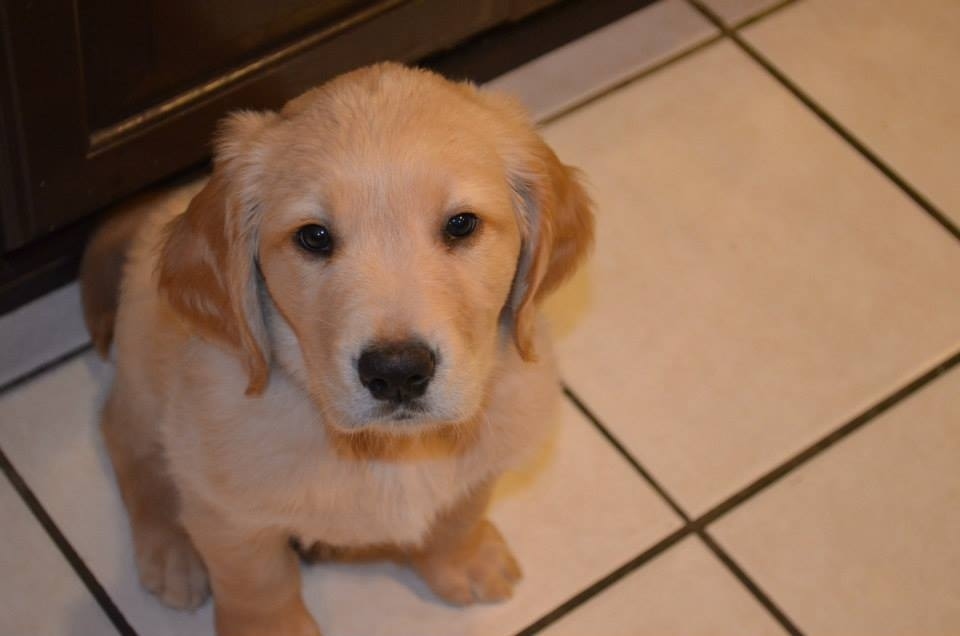 13.
I'll make you dinner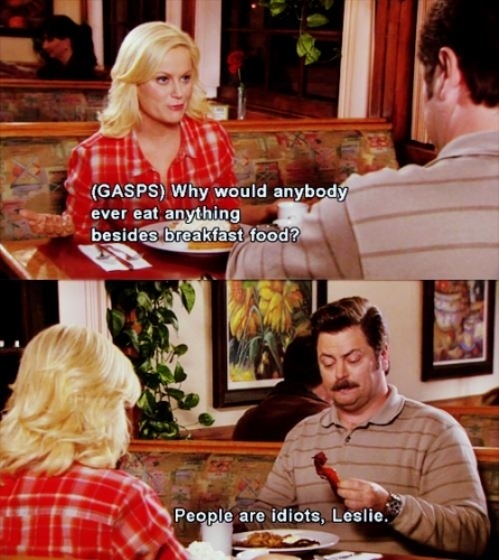 So, what do you say?