This is Ruby Roxx, a plus-size model from Vancouver who, in addition to being gorgeous AF, refuses to let online bullies bring her down.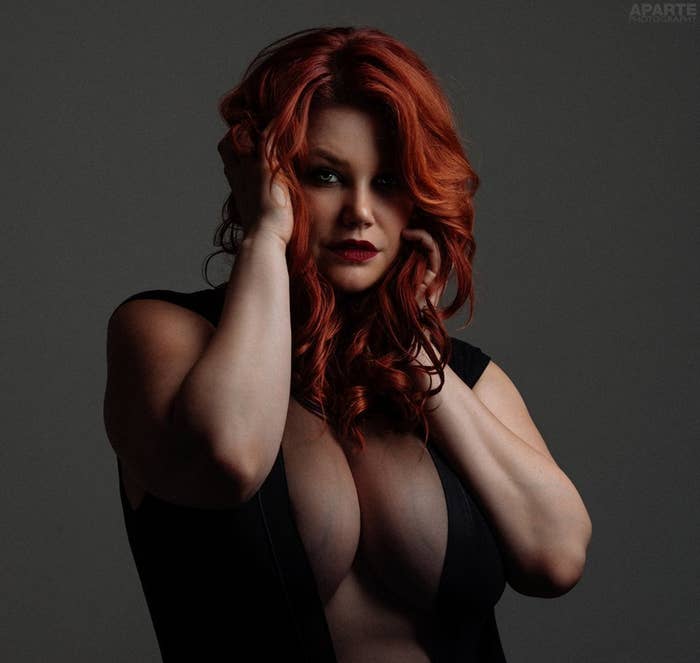 A photo of Roxx was used by a Facebook page called "Project Harpoon," which (poorly) photoshopped images of plus-size women to look slimmer.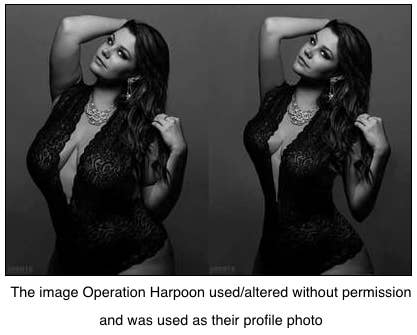 One of Roxx's followers told her the photo was being used without her permission. While she was certainly mad about that, she was also angry about the message it was sending to women.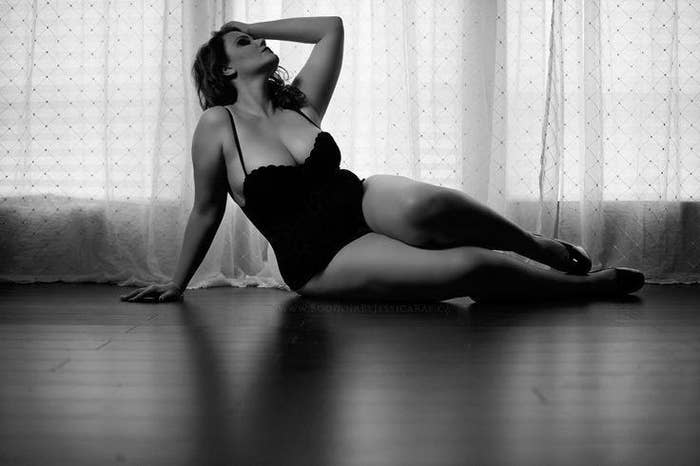 Roxx said she got messages from young girls who looked up to her and were in tears over the page.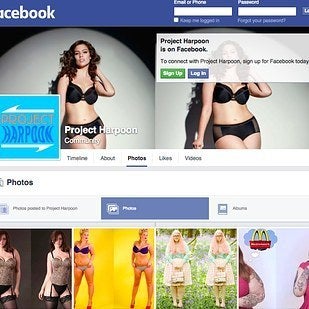 Although she initially worried about just drawing more attention to the images, Roxx decided to take a stand.
"If I ignore them then it's just as bad. I should be trying to do something," she said.
In a post on her blog titled "Dear Project Harpoon," she fired back, starting with a "thank you."
Thank you for showing me that I have the drive and determination to fight bullies like you. Yes, you used my photo, yes, I read horrible, threatening, comments, yes, you even used my photo as your profile picture without my permission, but my fight isn't for me. I am a strong, confident, plus model, who is PROUD of her body.
She called out the posters for having "butchered" women's bodies with "atrocious photoshopping."
She also talked about how although she was once a smaller dress size, she's happier than ever.
We are no less valuable at 200 lbs as we are at 120 lbs. We are no less valuable because you told us we weren't. We have just as much potential as a size 14 as we do as a size 2. How dare you make anyone feel any differently? I may not be your ideal, but I don't give a shit.
The person behind Project Harpoon told BuzzFeed News that the page was meant to promote health, not hate. But Roxx is calling bullshit.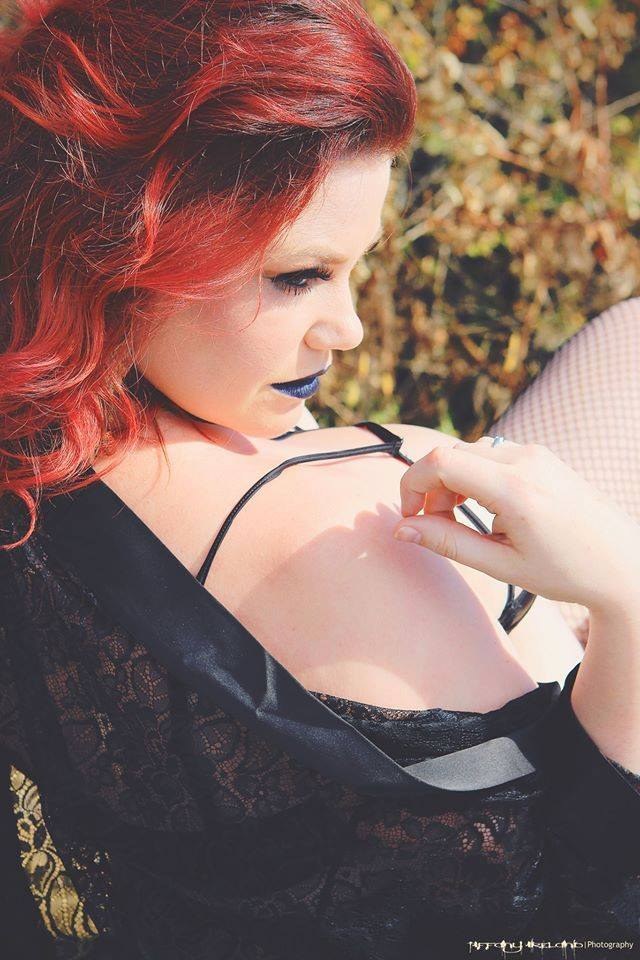 Though the page has been taken down, Project Harpoon posts are still popping up on social media. Roxx said that although she doesn't think cyberbullying will stop, we can help those who are affected.