This is Deena Shoemaker, a 27-year-old youth mentor from Wichita, Kansas. She has a very important, and very true, message about women's clothing sizes.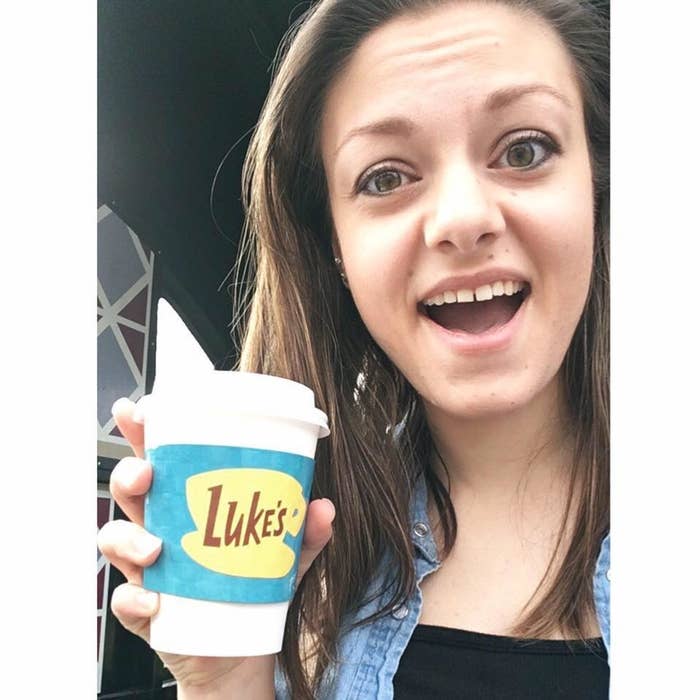 They basically mean nothing.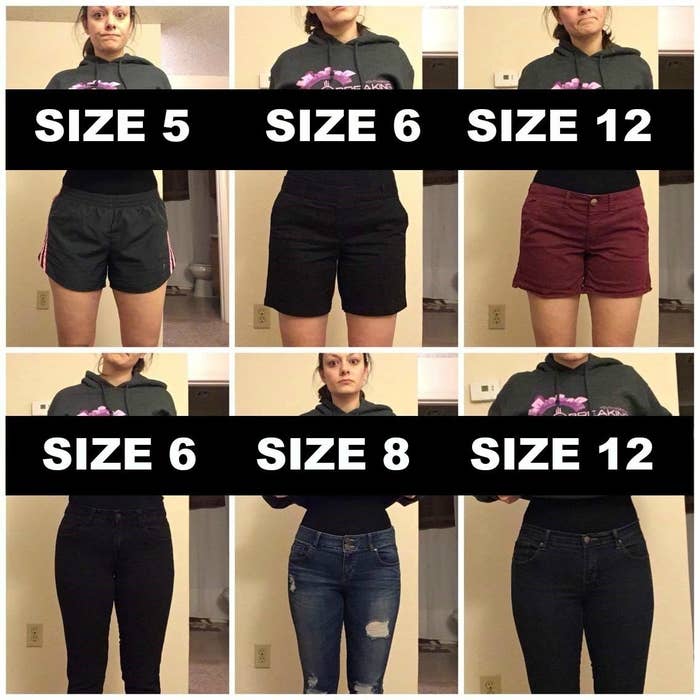 But as women know, clothing sizes are more than just inconvenient. We get fed messages about how our pants size correlates to our self-worth — but Shoemaker is over it.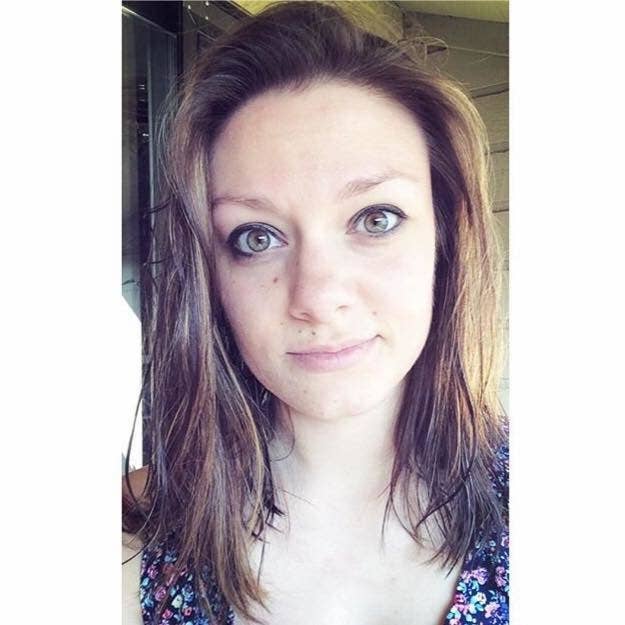 She posted an image of herself wearing four different pant sizes with a message that we need to stop idealizing certain sizes.
"I've gotten a lot of responses and messages from girls and women who say that it affects them negatively. They told me that they're pressured into being smaller. They've told me that they don't like the way pants look different on them than the mannequin," said Shoemake.