$850,000 could get you a rusty shack in Toronto or a tasteful shoebox in Vancouver. But in beautiful Cape Breton you could have an entire freakin' castle.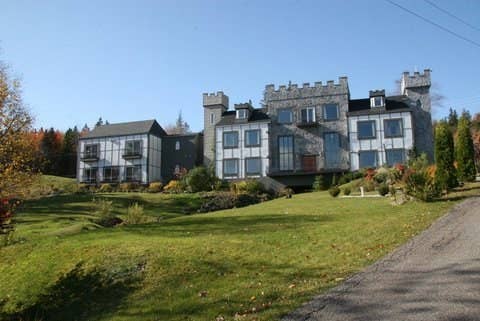 Castle Moffett, located near Baddeck, Nova Scotia, has been on the market for six years. The starting ask was $3 million but it's now dropped down to $849,000.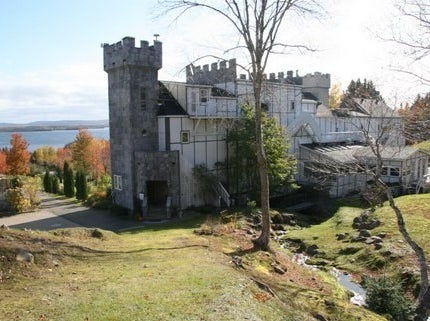 The sprawling home was built back in 1992 by Desmond Moffett for his wife, Linda. Since his passing in 2006, Linda ran it as a bed and breakfast for a time.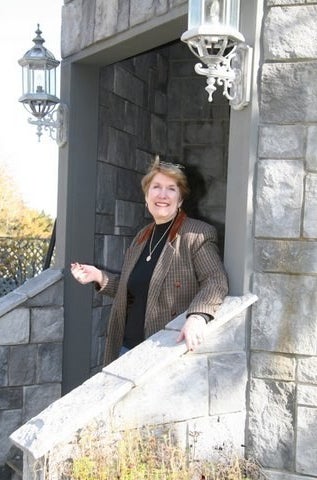 "It holds a lot of history for her but she's now decided that she's up in age and she doesn't want to continue to work it as a bed and breakfast," said realtor Jim Marchand, who actually helped find them the land back in the '90s.
Linda would love to see a couple move in and love the castle like she has, with all of its 11 bedrooms, 14 full bathrooms, and gorgeous views of Bras d'Or Lake.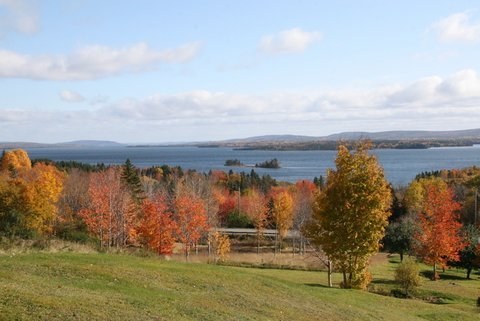 But there's an obvious bonus the real estate listing overlooks: this place is someone's Hogwarts in waiting. Just look at the decor.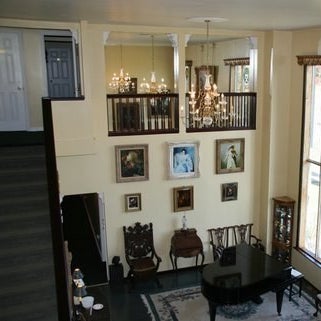 The bedrooms (aka the dorms) even come pre-furnished with dreamy canopied beds.
You can store your dark magic books in the paneled library.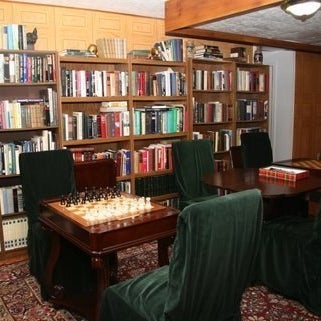 And your very own brook runs under the property, so you can sip your morning pumpkin juice while listening to it babble. Not only does it have trout passing through, but you'll get to watch deer and moose.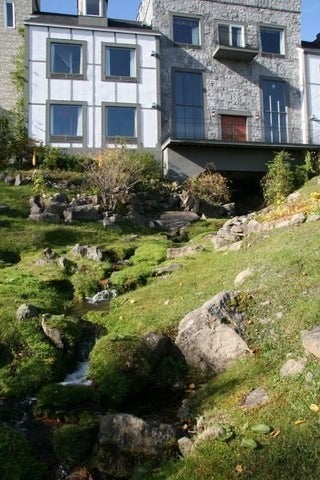 The only thing it's missing is a giant squid for the lake.