Winnipeg radio DJ Dave Wheeler has been suspended from his job after sharing two animated music videos that many are calling racist and sexist.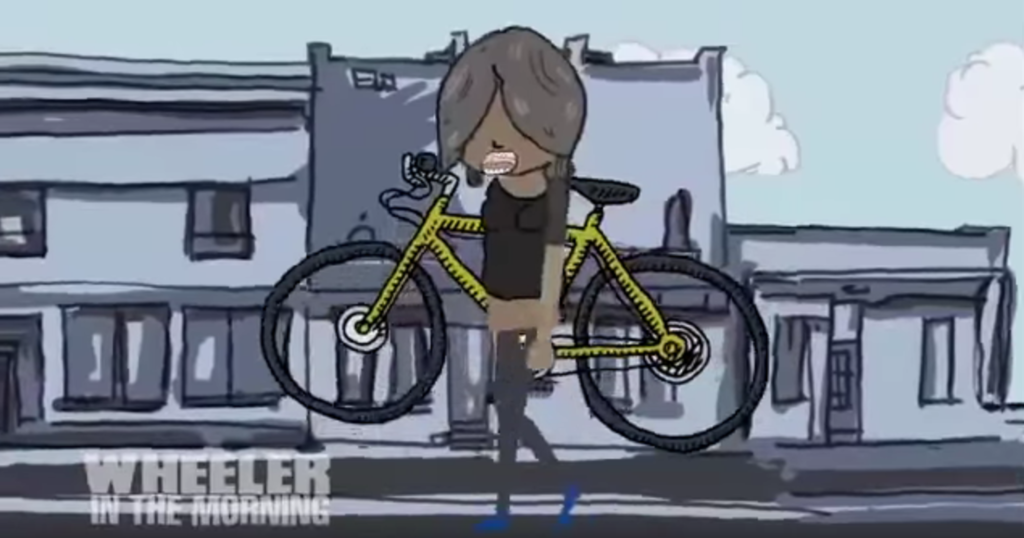 Wheeler is the host of Wheeler in the Morning on 92 CITI FM, and on Monday night he shared a music video made by the station called "Transcona Girls."
Set to the tune of the Beach Boys' "California Girls," the song makes offensive generalizations about the women in Winnipeg's various neighbourhoods. "North End daughters really like to stab and steal your bike."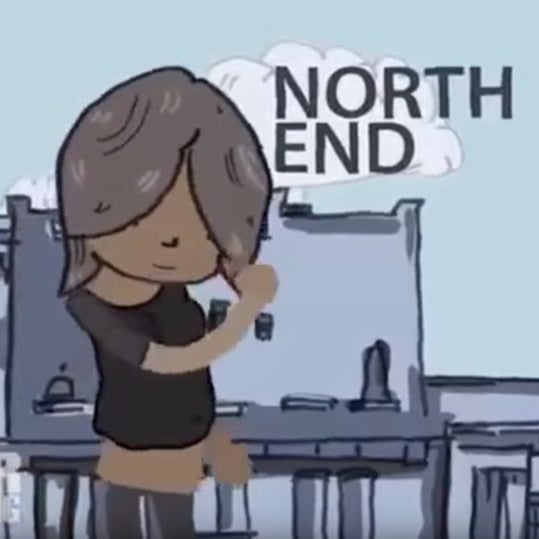 "The Wolseley girls with their hairy pits, they keep their girlfriends warm at night," is then sung over two plaid-wearing women with short hair snuggled up in bed.
Transcona girls, on the other hand, have "been passed around this great big town and they just don't seem to care."
A second song called "North End Boy," has lyrics like: "Well there's holes in the wall and blood stained red, I try to fall asleep but I got no bed, I go outside try not to end up dead, thank God I'm a North End boy."
It didn't take long for listeners to voice their displeasure with the videos and the hashtag #FireDaveWheeler soon popped up on Twitter.
On Tuesday morning, Wheeler was missing from his usual slot. Instead, another staffer announced Wheeler had been suspended for an undisclosed amount of time, and read out an apology from the station.
Wheeler also shared an apology on his Twitter account.

A protest is planned for Tuesday afternoon in front of CITI FM's office and supporters are being encouraged to file formal complaints.
"We demand CITI FM to take down the videos, fire Dave Wheeler and make a formal apology to the City of Winnipeg," the protest's Facebook page says.
"We can't allow people in his position to get away with this kind of racism and sexism."