This City's Mayor Has Never Been To The Pride Parade
He's been in office since 2003 but hasn't made it out to a single parade.
Last Saturday, Saskatoon held its fifteenth annual Pride parade.
But this man, Mayor Don Atchison, wasn't there. Just like every other year.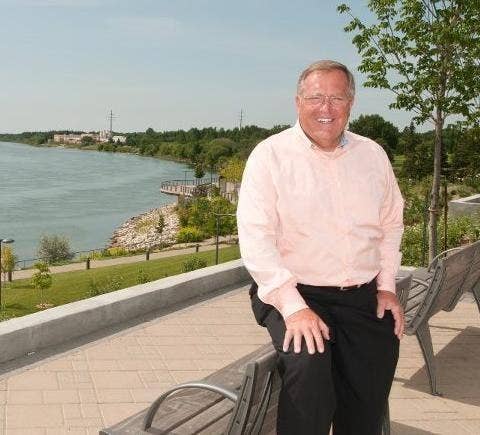 In an interview with Global News, Mayor Atchison said he was too busy at a Filipino-Canadian community event to attend the parade.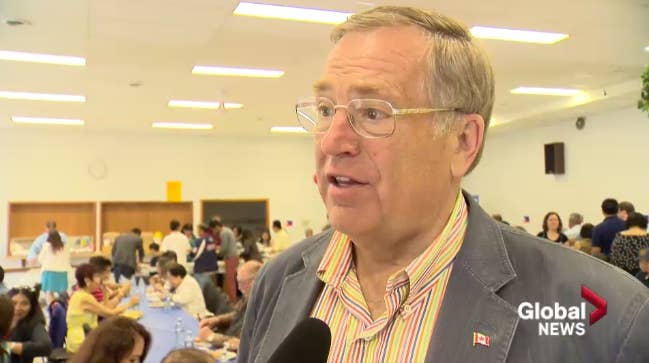 This is apparently a common theme for Mayor Atchison. In 2012 he was asked to be the parade's ceremonial grand marshal but declined due to scheduling conflicts.

That might sound familiar to Torontonians. Former Mayor Rob Ford also skipped out the annual Pride parade each year, usually saying he was spending the weekend at his family cottage.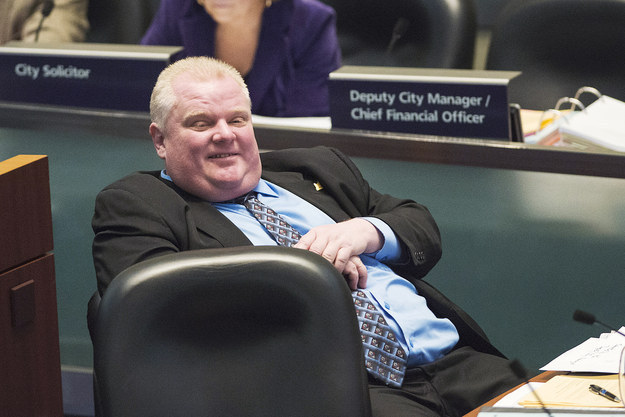 Brice Field, former chair of the Saskatoon Diversity Network, shared a letter on Facebook demanding the mayor apologize for failing to show his support for Pride week year after year.
"In my opinion, the only thing that he can do now to make amends for his yearly slap in the face to the Queer community would be to issue an open letter of apology," Field wrote.
Word on the street is that this year, once again, he was out of town for today's event. But in 13 years, a scheduling conflict is no longer a valid reason to ignore a large, culturally and economically important segment of Saskatoon's population.

...

I say to you Don Atchison, your continued refusal to attend the Flag Raising or Pride Parade is not acceptable and I will no longer put a positive spin on blatant homophobia.