Canada's new Indigenous and Northern Affairs Minister is getting the ball rolling on an inquiry into missing and murdered indigenous women, according to a report.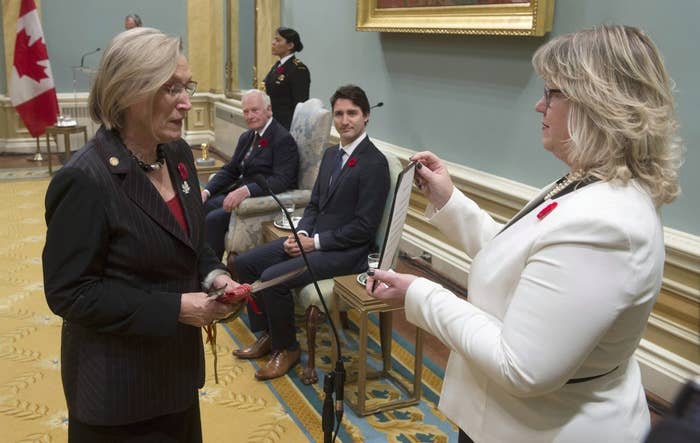 It's welcome news for the Native Women's Association of Canada (NWAC), but she said there's still cause for concern given how other inquiries have been handled in the past.
"I think it's good that they're starting," said Dawn Harvard, president of the NWAC.
"They're holding true to their promise not to waste time sitting around, they know this is a priority, and they're going to get it started."
The issue now is how the new government will approach and which voices will — and won't — be included.
"We just want to make sure that, with the consultation process, they take the time once they've started to make sure they do it right," Harvard told BuzzFeed Canada. "We obviously want to make sure that the families voices are heard, that the families are at the forefront."
In 2010, an inquiry was called to investigate how police in B.C. handed the case of Robert Pickton. The pig farmer was convicted of killing six women and accused of murdering 20 more — many of whom were Aboriginal.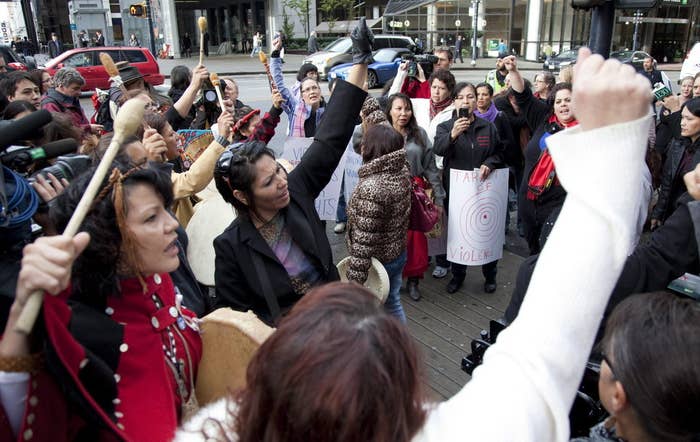 Holding an inquiry that considers the impact of Canada's residential school system was one of the 94 recommendations outlined by the Truth and Reconciliation's report. Harvard agrees that looking at root causes will be crucial.