Pierre Trudeau had Trudeaumania. But now it's 2015, and we have Daddy Trudeau.
Soon after it became clear Trudeau will be our next Prime Minister, people started calling him Daddy.
But hold up, does Canada not already have a daddy? Toronto city councillor Norm Kelly has become our nation's daddiest daddy on Twitter.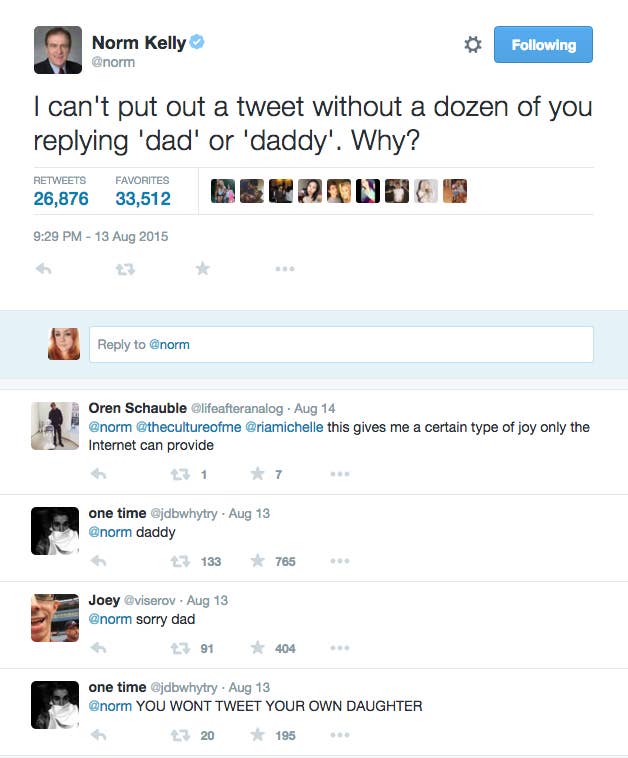 There can only be one. Let's settle this.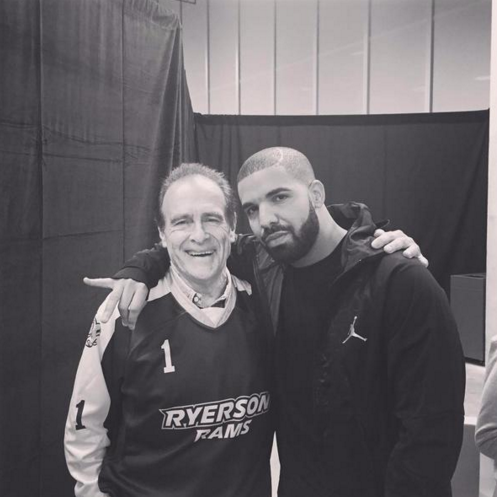 Oops. Something went wrong. Please try again later
Looks like we are having a problem on the server.
Who's your daddy, Canada?