Santa's Reindeer Are Actually Female And Duh Of Course
Or castrated. Merry Christmas!
Okay, real talk: Santa has the easy job on Christmas. He gets to sit back while a team of reindeer haul ass all around the world.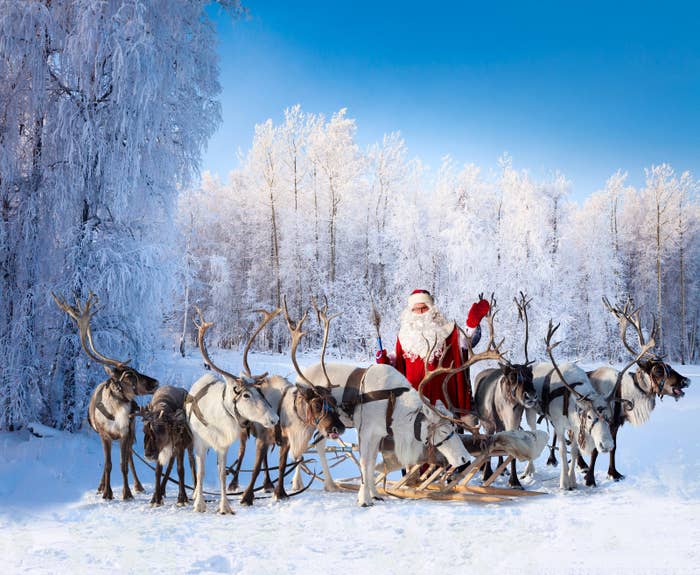 And those reindeer, it turns out, are female. Obviously.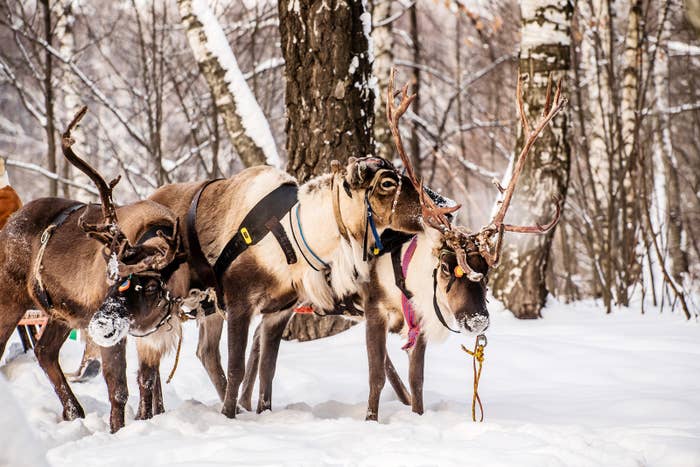 You go, girls!
Honestly this raises a lot of questions.
The other possibility is that Santa's reindeer are castrated, since castrated males keep their antlers too.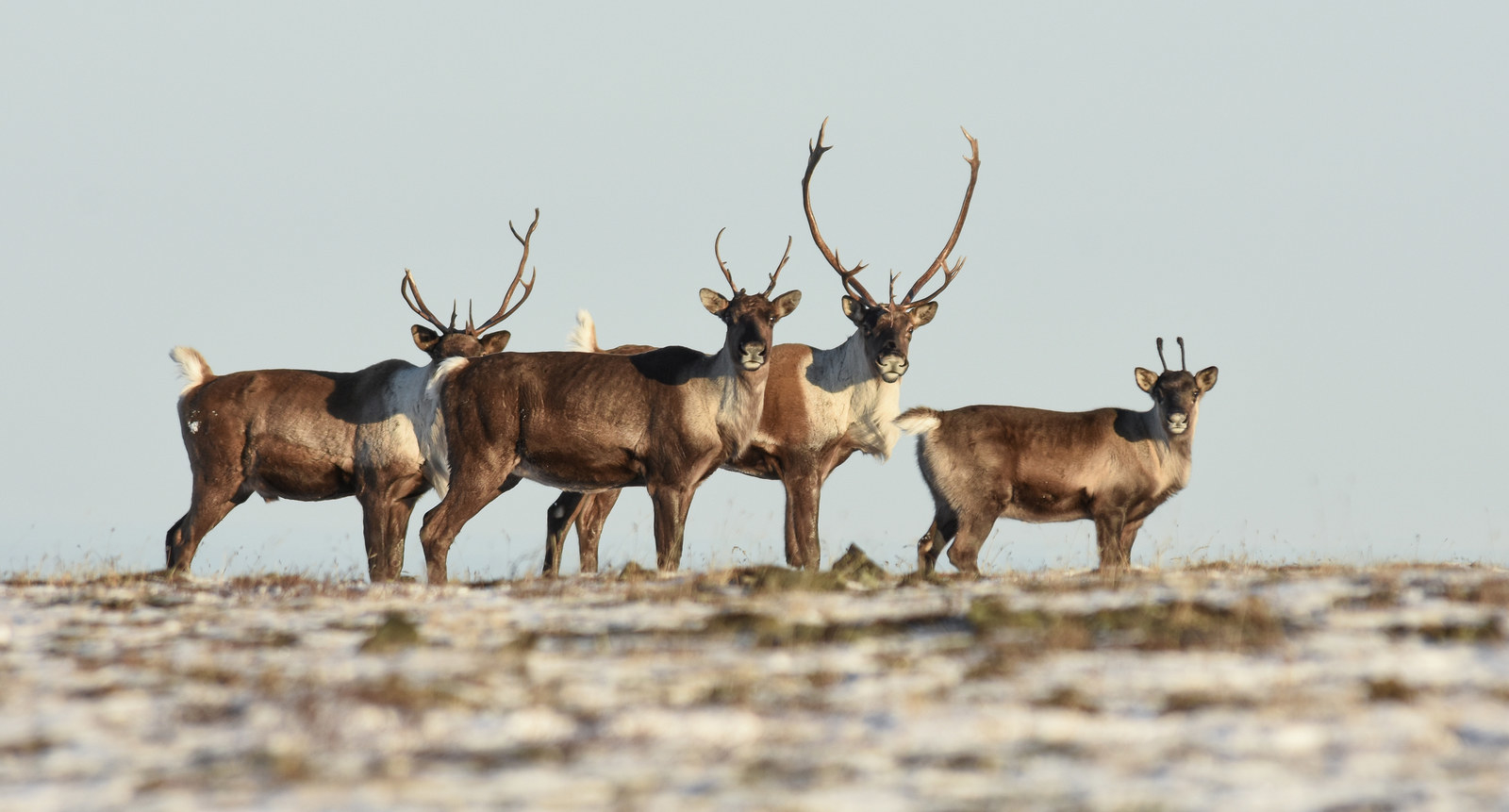 Women doing the hard work without acknowledgment? Yeah, we've heard that one before.