The worst night of Trevor MacDonald's life came just a few days after the birth of his first child, when he realized he wasn't producing enough milk to feed his son.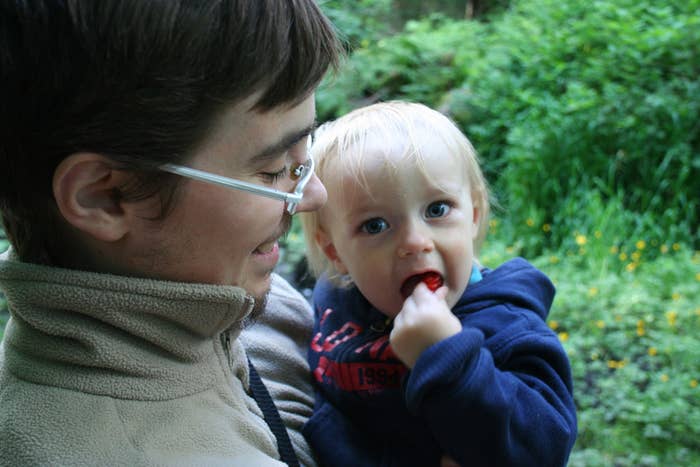 As he wrote in his forthcoming book, Where's the Mother?:
"I would feed Jacob in bed and then gently try to put him down. He'd wake up and cry and so I'd feed him again. Then I'd try to put him down once more and lie down beside him, but he'd immediately wake and cry. When he nursed, I could no longer hear the frequent gulping sounds that had been so exciting to everyone on Jacob's first day of life."
But for MacDonald, a transgender man in Winnipeg, that distress would soon turn into a life-changing story of parenthood, milk-sharing, and community.
Where's The Mother? is an honest, accessible, and heartwarming memoir that follows his story from transition to pregnancy to finding a network of breastmilk-sharing parents.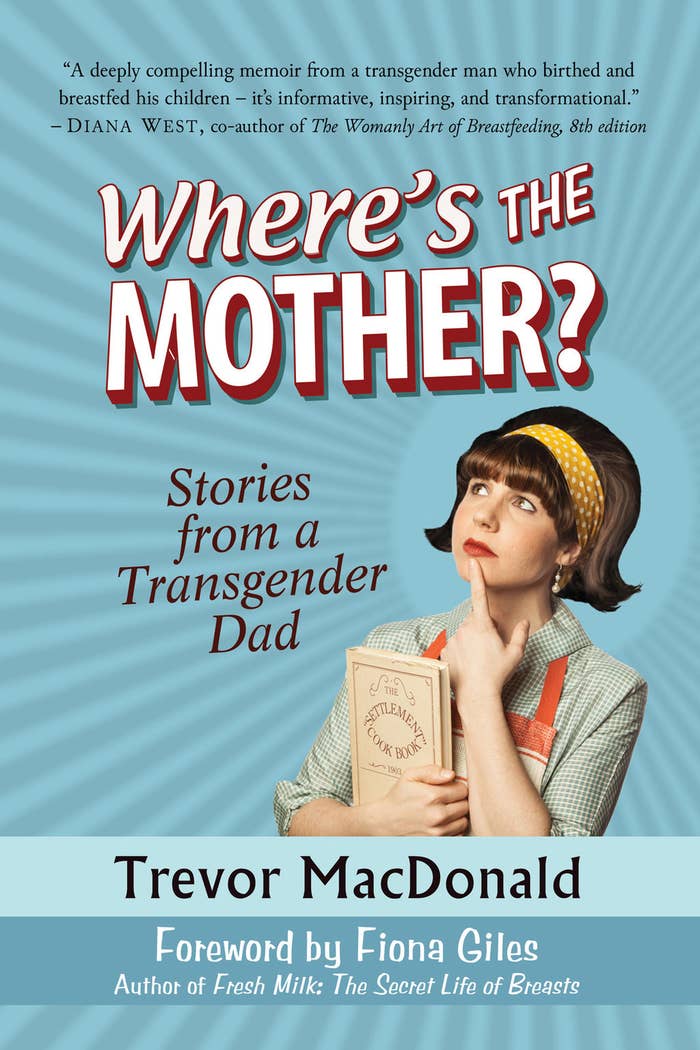 Since transitioning, MacDonald has given birth to two children — currently 5 years old and 18 months old. During that time, MacDonald and his husband had to navigate a medical system unfamiliar with the needs of trans men and grapple with trying to nurse after breast removal surgery.
"I wanted to share the experience in my own words and really have control of my own narrative and to be able to dig deeply into it in a way that people could relate to," MacDonald told BuzzFeed Canada.
The book offers insight into what it was like for MacDonald to be both male and pregnant. But just as every cisgender parent is different, so is every trans parent. MacDonald wanted to challenge the popular tropes about trans people.
"There's a narrative that we see presented in the media a lot about a certain way of being transgender, that sort of born in the wrong body narrative. And that doesn't resonate with a lot of trans people, and that doesn't resonate with me," he said.
"I also felt like beyond the issue of transgender identity and pregnancy, there was also this incredible story emerging to do with milk sharing."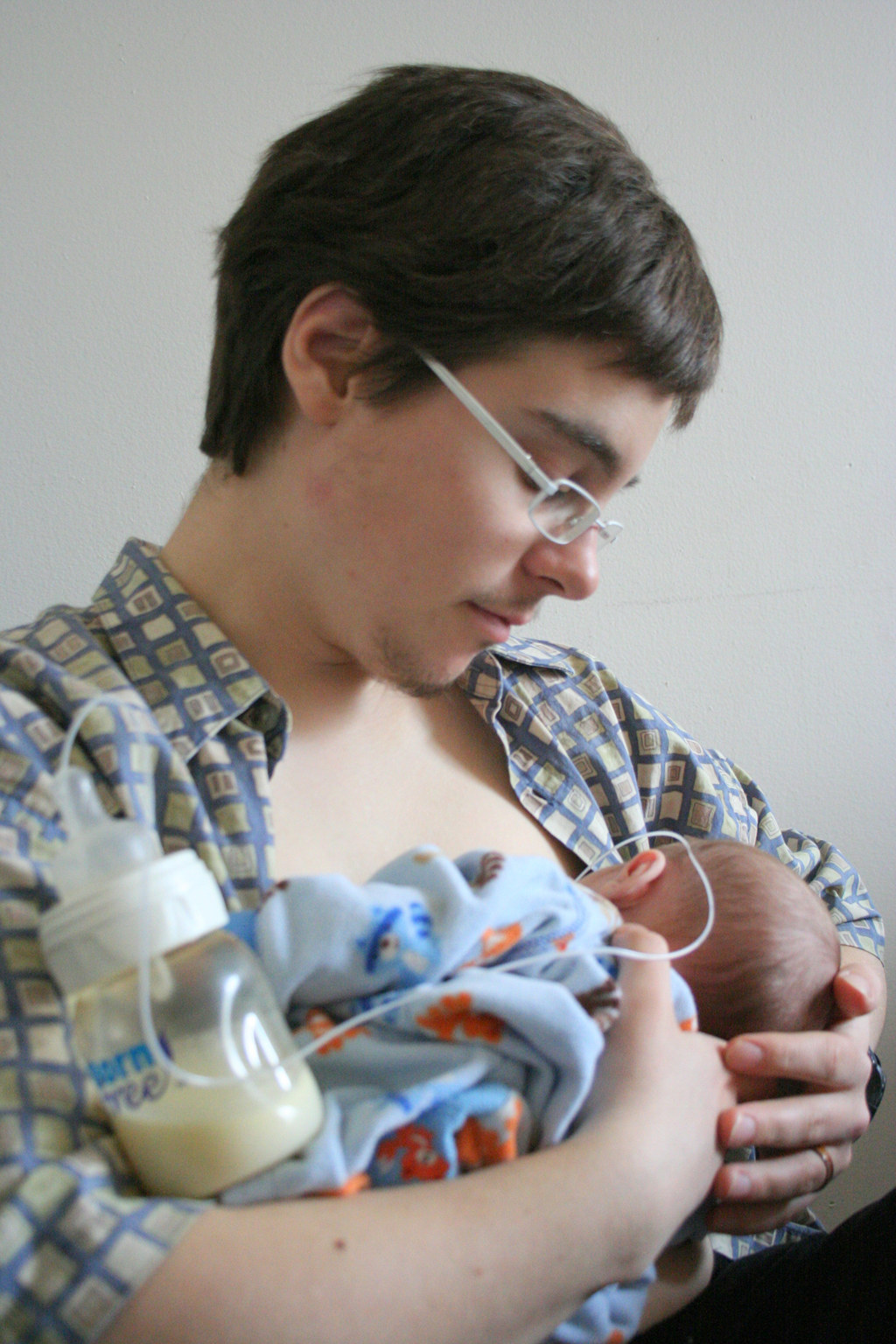 Because MacDonald couldn't produce enough milk on his own, he and his husband ended up connecting with a diverse community of human milk donors to feed their kids. They included students, military members, Mormons, and Mennonites.
"It was a profound experience. We met families that we never otherwise would have connected with," said MacDonald.
"We were just so touched that all of these different people cared so much about our baby and wanted to share in that way."
Where's the Mother? will undoubtedly become an excellent resource for trans and non-binary parents, and has even been added to the required reading list of Doula Trainings International.
But parenthood isn't a walk in the park for anyone, and cisgender parents alike will see themselves in MacDonald's story.
"I think a lot of people can relate to those incredible parenting challenges," said MacDonald. "I felt like it was a story worth telling."