Prime Minister Justin Trudeau spoke directly to Muslim Canadians from the House of Commons Monday, saying they are not alone.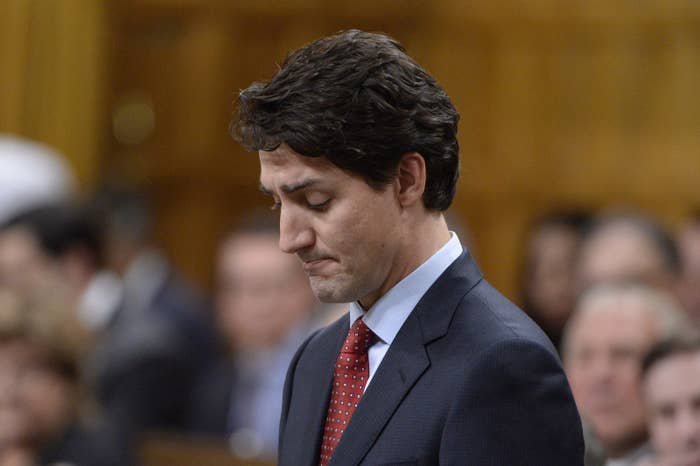 "Such senseless violence has no place in Canadian society," said Trudeau. "Canada has long been a diverse and accepting nation. We are kind, we are generous, and we embrace one another not in spite of our differences, but because of them."
Trudeau's remarks were met with a standing ovation from all members of the House of Commons, as were statements from the other party leaders.
NDP leader Tom Mulcair opened his remarks with Arabic greeting "as-salamu alaykum" and, like Trudeau, spoke in solidarity with Muslim Canadians.