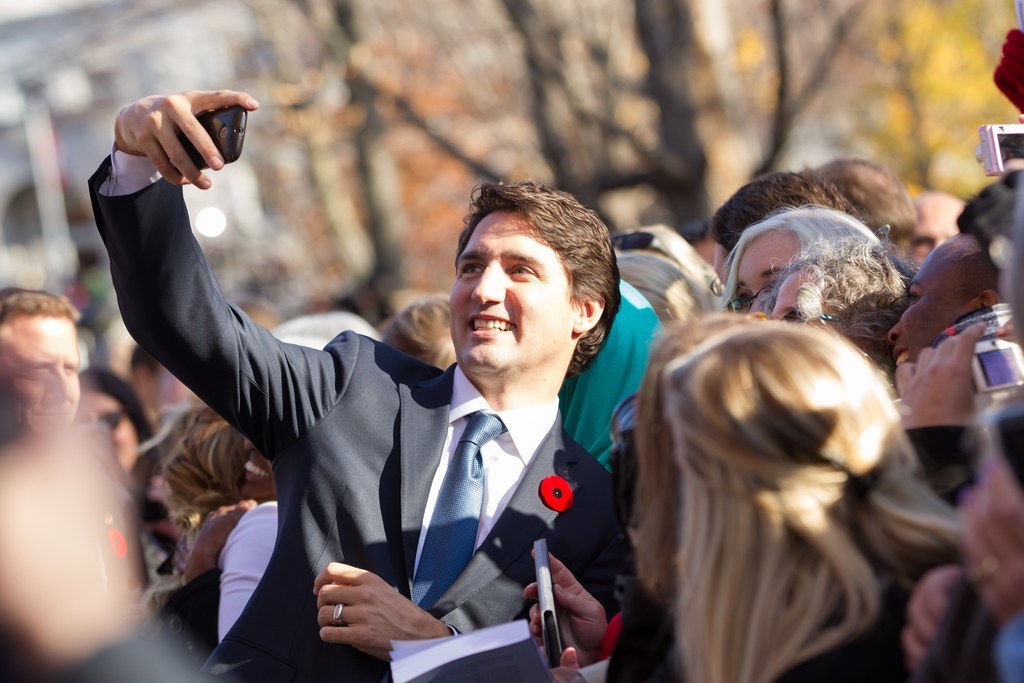 "Sexy, feminist, and capable of balancing a baby on one hand: Prime Minister Trudeau gets our vote," the magazine said.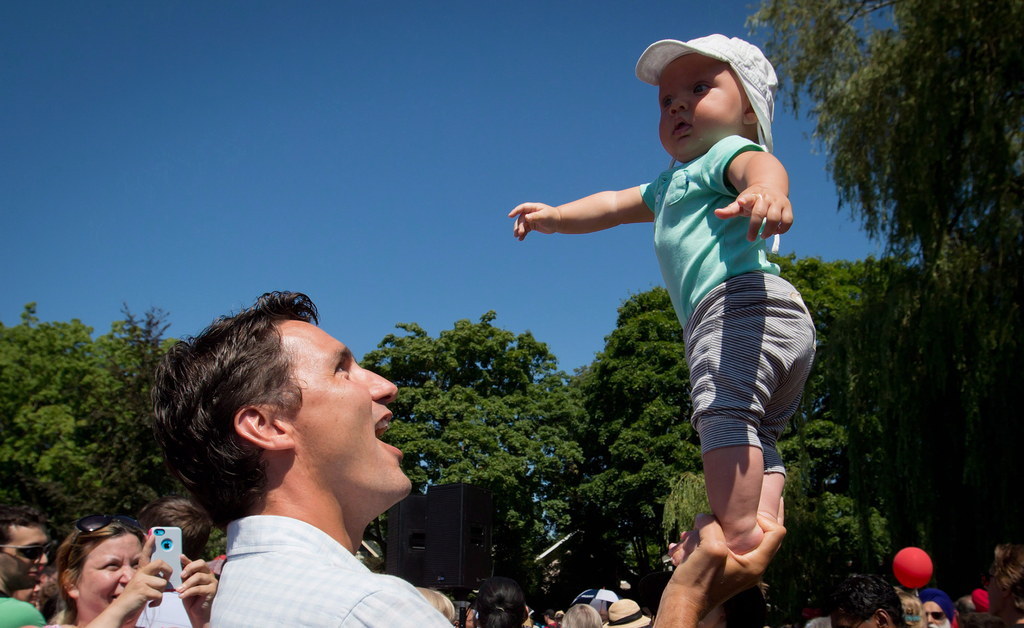 OK. Cool. But... what the fuck does "unconventional" even mean, Vogue? Is it like, ugly dudes that people still have dirty thoughts about?
In their words, it's a response to People's choice of David Beckham as the Sexiest Man Alive.
With the cultural pendulum (finally) swinging toward a less rigid definition of sex appeal, there's never been more room for a broader range of options. Here, 10 convention-defying hotties, including he of the ecstatic following Benedict Cumberbatch and Canadian politician-dreamboat Justin Trudeau.
That might make more sense if the choices weren't all known hotties like Trudeau, Benedict Cumberbatch, Domhnall Gleeson and the guy you know best as the tired-yet-dreamy-eyed lead of Mr. Robot, Rami Malek.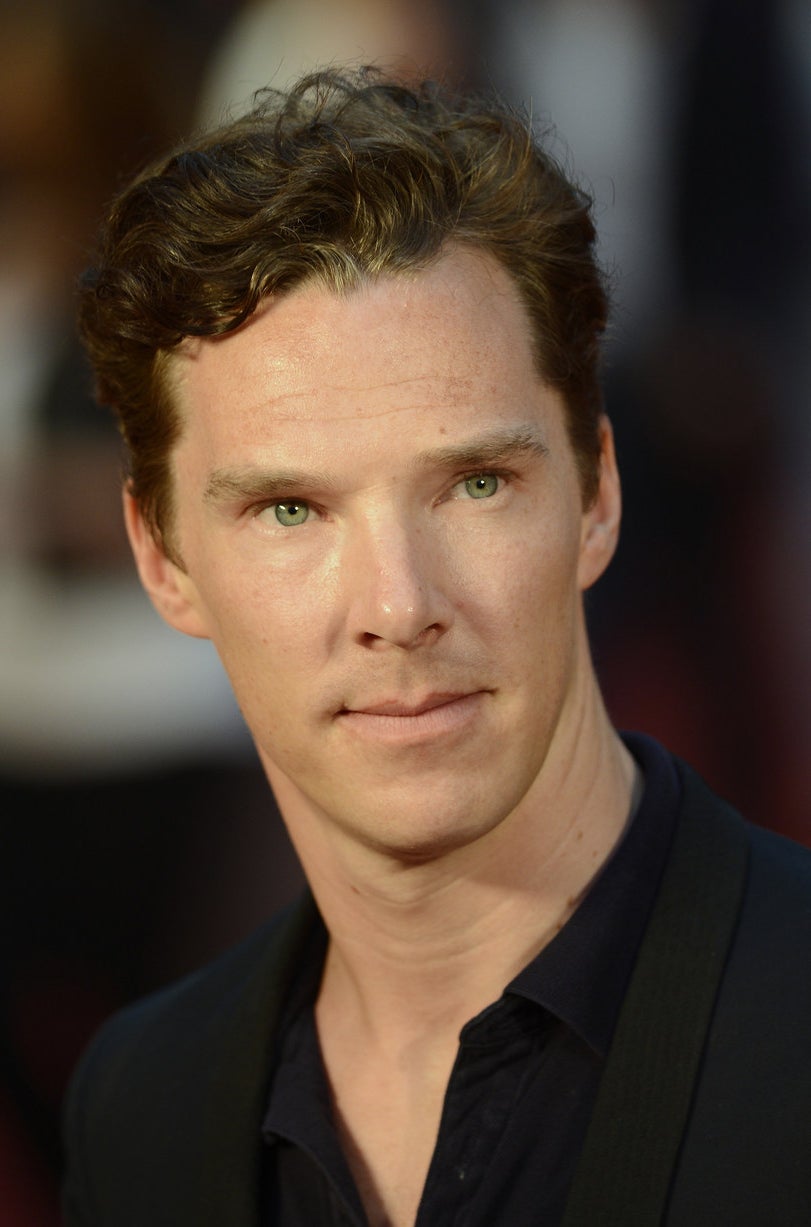 ​*And poor Aziz Ansari is described not as "sexy" or "handsome" like other men on the list. Instead, "His humor and irrepressibly upbeat persona make him the most adorable choice on the list."*​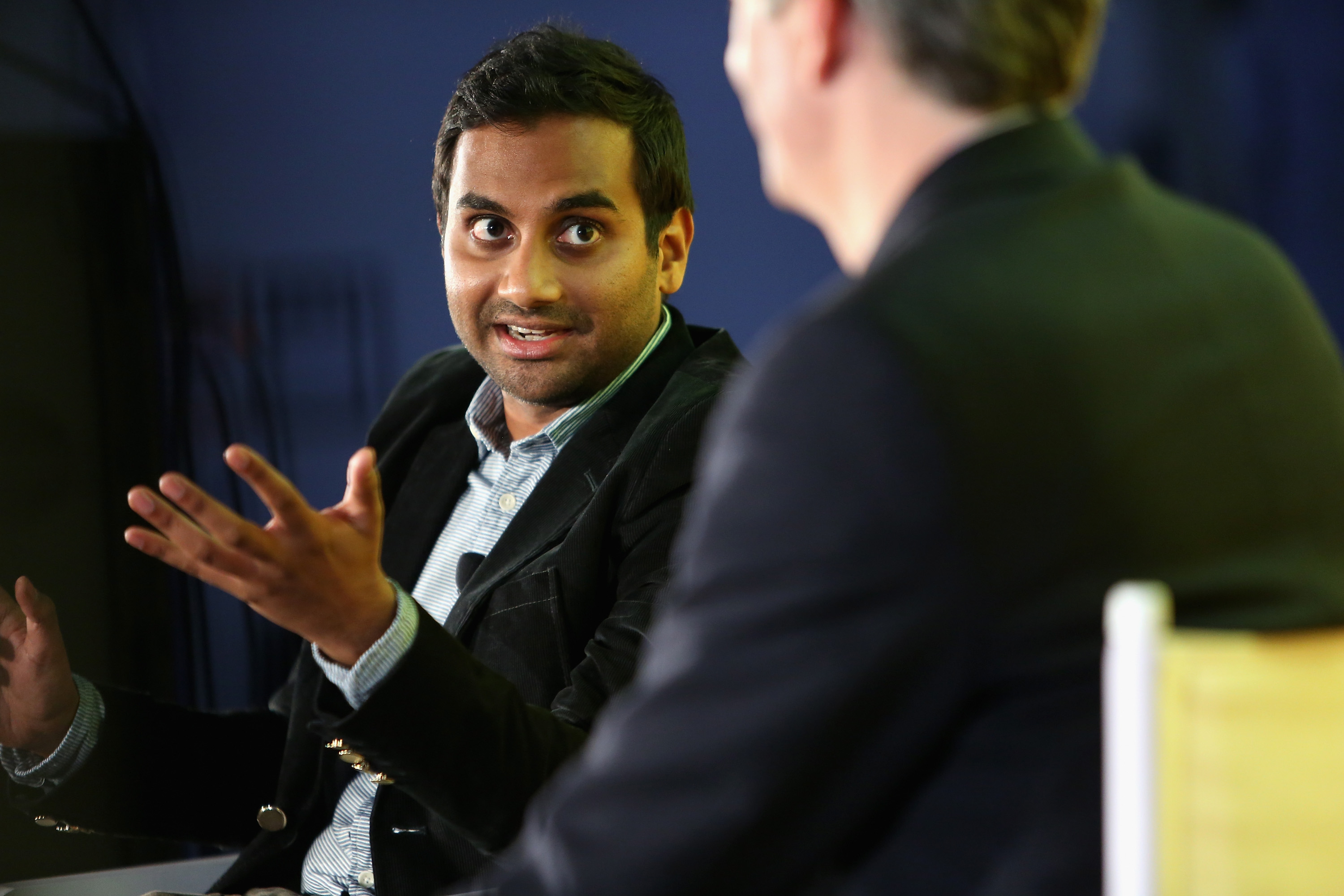 If this is "unconventional" hotness, then we are all well and truly hideous beasts.