Canada Has Just Approved This Drug For HIV Prevention
The decision could — theoretically — make it easier to get on PrEP.
A drug proven to greatly reduce the chances of contracting HIV when taken daily has been approved for that use by Health Canada.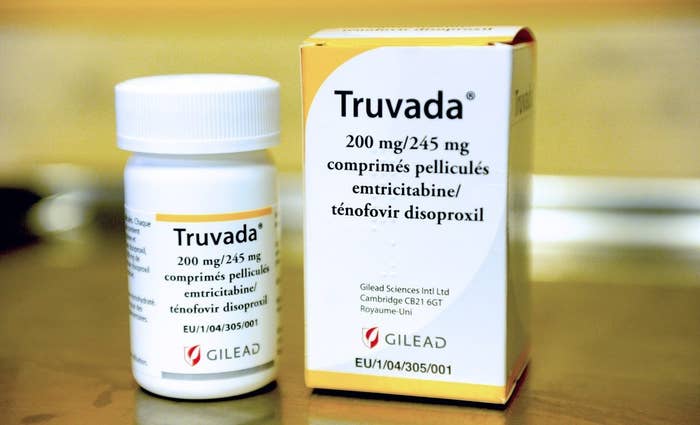 Although Canadian doctors were already allowed to prescribe Truvada as PrEP at their own discretion, the formal approval could make it easier — and cheaper — to access.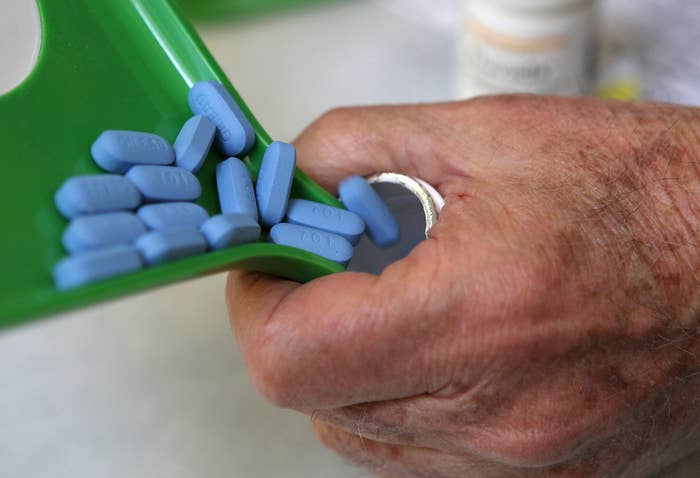 Truvada is pricey, running anywhere from $800 to $1,200 per month when used daily, although Quebec's drug plan does provide coverage
Sean Hosein, the Science and Medicine Editor at CATIE, told BuzzFeed Canada last year that some private insurers may have been wary of covering PrEP without official approval. Health Canada's decision could potentially change that.
Hosein also said having Health Canada's blessing means more doctors may feel comfortable prescribing it to patients.
Gilead Sciences Canada, the maker of Truvada, submitted the application for PrEP approval in 2015 and announced the decision on Monday.