This is Kashlee Taylor-Proulx, a 17-year-old in Kamloops, B.C., who has a very particular person in mind to be her prom date: Prime Minister Justin Trudeau.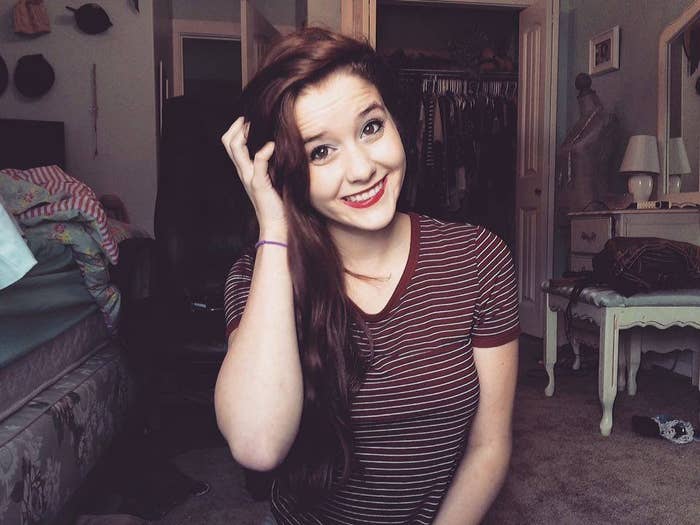 Last week, Taylor-Proulx posted this photo on social media in hopes of wooing Trudeau into accompanying her. It's now been shared more than 3,600 times on Facebook.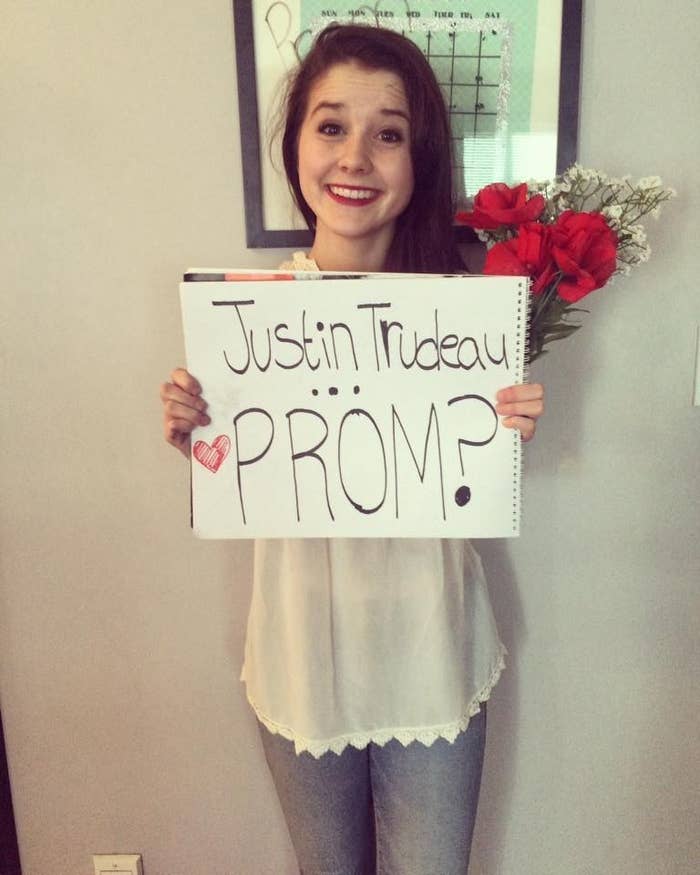 "It started out as a joke between my best friend and I," she told BuzzFeed Canada. "I truly did not expect it to get this big."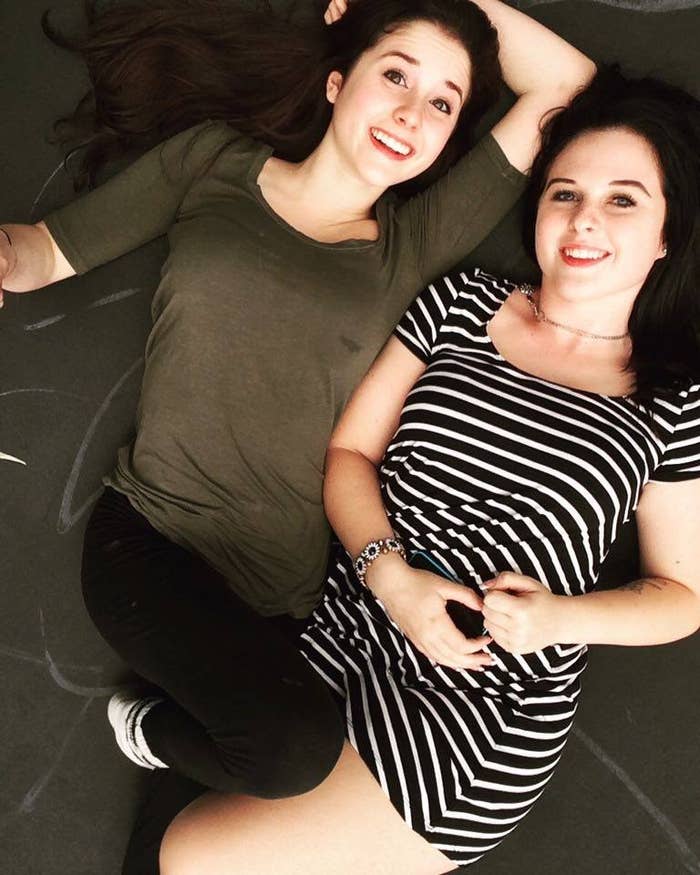 An hour later she checked back in to find the photo had blown up. "I was really shocked, I thought only my friends would see it and think it was stupid, but people all across the country were sharing the photo."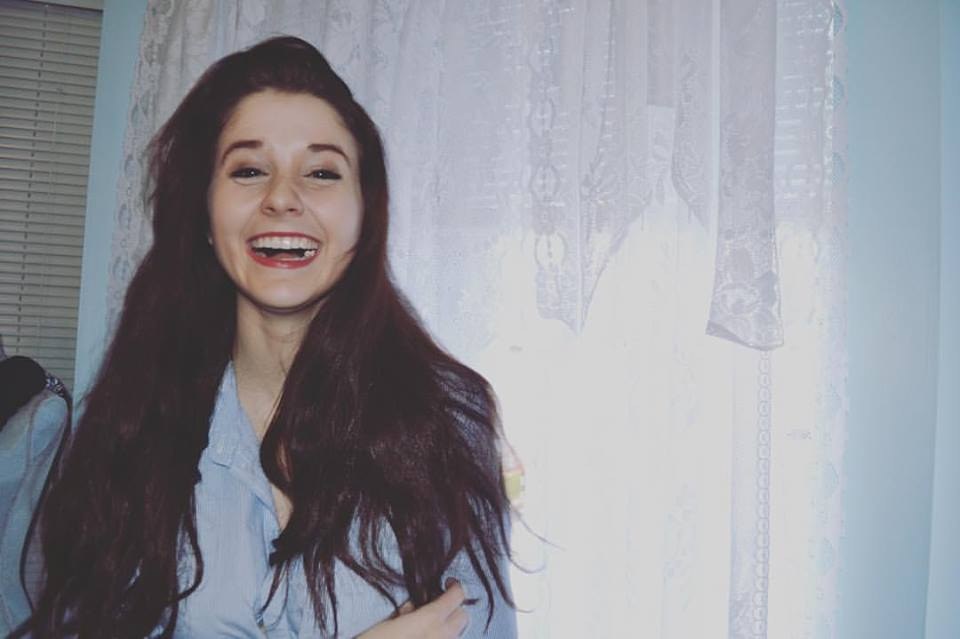 Although there has certainly been a lot of Trudeau thirst lately, Taylor-Proulx said the PM just happened to be the first person that popped into her head.