Here's How Trans Youth Of Colour Are "Redefining Gender" In Toronto
#RedefiningGender
The City of Toronto wants residents to know that while trans and nonbinary people are a welcome and visible part of the city, "transphobia is not."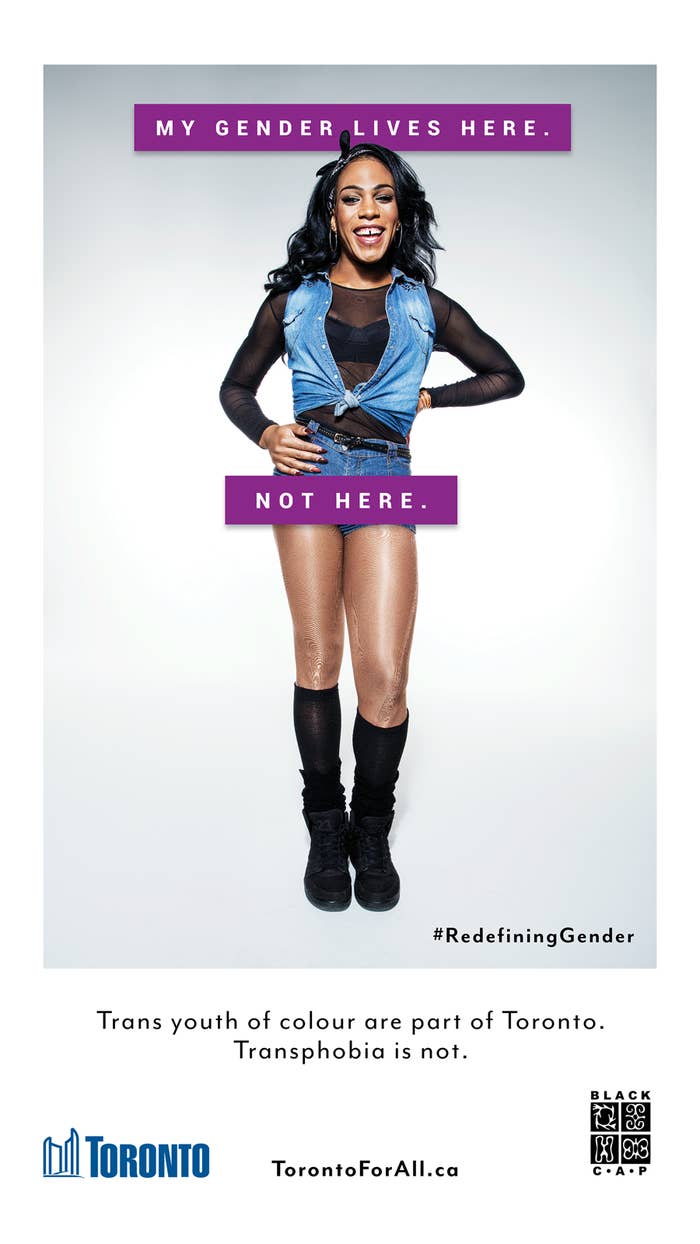 That's the message of a new campaign designed to challenge people's perceptions of gender identity. The campaign puts people of colour front and centre.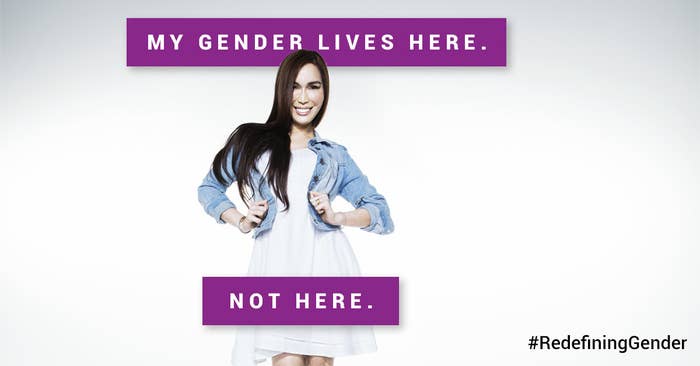 The series of ads features four trans youth of colour from Toronto.
The ads were made with consultation from the Black Coalition for AIDS Prevention, and are a reminder that it's not race and gender alone that can create barriers.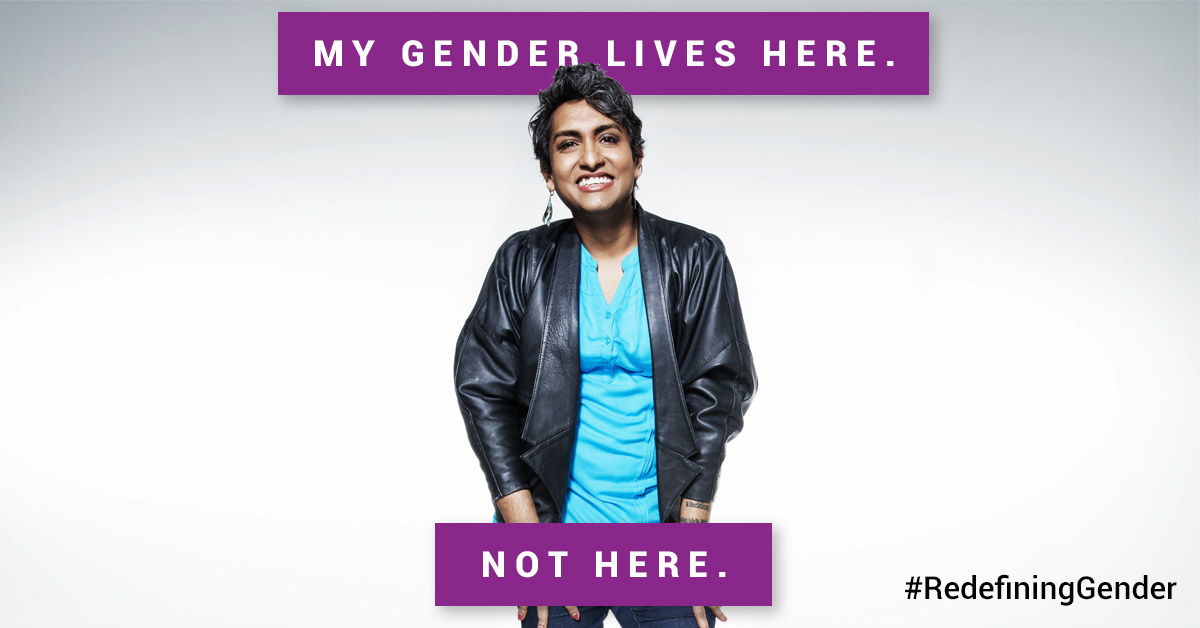 The ads are popping up around the city and on social media, just in time for Pride.
And people are loving it.
The campaign launched with an open letter to the city from its trans youth of colour — because even though Pride is a time of celebration, it's also a reminder that there's work to be done.